The 1 Thing Margot Robbie Hated About Filming 'The Wolf Of Wall Street'
Margot Robbie earned her breakout role when Martin Scorsese deemed her the perfect fit to play Naomi Belfort in the 2013 film "The Wolf of Wall Street." Robbie, who starred alongside Leonardo DiCaprio in the movie, was still new to the acting scene, having only had reputable roles in two shows before appearing in the film. And though she's thankful for the opportunity, there were a few thing she didn't love.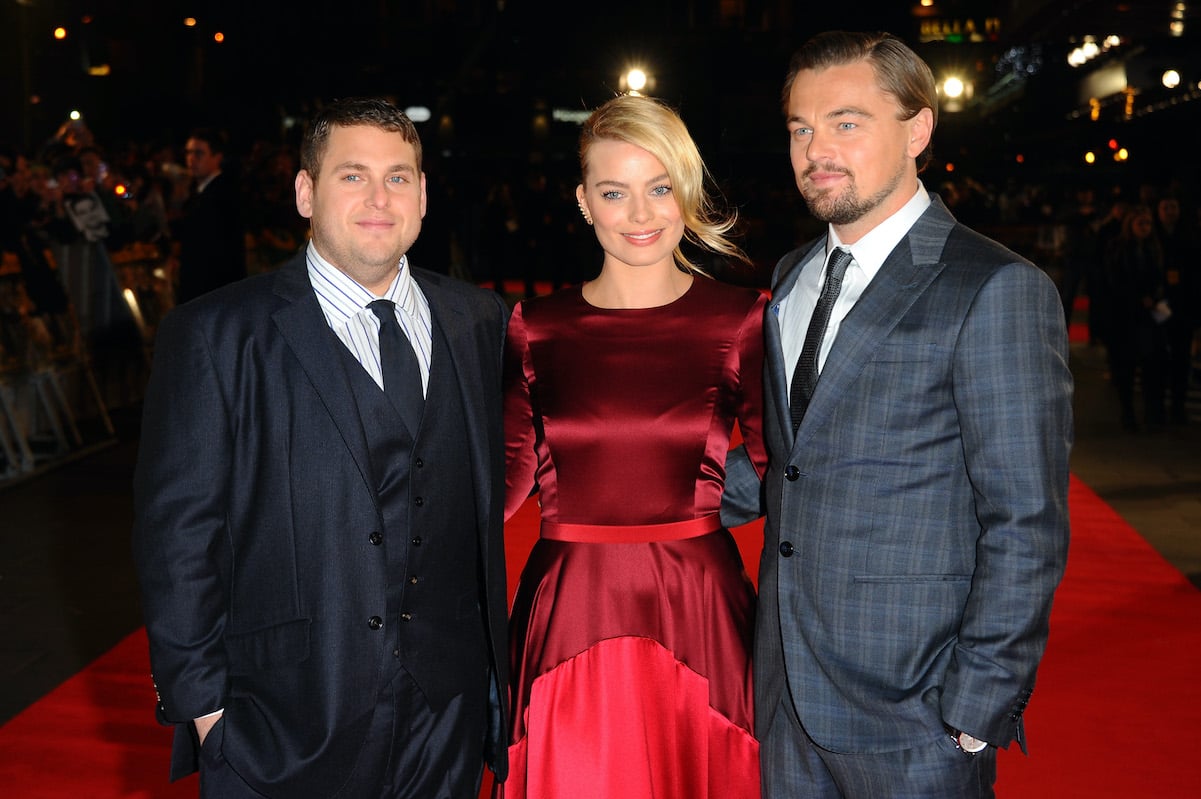 Margot Robbie starred alongside Leonardo DiCaprio in the film
Robbie was hardly out of school when she landed the role in what would be Scorsese's highest-grossing film of all time. The Australian actress had attended college in Queensland, Australia, and began professionally acting when she was 17. She won roles in the soap opera Neighbours and the ABC drama Pan Am, but those were the only two notable roles Robbie played before starring as Naomi Belfort.
Robbie auditioned for the film, which is where she first met DiCaprio and Scorsese, and she was immediately cast in the role. Robbie told Grazia that she was so "nervous" about her audition that she didn't even have time to think about meeting the two. "That was probably a good thing in hindsight," she said.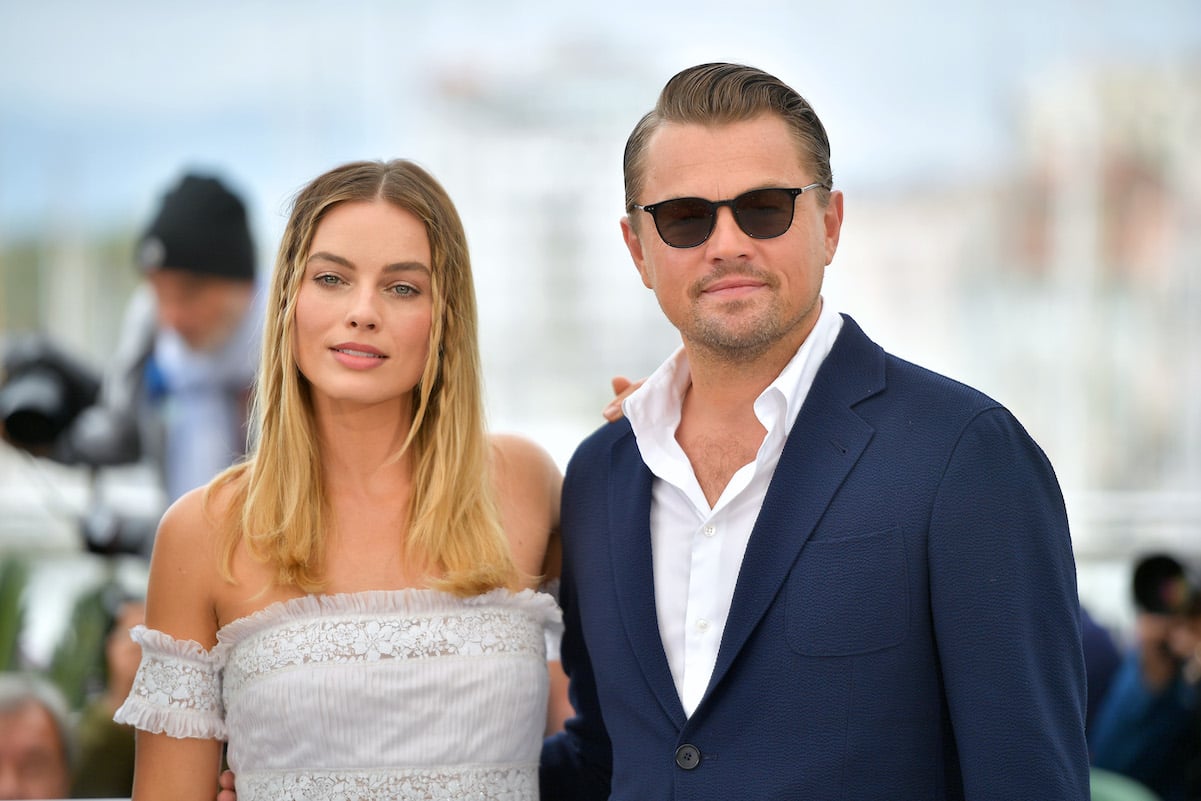 Robbie revealed the one thing she hated most about filming
Robbie loved filming alongside DiCaprio, and she only had great things to say about her co-star, calling him an "incredible actor" and "a really awesome, down to earth person." However, when it came to her fashion choices in the movie, she wasn't as thrilled. The movie took place in the 1980s and 1990s, which meant Robbie's outfits had to reflect the looks of those decades.
"It's not my style or anything I ever intend on wearing, but for the sake of the character and creating her, they really helped," Robbie told Grazia.
However, there was one thing Robbie didn't love about her character — her nails. "I had to wear really long acrylic nails for the entire six-month shoot," Robbie said, saying they were a "key element" to Naomi Belfort's character. "It was incredibly inconvenient for my personal life … The most mundane tasks were suddenly monumental tasks." Robbie said that "unbuttoning jeans" and "tying shoelaces" had become much harder. Robbie added that the nails made her "feel disgusting" and that it was "a relief to get them off."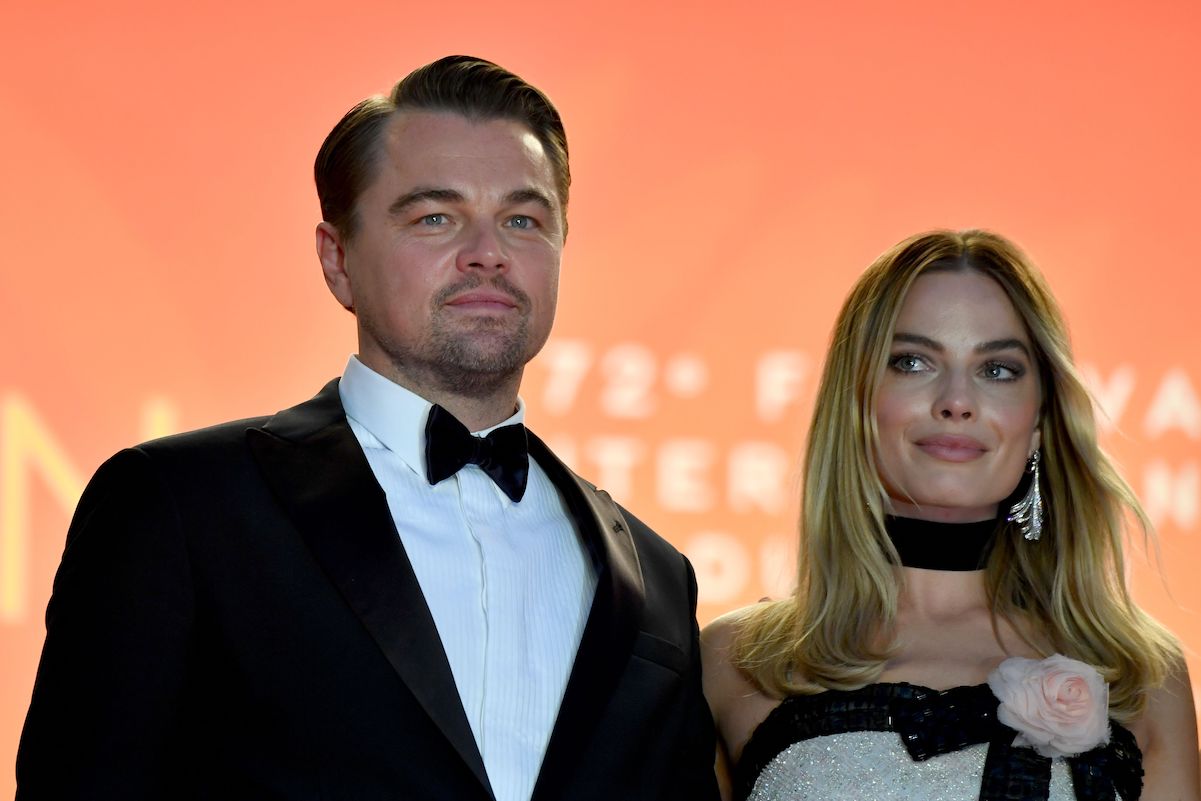 Robbie and her co-star have only had good things to say about each other
Despite the interesting outfits and difficult nails, Robbie loved filming alongside DiCaprio, and the two have kept respect for each other since filming. "On 'Wolf of Wall Street,' seeing Margot come in and read that scene with me I just knew I was witnessing a dynamic presence in cinema that was about to be," DiCaprio once said of Robbie, referring to the scene where she threw water in his face after he said another woman's name in his sleep.
Robbie and DiCaprio haven't worked together since the film, but they developed a strong relationship and have remained friends years later.