The 1 Thing Nicole Kidman Demanded in Her Prenup with Keith Urban
Nicole Kidman is one of the most popular actresses in the world and has appeared in a wide variety of films over the past few decades – from Moulin Rouge to the hit HBO series Big Little Lies.
Kidman is renowned for her acting ability and stunning beauty, but the acclaimed actress has also made headlines for her personal life. She has been connected to some of the biggest names in the entertainment business and is in a long-term marriage to country singer Keith Urban.
Although their marriage seems to have been a peaceful one, there are definitely some interesting facets to their partnership – especially the prenup that the two signed prior to their wedding. 
Nicole Kidman and Tom Cruise went through a high-profile divorce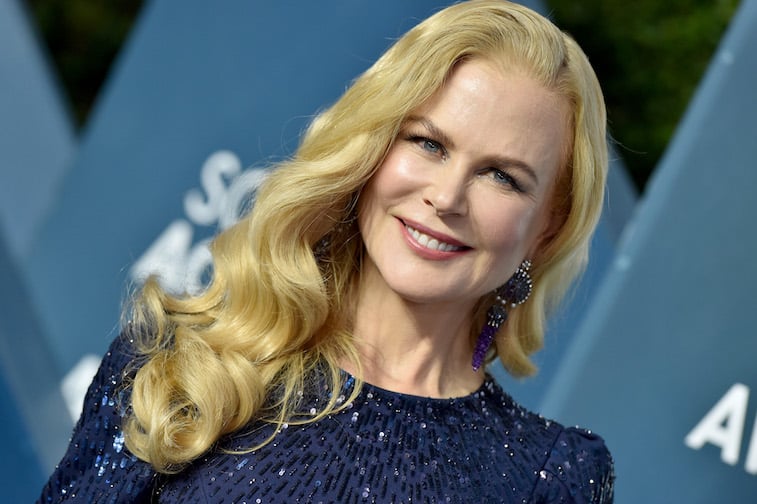 In 1989, Nicole Kidman was a budding actress when she met American movie star Tom Cruise. The two started a whirlwind courtship and got married in 1990. They went on to adopt two children and star in several films together.
For years, Kidman and Cruise were the hottest celebrity couple in the world. Sadly, in 2001, Tom Cruise filed for divorce from Kidman and the two separated.
It has never been revealed exactly why the two superstars split up but Kidman has said that she was blindsided by the divorce filing and it took her a "very long time to heal" after the divorce. Still, only a few years after her separation from Cruise, she met the man who was to be the love of her life.
When did Nicole Kidman and Keith Urban get married?
In 2005, Nicole Kidman and Keith Urban met at the G'Day USA gala. The two Australian superstars reconnected several months later and started dating. Things moved quickly between them and they got married on June 25, 2006. The wedding was a grand affair, with over two hundred guests in attendance, many of them celebrities like Naomi Watts.
Only a few months after their wedding, Urban went into rehab for drug and alcohol abuse. That stint in rehab wasn't Urban's first – he has admitted to abusing drugs and alcohol all throughout the nineties before entering rehab in 1998 and eventually relapsing after his marriage to Kidman.
Urban has been very open about the fact that it was Kidman's influence that helped him to ultimately get sober by staging an intervention and sending him to rehab shortly after their wedding so that he could confront his demons. 
What does Nicole Kidman's prenup with Keith Urban specify?
Nicole Kidman certainly doesn't have much tolerance for drug or alcohol abuse. In the prenuptial agreement between her and Urban, it stated that the country singer would receive $600,000 a year for every year they are together, but only if Urban doesn't use illegal narcotics or drink excessively.
Reportedly, Urban has been sober since his last time in rehab, so he is definitely set to collect the big bucks. He's doing pretty well on his own though – Urban's net worth is around $75 million currently and only continues to go up. 
Nicole Kidman, on the other hand, is worth a staggering $250 million due to her several decades of work as a major Hollywood star. She isn't slowing down anytime soon, either – she also works as a film producer, which certainly helps to increase her yearly salary.
Although Urban and Kidman's marriage is rock-solid, their prenup is relatively iron-clad, which will help to protect both stars in case anything does go wrong between them. Stay tuned to Showbiz Cheat Sheet for all the latest Nicole Kidman news!