The $10 Drugstore Product Meghan Markle Reportedly Uses to Get Glowing Skin
Look like royalty on a budget.
Daniel Martin, the celebrity makeup artist responsible for Meghan Markle's wedding day makeup look (learn why Zara Tindall felt uncomfortable at the royal wedding here), recently hinted the Duchess of Sussex reaches for a drugstore staple to achieve her signature glowing skin. 
At the Tatcha Fall Preview event, Martin, who has worked with Markle for years (he also attended her New York City baby shower), hinted to E! News that Markle's glowing skin is the product of a multipurpose item in the drugstore, not regular facials or a healthy diet (although those do help) as one might assume.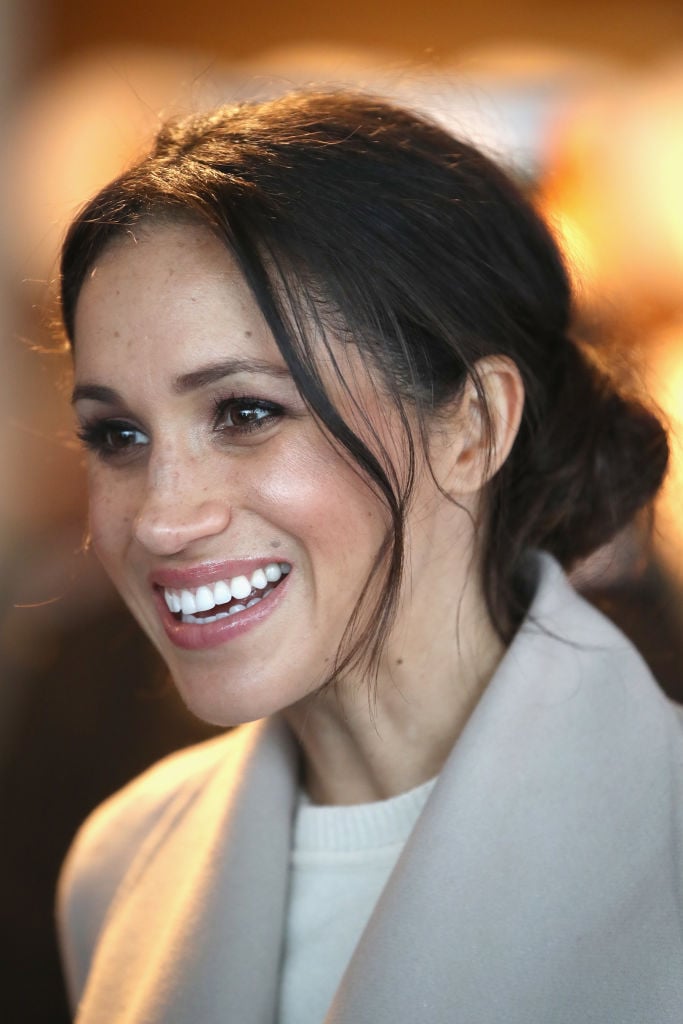 What product can be used to achieve a Markle-level glow?
Aquaphor. 
It's known as a thick, healing ointment made without any fragrance.
The drugstore product has many uses — it can be used on cracked skin, dry elbows, chapped lips, cuticles — and thanks to Martin, it keeps giving and giving. 
Martin suggested before spending a significant amount of money on a product that's marketed as a highlighter, reach for a tube of Aquaphor first. 
"Aquaphor will give you that same texture, especially in a photo [when applied] on the high points of the face," he explained. 
The makeup artist spoke about the idea behind using the drugstore staple as a highlighter as opposed to a cosmetic sold as a highlighter on another occasion with Hello! magazine, according to Real Simple. 
"When you think about it, using skin-care in lieu of makeup makes sense," he said. 
Then he shared his makeup artist prowess demonstrating exactly why he's known for creating natural looks on celebrities including Jessica Alba (Martin's the Chief Color Consultant of Alba's Honest Beauty brand), Kate Bosworth, Elisabeth Moss, Olivia Palermo, and, of course, Markle.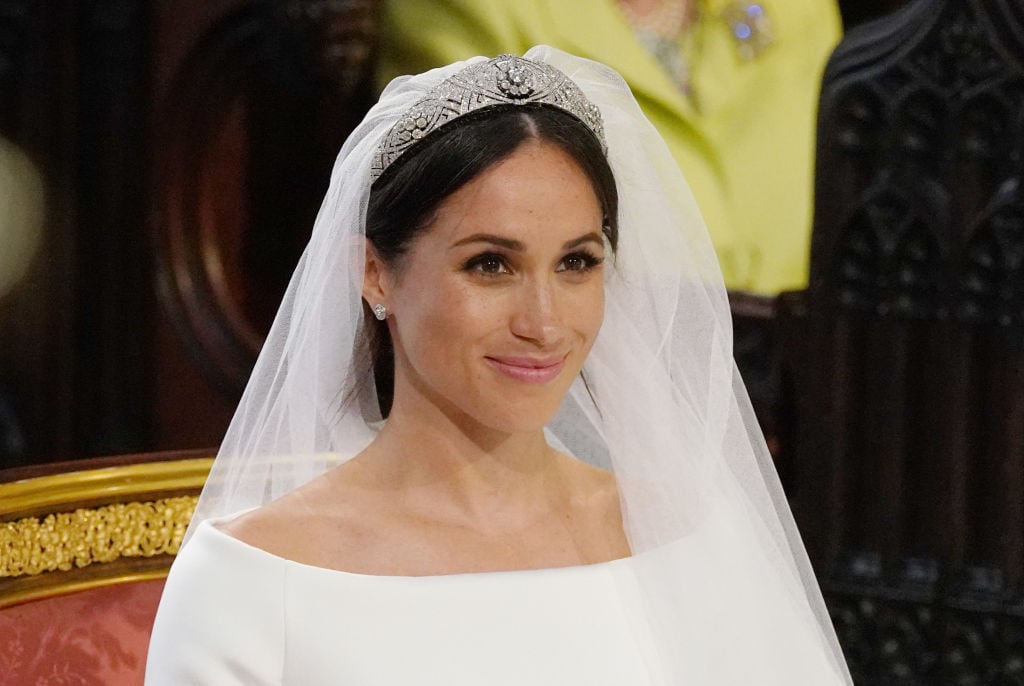 "For one, you're adding hydration to the skin, rather than potentially clogging your pores. And, glowing skin is simply the appearance of very healthy and moisturized skin," he added. 
Scrolling through his Instagram posts, there are many pictures of makeup looks Martin's created for celebrity clients. Way back in his archives — we're talking Markle's pre-Prince Harry days — there are a few images of Martin's handiwork on the now-Duchess. See one here. 
So, save some cash and buy this ointment that is surely to become a staple in any skincare or makeup routine. 
Meghan Markle's wedding day makeup look
Martin's work as a makeup artist truly went global when he helped Markle get ready for her wedding to Prince Harry, Duke of Sussex, in May of 2018. 
He used a combination of products from Dior — his Instagram bio says he an ambassador for the luxury brand — and Honest Beauty, according to Elle.
After the royal wedding, Martin explained the look he created on Markle for her big day. He revealed they didn't have time to do a makeup test like many brides do ahead of their wedding simply because they had no time. Instead, they used Pinterest for inspiration. 
"We didn't have a specific person as our inspiration, but our anchor descriptions were timeless, effortless, and chic. She wanted to look like her best self," Martin told Glamour in 2018. 
He added that Markle wanted to keep "her skin as real and natural as possible." 
Recreate Markle's glowing royal wedding makeup look by following these steps.