The 2 Brad Pitt Movies That Often Rank as His Worst
Oscar winner Brad Pitt remains one of today's hottest stars with dozens of onscreen credits to his name. While many of his films rank as box office blockbusters, two movies from the Ad Astra actor frequently end up at the bottom in terms of ranking.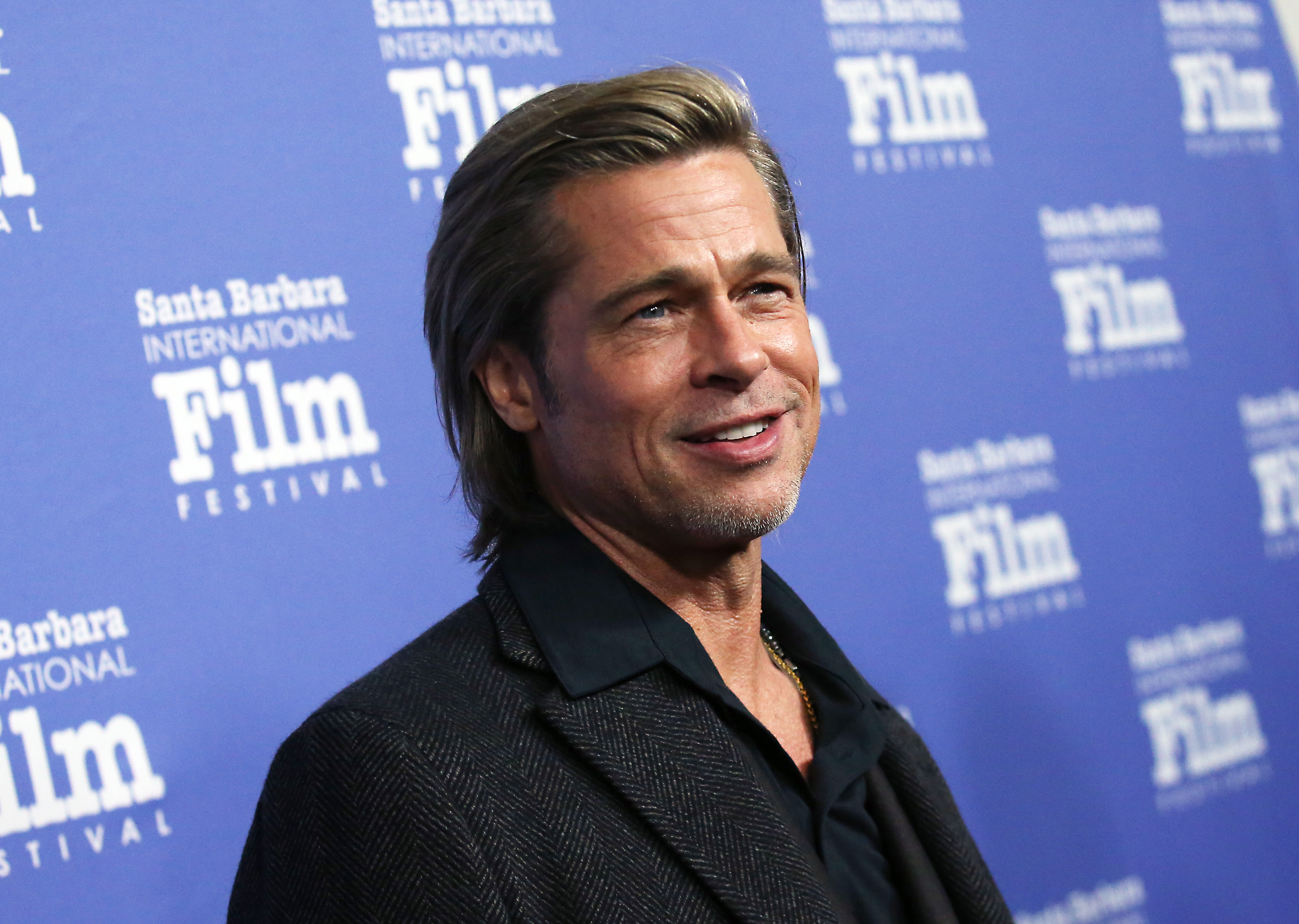 'Cool World' wasn't very cool for Brad Pitt
Cinemablend, Rotten Tomatoes, Ranker, and IMDb are just a few that include Cool World on their "Worst Brad Pitt Movies" list. The 1992 film is akin to Who Framed Roger Rabbit, with Pitt playing a detective and Kim Basinger as an animated femme fatale. The movie straddles between a cartoon world and Pitt's human character, prompting critics to give their unfiltered opinions.
According to Rotten Tomatoes, some reviews included descriptions such as "Much ballyhooed, much-advertised, the live-action/animation feature is much disaster," "performances range from adequate to feeble," and "too sketchy to provide much of a framework."
"It's like Roger Rabbit on acid," Pitt said of the film in a 1992 interview with Details. "It's much more twisted – it's got an underground-comic-book feel."
The film bombed with critics and audiences, bringing in only $14.1 million at the box office. Pitt was just starting out in his acting career at the time, so Cool World's poor performance didn't affect his rising star.
'By the Sea' was adrift for Brad Pitt fans
Pitt's 2015 film By the Sea with ex-wife Angelina Jolie also seems to be popular on the lists of Brad Pitt bombs, with Ranker, Screenrant, and CinemaBlend selecting it as one of his worst. Jolie served as director on the film about a couple trying to revive their marriage while staying in the South of France. Where critics and audiences viewed the movie as boring, Pitt considered it contemplative.
"It's very subtle and European in its cadence, and its palette," Pitt told the Telegraph in 2015. "Which is really surprising, because neither one of us is well versed in that. There are no explosions, no earth-shifting events, no big, shocking tales. The whole movie takes place in a cafe, a hotel room and a car. That's it. I mean, it doesn't get much more sparse. It's very quiet, but elegant."
The two hadn't appeared on screen together since the 2005 action film Mr. & Mrs. Smith, which is how they met. Jolie later revealed she had hoped by working together again, they could rejuvenate some of their former chemistry in their failing marriage. Both their relationship and the film ended up hitting bottom.
"I wanted us to do some serious work together," Jolie said in 2017, according to Vanity Fair. "I thought it would be a good way for us to communicate. In some ways it was, and in some ways we learned some things. But there was a heaviness, probably, during that situation that carried on, and it wasn't because of the film."
Brad Pitt's personal favorite was the 'worst-performing film of anything I've done'
When Pitt decided to pivot toward roles of more substance over commercial popularity, he joined the 2007 film The Assassination of Jesse James by the Coward Robert Ford. Pitt produced the movie with director Andrew Dominik, and starred as Jesse James.
Though the film flopped at the box office, Pitt had no regrets over his choice of taking on the part and considered it his top pick.
"I can turn out the hits over and over and I just—my favorite movie is the worst-performing film of anything I've done, The Assassination of Jesse James," he told GQ in 2017. "If I believe something is worthy, then I know it will be worthy in time to come."