The 2 Musical Genres That Heavily Influenced Elvis Presley as a Young Boy
Elvis Presley may be The King of Rock and Roll known for fast tempo hits like Jailhouse Rock, Hound Dog, and Blue Suede Shoes, yet his musical inspirations exist largely outside the wailing saxophone and beating drums akin to '50s and '60s rock.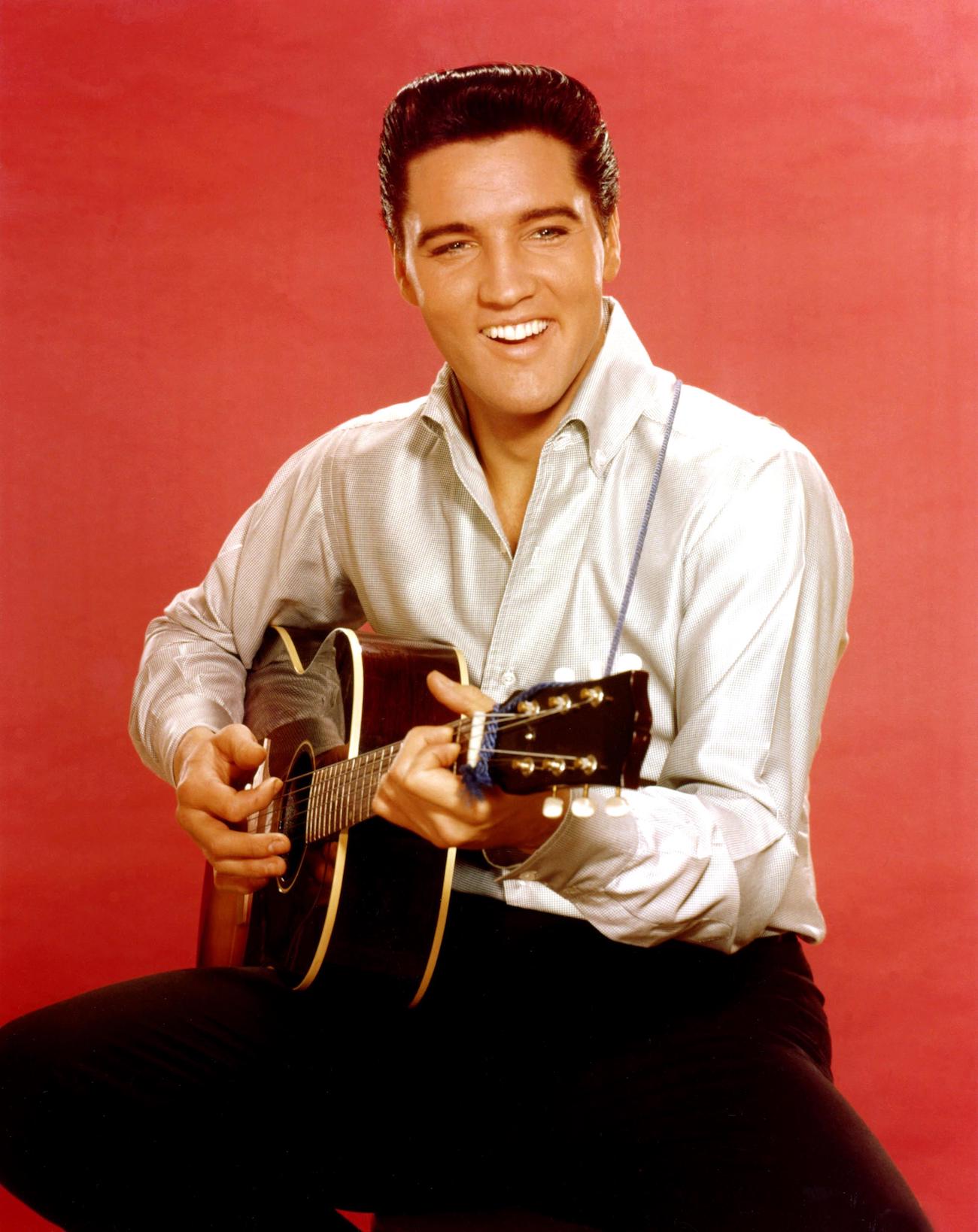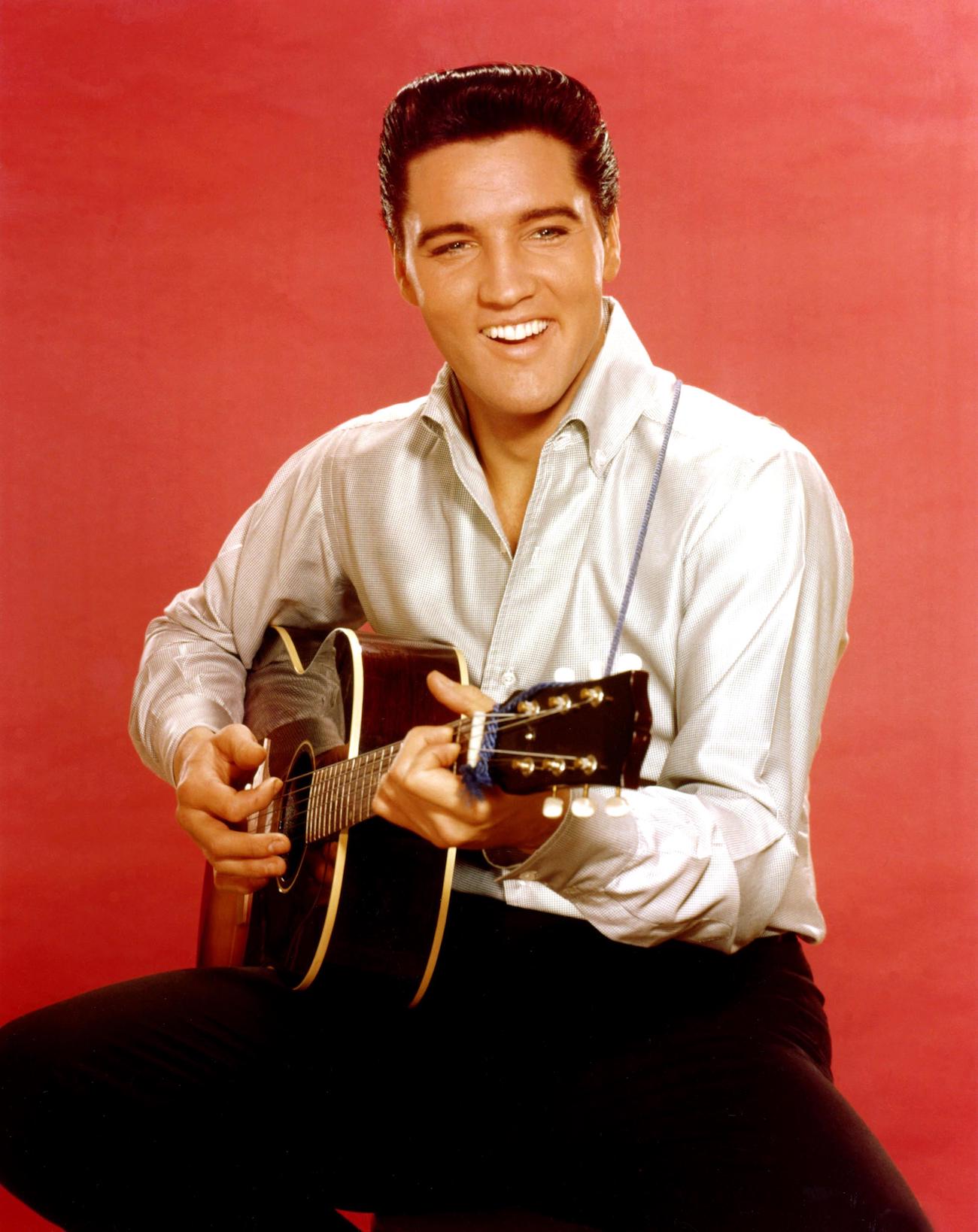 Growing up, Presley was largely influenced by both blues and gospel music. As the verified Elvis Presley Twitter account note, "blues and gospel were "main influence[s] on Elvis as a young boy." So, let's take a deeper look at the musicians and styles that shaped the legend. 
The gospel quartets that Elvis Presley greatly admired 
As MusicianGuide.com explains, Presley grew up listening to many different genres of music, and the radio was his main source of entertainment as a child. 
From bluegrass and R&B to gospel and even pop tunes, Presley was one to see talent in many different musical styles. Yet, he was intimately drawn to gospel music. He sang at his church growing up and stumbled upon two gospel quartets that would go on to shape his vocal stylings. MusicanGuide states: 
"He especially loved the Statesmen and admired Statesman Jake Hess's vocal technique, but he also liked the Blackwood Brothers. These were two popular gospel quartets that influenced Elvis. It is apparent in some of his later gospel work on the album How Great Thou Art that Jake Hess particularly influenced Elvis's vocal style." 

MusicianGuide 
Yet, gospel music was only part of the full picture. Presley also tended toward the blues, and the genre's impact on his music is as clear as day. 
Elvis Presley and the Delta blues
Presley grew up in Tupelo, Mississippi, which was smack dab in the heart of Delta blues territory. There were two primary forms of blues in America for quite a while — the Chicago blues (which featured electric guitar riffs and intentional amplification nearly to the point of distortion) and the Delta blues, which featured harmonicas and acoustic guitars.
Presley was surrounded by and took to the latter as a kid, as ElvisInfoNet notes. He was drawn to the rawness of the Delta blues — the immediacy of the emotion in the music and lyrics. 
The "Hound Dog" crooner would go on to cover the likes of Big Mama Thornton, Lowell Fulson, The Prisonaires, and more. Many of his initial recordings for the Sun Label in Memphis were blues covers, and he went on to incorporate the blues in his music and live performances. Who could forget Presley's "My Baby Left Me" and "Steamroller Blues?"