3 Major Ways Disney+ Will Differentiate Itself From Other Streaming Services
How Disney+ plans to differentiate itself from other streaming services like Netflix and Amazon. The three pivotal differences.
Disney+ will launch in less than a month and, at $6.99 per month for a subscription, the platform is aiming to rival the likes of Netflix and Amazon. Not to mention, you will be able to opt-in for a bundle including Hulu and ESPN.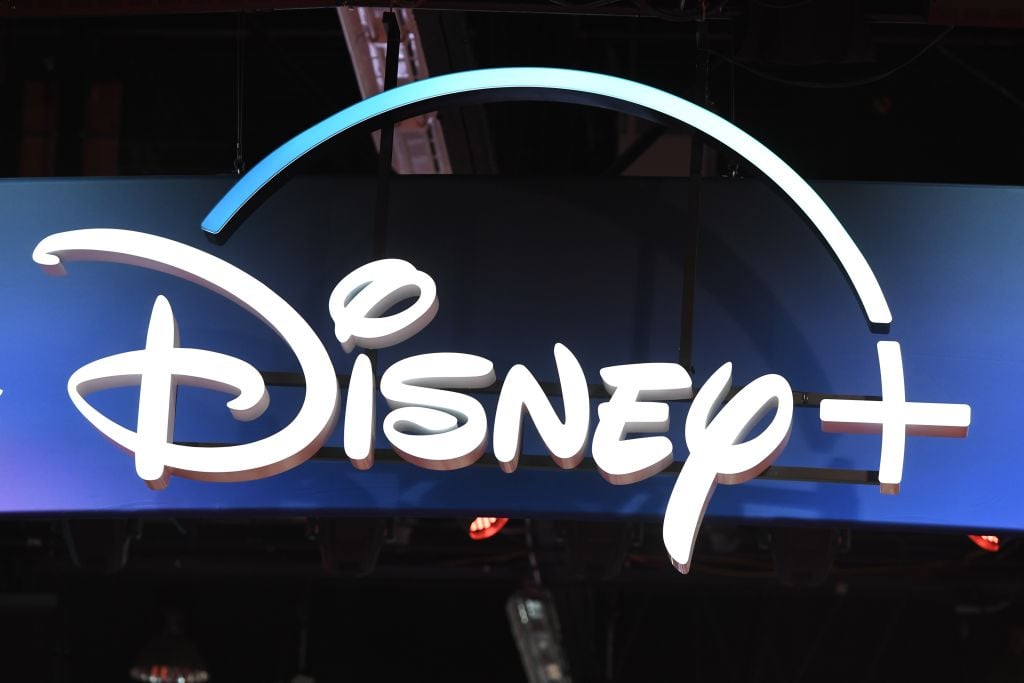 From classic animated tales like The Lion King and The Jungle Book to the 22-film Avengers saga and National Geographic specials, all your favorite content will be at the tips of your fingers.  
With original content coming to the platform (down the line) — WandaVision, Hawkeye, Falcon and the Winter Soldier, The Mandalorian, and more — Disney will bombard its devout enthusiasts with old and new content, to keep the binging sessions on loop. While Disney+ may sound similar to other streaming services, it plans to differentiate itself from competitors in a few significant ways (aside from the appealing price tag and Hulu/ESPN bundle). 
1. All Disney+ content will be downloadable 
While Netflix subscribers can download some content — for watching on the plane or in the car — Disney+ will allow fans to download any piece of content available for streaming. And, as long as you stay subscribed to Disney+, you can keep the content downloaded on your device, according to TV Guide. 
Want to watch The Lion King, The Jungle Book, The Avengers: Infinity War, and that really interesting documentary about hippos when you've got no Wifi? Disney+ has got you covered.
2. You will be able to stream on MANY devices at the same time 
Did Disney+ ask for a list of all the complaints Netflix subscribers make to ensure avoidance? One Disney+ account — we repeat, one subscriber — will be able to list contain different profiles!
Subscribers will also be able to stream content on four devices simultaneously with no extra cost, according to TV Guide. In other words, Mom, Dad, your brother, as well as Grandma and Grandpa are all covered on one account, and throw in your cousin if you want to be nice. Don't forget, Netflix makes you pay extra to watch on multiple devices at once.
3. Episodes will arrive weekly 
While the above two differentiating factors are positive, this one may cause a stir in the streaming community. People like to binge Stranger Things and Orange Is the New Black all in one night. 
On Disney+, you will just have to sit and watch WandaVision weekly. While this will definitely separate Disney from the competition, whether it's the right move remains up for debate. Could the platform be trying to avoid the people who buy a subscription for a month, watch their favorite show, and then cancel? 
The motivation behind this decision remains unknown, but all signs point towards a fiscal one. You could argue that with Marvel content — since the TV and silver screen will be interdependent moving forward — separating episodes could bolster viewers' continued recollection of Phase 4 shows to ensure smooth transitions into films. However, this seems like a stretch — and one that makes Disney out to be anything but the mass media, money-making conglomerate it is.