The 3 Most Iconic Characters 'Blue Bloods' Star Tom Selleck Nearly Played
Today, Tom Selleck is best known for playing the New York City Police Commissioner Frank Reagan in the CBS crime show Blue Bloods. Yet, before spearheading one of the network's most successful programs, the actor starred in Magnum P.I., which turned Selleck into a household name. Before and throughout Magnum P.I., Selleck boasted just enough recognition, a lot of charm, and Hollywood good looks to boot. In short, the actor almost snagged a handful of memorable roles that went to other actors for various reasons.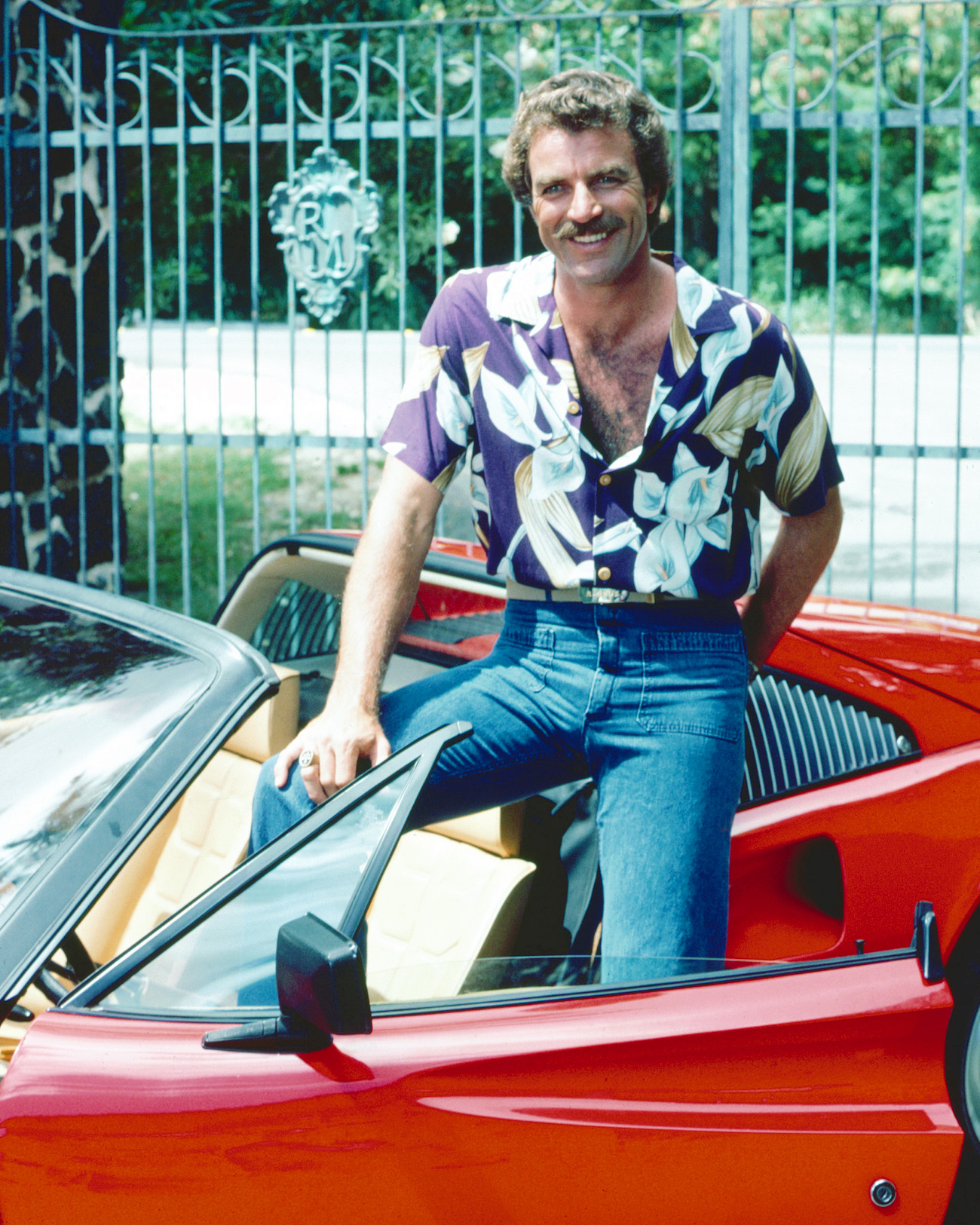 1. Tom Selleck nearly played Indiana Jones instead of Harrison Ford
When Raiders of the Lost Arc came about, George Lucas (the man behind the story) had already worked with Harrison Ford on the Star Wars movies. Lucas explained that he didn't want Ford to become what Robert DeNiro is to Martin Scorcese, as Business Insider explains. Lucas and director Steven Spielberg agreed that a fresh face would be a positive and unexpected turn.
RELATED: 'Blue Bloods' Star, Tom Selleck Opens Up About Taking a Break From Fame After 'Magnum P.I.'
The production company set up a screen test with Tom Selleck. He nailed it. Lucas and Spielberg agreed that Tom Selleck was a perfect fit, and the two readied to shoot the movie with Selleck as the lead. There was only one problem: Selleck had already filmed the pilot for Magnum, P.I., and he couldn't get out of the contract. The production company tried to talk with the network, and casting remained unconfirmed for about a month until Selleck had to walk away from the action-packed archeologist role.
2. Tom Selleck nearly played Mitch Buchannon in 'Baywatch'
While it may be difficult to imagine anyone else playing Baywatch's Mitch besides David Hasselhoff, the role nearly went to Tom Selleck. As EOnline notes, Tom Selleck was offered the leading role in the show, yet he reportedly turned it down because he did not want to be seen as a sex symbol.
RELATED: How Tom Selleck's Son, Kevin Selleck, Rose to Stardom Before Disappearing From Hollywood
While Tom Selleck reportedly denied the role due to the nature of the part, he has been considered a sex symbol in Hollywood for quite some time. However, jumping into a bathing suit and running in slow-motion down the sand definitely paints a different picture than fighting crime and walking around in short shorts.
3. Tom Selleck was reportedly considered for Bruce Wayne in Tim Burton's 1989 'Batman' movie
According to ScreenRant, several actors were considered for Bruce Wayne in Burton's 1989 Batman. While the role eventually went to Michael Keaton, Tom Selleck was on the list of possible players, alongside Kevin Costner, Harrison Ford, Dennis Quaid, and Charlie Sheen. Mel Gibson was offered the role before Michael Keaton was, yet he had to turn it down due to Lethal Weapon 2.
From Mitch Buchannon to the one only Bruce Wayne and Indiana Jones, Selleck had a few "almosts" that could have sent his career spiraling in various different directions. Yet, thanks to the way events played out, he's now on television screens as Frank Reagan.