The 5 Best Horror Movies on HBO Max
Picking out a solid horror movie is no easy task. Too many so-called horror flicks feature subpar narratives or an excess of tropes — whether it be running through the woods and falling or leaving the most innocent person standing when the end credits roll. Others offer up screaming teenagers who cannot act, while some resort to jump scares to satisfy an unspoken genre requirement. So, here's a list of horror movies on HBO Max that are worth your time.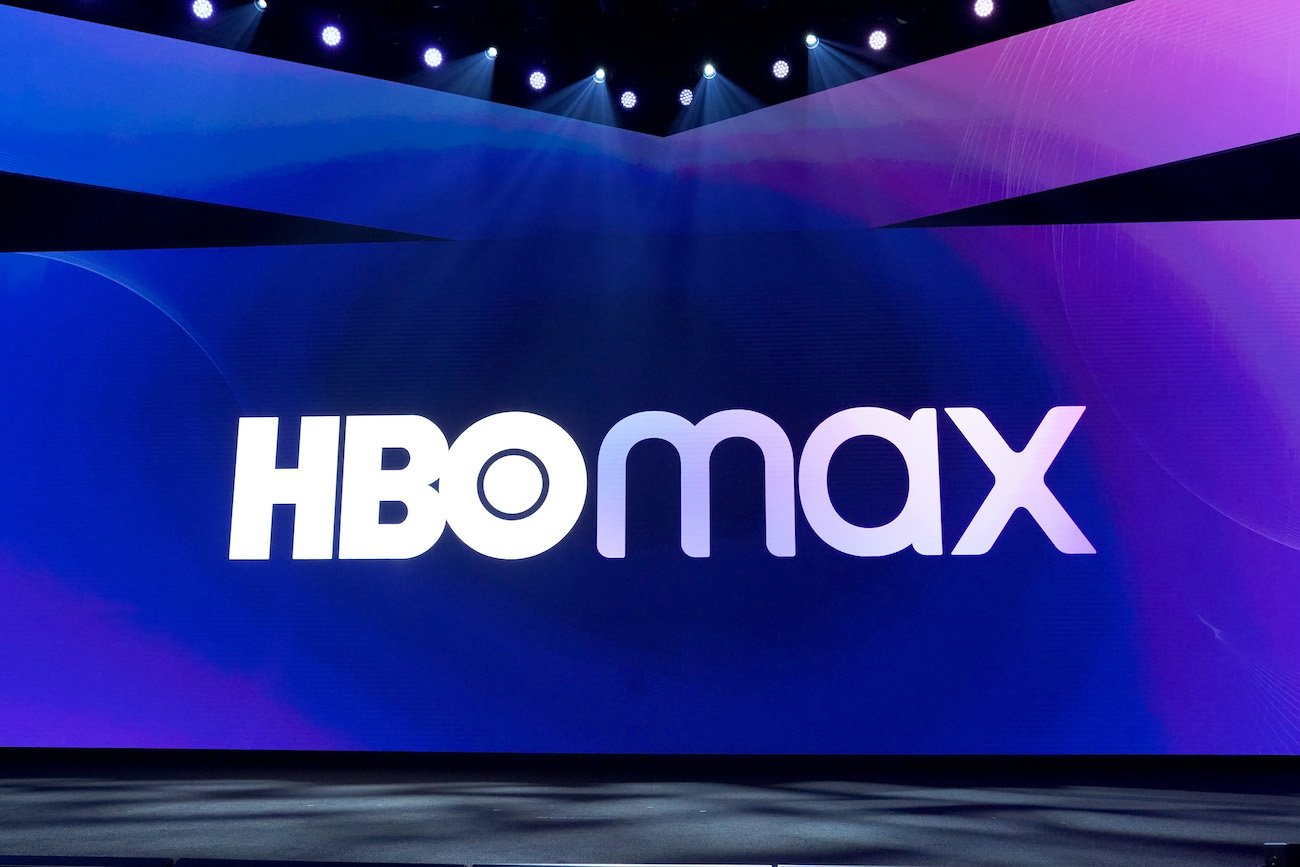 1. 'The Conjuring' 2013
Though The Conjuring has now become a horror franchise, the best one is still the first, which premiered in 2013 and starred Vera Farmiga (Bates Motel, Up in the Air), Patrick Wilson (Aquaman, Insidious, Annabelle), Lili Taylor (Eli, The Haunting, Dog Fight), and Ron Livingston (Office Space, Band of Brothers). 
RELATED: 'The Conjuring': How the Real-Life Story Was More Terrifying than the Movie
The movie (based on real events) follows paranormal investigators — Lorraine and Ed Warren (Farmiga and Wilson) — in the 1970s. They are summoned to Carolyn (Taylor) and Roger Perron's (Livingston) home, where a supernatural presence had made itself known. Though the Warrens are experts, no prior experience could have prepared them for the threat they come to face in this home.
As the Warrens discover the house's macabre history, the spirits grow angrier and angrier, making the home a dangerous place for all those inside. The jump scares are equally matched with an intriguing storyline, and Farmiga draws you into the eeriness of it all, contributing to the film's tense and relentlessly chilling atmosphere. 
2. 'The Exorcist' 1973
The 1973 film The Exorcist is a classic, and its premise gave rise to many demonic, spirit-based horror movies that would follow suit. It's a groundbreaking film that follows Regan (Linda Blair), whose family seeks help from a priest when she begins behaving in an odd manner (levitating and speaking in languages she doesn't know). The priest comes to believe that Regan is possessed by the devil and requests to perform an exorcism. Despite a premise that has been replicated over and over, the film remains haunting and unpredictable in its execution (what Blair will do or say is always a surprise). Not to mention, the special effects are top-notch for the time. 
3. 'Stephen King's It' 1990
Though not exactly a movie, as it was a mini-series that ran for 3 hours and 12 minutes, you can't exclude this film from the list. Tim Curry's performance as the haunting predator Pennywise the Clown is bone-chilling, and worth a watch. The mini-series traverses several decades — opening with children who come to fight the demon clown in the 1960s and ending years later when they return as adults to stop him once and for all. 
4. 'The Shining' 1980
Jack Nicholson portrays Jack Torrance in The Shining —  a writer who agrees to become a winter caretaker at the isolated Overlook Hotel, hoping the seclusion will help cure his writer's block. He settles in with his wife (Shelley Duvall) and son (Danny Lloyd), but his son is plagued by psychic premonitions. The film then follows Jack, who — as he begins to discover the hotel's dark secrets — transforms from a loving husband and father into a homicidal maniac. Nicholson gives a career-best performance in this thriller.
5. 'Poltergeist' 1982 
1982's Poltergeist remains yet another classic on this list. The film follows a family in California whose lives are turned upside down when ghosts begin communing with them through their television set. The spirits start out playful but take a turn to the treacherous and menacing. And, when five-year-old Carol Ann goes missing, her parents resort to a parapsychologist for help.