The 5 Best Multiplayer Games to Download on the App Store While Quarantined
Are you tired of watching Netflix? Have you binged enough Amazon originals for the entire year? Have you already rewatched Avengers: Endgame…twice? Looking for something a bit more interactive to do while quarantined? If you want to play some games with friends, find the five best multiplayer online games available on the App Store below. With the assortment listed — which takes into account a variety of tastes — at least one should be to your liking.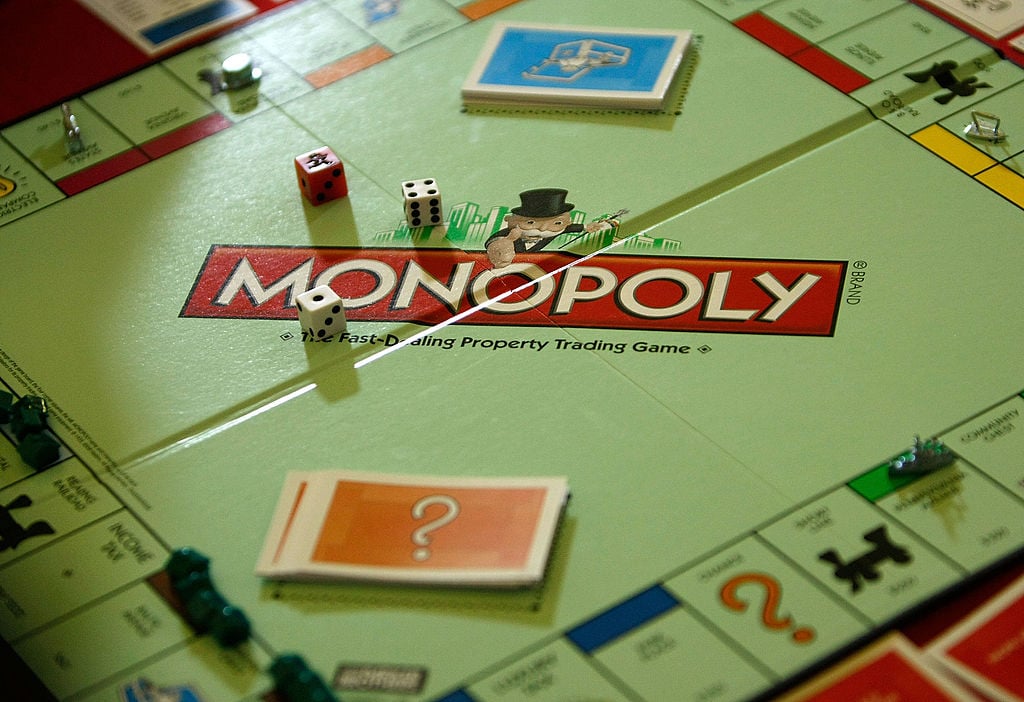 1. Monopoly 
Monopoly is available on the App Store for $3.99. Given the hours of enjoyment this game will supply, 4 bucks isn't really too much to ask. Tell a handful of friends to download, and you can play — with up to four people. However, when your friends aren't available for a game of chance and negotiation, feel free to play with the AI characters or a select group of complete strangers! 
While Monopoly can be one of those stressful games — ending friendships for life — it will give you something else to stress about for a few hours…not a bad tradeoff, right?
2. Scattergories 
Where are the word wizards out there? If you're able to conjure nouns at the snap of your fingers starting with a specific letter, this game is for you. Quick: name a female celebrity whose name starts with F! How about a city starting with an R? 
The online Scattergories game allows you to play with strangers or friends, but you can only play with one person at a time, which is a bit of an upset considering the tangible boardgame allows several people to participate at once. 
3. Mario Kart 
That's right, Nintendo's Mario Kart is available on the App Store! While you can play online with friends, you first have to unlock an entire cup, which equates to four races (so it's worth the extra time you have to put in). If you miss the good old days of playing video games with your college buds on a Wii or an ancient GameCube console, this one is for you. 
4. PSYCH! 
If you've ever played Balderdash, then you will quickly grasp how PSYCH Works!, which is another game from Ellen DeGeneres (like Heads Up). The game may ask you to come up with a plot for an obscure movie title, and, you will get points if your friends vote for your synopsis over the real one. You also get points for selecting the correct answer. If you're good at fibbing and even better at deducing the truth, you'll be sure to like PSYCH!. 
5. Spades
If you like card games that involve strategy and bidding, Spades is definitely for you. Feel free to google the lengthy rules if you're not already familiar with the game, but you will work with a partner to win. You will need three friends (or three strangers), or you can play with AI. Cards are a fun way to stay entertained, and Spades usually takes a decent amount of time to finish, so it's perfect between episodes of your new favorite show!