The 5 Most Iconic TV Show Theme Songs of All Time
Several TV shows boast theme songs as iconic — if not more so — than the shows they belong to. A theme song can make or break a production. Does it fit with the tone? Does it hint at the narrative and align with the character relationships? Is it memorable? Is it catchy, but not too catchy as to be annoying? Below, find the five TV show theme songs that remain iconic no matter how many years go by — five that are immediately recognizable and well-known among fans of the shows, and even those who have never seen them!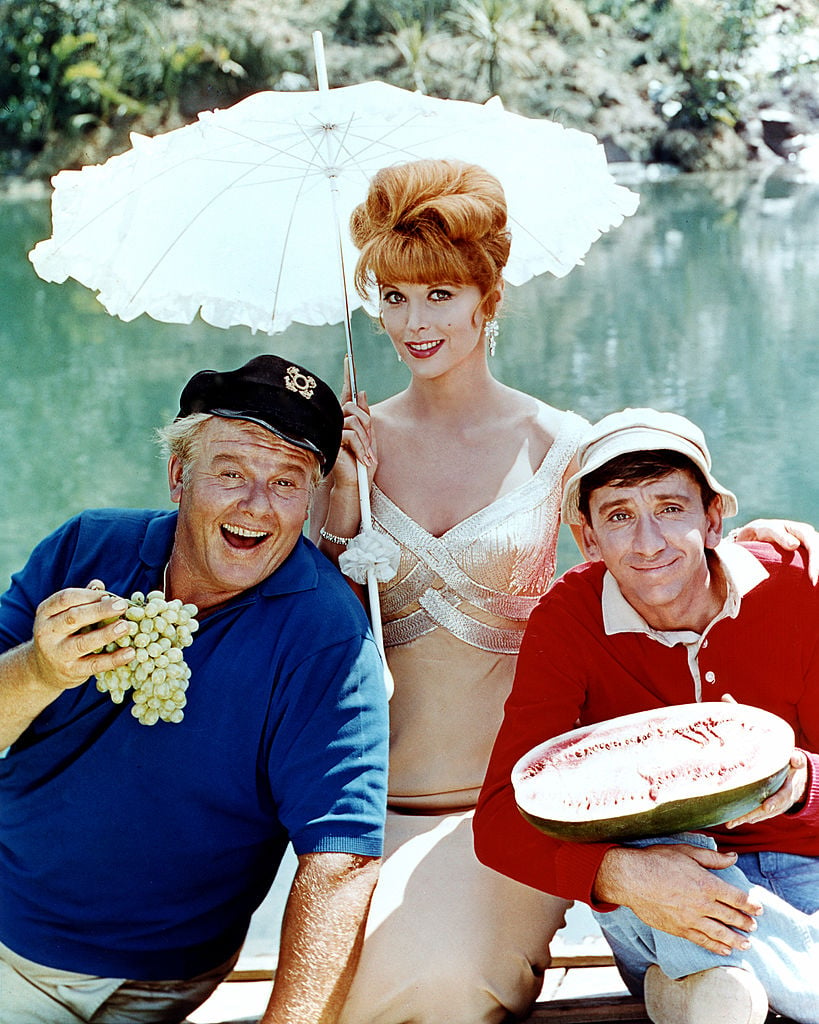 1. 'Where Everybody Knows Your Name' from 'Cheers'
What better than a casual bar where everybody knows your name? What better than a song that hints at a family of strangers — a motley group of individuals who find a home away from home at a cozy Boston Bar? 
Entertaining and funny, yet offering enough drama and character turmoil to keep things interesting, the narratives and theme song hint at the show's defining factor: a family of friends who you can't help but fall in love with. So, sit back, pour yourself a drink, and join in on the fun, at the bar where everyone is always glad you came. 
2. 'Everywhere You Look' from 'Full House' 
"Everywhere you look…there's a hand to hold onto," and you can reach out and grab your suave and sly uncle Jessie's, your goofy and compassionate Uncle Joey's, or your present and concerned Daddy Danny's.
Full House is about a family — unlike many others — defined by the love they have for each other, not the fights and squabbles that get in the way.  Though the episodes can be cheese fests, the theme song hints at such, as there's always "Somebody who needs you" and a heart waiting to open itself up..especially in the Tanner household. 
3. 'The Ballad of Gilligan's Island' from 'Gilligan's Island'
It doesn't get more straightforward than theme song to Gilligan's Island, which basically introduces the foundation for the entire show. While simple storytelling theme songs aren't always on-the-nose, this one is catchy and memorable; it gets stuck in your head, as you repeat over and over, "the minnow would be lost, the minnow would be lost." Fans of the show — and those barely familiar with it — know this theme song and, as a result, understand the show's general concept.
4. 'Yo Home to Bel-Air' from 'The Fresh Prince of Bel-Air'
Nothing beats Will Smith sitting on his throne as he tells you how we went from shooting hoops in West Philadelphia to calling the shots in a mansion in Bel-Air. The theme song is catchy with a rhyme scheme that's easy to remember, and fun to repeat. Written in couplets, often featuring an AA, BB, CC rhyme scheme, the song is perfect for sing-a-long hour, which is why it remains one of the introductions no one skips over. 
5. 'The Brady Bunch' theme song from 'The Brady Bunch'
In a fashion similar to Gilligan's Island, The Brady Bunch offers up a theme song that lays the foundation for the show's unfolding plotline. A woman with three daughters meets a man with three songs and the rest is history. The song is extremely short, making it easy to commit to memory. And, that's how they became The Brady Bunch!