The 50 Cent Song That Inspired Drake to Sing
Drake said he takes inspiration from one of 50 Cent's songs. What exactly does 50 Cent think of all this - and of Drake's music?
50 Cent and Drake come from two different generations of rappers and generally took different musical approaches. However, one of 50's songs had a huge influence on Drake. This raises an interesting question: What did 50 think of that?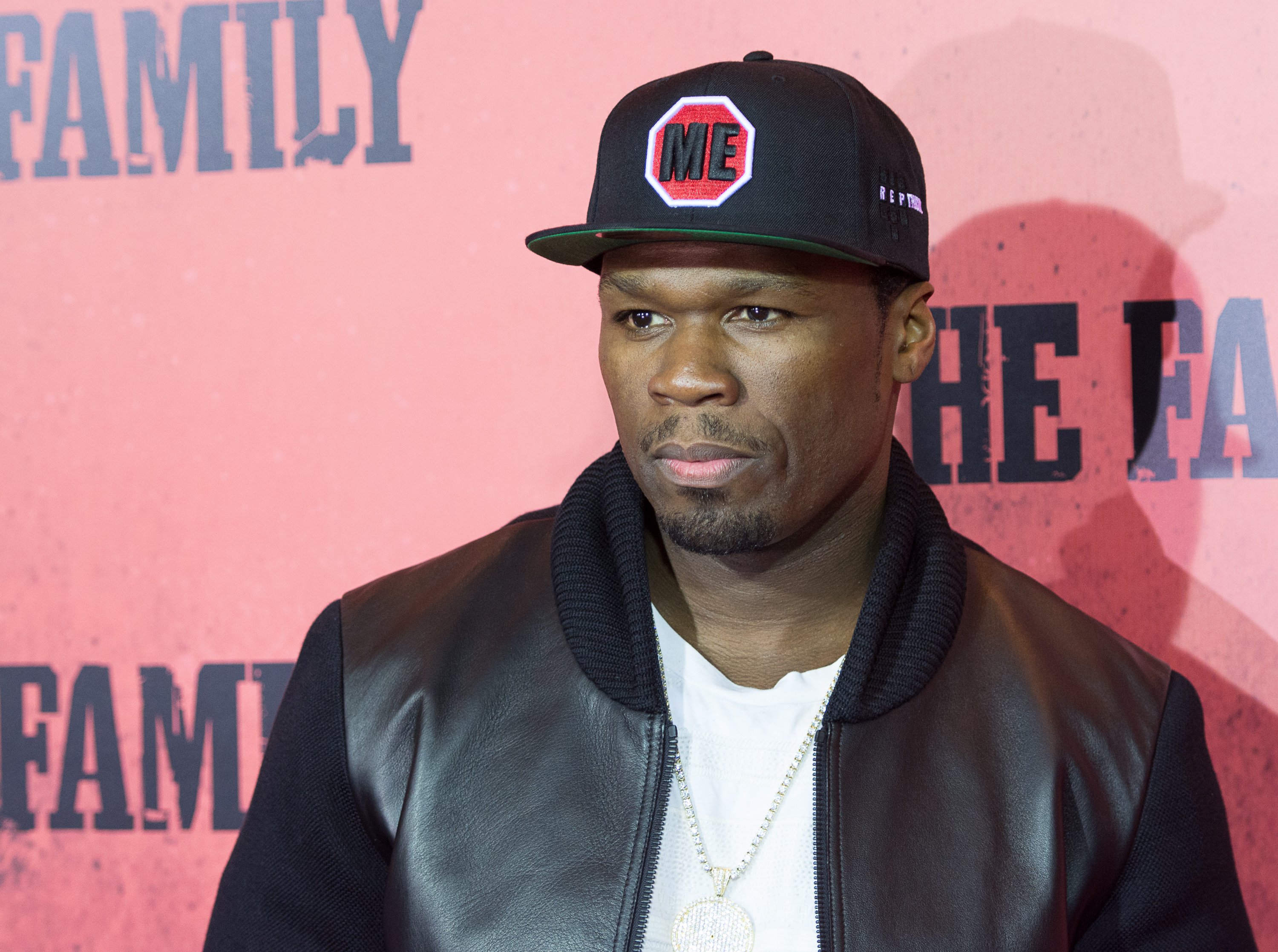 The rappers who inspired Drake to sing
When Drake started singing, he stood out from many of the other rappers from the 2000s. However, Drake wasn't the first rapper to sing and he acknowledges that. According to Complex, he cited several other rappers as inspiring him to sing, including Tupac Shakur, T-Pain, and Lil Wayne. In addition, he cited 50 Cent's song "21 Questions" as an inspiring "example of a guy who's not supposed to be singing, singing."
There's definitely similarities between "21 Questions" — an atypical 50 song — and Drake's love songs. "21 Questions" is slower than some of 50's most famous but it's around the same tempo as many of Drake's biggest hits. In addition, "21 Questions" shows off 50's sensitive side and Drake has spent his entire career exploring his sensitive side.
It's interesting how "21 Questions" inspired a major rapper like Drake given that Dr. Dre — the producer of the song's parent album, Get Rich or Die Tryin' — didn't believe in the song. According to Rap-Up, Dre wondered why 50 wanted to perform the song. 50 told him he should have a romantic song under his belt since he worked so hard to have a nice body.
How 50 Cent reacted to Drake's words
Drake's praise of 50's singing was qualified. 50 could have taken offense to that. Instead, he took it in stride.
"Drake was saying recently that I had influenced him to start singing, which was the coolest sh*t in the world for him to say, because I can't sing as good as he sings," 50 said, according to Complex. "I was always just trying to outline the melody. Because once you have a broad enough audience, you're gonna have people who don't speak English, so all they can follow is the melody. […] And when you're writing [lyrics], I mean: 'Go shorty, it's your birthday'—that's not rocket science. Every day is somebody's birthday." 
What 50 Cent thinks of Drake's music
In addition, XXL reports 50 liked Drake's mixtape If You're Reading This, It's Too Late. "[Drake] was on point, wasn't he? He came through there with his sh*t sharp. It was tight."
According to MTV News, 50 also said Drake makes songs that wouldn't become hits during his heyday. He noted how Drake writes songs about relationships that feel special. Drake's approach stands in stark contrast to 50's "I'm into having sex, I ain't into making love" approach in songs like "In da Club" and "Candy Shop." In the same interview, 50 said he feels like he's now appreciating hip-hop through a fan's perspective rather than an artist's perspective.
Drake and 50 are different rappers in many ways. However, the two of them have expressed admiration for each other's work. In a world of hip-hop beefs, it's nice to see two major rappers have such nice things to say about each other.