The 7 Most Famous Actors Mark Harmon Worked With Before 'NCIS'
The multiple Hollywood A-listers Mark Harmon worked alongside before settling into 'NCIS' as Agent Gibbs. Get the full breakdown here.
Today, Mark Harmon is best known for playing Agent Gibbs in the mega-successful primetime procedural NCIS. He has now been with the show for 17 seasons and counting. Harmon not only leads the cast as the man in charge, but he takes responsibilities behind the scenes as well, serving as one of the program's executive producers.
Though NCIS has been Harmon's greatest claim to fame in recent years, he had the opportunity to work alongside some of Hollywood's greatest before settling into the small-screen gig. Today, he is the household name tied to NCIS, but it took time for him to gain such a status in the biz.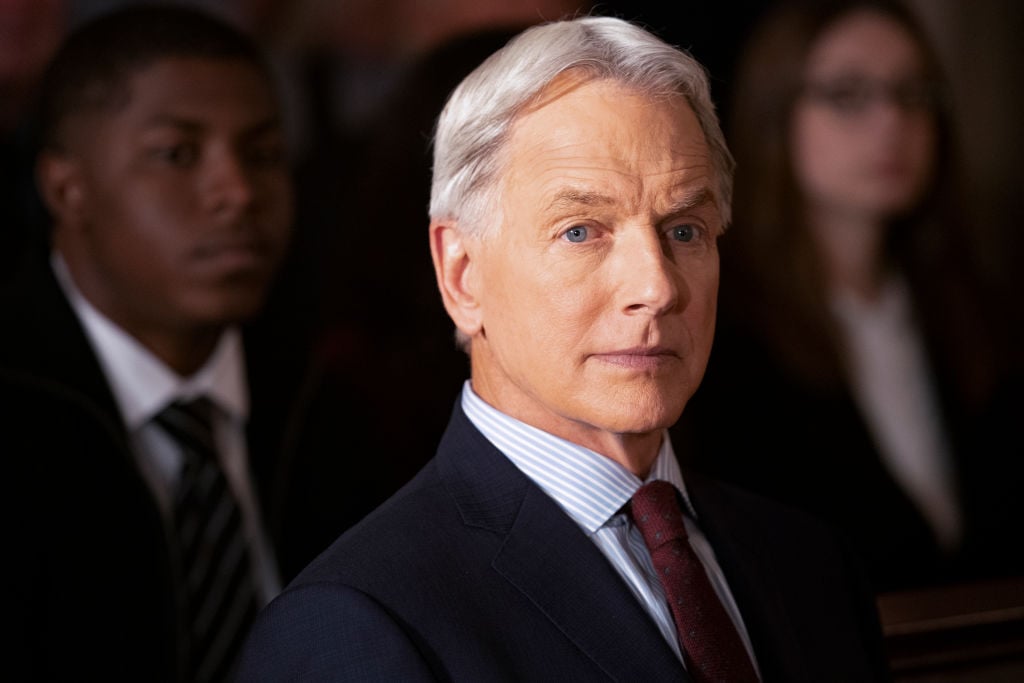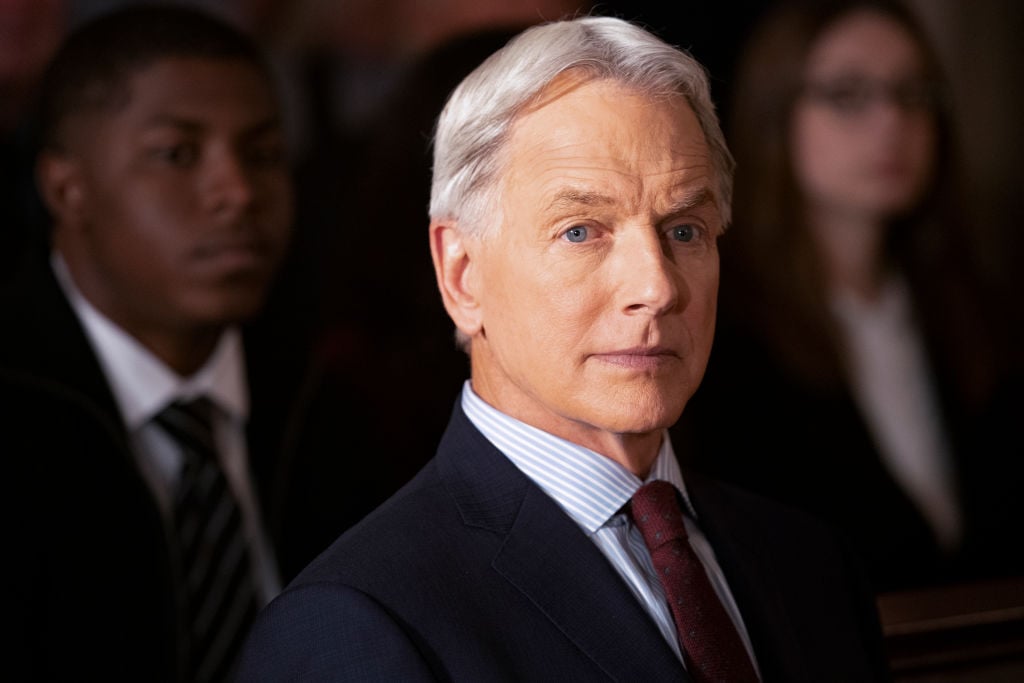 1. Elizabeth Taylor 
How many people get to say they have worked alongside Elizabeth Taylor? Moreover, of the select few, how many get to play her romantic interest? Mark Hark Harmon and Liz Taylor starred across from one another in the 1989 TV movie Sweet Bird Of Youth, in which a legendary, yet fading movie star turns to drug abuse and begins an affair with a shady drifter. The aging actress: Taylor. The drifter: Harmon. 
2 and 3. Sean Connery and Meg Ryan 
Sean Connery, Meg Ryan, and Mark Harmon all starred together in The Presidio. The 1988 action crime drama focused on an ex-military policeman turned San Francisco detective — Jay Austin (Harmon). When Austin's former partner is murdered, he must seek help from his old rival, Lt. Col. Alan Caldwell (Sean Connery). The situation grows even more complicated when Austin falls for Caldwell's daughter (Meg Ryan). 
4. Jodie Foster 
Mark Harmon and director/actor genius Jodie Foster starred in the 1988 romantic sports film Stealing Home. The movie focused on a failed baseball player, Billy (Mark Harmon), who discovers that his childhood sweetheart, Katie (Jodie Foster), killed herself. Billy must confront the past via reminiscence and nostalgia, while also dealing with grief, as he embarks on a journey to fulfill one Katie's last wishes: that he spread her ashes.
5. Johnny Depp 
While Mark Harmon did not have the largest role in Fear and Loathing in Las Vegas, he did appear in the film starring Benicio Del Toro, Johnny Depp, and Tobey Maguire. Harmon played a magazine reporter. 
6. Jamie Lee Curtis 
Right before NCIS premiered, Mark Harmon starred in the Freaky Friday remake with Lindsay Lohan and Jamie Lee Curtis. Harmon played Tess Coleman's (Jamie Lee Curtis) husband in the film. Harmon may have not been one of the two characters to swap identities, but he still possessed a major role in the movie, as he was integral to the family dynamic, and he was a part of all the mayhem that quickly ensued.
7. Robert DuVall 
In 1986, Mark Harmon, Robert DuVall, and Gary Busey starred in the action-adventure film, Let's Get Harry. The movie followed a man who (with help from friends and a mercenary) travels to Columbia to save his brother who has been kidnapped by revolutionaries. Though not the most critically acclaimed film, it's fun to watch Harmon in such action-oriented roles, as he quickly slips right into their skin.