'The Alienist' Season 3: Will There Be Another Season of the TNT Series?
Will Sara Howard crack another case? The Alienist wrapped up its second season in August 2020, and since then, fans of TNT's period crime drama have been wondering if the TV show — which stars Dakota Fanning alongside Daniel Brühl and Luke Evans — could return for another season.
The trio went their separate ways at the end of 'The Alienist' Season 2
In The Alienist: Angel of Darkness, Sara (Fanning), who has established her own detective agency; psychiatrist Laszlo Kreizler (Brühl); and newspaperman John Moore (Evans) once again join forces to track down a killer who is stalking the streets of New York at the turn of the 20th century. By the season's end, they've returned the kidnapped Vanderbilt baby unharmed and caught child killer Libby Hatch (Rosy McEwen). 
While the case is closed, the trio's friendship is at a crossroads. After a romantic dalliance with Sarah earlier in the season, John has decided to go forward with his marriage to Violet (Emily Barber), who is pregnant. Sara loves John and is sad to let him go, but is also secretly relieved to have the freedom to focus on her detective work rather than feeling pressure to marry and start a family. Finally, Kreizler — the alienist of the show's title — has left New York for Vienna, where he has an opportunity to meet Sigmund Freud. 
There's no word on 'The Alienist' Season 3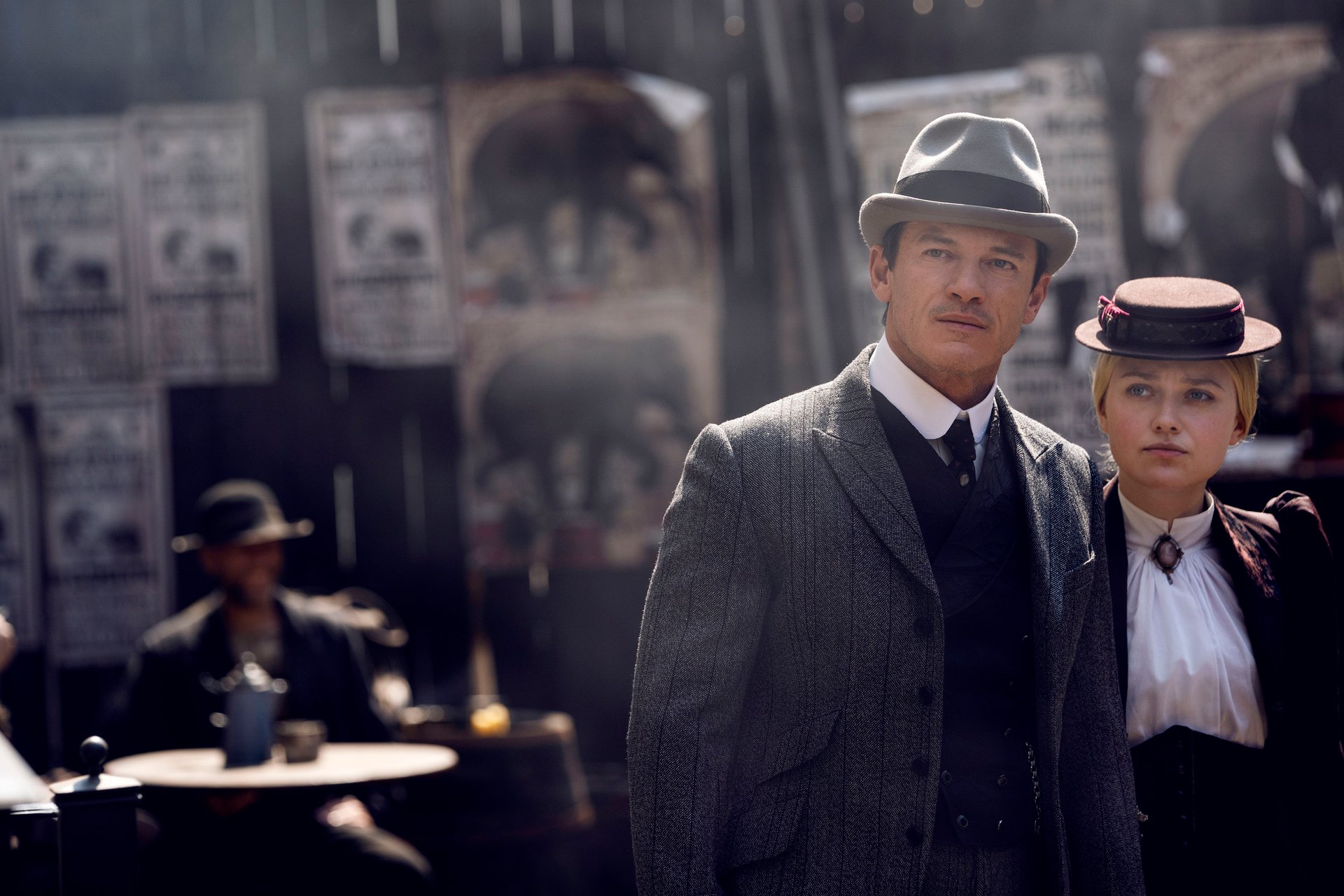 RELATED: Dakota Fanning Attended Regular High School While Filming the 'Twilight' Movies
The Alienist's three main characters were all headed in separate directions at the end of season 2. While it wouldn't be hard to figure out a way to bring them all back together for a third season, there's no sign yet that's going to happen. So far, TNT has not renewed The Alienist for season 3. 
The Alienist: Angel of Darkness averaged a little over 1 million viewers per episode, according to TV Series Finale. That was down from an average of 1.7 million for the show's first season, which aired in 2018.
The next book in the 'The Alienist' series is quite a bit different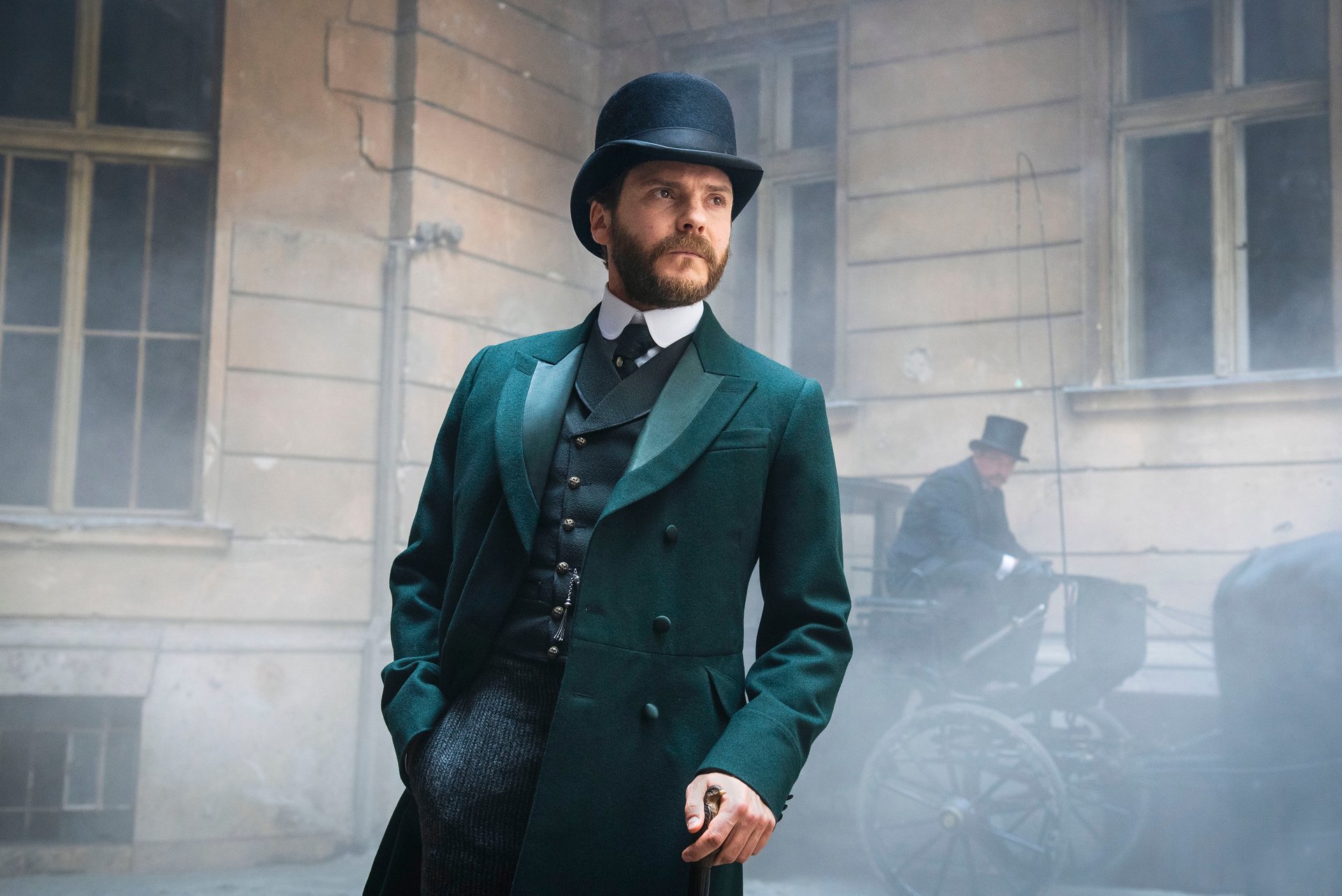 The Alienist Season 1 was based on Caleb Carr's 1994 novel of the same name. Season 2 was loosely based on his 1997 follow-up novel, The Angel of Darkness, though the TV show dropped some plot points and added others (such as John and Sara's affair). If the show was renewed, it's possible a third season could incorporate some elements from that book that didn't make it into season 3. Or, it could focus on an entirely new mystery invented for the show. 
Carr did write a third book in The Alienist series, but it's quite a bit different from the previous two. Surrender, New York is a contemporary crime novel that focuses on Dr. Trajan Jones, a criminal psychologist who is a leading expert on Kreizler's work. In 2017, Variety reported that Fox was developing a drama series based on the book.