'The Amazing Race': Contestants Are Forbidden From Bringing These Useful Items
The Amazing Race looks like a fun reality TV adventure around the world, but it's certainly no easy task. Competitors have to race from country to country while completing timed tasks with their partner, and they also have to face cultural barriers that make it even tougher to get from one place to the next.
To top it all off, there are some extremely useful items competitors aren't allowed to bring. Here's what they are.
'The Amazing Race' competitors aren't told what to pack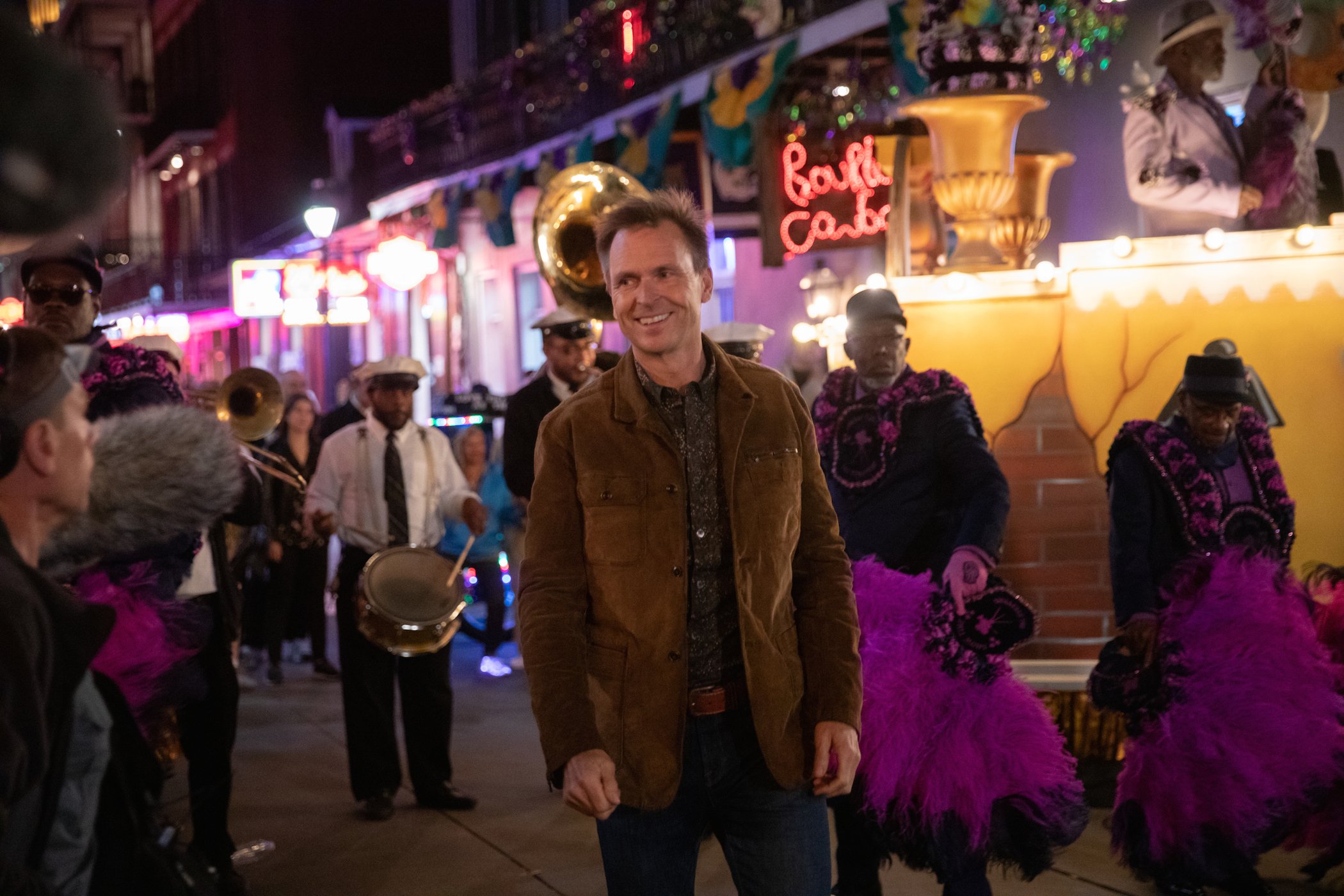 RELATED: 'The Amazing Race': Contestants Are Allowed to Beg Strangers for Money if They Run Out on the Show
When contestants are told they're given the opportunity to compete on The Amazing Race, they're not told what they'll need for the show. Contestant Hayley Keel told She Just Glows what it was like being on the show. And she dished about what it was like packing up her backpack to prepare for the race when she had no idea what she'd need.
"Before the race, I'd sit around watching YouTube videos, like, 'How do you pack for a backpacking trip for a month in different climates,' and I'd pack and repack," Keel explained.
Ultimately, Keel noted she ended up bringing many small items that could be useful for freshening up when showers weren't available. Deodorant and body wipes were fair game. And other contestants have talked about bringing protein bars for quick fuel on the go.
Contestants on 'The Amazing Race' aren't allowed to bring these items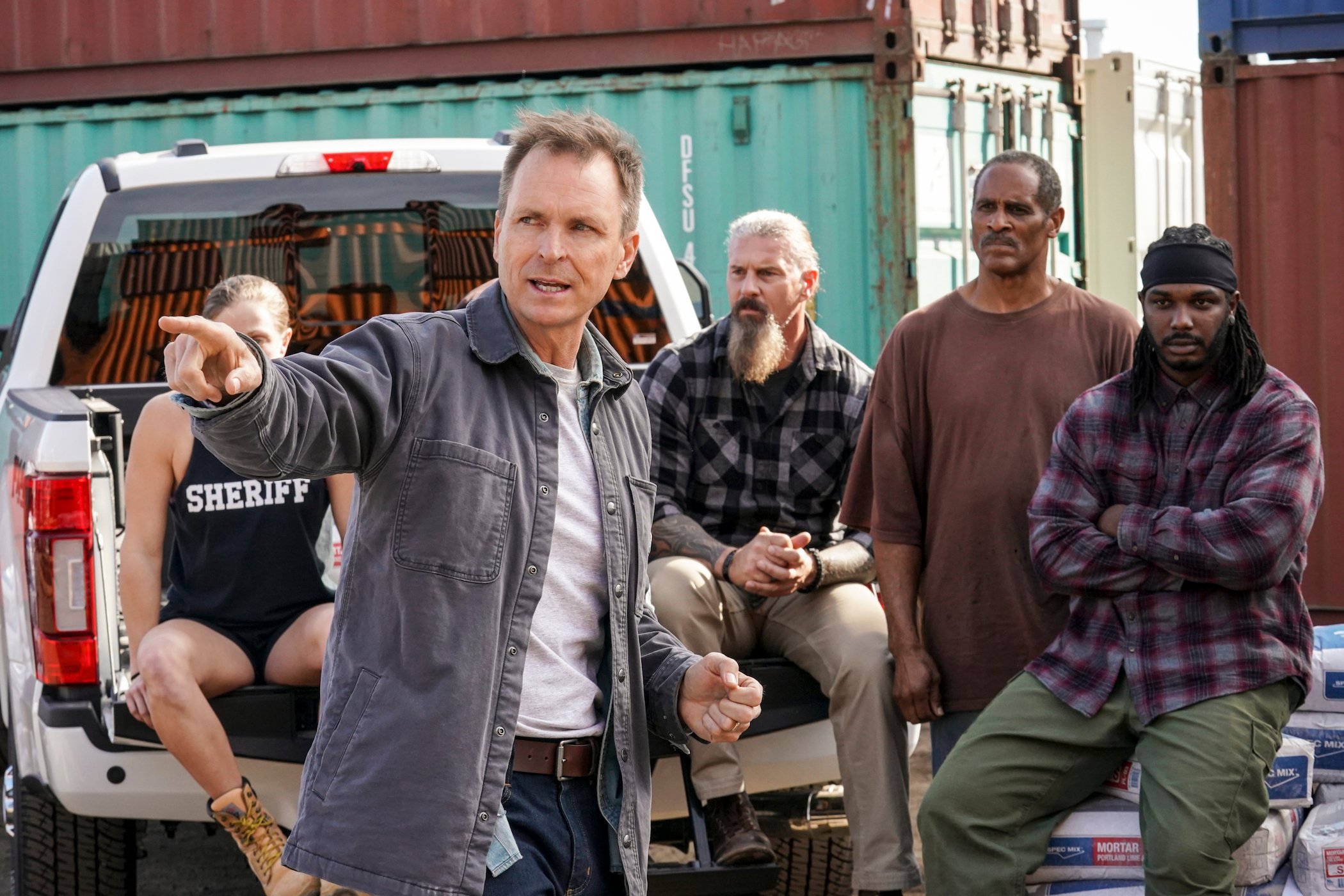 While contestants are allowed to get creative with some of the items they're bringing with them on The Amazing Race, it seems there are plenty of items that are also forbidden.
According to E! News, competitors aren't allowed to bring their own money, either in the form of cash or credit. They also can't bring cameras or anything that will help them translate language or learn the culture of the places they're visiting, like maps, translation books, travel guides, or GPS systems.
Because teams can't bring money of their own, production provides them with credit cards that are used to book travel. Each team is given a stipend at the beginning of each leg of the race, and any remaining money from that leg rolls over.
Time credits and adjustments are given to cast members more often than fans think
So, what happens if a team breaks the rules? If a huge rule is broken, we imagine teams will have to speak to production regarding if they can proceed. But if smaller rules aren't being followed, time penalties are given.
According to Reality Blurred, a "team's departure time from the pit stop is adjusted according to the time credits and penalties accrued from the last leg." And it seems time adjustments happen more than fans think. Many of the adjustments happen off-camera. If a team is slowed down by the production crew (like if the crew misses their transportation because a member of the crew had to change out their camera batteries or go to the bathroom), a time credit is awarded. This can make winning each leg of the race even more complex.
As far as knowing when a team breaks the rules is concerned, the sound engineer and camera operator might be the only ones to notice, as they're with the team during their travels when host Phil Keoghan isn't. This adds another layer of complexity and difficulty to production.
We're looking forward to seeing if The Amazing Race can return in 2021!
Check out Showbiz Cheat Sheet on Facebook!