'The Amazing Race' Star Rachel Reilly Admits She Regrets Not Shaving Her Head in Season 20
One of the most popular Big Brother showmances, Brendon Villegas and Rachel Reilly, competed on The Amazing Race twice, with Reilly returning a third time alongside her sister. During TAR20, Reilly refused to shave her head for a task as she believed she wouldn't be "pretty" without her hair. Eight years later, the BB13 champ admitted she regrets the decision.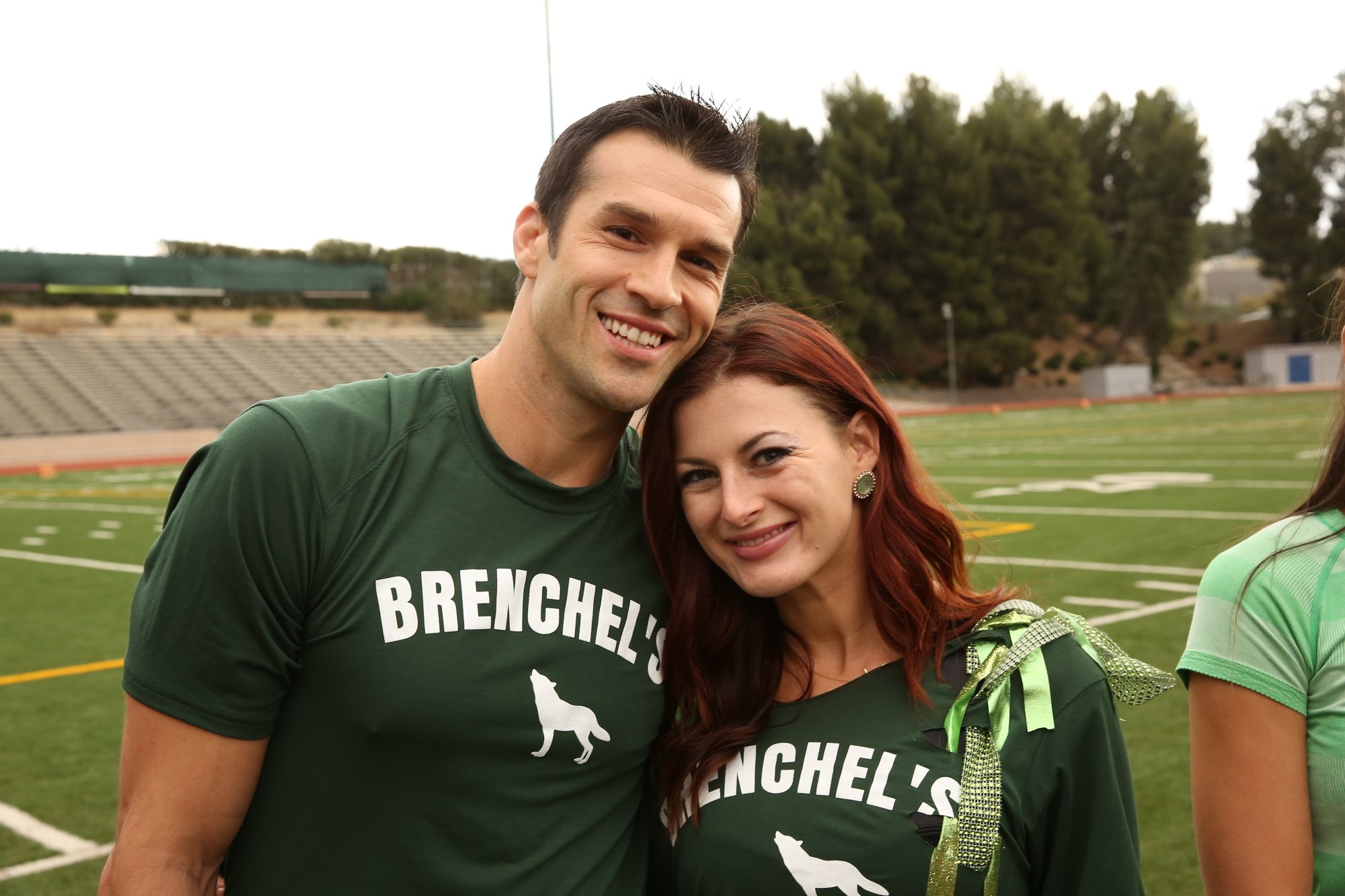 Rachel Reilly won 'Big Brother 13'
In 2010, then Las Vegas-based cocktail waitress Rachel Reilly made her reality television debut on Big Brother 12. She frequently got into arguments with her houseguests and had a showmance with Brendon Villegas, making her the biggest target in the game.
The Vegas native eventually was unanimously evicted in Week 5. She returned for the following season, partnered with her then-fiancé Villegas, and proved herself as a competition beast.
RELATED: 'Big Brother': Rachel Reilly and More Alums React to Da'Vonne Rogers' Moving Speech
Reilly won four Head of Household and two Power of Vetos to make it to the finals, where she won in a close 4-3 vote.
Even though many viewers initially found Reilly annoying due to her unique laugh and frequent crying, she developed a large fan base after winning the reality show.
Reilly competed on three seasons of 'The Amazing Race'
Following her Big Brother win, the engaged couple appeared on The Amazing Race 20. Reilly's frequent meltdowns and Villegas' seemingly inconsiderate attitude caused the other teams and many TAR viewers to turn on the couple.
Reilly regularly butt heads with competitor Vanessa Macias and several players got annoyed with the BB stars for following instead of attempting to figure things out on their own.
RELATED: 'Big Brother' Winner Rachel Reilly Villegas Almost Competed in 'All-Stars' While 7 Months Pregnant
Nonetheless, the competitive couple made it to the finals but placed third after they took a taxi when they were instructed to arrive on foot. The controversy resulted in the two coming back for All-Stars, where they, now married, were a more stable and likable team.
Again, the duo made it to the finals but placed third a second time after missing a clue. Reilly returned four years later for the 31st season alongside her sister, BB15 star Elissa. With their elimination in leg 8, the BB13 champ broke the record for most legs run by a female.
Reilly admits she regrets not shaving her head during 'TAR20'
In one of the most memorable moments of TAR20, Reilly and Villegas opted for the Fast Forward, which is a task that, once completed, allows the team to skip the other detours and head directly to the Pit Stop.
Initially, they thought they only had to find two priests at a temple. However, the task ended up being a flashback to TAR7 when Joyce Agu had to shave her head. She and her husband, Uchenna, ended up winning the season.
Reilly almost immediately began crying and insisting she didn't want to cut out her $500 extensions. The BB champ also claimed she needed her hair to be "pretty." Her decision annoyed fans as it gave the impression the couple were only competing to further their reality television careers instead of winning.
RELATED: 'The Amazing Race 32': Does DeAngelo Williams or Gary Barnidge Have a Higher Net Worth?
Eight years later, Reilly revealed she "100%" would have shaved her head if she had the opportunity to go back and redo it. Villegas interrupted and claimed she wouldn't have, but Reilly insisted they would've won the $20,000 prize money for the leg and had a better shot to win the entire season.
The BB winner also explained in the caption that she would've shaved her head in subsequent seasons she returned if given the chance. The Amazing Race airs Wednesdays at 8/7 on CBS.