'The Amazing Race' Season 33: Release Date, Cast, and How to Watch
'The Amazing Race' Season 33 got delayed because of the coronavirus (COVID-19) pandemic, but it's finally premiering soon on CBS, and we have all the details.
A few weeks after Survivor Season 41 came to an end, a different CBS reality competition will be filling its time slot. The Amazing Race Season 33 kicks off with a new cast and a journey unlike any other season before it. And we have everything you need to know to prepare for the upcoming race around the world.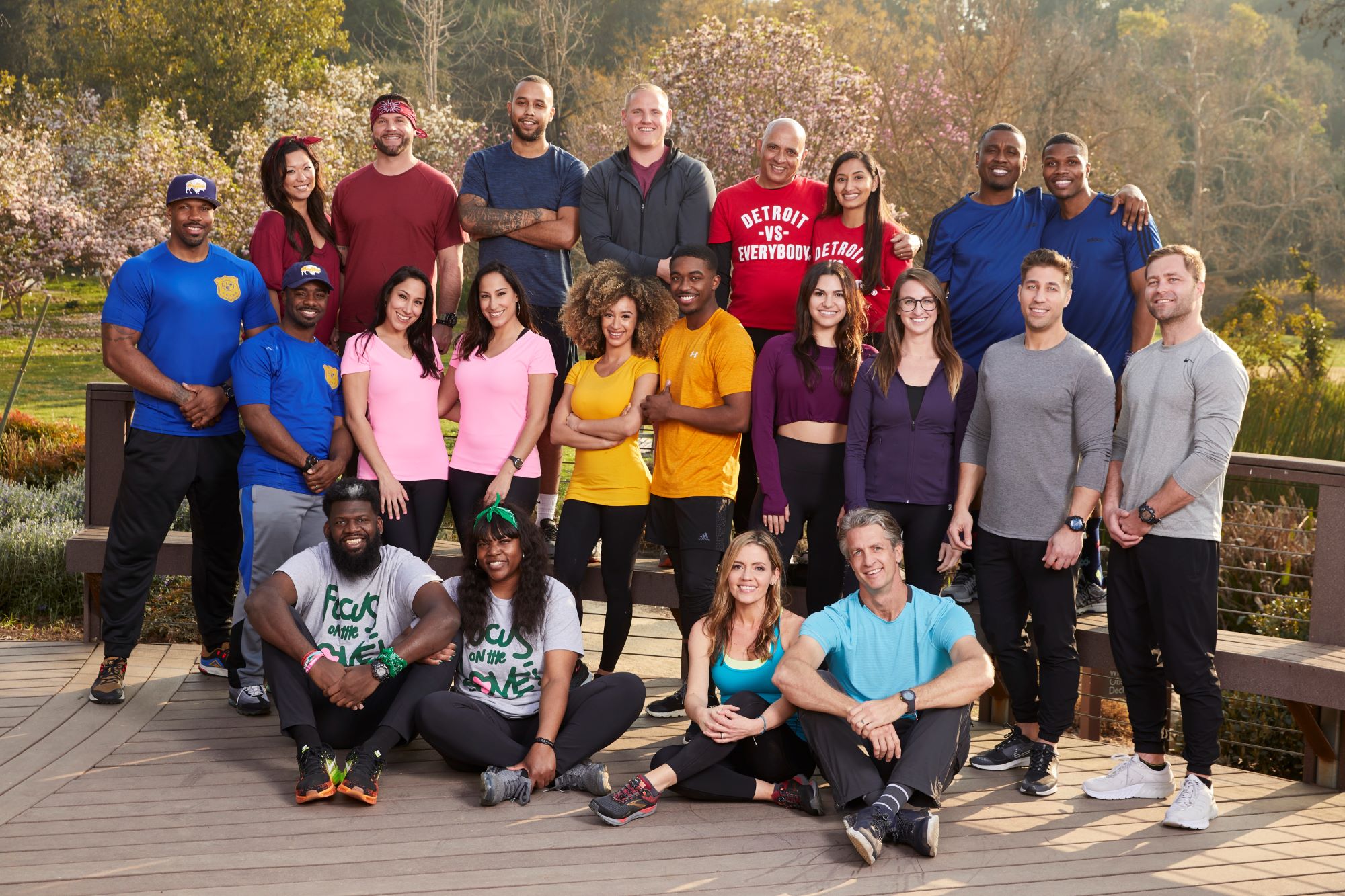 What is the release date for 'The Amazing Race' Season 33?
The Amazing Race Season 33 premieres on Jan. 5 at 8 p.m. ET on CBS with a special two-hour episode. Phil Keoghan returns to host the new set of episodes as the show celebrates its 20th anniversary.
Variety exclusively published the first few minutes of the premiere, where Keoghan explained the special circumstances the show went through during season 33.
"It's so good to be back," the host shared. "We know how much you have missed The Amazing Race, and believe me, we have missed making it for you. Tonight's episode was filmed before the outbreak of [coronavirus] COVID-19, which prompted us to suspend shooting at the end of the third leg. I am excited to tell you that after a long break, we did finish shooting this season, and once again, the world is waiting for you."
So, the first three legs of The Amazing Race Season 33 were shot in Feb. 2020. Afterward, production shut down and didn't pick up again until Sept. 2021. They finished filming in Oct. 2021, just in time to premiere in early Jan. 2022.
The cast includes a 'Love Island' couple and singing cops
The cast of The Amazing Race Season 33 includes 11 teams, or 22 contestants total. Two groups were eliminated before production shut down, and two other teams couldn't return to the competition once it restarted. So, seven pairs will remain after the third leg.
The teams include:
Akbar Cook Sr. (age 45) and Sheridan Cook (44), married educators from Martinsville, N.J.
Anthony Sadler (29) and Spencer Stone (29), childhood friends from Sacramento
Arun Kumar (56) and Natalia Kumar (28), a father and daughter from Detroit
Caro Viehweg (23) and Ray Gantt (25), from Los Angeles and Toms River, N.J., respectively, who are dating and appeared in Love Island Season 1
Connie (37) and Sam (39) Greiner, a married couple from Charlotte, N.C.
Kim (45) and Penn (47) Holderness, two internet personalities from Raleigh, N.C.
Marianela (37) and Marissa (37) Gonzalez, twins and radio hosts from North Bergen, N.J.
Michael Norwood (36) and Armonde "Moe" Badger (42), singing police officers from Buffalo, N.Y.
Raquel Moore (31) and Cayla Platt (30), flight attendants from Chicago and Gulf Breeze, Fla., respectively
Ryan Ferguson (37) and Dusty Harris (38), best friends from Columbia, Mo.
Taylor Green-Jones (38) and Isaiah Green-Jones (31), YouTube sensations from Portland, Ore.
How to watch 'The Amazing Race' Season 33
Fans can stream new episodes of The Amazing Race Season 33 on Paramount+ the day after they premiere on network television. Alternatively, subscribers can watch live episodes of the new season on Paramount+ the same time they air on CBS.
Or, fans can watch episodes of The Amazing Race Season 33 live on CBS starting on Jan. 5 at 8 p.m. ET.