'The Amazing Race' Season 33: Ryan Ferguson Thought 'It Was a Joke' When the Casting Director Called Him
Ryan Ferguson is currently competing for the million dollars in 'The Amazing Race' Season 33, but he couldn't believe the casting director when they first called him.
To say that Ryan Ferguson has been through a lot in his life is an understatement. So when CBS's The Amazing Race casting director contacted him about being on the show, Ryan couldn't believe it. Thankfully, the producers cast him alongside his best friend Dusty Harris, and the duo is currently dominating in The Amazing Race Season 33.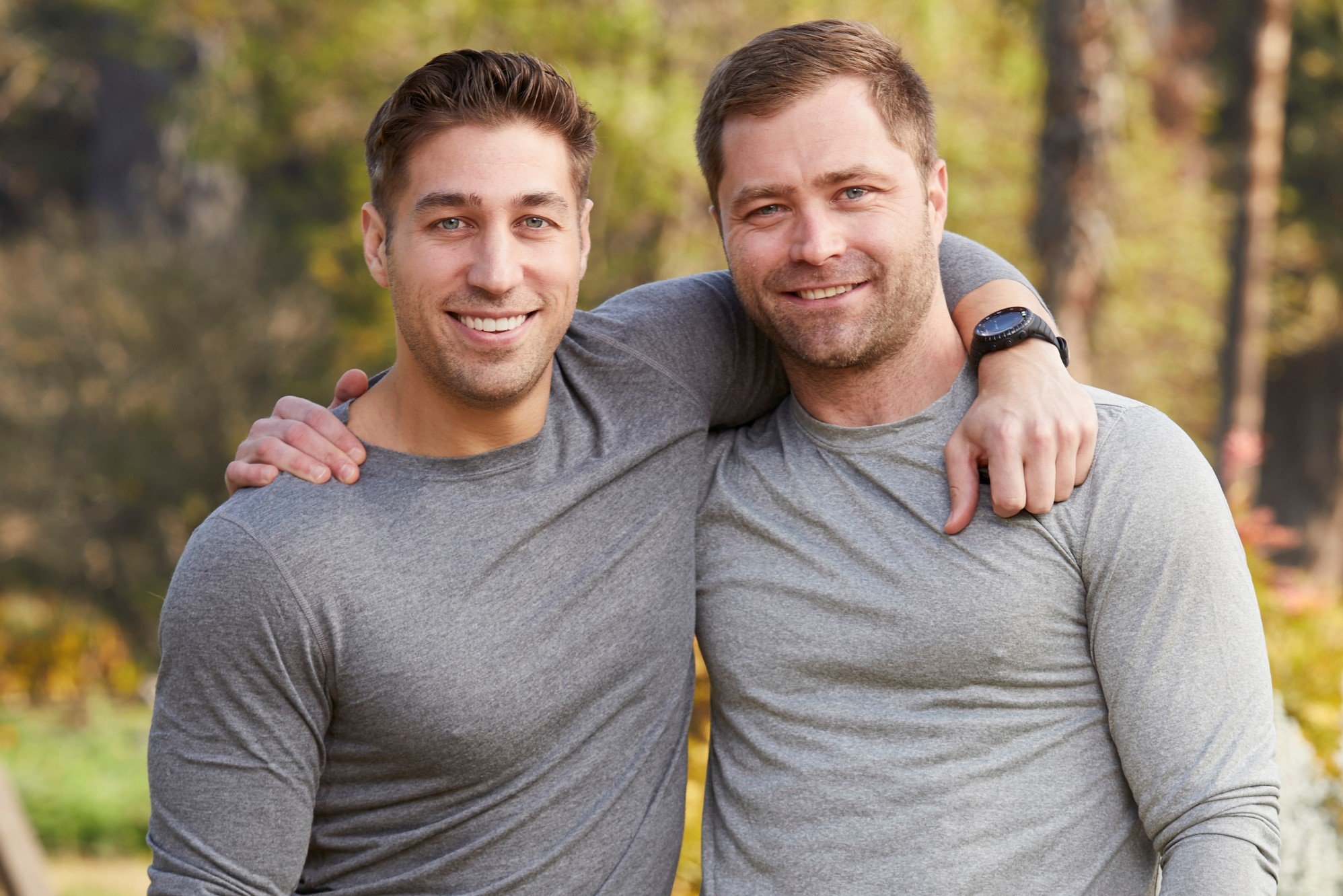 Ryan Ferguson and Dusty Harris are one of the final six teams in 'The Amazing Race' Season 33
The Amazing Race Season 33 began with 11 teams, and after five legs into the race, only six remain. But the pairs had to endure a lot to get to race around the world.
After producers filmed the third leg in Feb. 2020, The Amazing Race shut down production due to the coronavirus (COVID-19) pandemic. And they didn't pick back up until Sept. 2021, making it the longest pit stop in the show's history.
Ryan Ferguson and Dusty Harris were one of the fortunate teams who were able to return to The Amazing Race following the shutdown. And they picked up right where they left off by winning the fourth and fifth leg. Fans will have to tune in to find out if their dominance continues to the finale.
Ryan reveals his reaction when the casting director of 'The Amazing Race' called him
As many fans know, Ryan was wrongfully convicted of murder when he was a teenager. He spent 10 years in prison before his conviction was vacated in 2013, and he was declared a free man.
During an interview with CBS News, Ryan discussed his The Amazing Race experience and his feelings when a casting director contacted him via Instagram.
"I thought it was a joke," he shared. "I was like, 'I'm not really going to be able to get on this race, right?' I Googled him, and he was actually real, and I was like, 'OK, yeah, I'll check it out and talk to him.'"
Although Ryan didn't think the casting director was serious at first, it all turned out for the best, and he is currently in the hunt for a million dollars in The Amazing Race Season 33.
Ryan reflects on the shutdown
While speaking with CBS News, Ryan Ferguson shared how the production shutdown of The Amazing Race Season 33 affected him.
"I thought, 'OK, this will be over in a month,'" he recalled. "Little did we know that a month later, two months later, the whole world would be shut down, we were surprised that it stopped for 19 months."
Ryan added that when he and Dusty returned, he told host Phil Keoghan, "I'm used to being locked down. I just transitioned straight back into the prison life."
And he carried his positivity over to his partnership with Dusty in the show. Ryan said, "I'm just like, 'OK, I've been through a lot of these stressful environments before, and I know how to support my teammate. And so, all these things just kind of came naturally to me. Dusty and I, we went through some hard times. We messed up a lot … but the thing is we never got upset with one another."
The Amazing Race Season 33 airs Wednesdays at 9 p.m. ET on CBS.