'The Amazing Race': Show Creators Admitted They Like to Cast Partners Who Come With 'A Little Drama'
The creators of 'The Amazing Race' want to make sure competitors are fun to watch. Here's what they said about casting partners who come with drama.
There's a reason The Amazing Race has a devoted fan base. The hit reality series shows teams battling it out as they travel from country to continent in a race around the world. They have to complete challenges, overcome cultural barriers, and work well with their teammate to get to the end and win the $1 million prize.
It seems the show creators like to make sure the team are reality show-worthy, though. Here's why they like to add partners who come with "a little drama."
'The Amazing Race' pushes competitors to their limits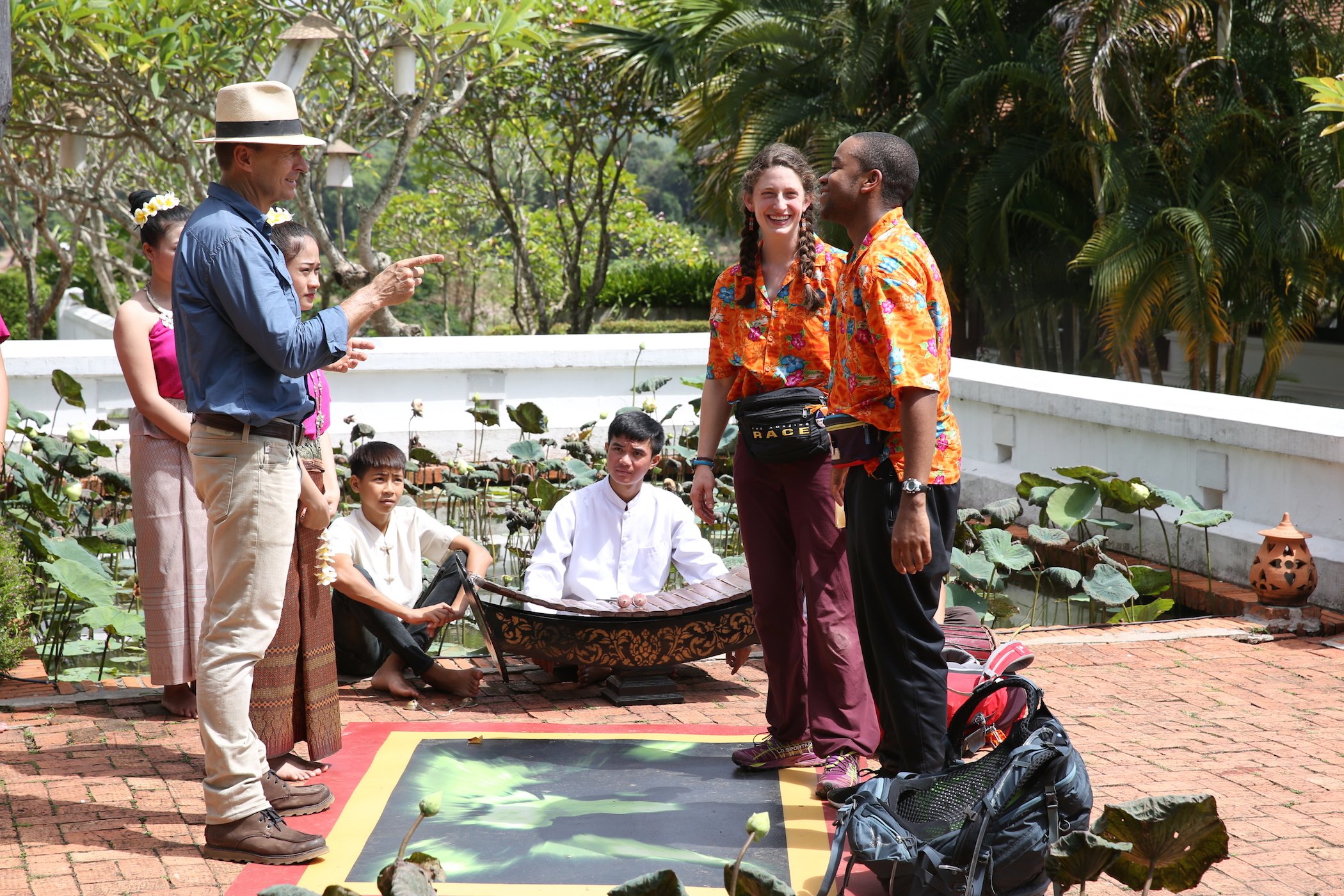 Competitors on The Amazing Race have to work with their partners to get from point A to point B at a breakneck pace — and it certainly isn't easy. From booking the best flights to attaining a good meal, past competitors have spoken out about some of the unforeseen challenges they could've never anticipated.
A few of the challenges start before the show even films. Contestants are given a month of notice before they have to get ready to be on the adventure of a lifetime. And they allegedly aren't told what they need to pack, either.
"Before the race, I'd sit around watching YouTube videos, like, 'How do you pack for a backpacking trip for a month in different climates,' and I'd pack and repack," past contestant Hayley Keel told She Just Glows.
Host Phil Keoghan's given his own advice when it comes to personal items competitors should always have with them. "Leave valuables in the hotel safe only in a modern city," he told AARP. "That doesn't include your passport, by the way; I think it's always better to keep that with you."
Show creators like to cast partners who will create good television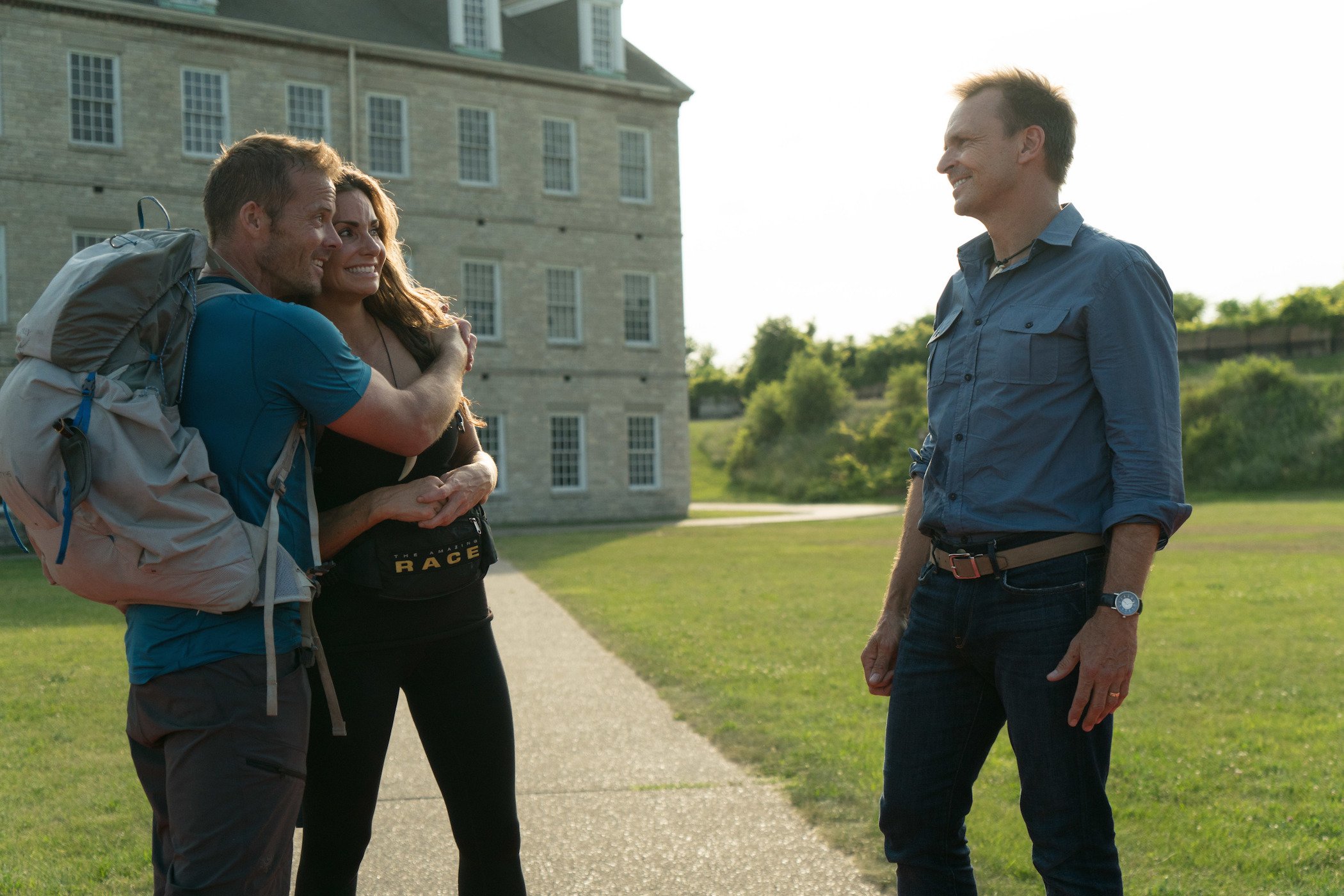 As if the race around the world wasn't exciting enough, show creators like to make sure they're also casting contestants who will bring a lot of energy — and possibly some tension — to the small screen.
"We always cast for Type-A personalities, super-competitive people. It's always nice if they have a sense of humor because you have to have a sense of humor to be on the road for so long," show co-creator Elise Doganieri said, according to E! News. "And it's also for people who have interesting personalities with each other. It can't just be, 'We're best friends and we have a good time.'"
She then noted that keeping everything entertaining for viewers is also a huge priority. "People who tend to have relationships that are so perfect and easy-going aren't the best TV sometimes," Doganieri added. "We have to see, underlying, that there's a little drama there, a little spark."
What are the casting requirements to be on 'The Amazing Race'?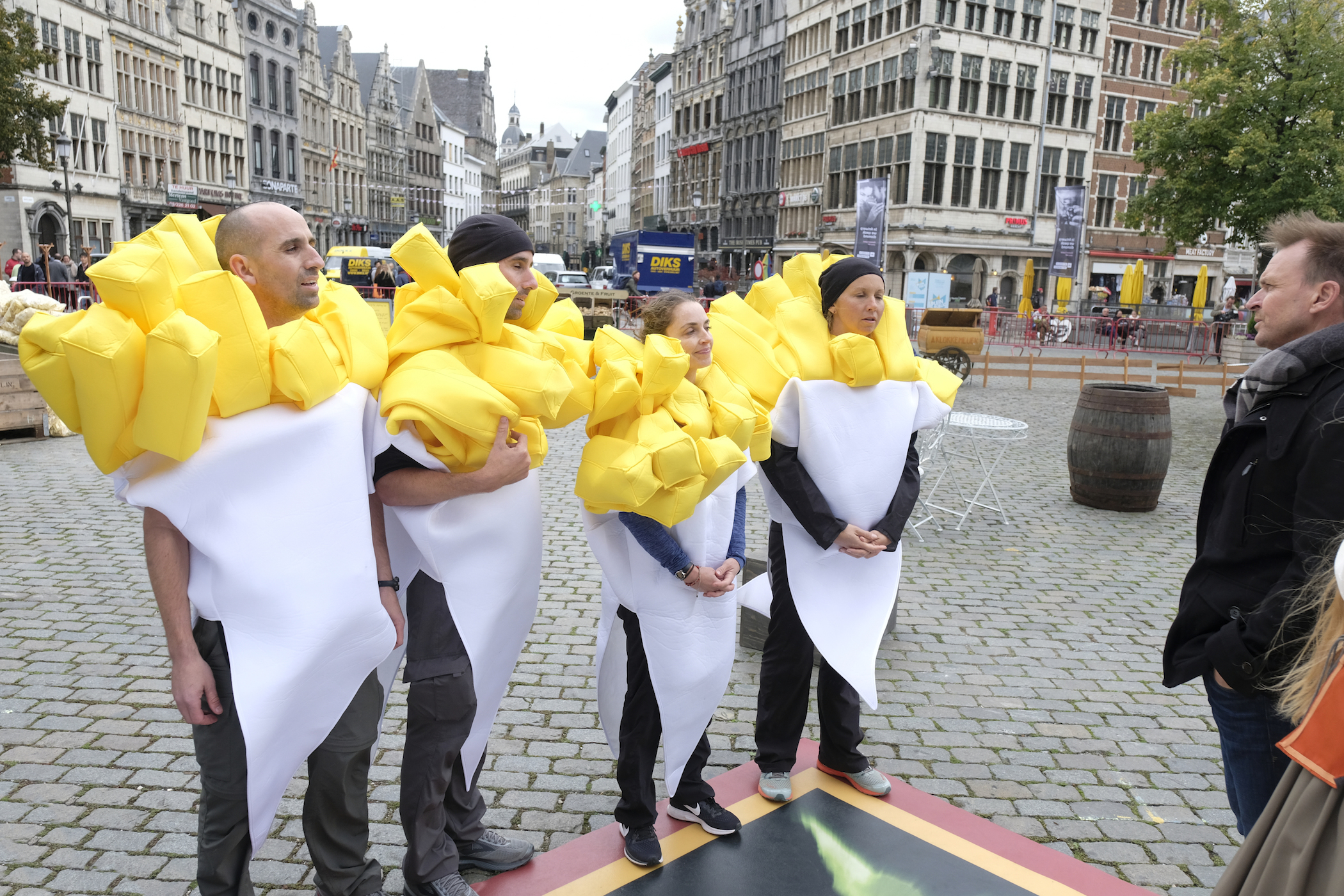 Interested in competing on one of the most-watched reality series' ever? E! News notes all contestants have to be at least 21 years of age. And when applying as a team, it's preferred that the team members have a "relatable" relationship and have known each other for at least one year.
It seems the best way to be picked for the show is to be authentic. ""When we're sitting in auditioning, we can tell straight away if somebody is trying to be something that they're not, trying to anticipate what we want or not being completely honest about who they are," Doganieri added.
We're excited to see what happens with The Amazing Race in 2021!
Check out Showbiz Cheat Sheet on Facebook!