The Ancient One's Last Words Prove Just How Underrated 'Doctor Strange' Actually Is
Doctor Strange at one time may have seemed like one of the least likely Marvel properties to become a yet. Yet become a hit it did, and now people are looking forward to the sequel, due out in 2022. 
However, since 2022 seems like a long way off, especially amid the ongoing pandemic, fans are going back and rewatching the MCU movies, most of which are on Disney+. They're finding that Doctor Strange is even better than they remembered.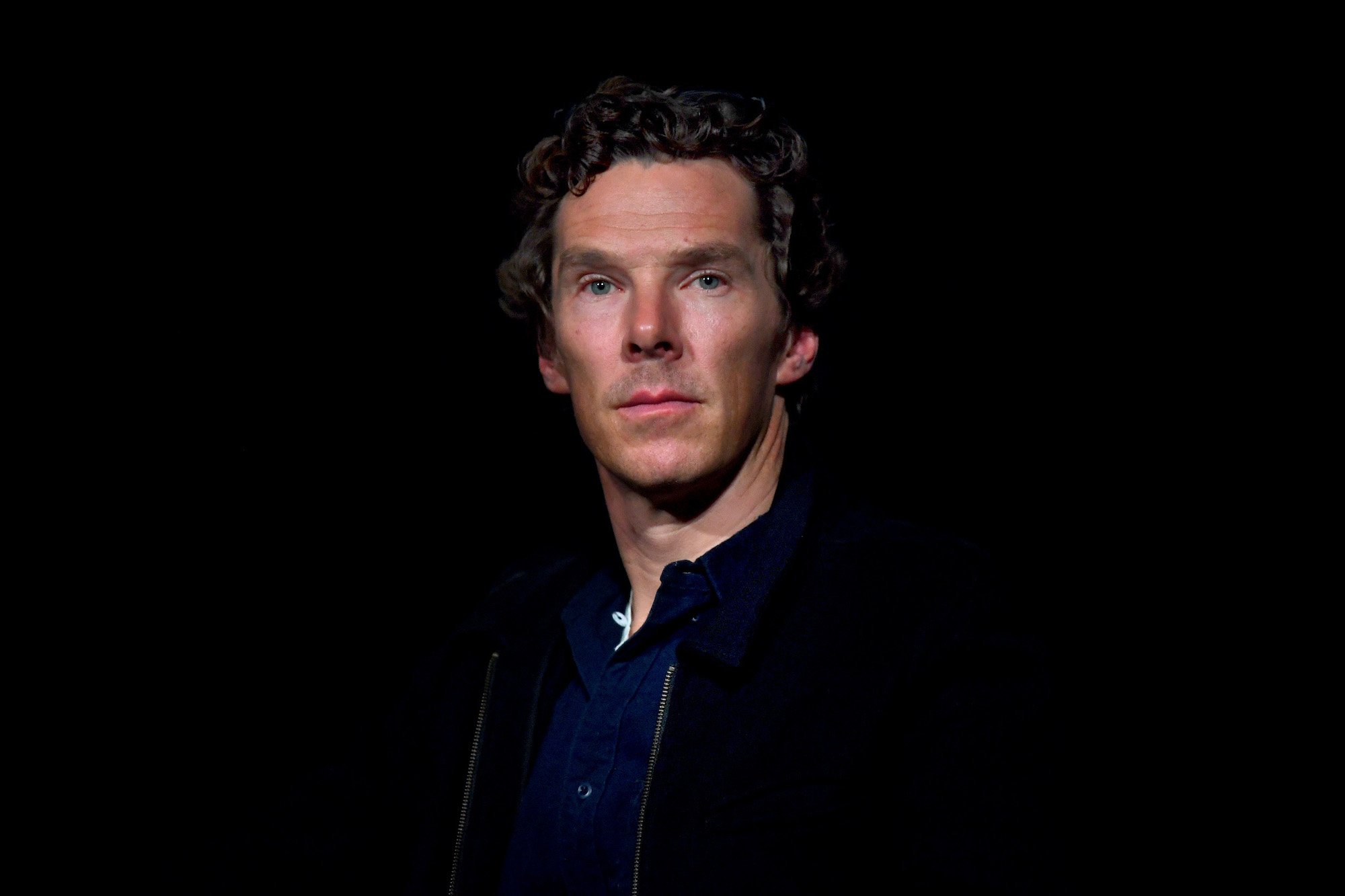 How did 'Doctor Strange' do?
The character of Doctor Strange debuted in the comics in 1963 but became particularly popular in the late '60s and the '70s, when the kind of art you saw in Doctor Strange began popping up on the sides of fans everywhere. Yet he never had quite the pop culture impact of, say, most of the original Avengers. So would a movie with him really work? 
Turns out the answer was yes. The 2016 movie made $232 million here and $676 million worldwide, according to The Numbers. That may seem like tame grosses after the gigantic success of the Avengers and Black Panther movies, but that number was viewed as a solid success for Marvel, particularly when success wasn't a guarantee. By that time, Marvel had turned Ant-Man into a hit, so pretty much anything seemed possible. 
Some people complained that Stephen Strange was basically Tony Stark with sorcery. Some people also thought the movie was basically Marvel's version of Inception, with its reality-bending visual effects. Now, looking back at Doctor Strange, it seems fans think those are features, not bugs. 
What do fans say about 'Doctor Strange?'
On Reddit, a fan pointed to the words of the Ancient One, played by Tilda Swinton, who had said: "You'd think after all this time I'd be ready. But look at me: stretching one moment out into a thousand, just so I can watch the snow." That got one fan saying the movie was "criminally underrated," and the good kind of pile-on began. 
"It's legit a great solo film. It deals with very mature and existential themes. It's not typical marvel fare," one fan declared. But that was mild praise compared to another fan, who talked about an article in The Mighty about how that movie helped a person cope with Post-Traumatic Stress Disorder.  That person said, 
"There's some sadness in my heart that I'm still battling the same battle as I was two decades ago, but I think this is ego on a different level. Like Dr. Strange, I have watched my greatest gifts go by the wayside, and I can do very little about it. I am having to learn what it means to lean into providence in a way I never have before."
What can fans expect from the sequel? 
After Marvel announced the sequel, Doctor Strange in the Multiverse of Madness, at San Diego Comic-Con last year, it seemed like we would be getting something akin to a horror movie by Marvel. However, earlier this year, director Scott Derrickson, who had made the first movie, departed over "creative differences," and fans' Spider-Sense went berserk. 
Then, Marvel announced a new director: Sam Raimi, who had directed the three Spider-Man movies featuring Tobey Maguire. Raimi is particularly well known for horror movies, having made the original Evil Dead trilogy, although no one knows for sure just how much of a horror movie this will end up being, Whatever the case, fans are excited all over again, especially since the TV series Loki and WandaVision are supposed to tie into it somehow.
Whatever the case, Raimi has a unique flair for striking visuals, and anticipation of that helps make Multiverse of Madness into one of the most eagerly awaited movies of the MCU's fourth phase.