'The Andy Griffith Show': How Griffith Reacted to Ron Howard Trying to Change an Episode
Ron Howard was a child when he was on one of the greatest TV shows of the 1960s, The Andy Griffith Show, and he tried to put his stamp on an episode. Howard's memory is a little fuzzy, so its not completely clear what episode he tried to change, but fans can make an educated guess. Here's what happened when Howard tried to put his stamp on the dialogue of a classic television show.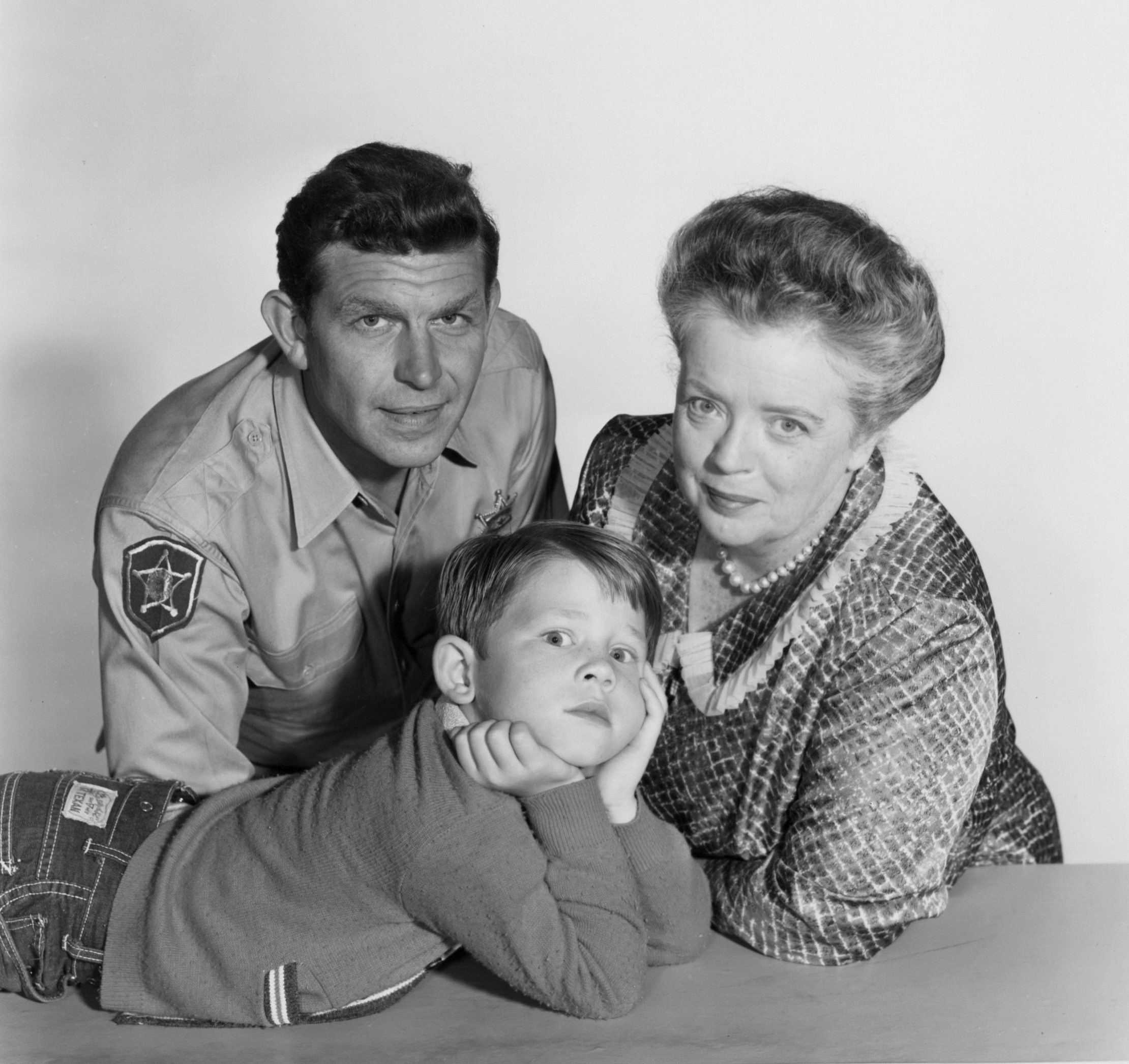 When Ron Howard wanted his dialogue to sound more natural
Sadly, our story begins with Griffith's death in 2012. In memoriam, Howard wrote an article for the Los Angeles Times discussing what it was like working with Griffith. He mentioned the time he tried to change the show a little bit.
"Early in the second season of The Andy Griffith Show, I ventured a suggestion for a line change to make it sound more 'like the way a kid would say it,'" Howard recalled. "I was just 7 years old. But my idea was accepted and I remember standing frozen, thrilled at what this moment represented to me." Griffith broke the ice.
"Andy asked me, 'What you grinnin' at, youngin'?'" Griffith said. "I said it was the first idea of mine they'd ever said yes to. Without a pause, Andy responded for all to hear: 'It was the first idea that was any damn good. Now let's do the scene. That inclusiveness that allowed a child to truly be a part of something as unique and memorable as The Andy Griffith Show is something I will forever be grateful for."
What happened in that episode of 'The Andy Griffith Show?'
So which episode was Howard discussing? According to MeTV, Howard discussed the anecdote on a separate occasion. He recalled after he changed the line, he started grinning. Griffith asked him why he was grinning and Howard answered it was because Griffith had never taken one of his suggestions before. Regardless of when it happened, it's fascinating how Griffith allowed a small child to have any control over his show's creative direction.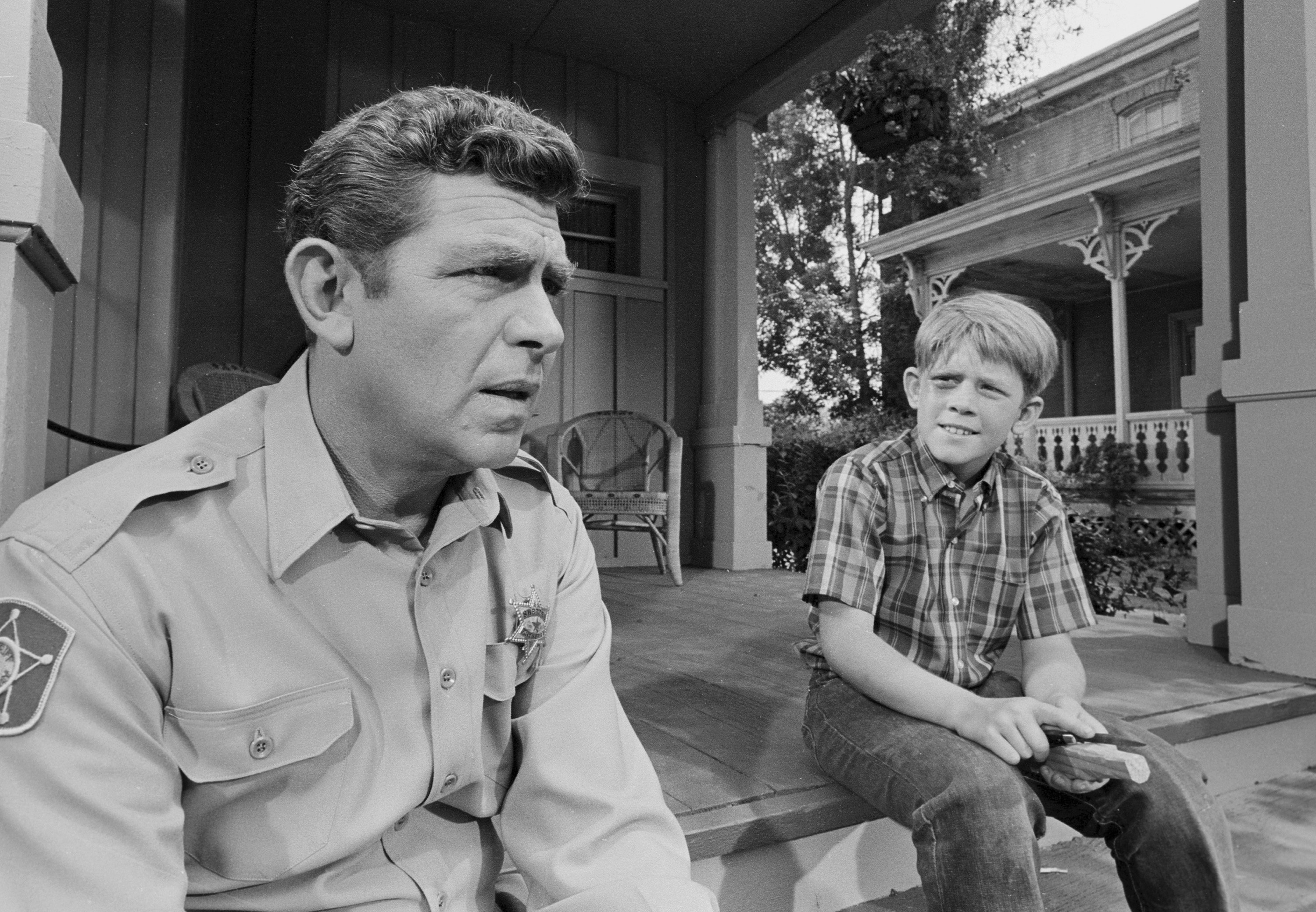 Howard said the line he changed was in an episode called "Barney's Replacement." The episode includes a zinger from Opie. Andy notices Barney Fife sweeping zealously and asks his father what's going on. Andy gives an answer, before Opie says Barney is "sweeping clear on down the street."
How Andy Griffith impacted Ron Howard
Howard would go on the become a major actor, appearing in a major role in Happy Days. Afterward, he directed movies like Parenthood, Willow, Dr. Seuss' How the Grinch Stole Christmas, and Solo: A Star Wars Story. It's fascinating to know he was giving people pointers all the way back during his Andy Griffith days. In the aforementioned Los Angeles Times article, Howard thanked Griffith for teaching him the value of spontaneity — a value he embodied by giving the show his input.