'The Andy Griffith Show': Jack Nicholson Appeared in 2 Episodes Before Becoming a Superstar
The Andy Griffith Show made household names of Andy Griffith, Don Knotts and Ron Howard. On the air from 1960 to 1968, the sitcom about a small-town sheriff and widower raising his son was a hit during its eight-season run.
The series featured guest stars from time to time, including some famous faces such as Rob Reiner, Barbara Eden, and Don Rickles. Oscar winner Jack Nicholson got to visit Mayberry twice before rising to stardom, playing a different character in each episode.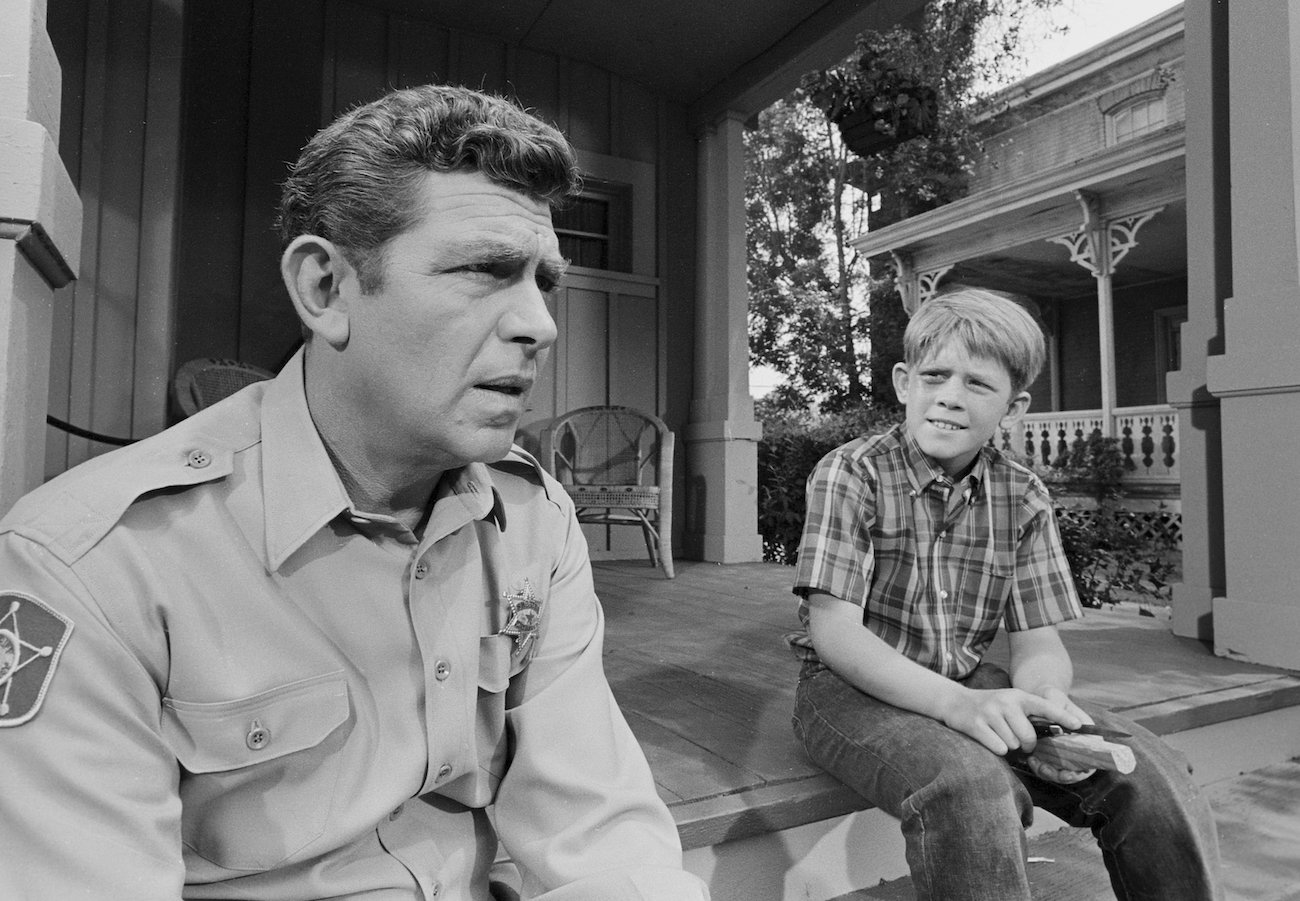 'The Andy Griffith Show' featured Jack Nicholson in a small role during season 7
Before his breakthrough role in the 1969 film Easy Rider, Nicholson landed some guest spots on television shows including The Barbara Stanwyck Show, Sea Hunt, and Dr. Kildare. In 1966, the Academy Award winner had a bit part on The Andy Griffith Show in the episode "Opie Finds a Baby" in season 7.
When Opie (Ron Howard) and his pal Arnold (Sheldon Collins) discover a baby on the courthouse steps, they try to find a home for the infant in order to avoid going to an orphanage. The boys hide the baby in their clubhouse while they search for potential adoptive parents.
Turns out a woman – simply named Mrs. Garland (Janie Kelly) – abandoned her child after a fight with her husband, Mr. Garland, played by Nicholson. According to the Los Angeles Times, the episode wrapped with the Garlands going to retrieve their baby and getting a lecture rather than jail time from Mayberry's sheriff.
Jack Nicholson had a bigger part in season 8 of 'The Andy Griffith Show'
Nicholson got a meatier role in the eighth season of The Andy Griffith Show. In "Aunt Bee, the Juror," Nicholson portrayed Marvin Jenkins, who is on trial in Mayberry as a suspected thief. Charged with stealing a television set, Jenkins' defense is that he was bringing the TV to be repaired and found the back door of the shop open.
Serving on the jury, Aunt Bee is the only one of the 11 jurors who believes Jenkins' story. When the group can't reach a consensus after several days, they declare themselves a hung jury and add in some resentment towards Aunt Bee for keeping them sequestered while trying to reach a verdict.
Naturally, Andy is able to figure out the entire case in a matter of minutes.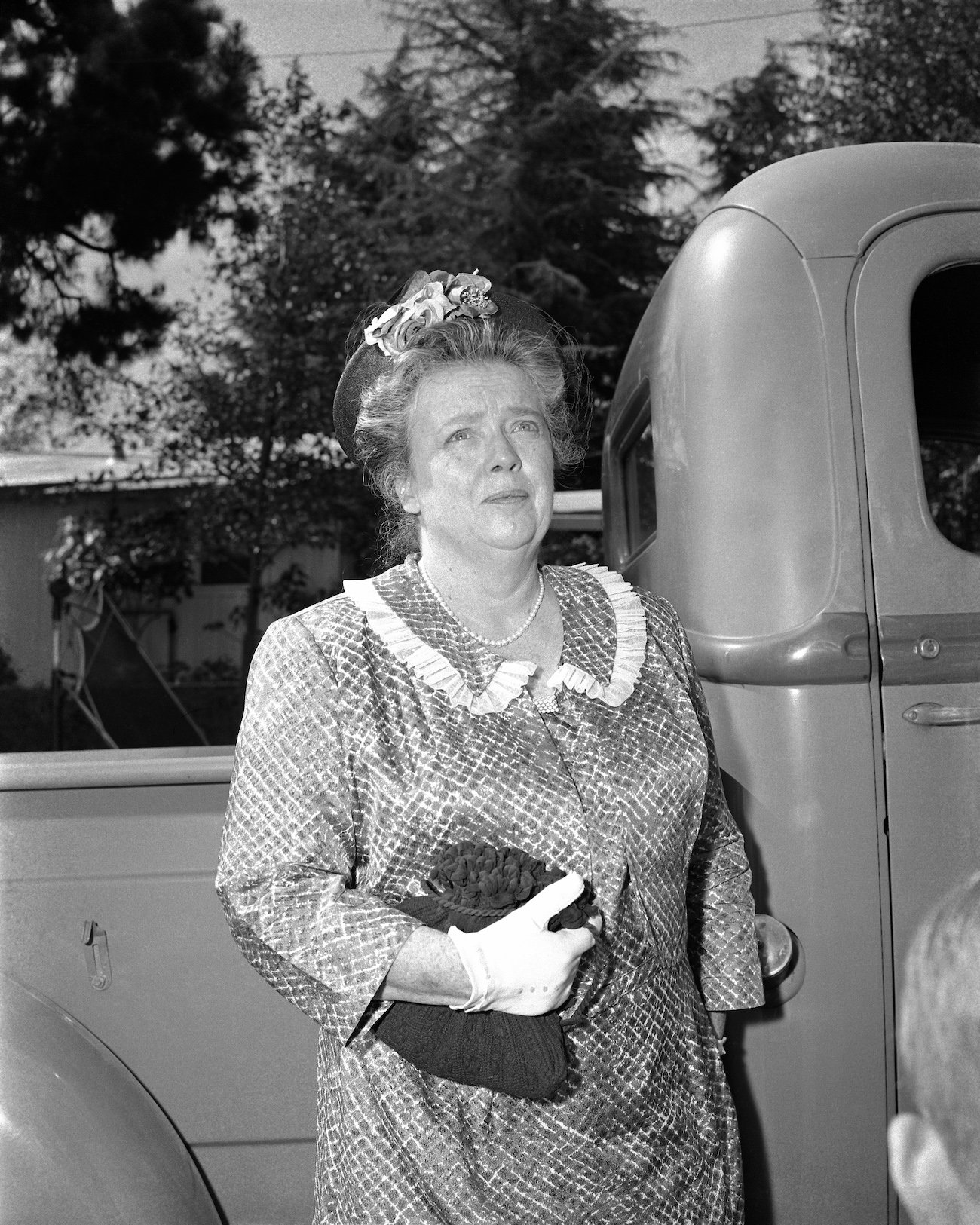 From 'The Andy Griffith Show' to the big screen
Nicholson went on to stardom following his small screen roles, scoring Oscars for One Flew Over the Cuckoo's Nest, Terms of Endearment, and As Good As It Gets.
In a 1986 interview, Nicholson explained how he views his responsibility as an actor and how he would worked to fulfill it.
"My first acting teacher said all art is one thing — a stimulating point of departure," Nicholson told Rolling Stone. "That's it. And if you can do that in a piece, you've fulfilled your cultural, sociological obligation as a workman. What you're supposed to do is keep people vitally interested in the world they live in."