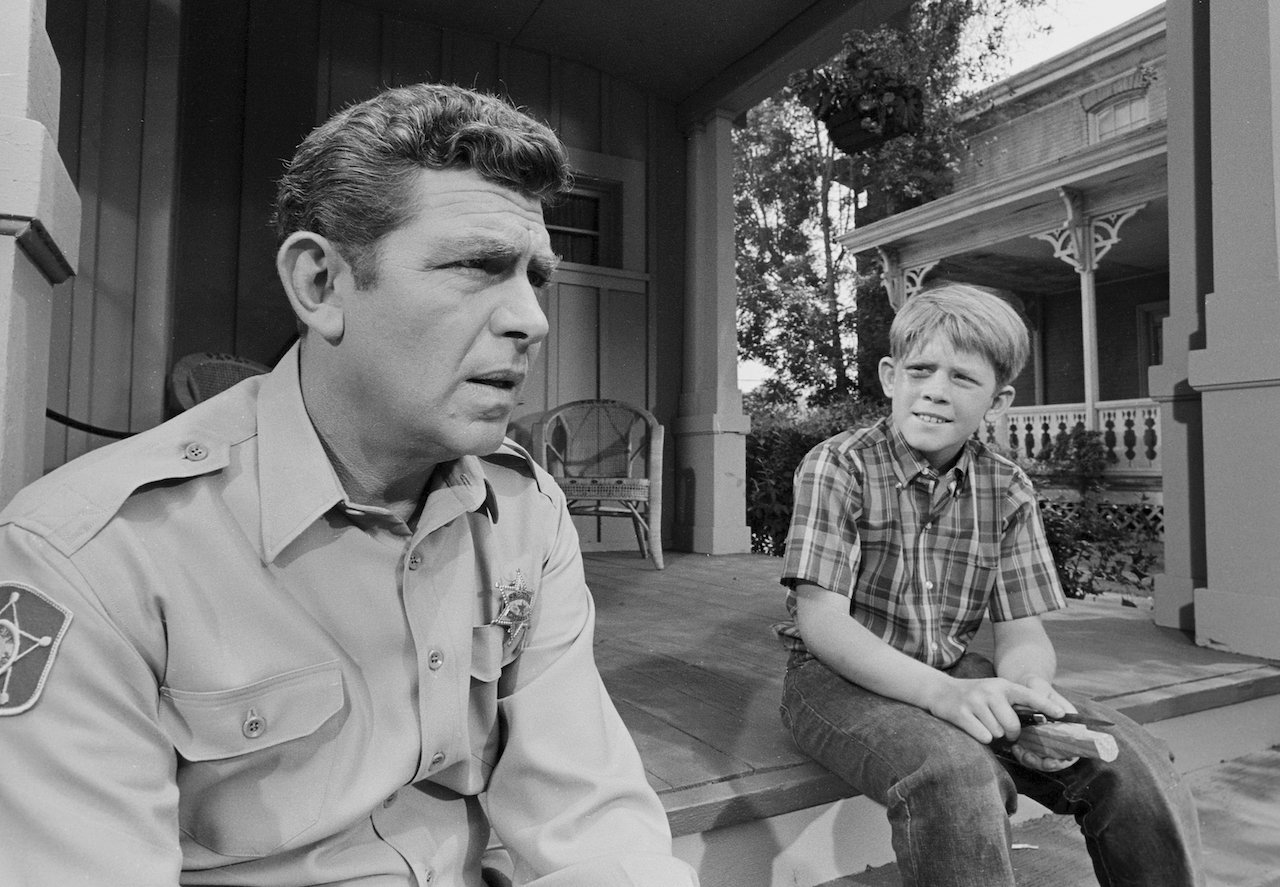 The Andy Griffith Show
The Andy Griffith Show was an American TV show airing on the CBS network through much of the 1960s. The series lasted eight seasons from 1960 to 1968.
The series follows a small-town sheriff, widower Andy Taylor (Andy Griffith), as he raises his son, Opie (Ron Howard) in Mayberry, North Carolina. They live with Andy's Aunt Bee (Francis Bavier). Other notable cast members are Don Knotts and Jim Nabors. The show has received two Emmy awards and received seven nominations. When the series went off the air, it was the number one rated show on TV. Only two other tv shows have left the air with the same title:
I Love Lucy
and
Seinfeld
.
---
TV Genres: Sitcom, Comedy
Network: CBS
Where to Watch: U.S.-based viewers can watch the show on Amazon Prime Video.
Cast: Andy Griffith, Ron Howard, Francis Bavier, Don Knotts, Jim Nabors
Seasons: 8
First Episode: Oct. 3, 1960
Last Episode: April 1, 1968
Spinoffs: Gomer Pyle, U.S.M.C., Mayberry R.F.D.
---
Visit the IMDb page for The Andy Griffith Show.
Learn more about The Andy Griffith Show and behind-the-scenes facts.