'The Andy Griffith Show': The Barely Civil Relationship Between 2 of the Show's Stars
Find out which two members of 'The Andy Griffith Show' cast had a difficult time getting along.
One of the most beloved comedy series in the US, The Andy Griffith Show ran for eight seasons starting in 1960.
The show depicted the mostly serene goings-on in the fictional small town of Mayberry and in the lives of its sheriff, Andy Taylor, his son, their aunt, and the sheriff's bumbling deputy.
In real life, however, things weren't so serene, especially between two main members of the cast.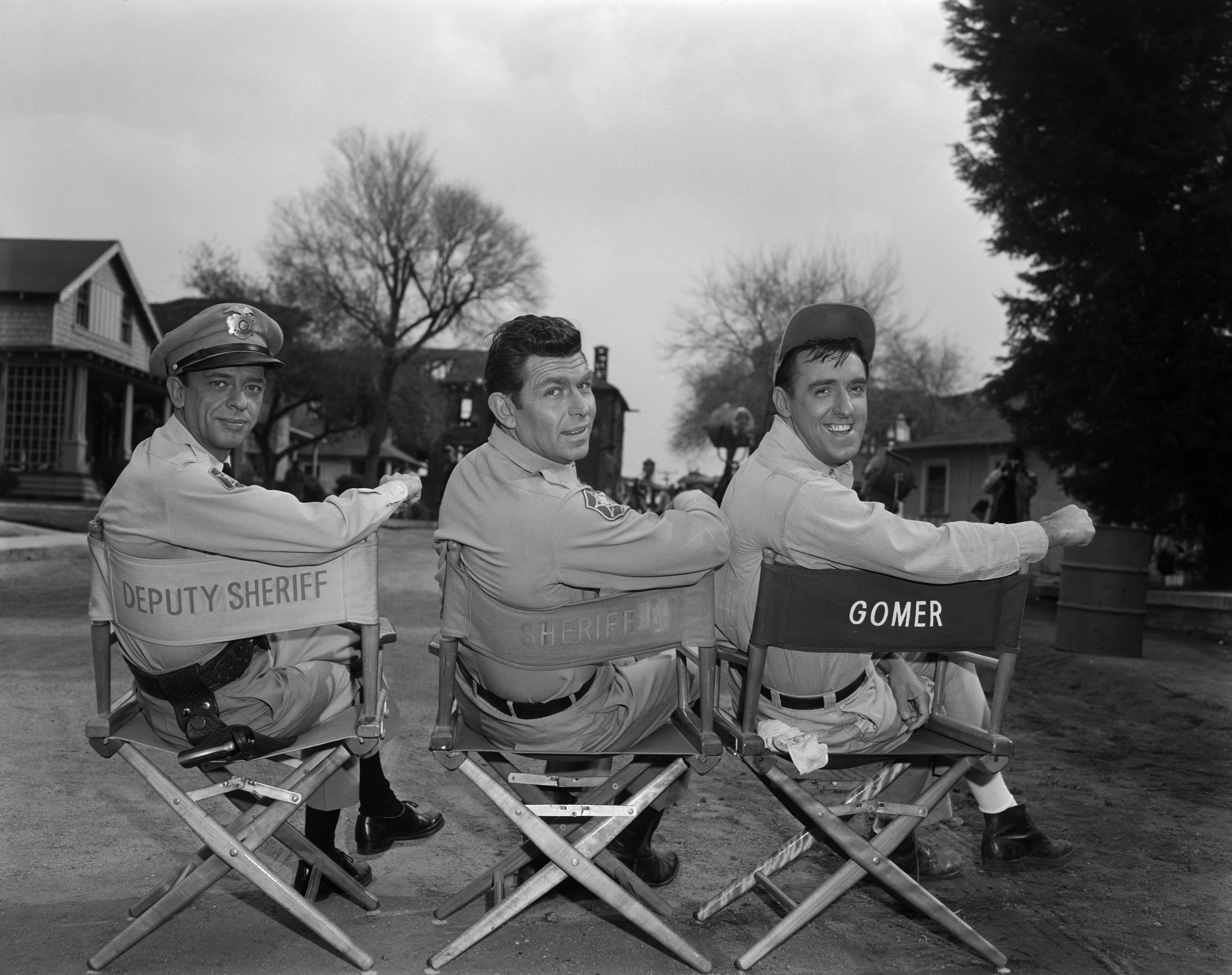 'The Andy Griffith Show' turns 60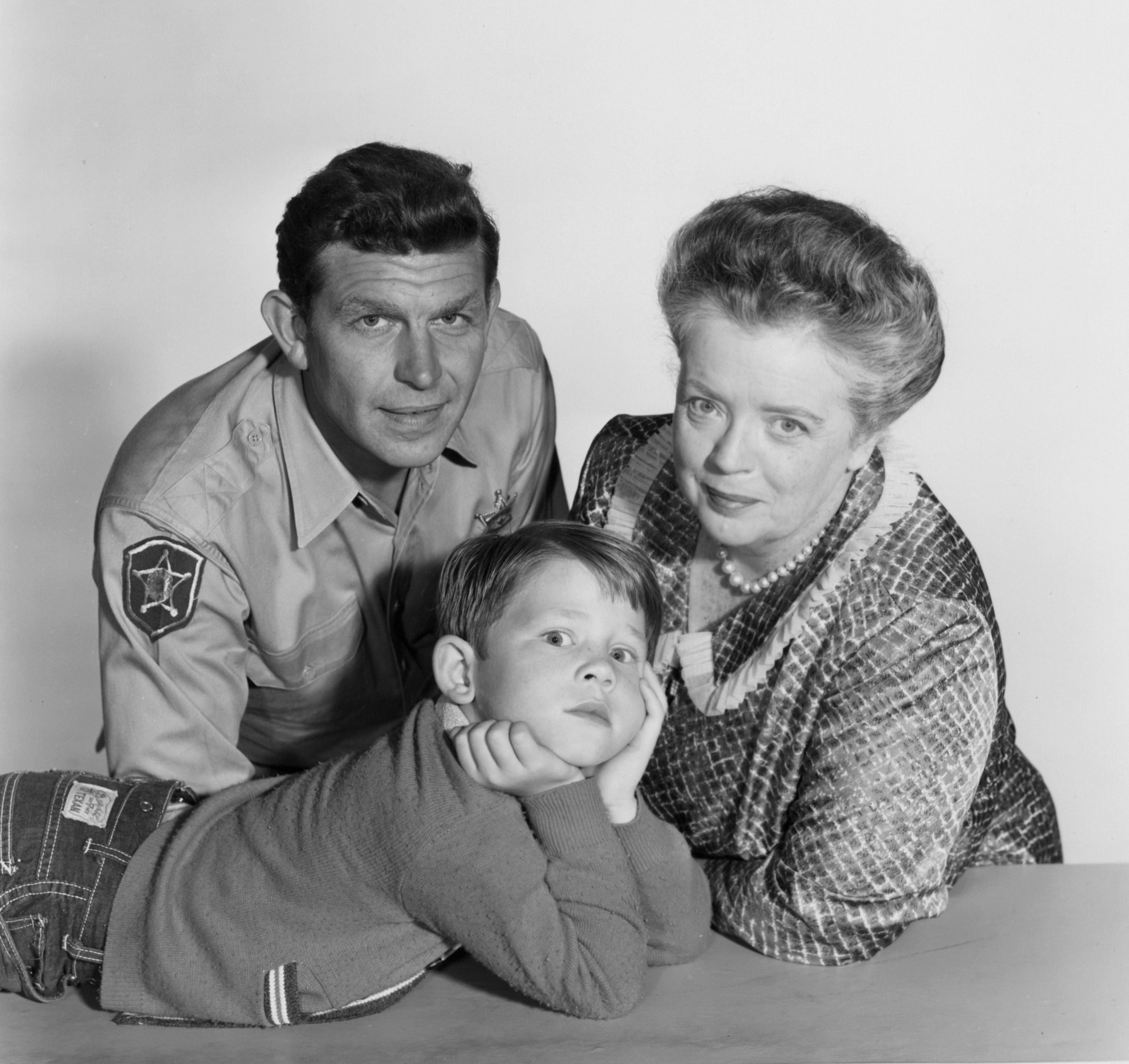 Unbelievably, 60 years have gone by since the premiere of The Andy Griffith Show on CBS in 1960. Set in the fictional town of Mayberry somewhere in North Carolina, the series offered viewers at that time – and now – a respite from the harsh headlines of the day.
In a 1998 interview with the Archive of American Television, Andy Griffith discussed the real star of the show, in his opinion.
"Mayberry really was the star of the show," he said. "Sheldon [Leonard, the show's co-creator and executive producer] actually said one time, 'I think we misnamed this show. It should've been called 'Mayberry' to start with.'

"At first, Sheldon didn't want [Mayberry] to be in North Carolina," Griffith recalled. "He just wanted it to be somewhere in the South. I hate these made-up names. We did have Mount Pilot, which there is a place called Pilot Mountain, up near Mount Airy. I gradually started slipping in real towns in North Carolina, like Asheville, and Raleigh, and Siler City. And so, it became during that first year, a town in North Carolina."
Frances Bavier's reputation for both professionalism and difficulty as an actor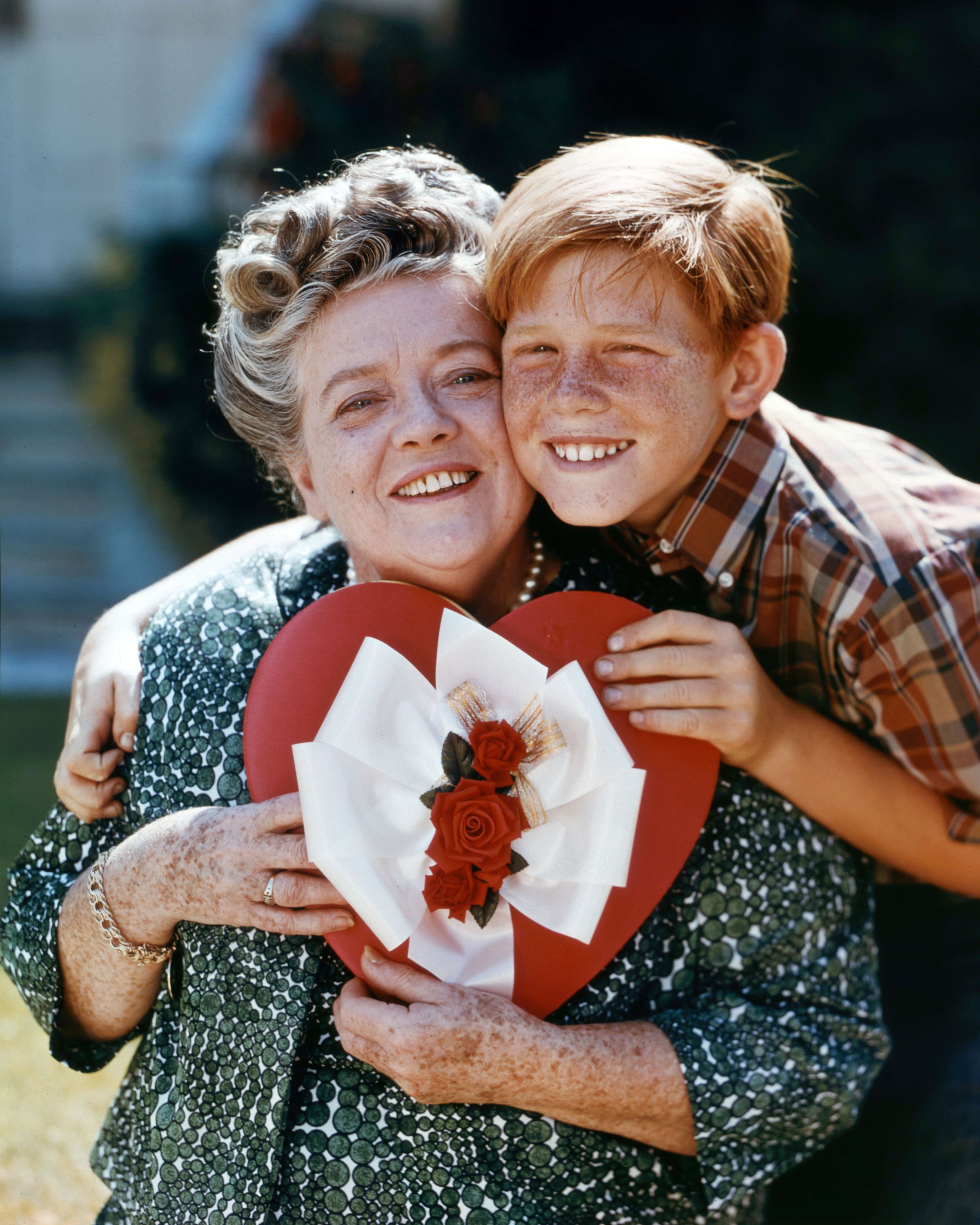 Famed director Ron Howard, who played Opie on the classic series, recalled her as a wonderful actor with something of a prickly personality. Howard remained in touch with Bavier until her death in 1989 at age 86.
"She kept to herself," Howard told the Archive of American Television in 2006. "Frances very much kept to herself. She was a New York stage actress, and I think she always loved the job and appreciated it was a big success, and was extremely professional.
"But I don't think she ever felt a part of what these boys were up to and their shenanigans," he added.
Andy Griffith and 'Aunt Bee' actor Frances Bavier didn't get along on the show set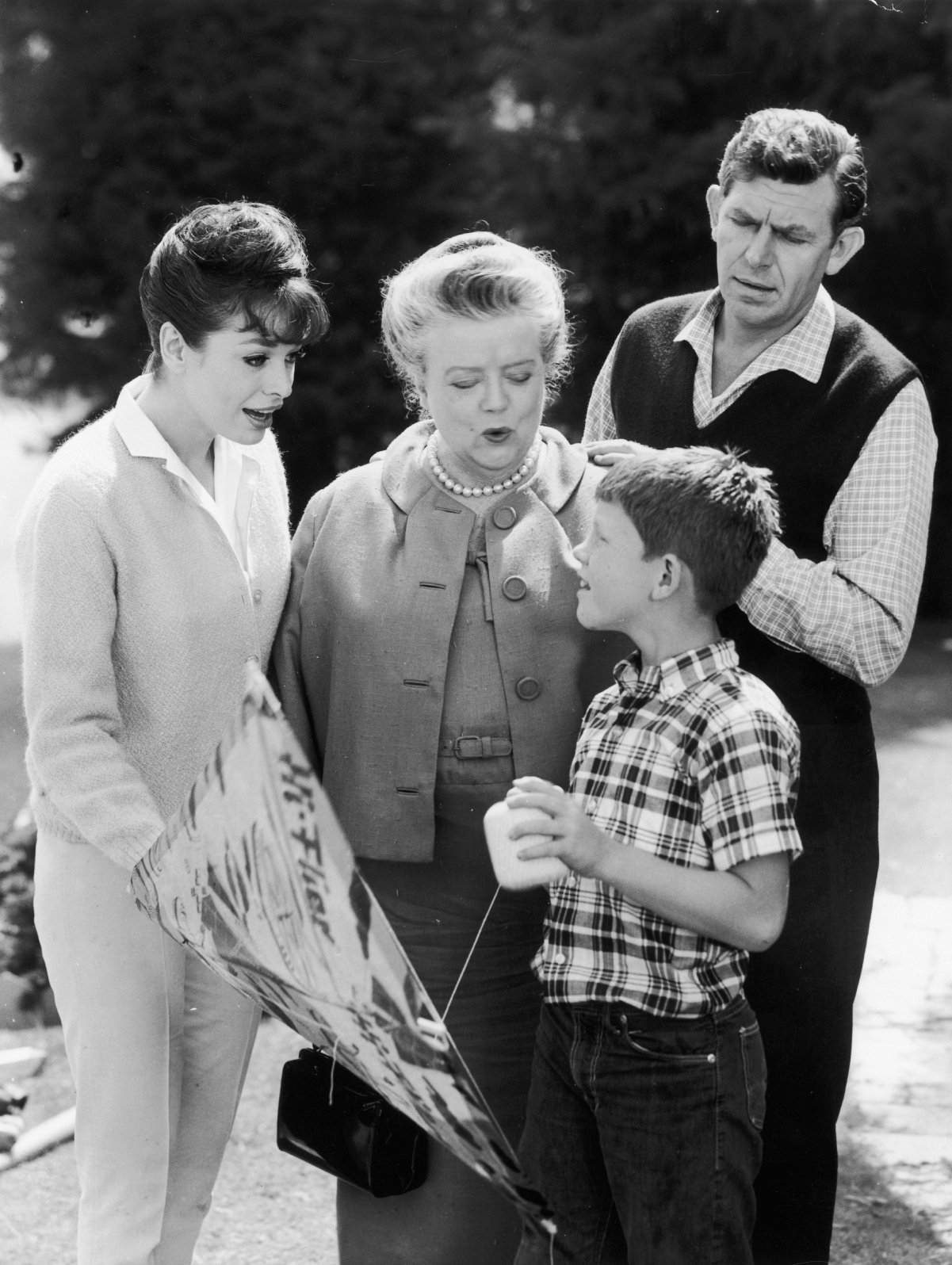 In The Andy Griffith Show Book, author Richard Kelly revealed that of all the show's cast members, "Aunt Bee" actor Frances Bavier was the most difficult to work with.
The show's creator and executive producer Sheldon Leonard described the Emmy-Award winning Bavier as "a rather remote lady. Highly professional and a fine comedienne, fine actress with very individual character. She was rather self-contained and was not part of the general hijinks that centered upon Andy on the set."
Pop culture historian Geoffrey Mark, author of The Lucy Book, told Closer Weekly, "I can only repeat what I was told, but on The Andy Griffith Show, Howard Morris, who played Ernest T. Bass on the show and directed episodes of it, said that directing Frances was like stepping on a landmine. If you would ask her to move three inches to the right to get in the proper frame, she'd blow a fuse and refuse."
Griffith, for his part, did not speak publicly of his difficulty working with Bavier on the show's set. However, he revealed in a 1998 appearance on Larry King Live that Bavier telephoned him months before her death, expressing regret for being difficult to work with on the set of the show.