The 'Andy Griffith Show': These Beloved Characters Were Only Supposed to Appear in 1 Episode
'The Andy Griffith Show' has become beloved in the hearts of fans over the years. But some of the biggest characters on the show weren't supposed to have such big roles.
Though the final episode of The Andy Griffith Show aired in 1968, the characters of the wildly popular show are still relevant to fans today. Several of the storylines on the show did not pan out the way that they were originally intended to and even some of the most beloved characters weren't actually supposed to be big parts of the show's world.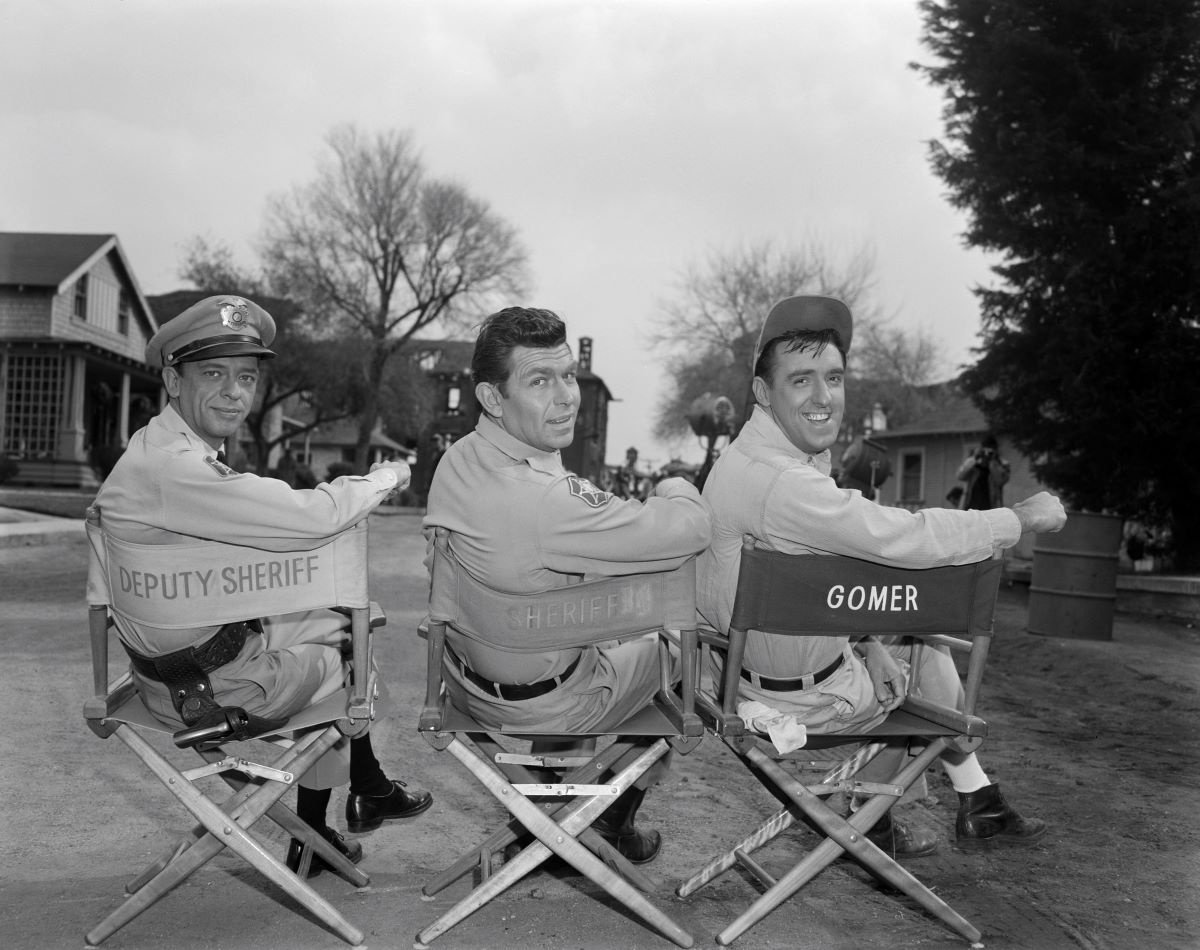 Don Knotts
Don Knotts made television history with the iconic character Barney Fife. Now, Knotts' character is pretty synonymous with The Andy Griffith Show, but Barney actually wasn't a set character in the story when he was first written in.
Knotts' role as Barney really happened by chance. He and Pat Harrington Jr. were playing bridge and they came across the pilot of The Andy Griffith Show.
"I didn't even know it, Andy was still back in New York so I hadn't seen him in a long time," Knotts said in an interview. "He was doing a musical on broadway so when I saw this and then it was this sheriff in a small town and I said he could use a deputy so I called him in New York and he said 'that's a hell of an idea.' He said 'I'll call Sheldon Leonard, he's going to be our executive producer so why don't you go see him and sit with him.'"
When Knotts joined the show, he didn't have a firm offer or set amount of episodes that he would be in, according to Biography.com.
But he was able to quickly solidify his role on the show after just one day of shooting. After his first day on the job, executive producer Leonard was so struck by the chemistry between the show's star Andy Griffith and Knotts that he quickly gave him a one-year deal. That was later stretched to five years.
Hal Smith
When Hal Smith first joined The Andy Griffith show as the resident town drunk, Otis Campbell, he was only guaranteed to appear in one episode. But after filming his part in the second episode, "Manhunt," he was asked to come back.
"Hal, this might develop into quite a part for you," producer Aaron Ruben reportedly told him after his scene.
Though the role made Smith a household name, it did come with it's own issues.
"I was in a hardware store one time," Smith said in an interview on the Two Chairs No Waiting podcast. "My son Terry was with me. There was a guy looking through some nuts and bolts and stuff, and he looked up at me and said, 'Oh, you're the guy from The Andy Griffith Show. I hate you.'"
But Smith also said that the majority of the show's fans understood that he was just playing a role.
"People today love the show and the character," he continued. "It's unbelievable. They come up to you and want to hug you."
Aneta Corsaut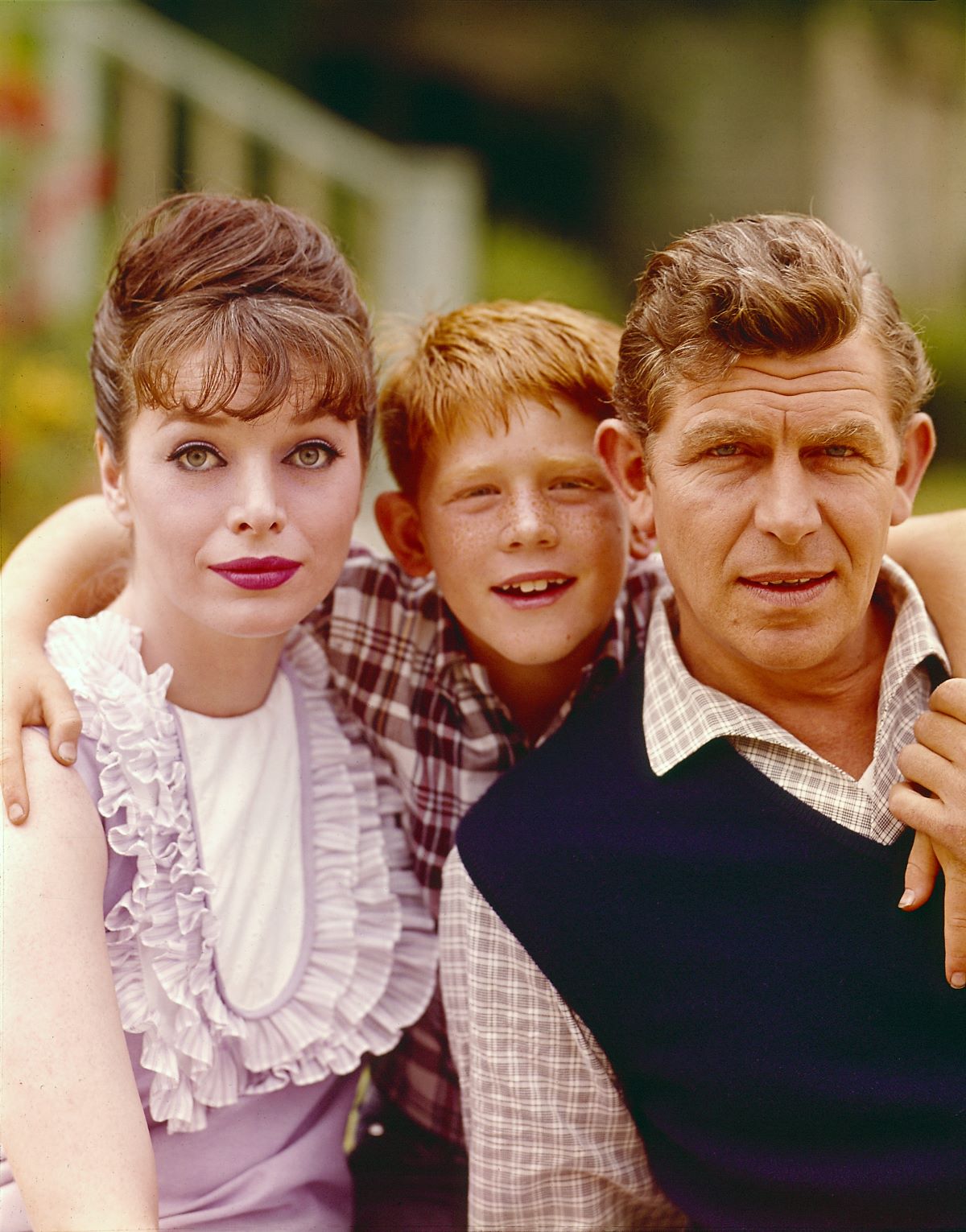 In season 3, Aneta Corsaut was only supposed to play Opie's schoolteacher, Helen Crump. But, she impressed the producers so much that they wrote her as Andy's girlfriend.