'The Andy Griffith Show': Why Frances Bavier Didn't Reprise Aunt Bee Role in 'Return to Mayberry'
The Andy Griffith Show is one of the most beloved shows from television's golden age, a series that represents a kinder, gentler time. The series went off the air in 1968, but remains hugely popular in syndication, attracting new fans every year.
The characters are the biggest reason that The Andy Griffith Show holds such appeal, with fan-favorites like Barney Fife, Opie Taylor, and Sheriff Andy Taylor becoming particularly beloved. One character who was featured on the show throughout the entire series run was Aunt Bee, the matronly, kindhearted woman who helped tend to Andy's home.
Still, while the character of Aunt Bee was notably sweet and unassuming, the actor behind her had some pretty serious issues with the character that she brought to life. 
Frances Bavier played Aunt Bee in 'The Andy Griffith Show'
In 1960, fans all around the world were introduced to the citizens of Mayberry, a fictional small town full of eccentric, good-hearted people. Aunt Bee was one character that many viewers gravitated to, since she seemed to personify everyone's matronly aunt.
Aunt Bee was always ready to dispense some gentle advice or a delicious treat from the kitchen, although she wasn't averse to getting into some low-risk hijinks from time to time.
Frances Bavier was the actress responsible for bringing Aunt Bee to life. A distinguished stage actress, Bavier had made a name for herself in Broadway and by appearing in a number of television shows. The character of Aunt Bee was new territory for her, and while fans adored her, Bavier herself had some problems with the notoriety that she received. 
Frances Bavier was reportedly difficult to work with
Bavier was a consummate professional when it came to translating the character of Aunt Bee from script to screen. However, many reports indicate that she was somewhat harder to deal with behind the scenes.
Sheldon Leonard, the producer of The Andy Griffith Show, once revealed that Bavier was "a rather remote lady. Highly professional and a fine comedienne, fine actress with very individual character. She was rather self-contained and was not part of the general hijinks that centered upon Andy on the set."
Still, Bavier acted on The Andy Griffith Show all throughout the series run, until it went off the air in 1968. She even returned to reprise the role of Aunt Bee in the spinoff series, Mayberry RFD.
By this time, according to reports, Bavier was struggling with the spotlight and chose to mostly isolate herself from her adoring public. 
Why didn't Frances Bavier return to her iconic role in 'Return to Mayberry'?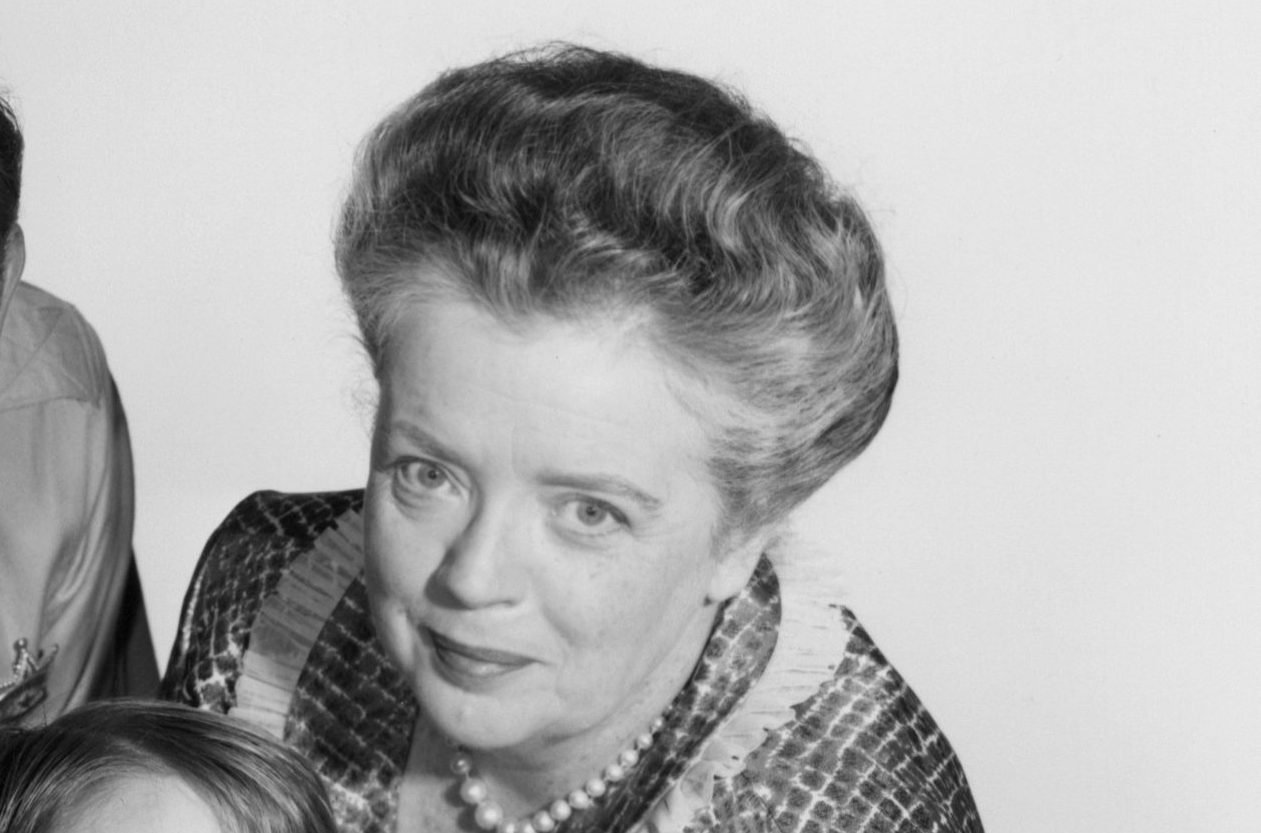 Even in the '80s, television viewers couldn't get enough of Aunt Bee. When showrunners approached Frances Bavier about reprising the role in a 1986 made-for-television movie, Return to Mayberry, however, the actress turned down the offer.
Andy Griffith later explained that "Frances wanted to do the movie, but she told me she simply didn't want anyone to see how sick she was. She lives by herself, rarely talks to anyone and hopes people will remember Aunt Bee the way she was."
Bavier passed away three years later, in 1989. While her last years might have been somewhat sad and reclusive, her legacy lives on, and to many thousands of fans, she contributed something incredibly valuable to the world of pop culture.