'The Andy Griffith Show's Aunt Bee Actor Frances Bavier Was Something of a Hermit in Her Final Days
Find out how Aunt Bee actor Frances Bavier of 'The Andy Griffith Show' spent her last days.
The Andy Griffith Show star Frances Bavier, who played the role of Aunt Bee in the show's eight seasons, ultimately chose to retire in a North Carolina town much like the fictional Mayberry of the classic comedy series.
Sadly, her last days were spent in isolation.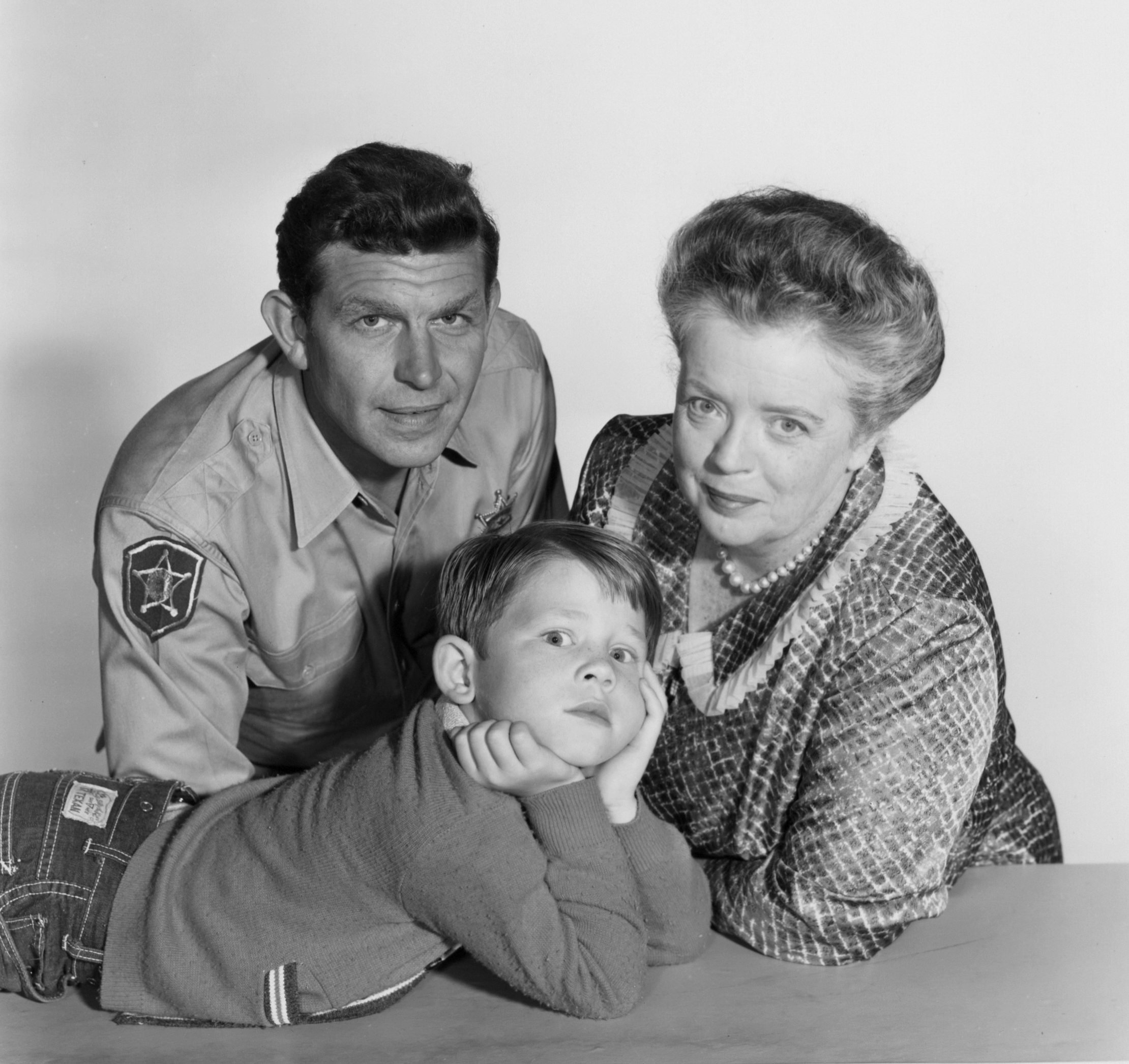 Frances Bavier at times was called 'remote' by others on 'The Andy Griffith Show'
Author Richard Kelly in his 1981 book, The Andy Griffith Show, extensively interviewed the show's stars and producers – Sheldon Leonard, Andy Griffith, Don Knotts, and more – in his in-depth look at the comedy.
Kelly revealed that of all the show's cast members, "Aunt Bee" actor Frances Bavier had the unfortunate reputation for being the most difficult to work with.
Show producer Leonard described the Emmy-Award winning Bavier as "a rather remote lady. Highly professional and a fine comedienne, fine actress with very individual character. She was rather self-contained and was not part of the general hijinks that centered upon Andy on the set."
Ron Howard who portrayed little Opie Taylor in the series told the Archive of American Television in 2006, "She kept to herself. Frances very much kept to herself. She was a New York stage actress, and I think she always loved the job and appreciated it was a big success, and was extremely professional. But I don't think she ever felt a part of what these boys were up to and their shenanigans."
Bavier lived and died with her 14 cats in her run-down North Carolina home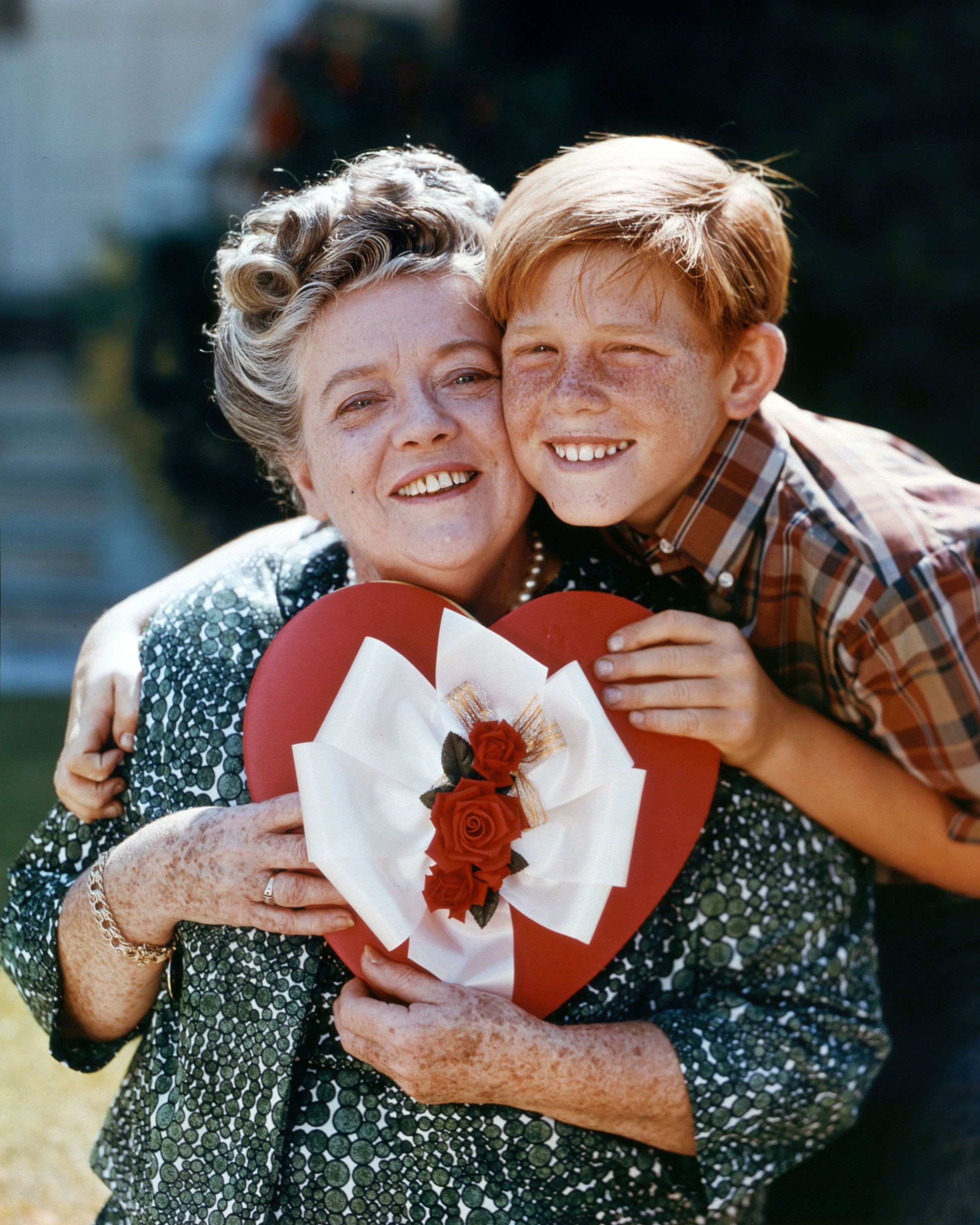 In her final days, Bavier retired to Siler City, a North Carolina town that very much resembled Mayberry.
She was described by The Los Angeles Times as rarely leaving her home and as an isolated figure.
The actor spent two weeks in the hospital in 1989. Released in early December that year, she died just a few days later in her home. The cause of death was stated as congestive heart failure, myocardial infarction, coronary artery disease, and atherosclerosis.
The Times described the condition of her home after her death.
"The stench from the actress' 14 cats coupled with peeling plaster, frayed carpets and worn upholstery indicate Miss Bavier either was unable or unwilling to spend much time keeping up the home."
Her tombstone reads, "Aunt Bee: To live in the hearts of those left behind is not to die."
She'll always be kind-hearted 'Aunt Bee' to millions
While Bavier chose to live out her last years reclusively, she will always be remembered and cherished as Aunt Bee to the show's fans.
As author Kelly noted, "Aunt Bee was at her best when housekeeping for the Taylors or becoming "tiddly" after purchasing some tonice from an itinerant medicine man. She served as a sort of mother-aunt-wife to Andy, one who looked after his home, son, and stomach."
Finally, show writer Harvey Bullock described to Kelly the professionalism and skill that Bavier was known for. "Her artistry lay in the fact that her contribution was so natural you never thought to examine it. That is talent."