'The Bachelor': Colton Underwood Is 'Struggling' and Still Wants Cassie Randolph Back Despite Restraining Order
Cassie Randolph and Colton Underwood's relationship recently took quite the unexpected turn. The Bachelor couple went from talking about an engagement to calling it quits and then news broke that Randolph filed for a restraining order against Underwood. Apparently, fans aren't the only ones struggling with all this new information as Underwood still wants Randolph back, despite everything that has happened.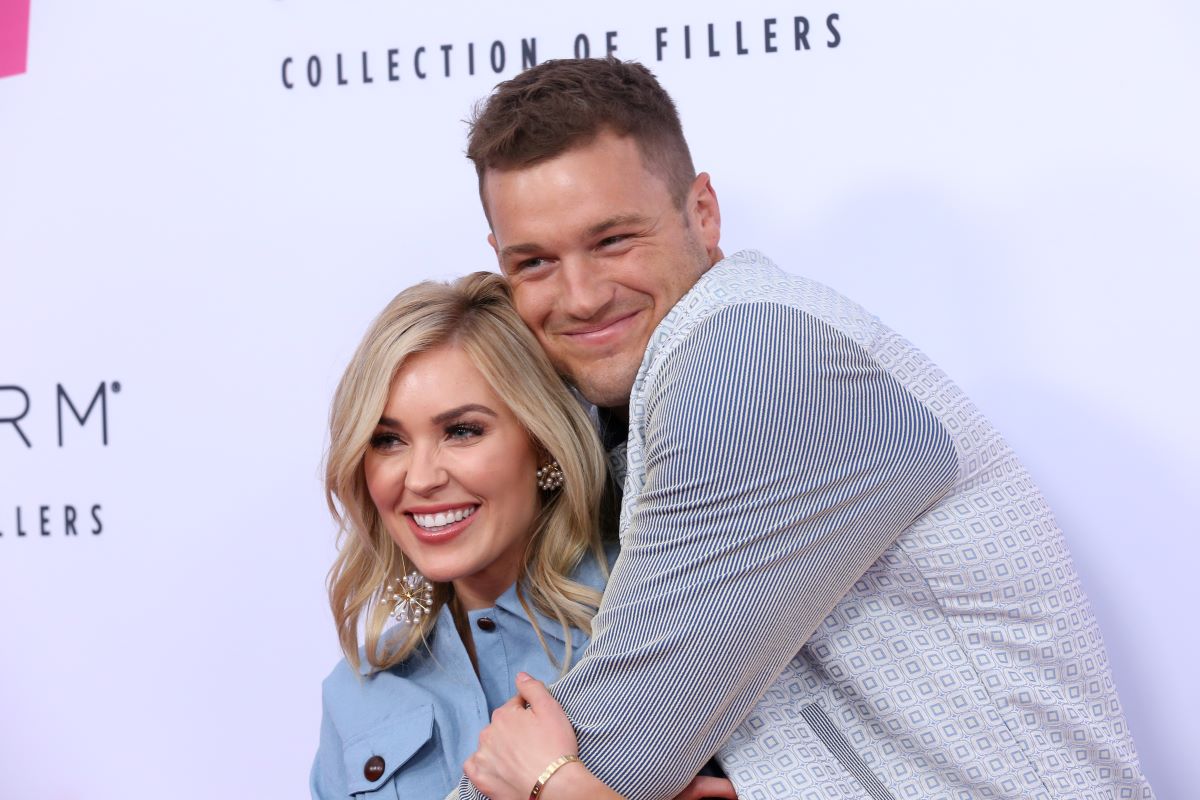 Colton Underwood and Cassie Randolph's relationship
Underwood and Randolph got together during Underwood's season of The Bachelor. The former football player was so enamored with Randolph that he chose her before the final rose ceremony. When she tried to leave the show, he chased her down and begged her to stay.
When the season ended, Randolph wasn't ready to get engaged or move in together so the two took things slowly.
"I think, right now, at this point in our relationship, we're enjoying this, trying to be as normal as possible," Underwood told Entertainment Tonight once filming wrapped. "But you know, we've talked about our engagement and talked about taking the next step in our relationship and [decided] one thing at a time."
He later said that he thought he and Randolph would get engaged within the next year.
Cassie and Colton's breakup
Earlier this year, Underwood and Randolph seemed closer than ever as Underwood stayed with Randolph's family, who all cared for him as he recovered from having coronavirus (COVID-19).
But in April, the two split.
"It's been a crazy few months to say the least, Cass and I have been doing a lot of self-reflecting," Underwood wrote on Instagram, announcing the breakup. "Sometimes people are just meant to be friends – and that's OK. We both have grown immensely and been through so much together – so this isn't the end of our story, it's the start of a whole new chapter for us."
Restraining orders and stalking
On Sep. 11, Randolph filed for a restraining order against Underwood. The order was granted and states that Underwood must remain at least 100 yards away from his ex-girlfriend, her house, and her workplace, according to Us Weekly.
In the documents, Randolph alleged that Underwood had stalked and harassed her since they split and "sent her unsettling text messages, repeatedly called her, and placed a tracking device on her vehicle."
Colton still wants Cassie back
Though Randolph is trying to steer clear of Underwood, he is still reportedly hoping they can work things out.
"[Colton] really isn't ready to accept it yet and would love nothing more than to get Cassie back," a source told HollywoodLife. "He is gutted that all of this is happening in front of the whole world.
"He hates that it has gotten to a place where she has filed a restraining order against him as he would love to just have a conversation with her to figure out their differences."
Since the split, Underwood has reportedly been having a hard time.
"As much as he is hurt, he is struggling to see the writing on the wall and that is Cassie seemingly moving on, he doesn't want to accept it," the source continued. "The breakup along with quarantine has not been very good for him."