'The Bachelor': Court Documents Reveal Unsettling Text Messages Colton Underwood Sent Cassie Randolph as Judge Grants Restraining Order
Cassie Randolph and Colton Underwood's breakup is getting messier by the day. The former Bachelor lovers have gone from preparing to get engaged to not being allowed to be around one another. Recently, news broke that Randolph had filed for a restraining order against Underwood. Now, court documents have revealed some of the texts between the two and they are…unsettling to say the least.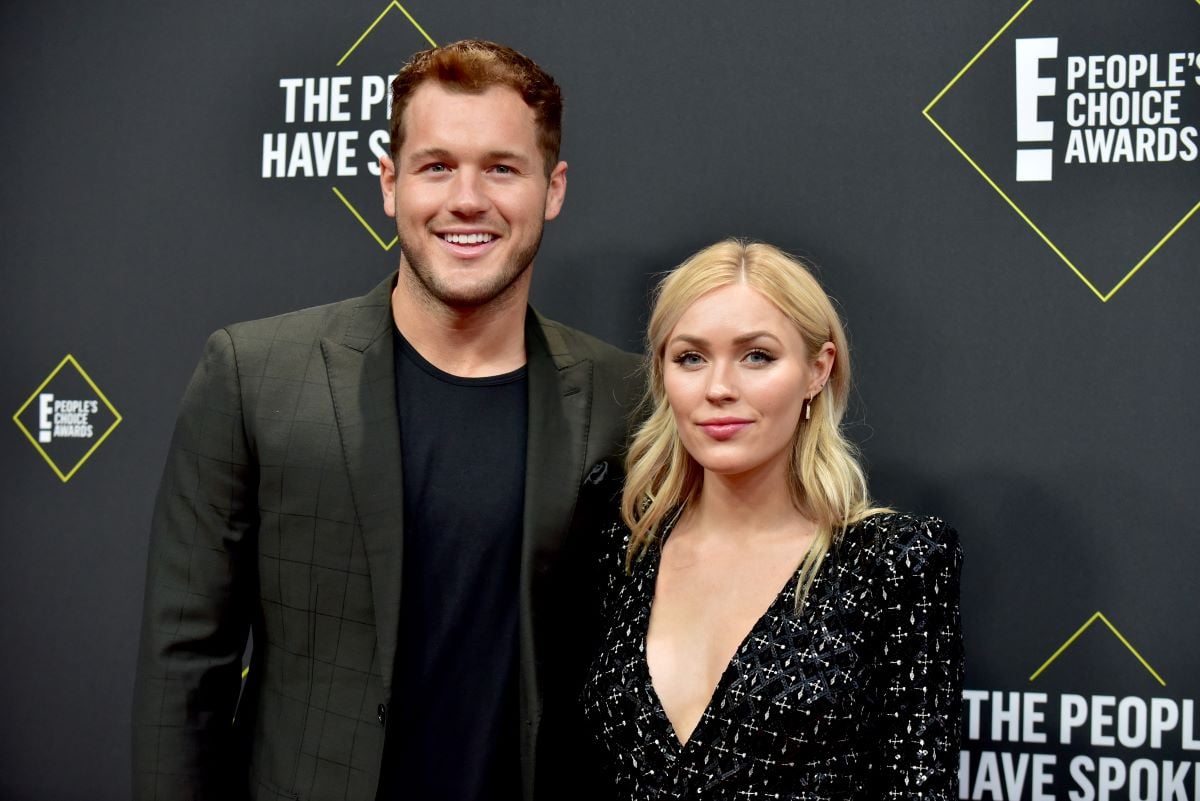 Colton Underwood and Cassie Randolph's relationship
Underwood and Randolph met on Underwood's season of The Bachelor. Underwood ultimately ended up choosing to be with Randolph while there were still two other women in the competition. Not feeling ready to get engaged, Randolph tried to leave the show but Underwood begged her to come back. The two ended the show in a relationship but not engaged. After the show, they continued to take things slow and did not move in together.
"We are trying to do everything as normal as possible," Underwood told Extra after his season ended. "I don't think you realize how many important steps you miss in the Bachelor process, which is nothing against them. We want to make sure we do this the right way. Statistically speaking, for Bachelors, it's not very good odds, so I think us going against what other Bachelor and Bachelorette couples have done is probably going to work out in our favor."
Cassie and Colton's breakup
After almost two years of being together and Randolph's family nursing Underwood back to health after he contracted coronavirus (COVID-19), the couple announced that they had broken up.
"It's been a crazy few months to say the least, Cass and I have been doing a lot of self-reflecting," Underwood wrote on Instagram. "Sometimes people are just meant to be friends – and that's OK. We both have grown immensely and been through so much together – so this isn't the end of our story, it's the start of a whole new chapter for us."
At first, the breakup seemed amicable but things began to go awry after Randolph appeared on The Bachelor: The Greatest Seasons — Ever! and spoke about how hard the breakup had been.
Undewood then took to his Instagram stories to say that Randolph had broken their agreement not to speak about the breakup publicly. Randolph shot back and claimed that Underwood was trying to monetize their breakup by adding details about it to his book.
Unsettling text messages
Bachelor Nation was shocked to learn that Randolph filed to get a restraining order against Underwood on Sep. 11. In the documents, she claimed that she had been harassed by her ex since the breakup.
Randolph was granted the order and the documents, obtained by Us Weekly, state that Underwood must stay at least 100 yards away from Randolph, her house, and her workplace. He also cannot have any contact with her. The order will expire on Oct. 6, the date they are set to appear in court.
In the documents, Randolph claims that she has been stalked and harassed since they broke up in April and that Underwood has "sent her unsettling text messages, repeatedly called her, and placed a tracking device on her vehicle."
In the texts, Underwood called Randolph "a selfish person who isn't ready to be loved."
"It's crazy to think we used to be in a position of love," he wrote her. "I ask myself all the time how someone who I loved and loved me could do the things they do and say the things they do."
Underwood also allegedly sent Randolph's friends and family a number of long texts from "alias phone numbers."