'The Bachelor': Fans Think Cassie Randolph Gave Clues She Has a New Boyfriend
Those who've been keeping up with The Bachelor know all about Colton Underwood and Cassie Randolph. The two had a rough start to their relationship when Randolph was willing to leave Underwood behind on the show. But thanks to Underwood's perseverance, Randolph stuck around — that is, until recently.
Now, Underwood and Randolph have gone their separate ways. And fans think Randolph might be hiding the fact that she's already seeing someone new.
Colton Underwood and Cassie Randolph had a rough falling out post-breakup
Underwood and Randolph announced their breakup via Instagram. While Underwood was staying with Randolph's parents while recovering from coronavirus (COVID-19), they went their separate ways after he got better. But once Randolph made an appearance on The Bachelor: Greatest Seasons — Ever!, Underwood made it known he wasn't happy with Randolph, as he wanted to keep their breakup more private.
Randolph lashed out at Underwood once she saw his coy post about her appearance on the show.
"It seems you are subtly engaging in a tactic that peppers in passive-aggressive comments such as 'that obviously changed this week' in order to make me look like the bad one," Randolph posted to her Instagram Story. "On Monday evening, you informed me you intend to monetize our breakup by writing a new chapter to discuss your experience with COVID (where you stayed in my family's house during your recovery) and about our breakup."
Bachelor star Demi Burnett also stands with Randolph in her post. "I think he was just being petty and trying to get a reaction out of her," Burnett told the Chicks in the Office podcast. "But I was really proud of her what she said on her Story."
'Bachelor' fans suspect Randolph is seeing someone new
It looks like Bachelor fans think Randolph might be seeing someone new after publicly scolding Underwood for his behavior. On Aug. 12, she posted a video of herself walking through a wine grape field holding a glass of wine. And Reddit users think there's additional evidence to suggest she's seeing someone new.
"I think when Cassie posted that Instagram post video of her walking in a wine grape field she was on a date with a guy," the Reddit user noted. "I know this because this guy posted an Instagram story of the exact same wine field soon after. Today that guy posted another Instagram story of him in Huntington Beach where Cassie has been with her family."
According to the original poster, Randolph uploaded an Instagram Story that showed her sitting next to a new man while with her sister and sister's boyfriend. But Randolph allegedly deleted "within five minutes" of putting it out there.
"Cassie and her family are clearly trying to hide this guy from social media," the post adds. "The question is are they just hiding him to avoid stupid speculation, or because they've just started dating and don't want the public to know?"
Many think she'll want to keep her life more private going forward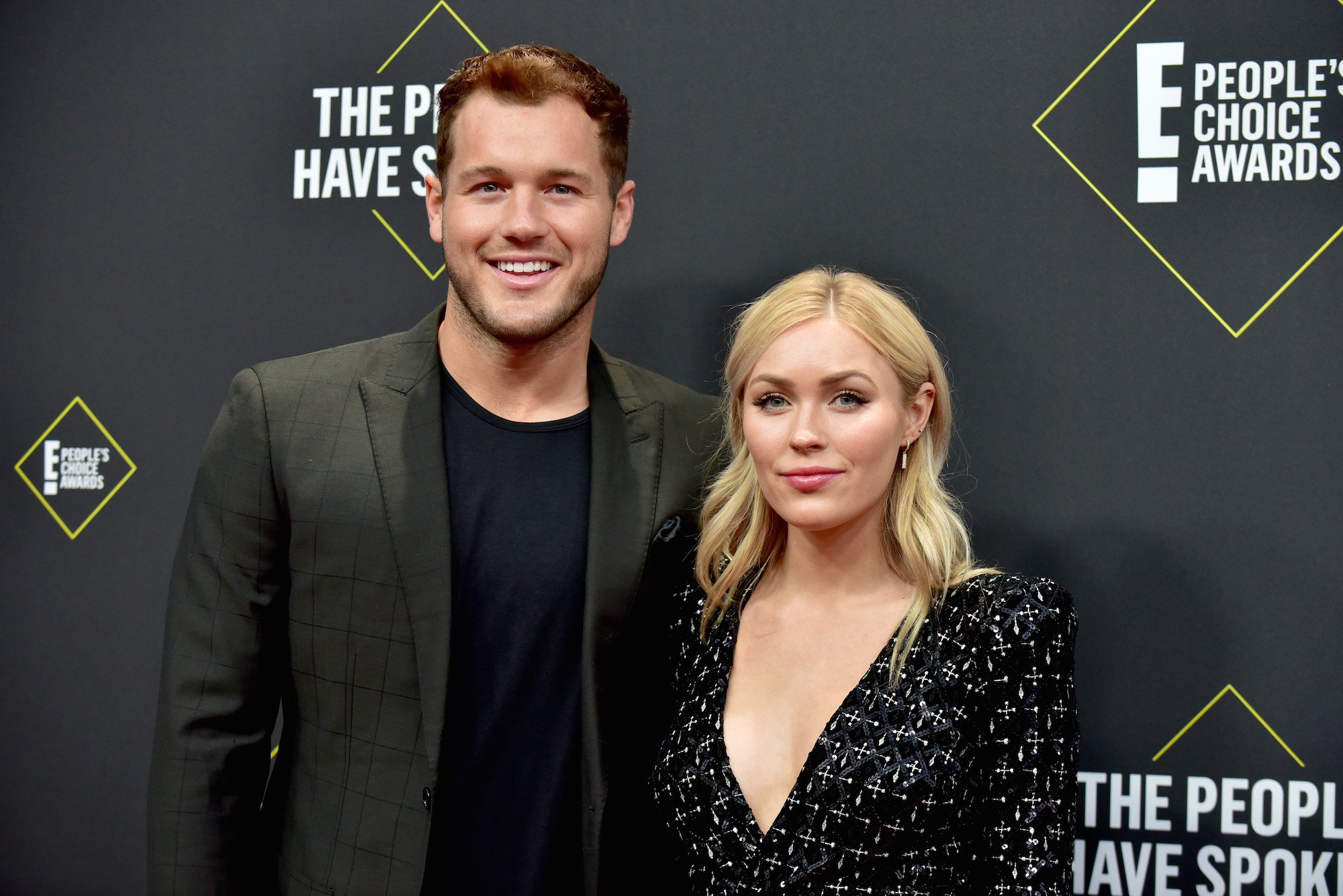 Now that Randolph had a public relationship and breakup with Underwood, many fans think she'll keep her personal life a lot more private going forward.
"I don't blame her for wanting to keep things private," another Reddit user wrote. "The stuff Colton stans say to her is disgusting. Also her family apparently didn't like the level of notoriety that came with her relationship with Colton (although that's just as much her fault as it is his). They would probably be grateful for some privacy."
"If I were Cassie I'd keep any new relationship on the down-low for as long as humanly possible," another wrote. "The Colton stans absolutely will come after her."
Despite the hope for privacy, many others commented that Randolph appeared to know this mystery man for quite some time prior to them possibly dating now. And others commented that her alleged new love interest is a musician.
We'll have to wait and see what Randolph reveals to her fans and followers in due course!
Check out Showbiz Cheat Sheet on Facebook!