'The Bachelor': Kaitlyn Bristowe Suggests Susie's in the Wrong
Fans can't stop talking about Susie Evans on The Bachelor. The Bachelor Fantasy Suites week ended in disaster for Clayton Echard, as Susie, his clear frontrunner, didn't know if she could be involved with him after he was intimate with Rachel Recchia and Gabby Windey. Former lead Kaitlyn Bristowe offered her thoughts on the situation via Instagram. Here's what she said.
[Spoiler alert: The Bachelor spoilers ahead regarding Fantasy Suites and the final rose ceremony.]
'The Bachelor' Fantasy Suites featured Susie Evans walking away from Clayton Echard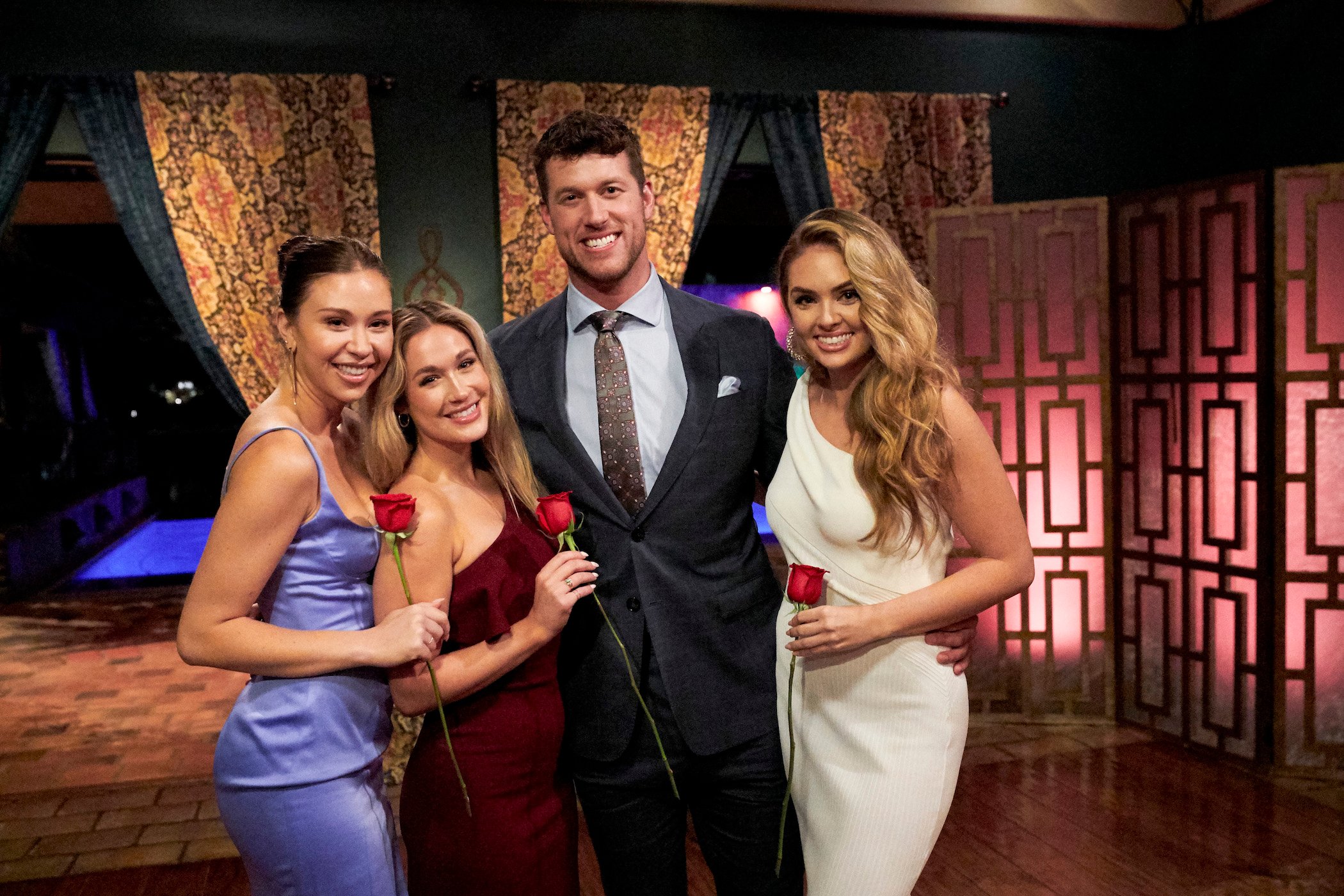 Susie's time on The Bachelor didn't end the way fans expected. When it came time for her Fantasy Suites date, she had a lot of questions for Clayton. Clayton had already been on his dates with Rachel and Gabby, leaving Susie to wonder what occurred during the overnights.
While spending time with Susie, Clayton told her he was falling in love with her. "I honestly didn't expect to hear that," she told him. But the conversation quickly devolved. "Do you feel that same way with somebody else or have you like slept with another woman?" she asked. She then noted it would be "impossible" for her to move forward with an engagement if Clayton chose to sleep with the other women.
Clayton then insinuated he had sexual relations with the other two women — but had he known how Susie felt about sex, he would've changed his approach. This led Susie to eventually walk out, as she didn't think she could get past what occurred.
Kaitlyn Bristowe posted her feelings about the situation on her Instagram Stories
Former Bachelorette star Kaitlyn Bristowe watched Susie on The Bachelor as she set her boundaries with Clayton. And Bristowe also watched the other women go through their Fantasy Suites. She then took to Instagram Stories to share her thoughts.
"I want to know if we are being, as the years go on, more forgiving or harder on the lead to be perfect," Bristowe explained. "I'm just going to speak from personal experience … when you're in that position, you are making a life-altering decision. You genuinely fall in love with more than one person, so why would you not be intimate with more than one person when you're trying to find the person to spend the rest of your life with? Why do we judge so hard on this?"
"This show is to find someone to spend the rest of your life with," she added. "If intimacy is important to you, that's going to be part of it. And that's a conversation that you should have with the Bachelor or the Bachelorette when you start to fall in love with them. So, in my opinion, these women should've had that conversation before the Fantasy Suites."
Does Susie come back on 'The Bachelor'? Reality Steve gave a hint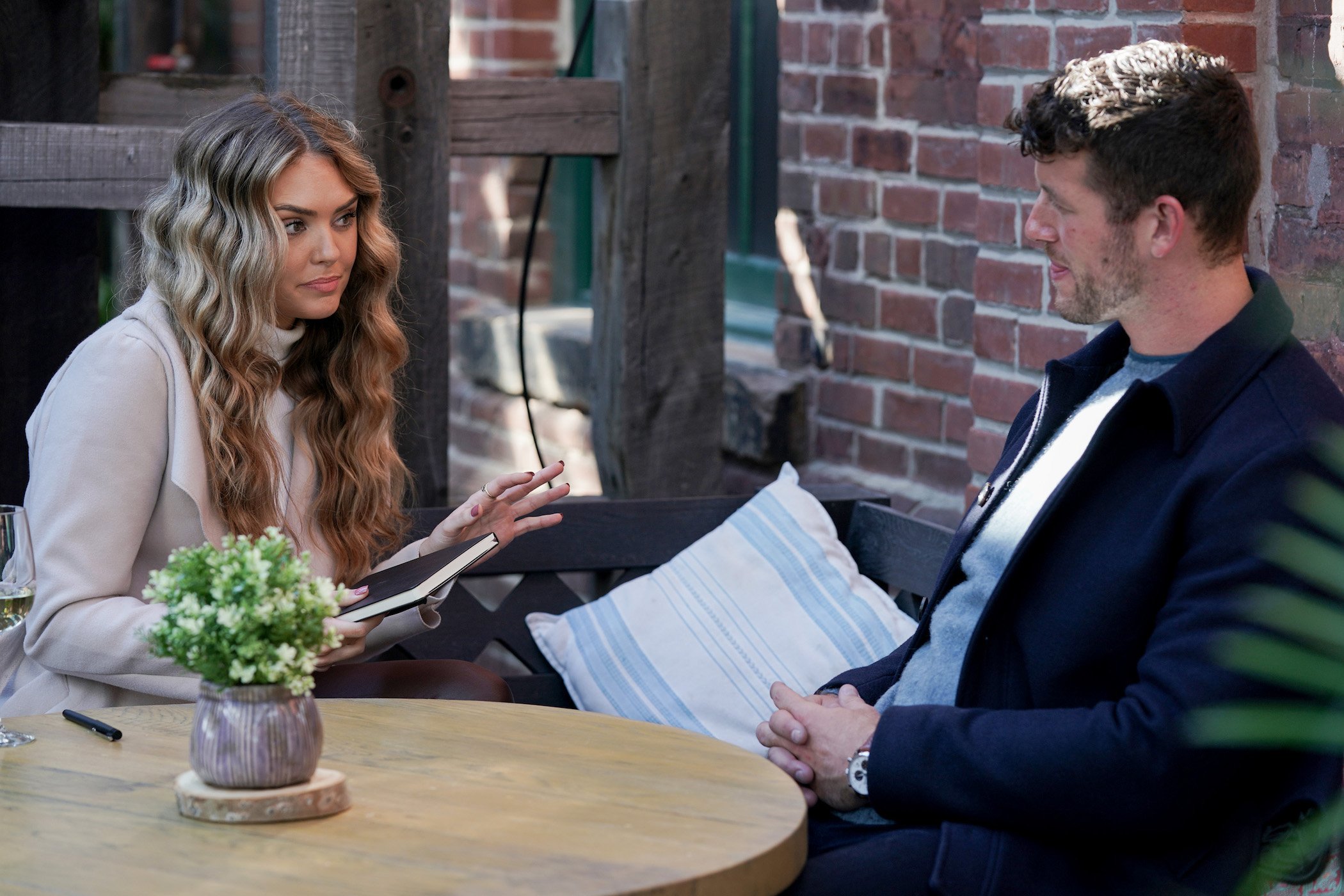 With everything that occurred with Susie and The Bachelor Fantasy Suites, does she return? According to Reality Steve's spoilers, she does. The spoiler guru notes Susie returns and Clayton picks her in the end, but she ultimately rejects his marriage proposal.
"Not only did Susie not end up self-eliminating at the final three, but she also does something we've never seen in 45 previous seasons of the show: reject the lead's proposal," Reality Steve alleged. "So yeah, I'd say the narrative around this season will now change going forward since this will be the new major talking point everyone will be discussing."
Check out Showbiz Cheat Sheet on Facebook!
RELATED: 'The Bachelor': Reality Steve Is Wrong About Clayton's 'Happy Couple' Weekends, New Evidence Suggests