'The Bachelor' News: Caila Quinn Posts Footage of Killing a Snake, Receives Intense Backlash
Caila Quinn is breaking 'The Bachelor' news with her Instagram Stories videos of a man killing a snake in her yard. Here's what fans are talking about.
While Clayton Echard and Susie Evans' relationship is back in the forefront due to the recent Bachelor Nation drama, Caila Quinn is making The Bachelor news now. Quinn, who was originally from Ben Higgins' season, posted a video to her Instagram Stories of someone killing a snake in her yard. Here's how many fans feel about the video footage.
Who is Caila Quinn from 'The Bachelor'?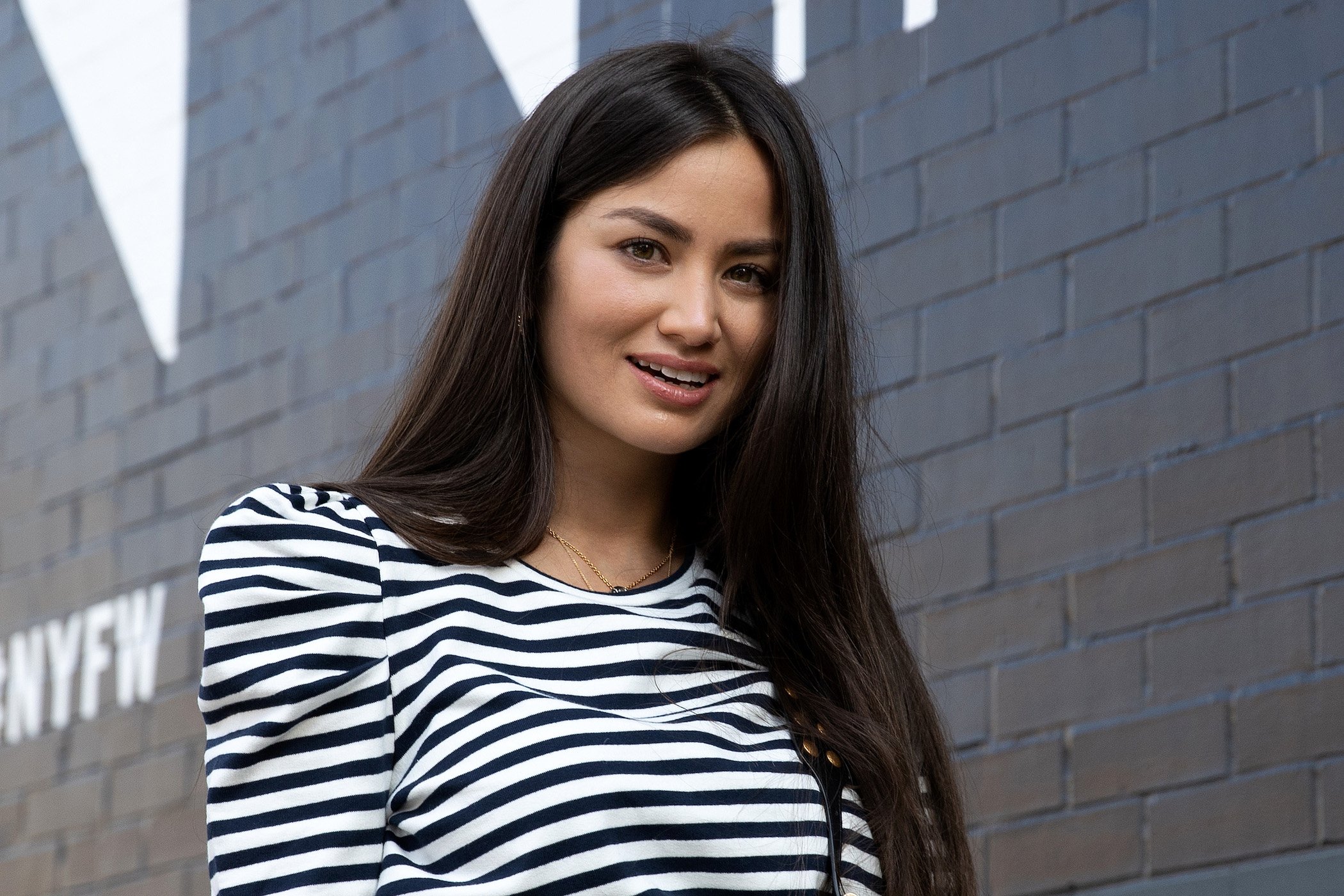 Caila Quinn is known for starring in Ben Higgins' season, and she's now making The Bachelor news with her online behavior. She was sent home in week 9 of Higgins' season, and she later starred in Bachelor in Paradise Season 3. She didn't find love on either reality series, but she's now married to Nick Burrello.
Quinn talked extensively about her time on Paradise, too. "The bar was always open. … There were no rules," she told Us Weekly. "Mine was right before that controversial season with Corinne [Olympios]. Honestly, my biggest regret in life is that I didn't drink more on the show. I feel like it would have helped me loosen up. I was, like, really [t]ense, but I can only drink one glass maximum every couple hours, but I didn't have a rule."
She also admitted that production "hypes" up the contestants before they see their love interest on any of the shows. "They're like, 'What are you going to do when you see him? Are you going to run into his arms? What are you gonna do?'" she added. "And you're like, 'Oh, I guess I'll run into his arms!'"
'The Bachelor' news: Caila Quinn posted a video to Instagram of someone killing a snake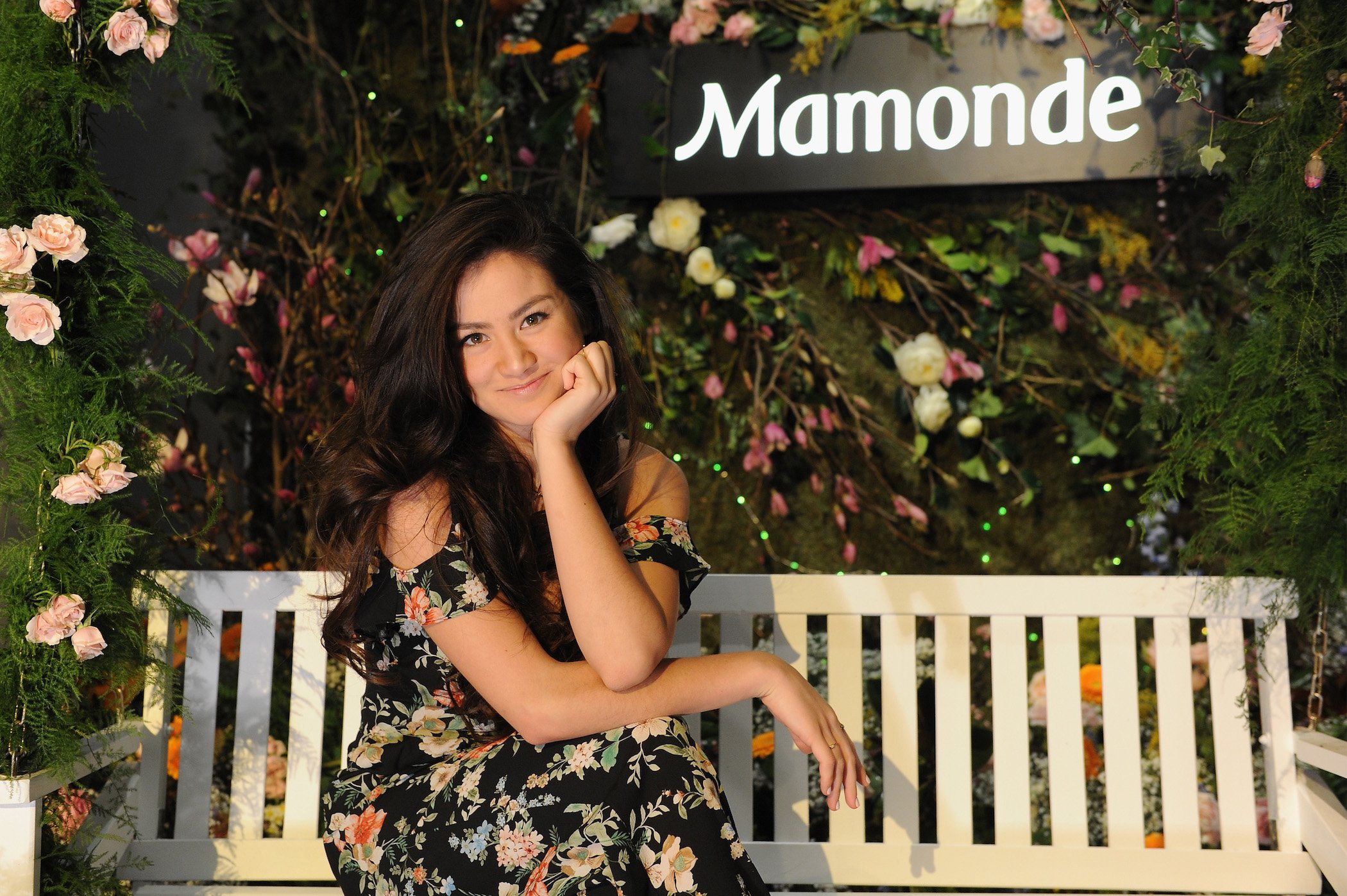 Whiloe Caila Quinn was generally well-received with Bachelor Nation in the past, she's making The Bachelor news with a recent video she posted to her Instagram Stories. Multiple Reddit users posted the footage before it disappeared from Quinn's feed.
"Warning," Quinn posted over the video. "Animal lovers, do not watch my next story. This is your warning." She then took video footage of a man holding a small snake with pliers. "Where did you find that?" she asked him, and he pointed in the yard with the snake. "In the corner? Are there more?" she continued. "What kind of snake is that?"
The next part of her Stories post shows her giving the man scissors. "Take the scissors," she said. "Here, kill it! Please!" she exclaims after seeing the snake is still alive. The man then takes the scissors and kills the snake.
The following part of her Stories shows her sitting on the couch with her eyes closed and her head in her hands. Overlaid text read, "I thought the snakes were only in our front yard. Will this city girl ever get used to snakes? Thank goodness we are building a cement deck to have a snake-free area in the backyard they can't hide under."
Many fans are outraged by the video
While Caila Quinn thought the video was OK to post, many fans are outraged by The Bachelor news. As of April 15, 2022, the Stories are no longer available to view. But she also posted a photo of wildlife inspectors coming to her home, as well as another photo of her with her small dog. "Just want to protect this little guy!" she wrote in regards to her dog.
" … 1. This was a needless killing of a harmless animal. 2. It was killed in an extremely inhumane way (someone even posted that snakes can feel pain and fear hours after decapitation), and 3. She chose to gleefully broadcast all of this for content," a Reddit user commented.
"Caila will block half the internet before she takes accountability for her own actions," another user wrote. "This is probably the most disturbing/bizarre content I've seen on Instagram. It deserves at least an apology to her followers."
It's unclear how Quinn will respond to the backlash online.
Check out Showbiz Cheat Sheet on Facebook!