'The Bachelor': Only [SPOILER] and [SPOILER] Meet Matt James' Mom
Matt James' season of The Bachelor is quickly coming to a close, and fans are more interested than ever to see who he picks to receive the final rose. So far, Rachael Kirkconnell, Michelle Young, and Bri Springs all hope Matt will choose them. But only two of these contestants get to meet Matt's mom. Here's who.
[SPOILER ALERT: Spoilers ahead for Matt James' season of The Bachelor.]
Are Matt James' parents still together? They're seen on 'The Bachelor'
The promo for the final episodes of The Bachelor features the Fantasy Suites dates for the remaining three women. And Matt James' parents also seem to play a major role. In the beginning of the season, we heard a bit about Matt and his good relationship with his mom. But now, it looks like his dad is on the small screen to talk to his son ahead of the finale.
According to The Sun, Matt James' parents split sometime during his early childhood and before he could even remember. And Matt also noted that his father was largely absent from his life, leaving his mom, Patty, to the majority of the parental responsibilities.
Matt also reportedly really looks up to Patty, and he hopes his eventual wife will possess the same qualities she has. "Just someone who you can experience life together with," he explained to Good Morning America in terms of his future spouse, according to The Sun. "Someone who is trustworthy, someone who is themselves, someone who's caring, honest, compassionate."
It looks like Matt will have a heavy conversation with his dad during The Bachelor, though. "There's still a lot of fear based on what I've seen in my family in the past," Matt shares with the camera in the promo.
Only 2 contestants reportedly meet his mom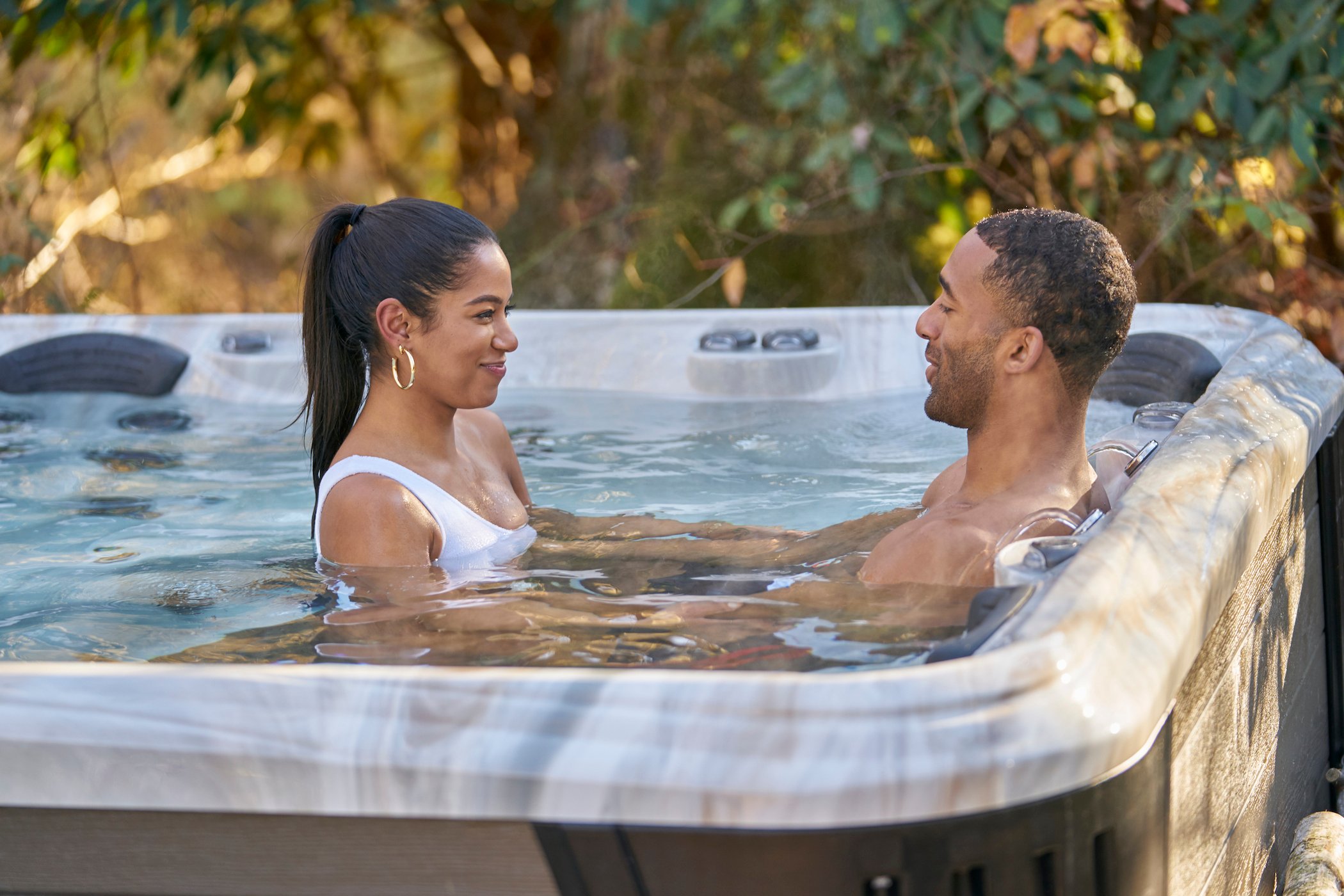 Hometowns passed, and Matt got to meet several families to see how he'd fit in. Now, it's time for the final women to meet his parents. But it seems only two of them make it to the point where they get a chance to speak with Matt's mom.
So, who are the lucky women to meet Patty? According to CinemaBlend, it's Michelle Young and Rachael Kirkconnell. As for Bri Springs, it seems she has the first Fantasy Suites date with Matt — and it doesn't go well. Matt ultimately sends Bri home after their overnight date.
The Bachelor Instagram posted a few clips from the Fantasy Suites dates — and Bri is falling hard for Matt. "If Matt got down on one knee tonight, I would %1,000 say yes," she told the cameras. Then, when talking to Matt, she asked about a possible engagement.
"That's a great question," he started. And it seems the conversation doesn't go where Bri hopes.
Are Matt James and Rachael Kirkconnell still together?
Spoilers suggest Matt James and Rachael Kirkconnell end the show together, but Matt reportedly doesn't get engaged. Instead, he gives Rachael the final rose and suggests they continue their relationship off-screen. Rachael agrees, and they end the show there. But recent allegations suggesting Rachael has a racist past may have deeply affected their relationship, as the two are reportedly no longer together.
Matt later made a statement regarding host Chris Harrison's racist comments he made on a podcast in defense of Rachael. And spoiler superstar Reality Steve confirmed Matt and Rachael are no longer together.
"Not that Matt's statement wasn't pretty clear itself, but I can confirm that Matt and Rachael have broken up," Reality Steve posted to Twitter.
So, what does Matt's mom think of Rachael and Michelle? In the promo, she suggests love isn't "the end all be all," so perhaps Matt takes this to heart. We'll have to wait and see.
Check out Showbiz Cheat Sheet on Facebook!