'The Bachelor': Reality Steve Explains How [SPOILER] Returns
Fans keeping up with Clayton Echard's season of The Bachelor saw Clayton and Susie Evans' breakup. Susie had the last Fantasy Suites date, and she left the show after Clayton told her he was in love with all three final women and he was intimate with the other two women. But Reality Steve's spoilers note Susie returns. Here's how it goes down.
[Spoiler alert: The Bachelor spoilers ahead regarding the finale.]
'The Bachelor' spoilers: Reality Steve notes Susie Evans returns after her explosive exit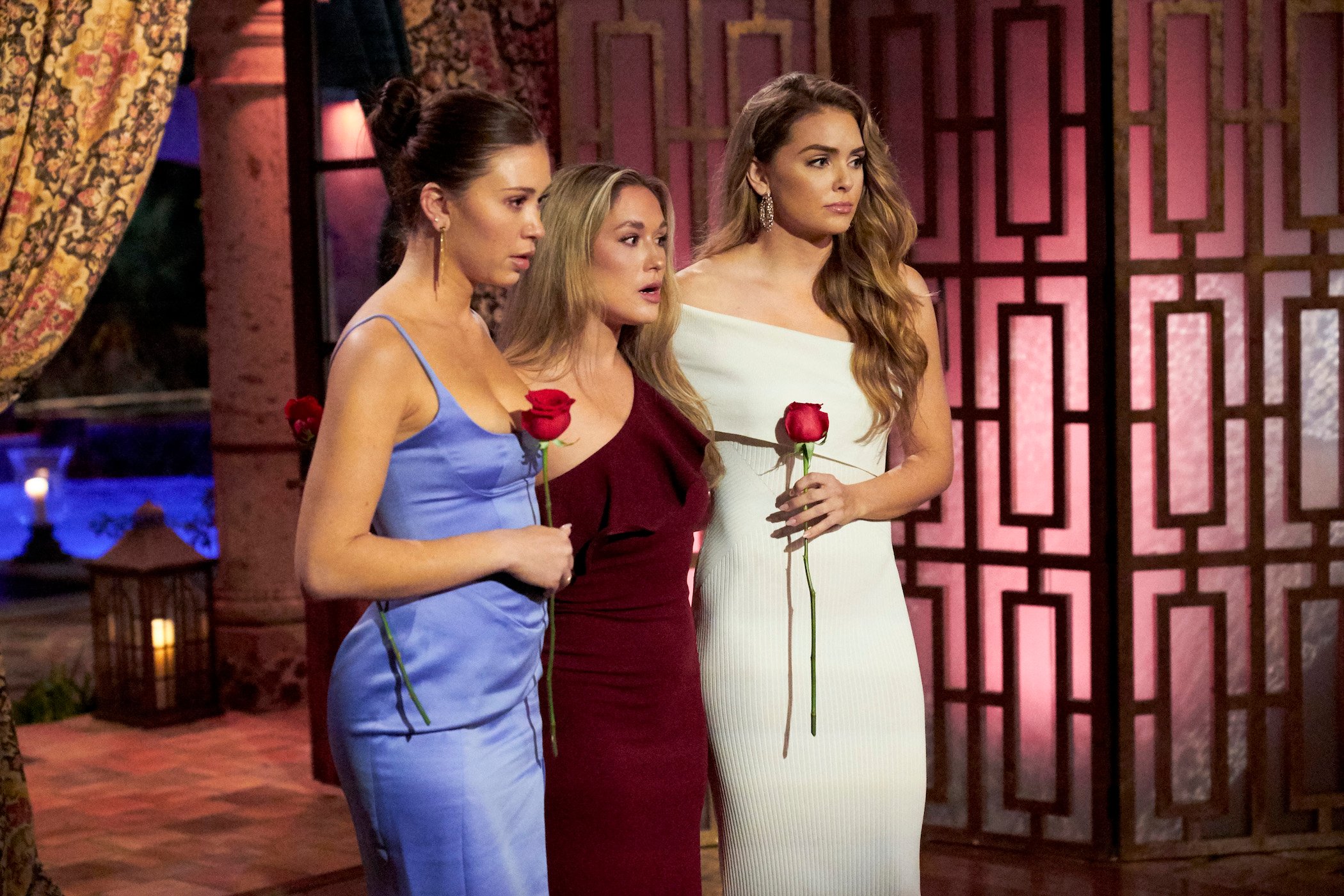 Reality Steve's spoilers regarding Clayton's season of The Bachelor promise plenty of drama's to come. The Fantasy Suites dates left two women — Rachel Recchia and Gabby Windey — after Susie's exit. After the Fantasy Suites episode aired, fans got a glimpse of what's to come in the finale. The promo alluded to Susie's possible return after she left.
Reality Steve notes that's exactly what happens. It seems Clayton's the one who makes the first move to get Susie back. "After Gabby and Rachel meet his parents, Clayton makes the decision that he wants to talk to Susie still," the spoiler guru wrote. "This, I believe, is when we saw in the promos of Jesse knocking on a door. That's him going to Susie's room to tell her Clayton wants to see her."
"They meet up, Clayton apologizes for how everything went down when they last saw each other, and he asks her to stay," Reality Steve added. "She agrees."
Does Susie win 'The Bachelor'?
With Susie returning to The Bachelor, does she win? The Bachelor spoilers from Reality Steve note Clayton does choose Susie in the end — but she doesn't choose him. She reportedly shows up on the final day only to tell Clayton she isn't in love with him. Clayton allegedly ends his season of the show single.
While Susie technically "wins," we expect both her and Clayton to feel devastated by the end of the show. And they will come face to face during the "After the Final Rose" to discuss their relationship and where it all went wrong. It's also possible the two have rekindled a romance since the end of the show. Reality Steve says he cannot confirm or deny whether they were able to patch up their relationship and move forward after everything that happens in Iceland.
What has she posted since she left the show?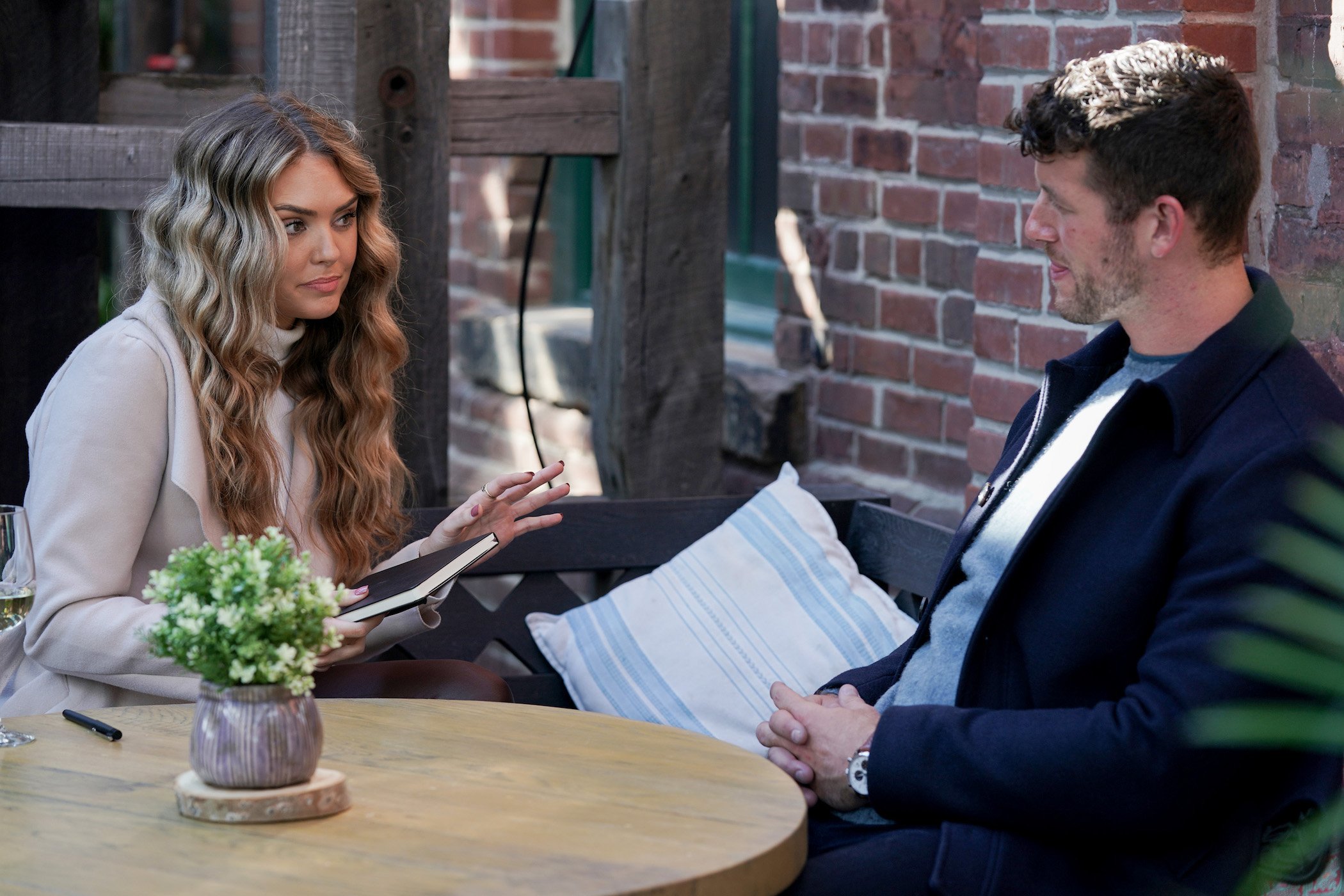 After Fantasy Suites week, Clayton spoke on numerous podcasts about his first breakup with Susie. Susie hasn't said anything about The Bachelor or Clayton just yet — likely because contestants can't speak about the show while they're still competing. With that said, she did post a TikTok before Fantasy Suites aired that had fans talking.
In March 2022, Susie posted a TikTok that she then reposted to Instagram showing her alone on the beach. The lyrics of the music in the video say, "I know I'll be A-O-A-O-A-O-OK."
Aside from this post, she hasn't referenced any potential Bachelor spoilers. On March 7, 2022, she posted a TikTok showing her trips to Iceland, but she didn't mention anything that goes down in the country. "I've been to Iceland twice, for two very different reasons …," she captioned her post. "Who is ready to see this beautiful country this week?"
We look forward to watching The Bachelor finale and finding out if Reality Steve's spoilers are correct on March 14, 2022, at 8 p.m. EST on ABC.
Check out Showbiz Cheat Sheet on Facebook!