'The Bachelor': Reality Steve Is Wrong About Clayton's 'Happy Couple' Weekends, New Evidence Suggests
Clayton Echard's season of 'The Bachelor' is quickly coming to a close, and some fans think they found evidence to suggest Reality Steve's spoilers are wrong.
Fans keeping up with The Bachelor know Reality Steve's spoilers are typically correct. The spoiler guru gathers information every season regarding how far contestants make it and who wins. As for Clayton Echard, there are many unknowns going into the Fantasy Suites and the finale. And fans think there's new evidence that suggests Reality Steve's predictions might be wrong.
[Spoiler alert: The Bachelor spoilers ahead regarding Clayton Echard's season.]
'The Bachelor' spoiler guru Reality Steve suggests Clayton Echard doesn't have any 'Happy Couple' weekends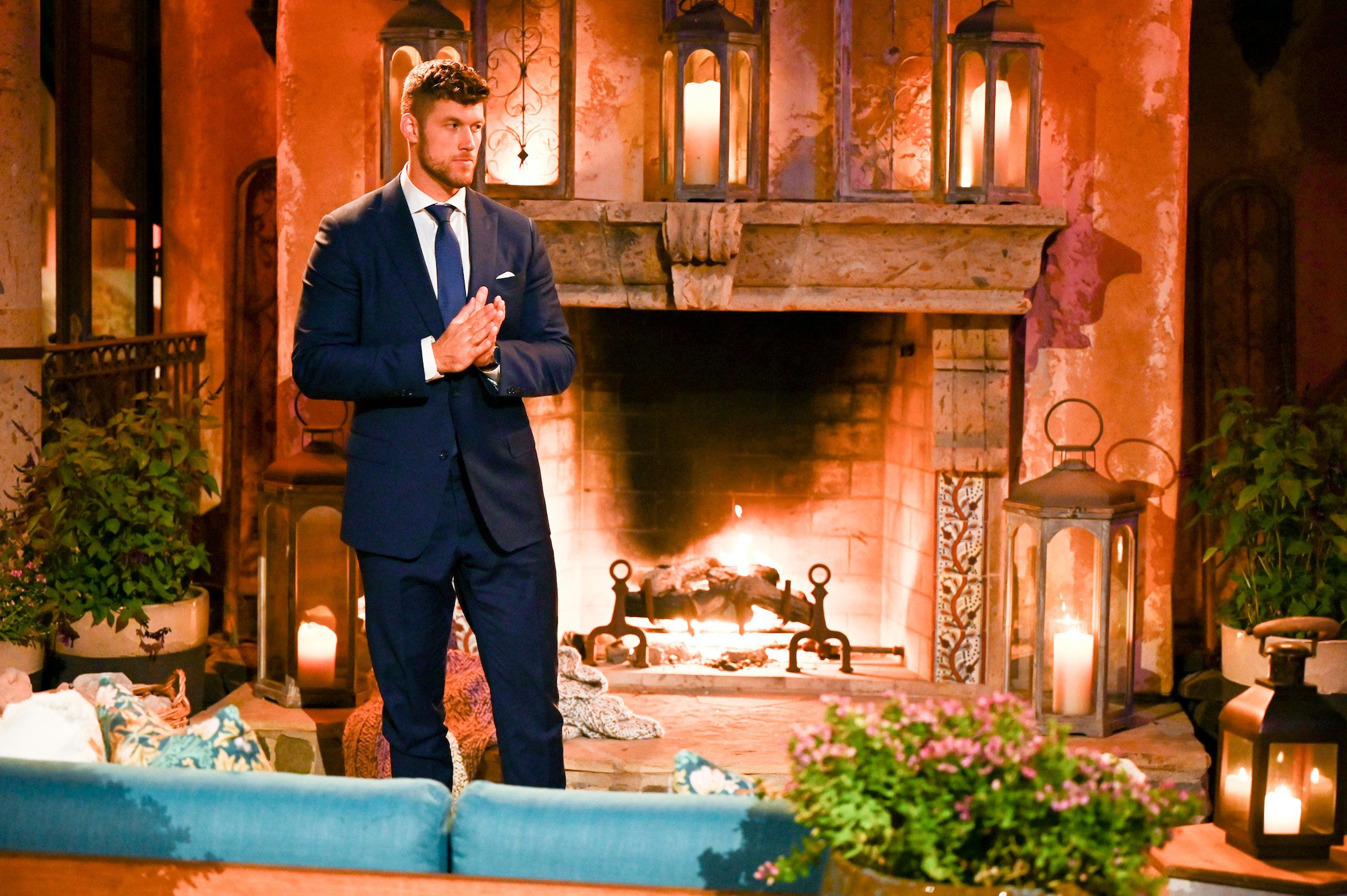 "Happy Couple" weekends are reserved for the lead of The Bachelor or The Bachelorette and the winner of their season. After the season ends, the two head off on a secret rendezvous where they can spend time together. Kaitlyn Bristowe said the weekends are three days and involve many producers, as the public can't see the couple just yet.
"[Happy couple weekends] are in a house with really tall bushes everywhere, so people can't see in," Bristowe said, according to Entertainment Tonight. "Producers come because they really want to make sure you're not leaving the house, because you have to hide there."
The Bachelor spoilers from Reality Steve suggested Clayton Echard didn't have any Happy Couple weekends, though. This leads many to believe that Clayton doesn't get engaged at the end of his season.
"I've also been led to believe that Clayton has absolutely NOT had any Happy Couple visits all season which, again, falls in line with the three things I reported today," Reality Steve noted back in February 2022.
New evidence might show Clayton Echard did have a 'Happy Couple' weekend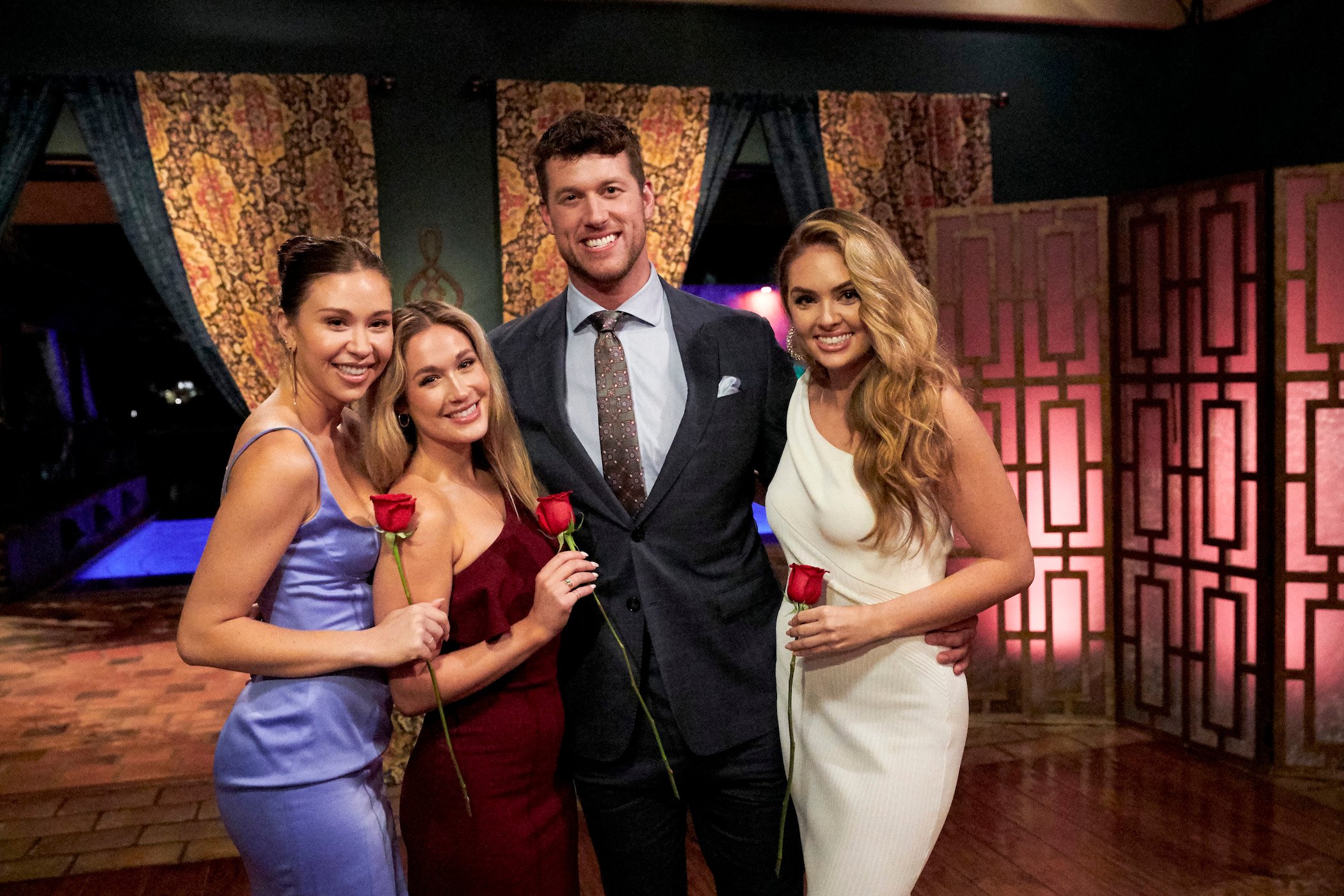 Fans think Clayton Echard might've given a huge hint about his ending on Instagram. On March 6, 2022, he posted a photo of himself by the pool. "Is this pool that Clayton has posted on his Instagram posts, the same pool that Arie and Becca had an SHV???" a Reddit user noted. An "SHV" is a "Safe House Visit," also known as a "Happy Couple" weekend. It seems many Reddit users appear positive Clayton's in Los Angeles in the photo, too.
"You cracked it. It's the same," another Reddit user noted. "So [Reality Steve] was wrong about there being at least one SHV. Now only if someone remembers the date Rachel was in LA, because these photos are from the same day. Gabby lives in LA, so hard to track. But we won't know when the photos were taken — only when he decided to post them."
Another Reddit user attempted to put together a timeline. "Rachel was in LA the 30th [of January]," the Reddit user noted. "It would coincide with her one-on-one date on the 31st and her being MIA for a couple of days afterward. Clayton posted on the 30th that he spent the weekend in Texas. He has in the clothes in these pictures as those in Texas. So, he could have gone to this Airbnb in LA right afterward."
What episode of 'The Bachelor' is on tonight, March 7, 2022?
It's unclear if The Bachelor spoiler guru Reality Steve really was wrong about Clayton Echard's lack of Happy Couple weekends, or if Reddit sleuths don't have the correct information. Either way, fans will find out what happens soon.
Before the season finale, the "Women Tell All" airs on March 7, 2022, at 8 p.m. EST on ABC. The following day, March 8, ABC airs the Fantasy Suites dates. Given the previews for the Fantasy Suites, it looks like it all might crumble for Clayton with at least one of his close relationships.
Check out Showbiz Cheat Sheet on Facebook!