'The Bachelor' Season 22: Everything You Need to Know About Arie Luyendyk Jr.
Arie Luyendyk Jr. is already making moves on The Bachelor Season 22, and we've got our wine glasses at the ready. Now that we've met all the ladies fighting for his love, we wanted to know a little more about what makes him so special.
Luyendyk Jr. may not be Peter Kraus, but we can definitely see why he was chosen as the next Bachelor. From his rocky dating history to his celebrity crush, here's everything to know about the professional race car driver and real estate agent.
1. He got his heart broken on The Bachelorette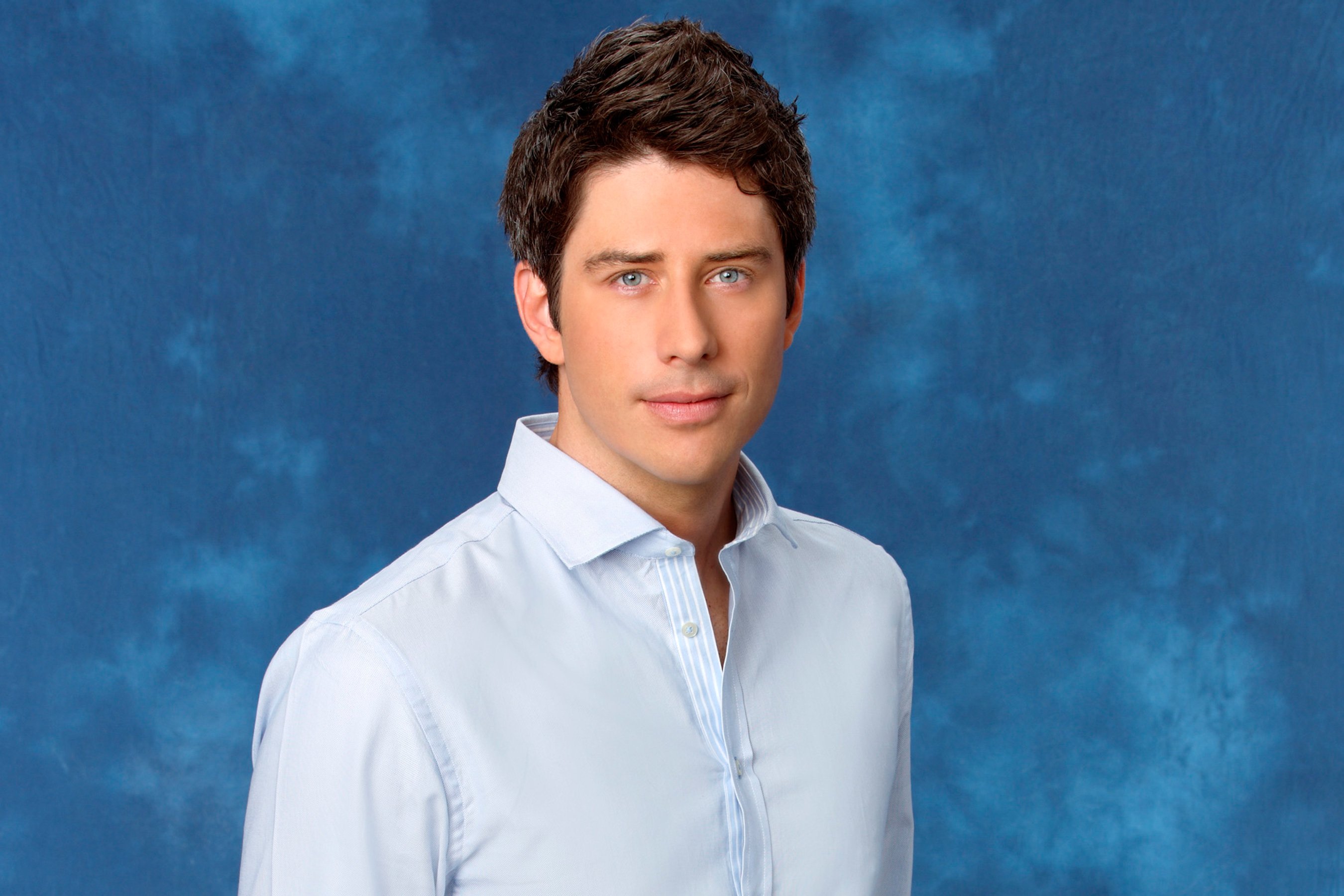 Back in 2012, Luyendyk Jr. fell in love with Emily Maynard on Season 8 of The Bachelorette. He made it all the way to second place, and though it seemed things were going perfectly, Maynard clearly wasn't feeling the same way.
Maybe she only kept him around because of his clear kissing talent, which earned him the "Kissing Bandit" nickname. However, Luyendyk Jr. was sure she was in love with him, too. Although he claims to have taken a break from dating after such a major heartbreak to focus on his racing career, a little digging into his dating history proves otherwise.
2. He's had a number of Bachelor relationships since then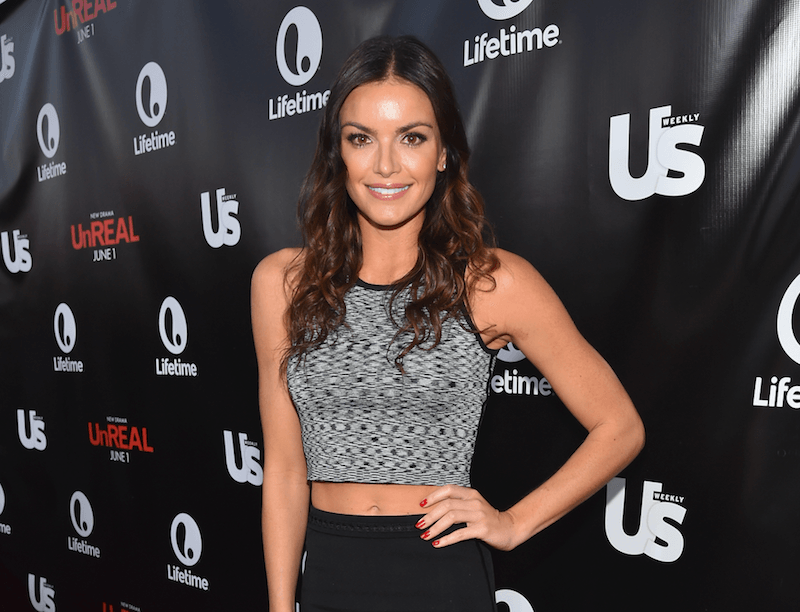 It didn't take very long for Luyendyk Jr. to take another shot at dating. He shortly moved on to Courtney Robertson, the Season 16 winner of The Bachelor. She became engaged to Ben Flajnik, but they called off the wedding in October 2012. Only one week after her engagement ended, she and Luyendyk Jr. became an item until January 2013.
Luyendyk Jr. clearly has a thing for Bachelor contestants, as he moved on to Season 17's Selma Alameri one month after his split from Robertson. However, once he and Alameri broke things off, he decided he'd be keeping his love life out of the spotlight for a bit.
3. His dating history sparked some controversy
Leave it to Bachelor fans to keep track of his dating history, even during his "quiet" period. Social media posts reveal that he dated sports reporter Jenna Jones and then model Giustina Lee, but his relationship with Sydney Stempfley sparked a bit of controversy.
The two dated for about a year, up until July 2017, which was only weeks before his announcement as Season 22's Bachelor. According to ET, "Stempfley says she found out just like the rest of Bachelor Nation: during his appearance on Good Morning America."
Their dating timeline gets even more scandalous, considering Lee posted a flirty photo to Twitter about Luyendyk Jr. in September 2016 — which would have been during his relationship with Stempfley.
When Bachelor alum Sean Lowe suggested Luyendyk Jr. for Season 22 on Twitter, Stempfley replied, "The show would be perfect for @ariejr up until it comes to choosing just one." But more on that later.
4. He knows he wasn't Bachelor Nation's first choice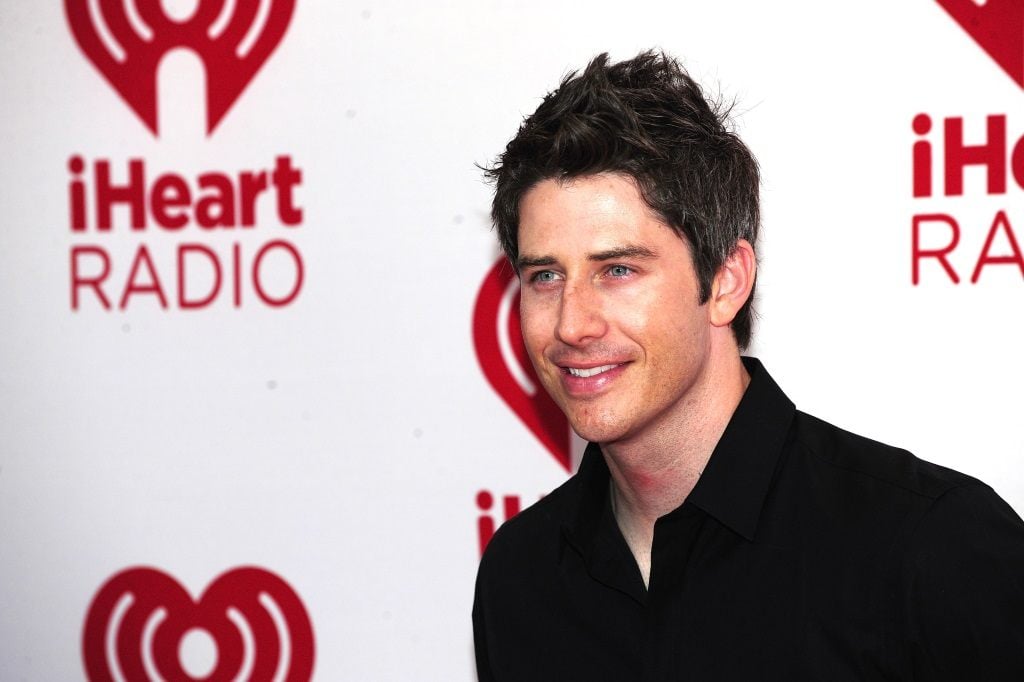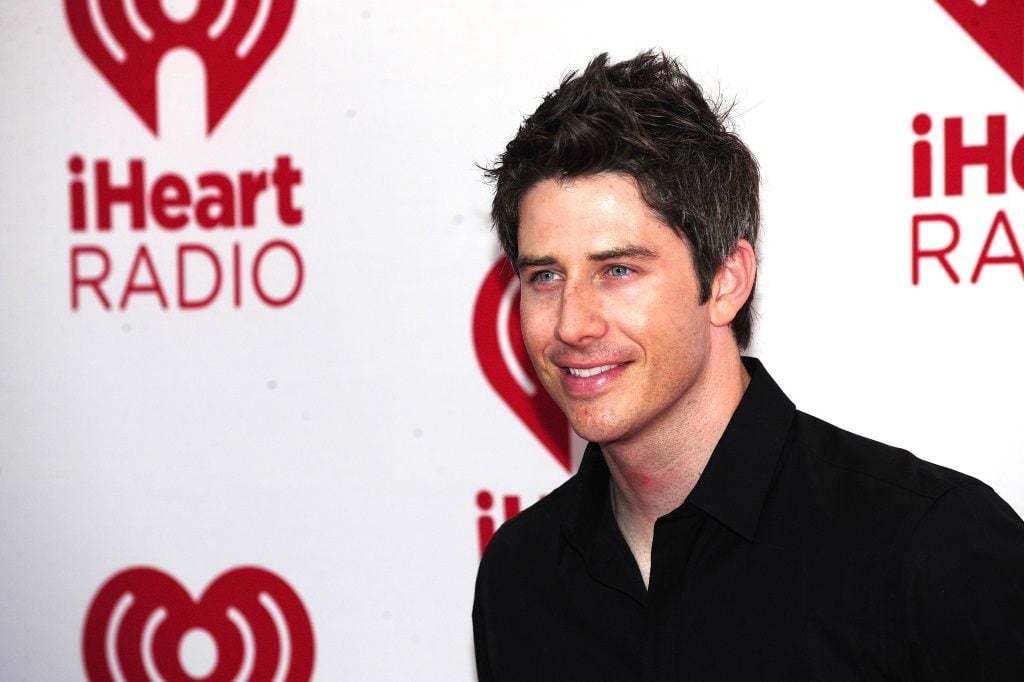 One of the most exciting parts of a new season of The Bachelor is finding out who the new leading man will be. It seemed like everyone was pulling for Peter Kraus, the runner-up from Rachel Lindsay's season of The Bachelorette. So when Luyendyk Jr. was announced, many fans were less than enthused. He gained the nickname "Not Peter," which inevitably turned into a hashtag.
Luckily, Luyendyk Jr. isn't so upset over it, and even had a laugh when someone placed a "#NotPeter" sticker on his racing truck.
5. He's the second oldest Bachelor in history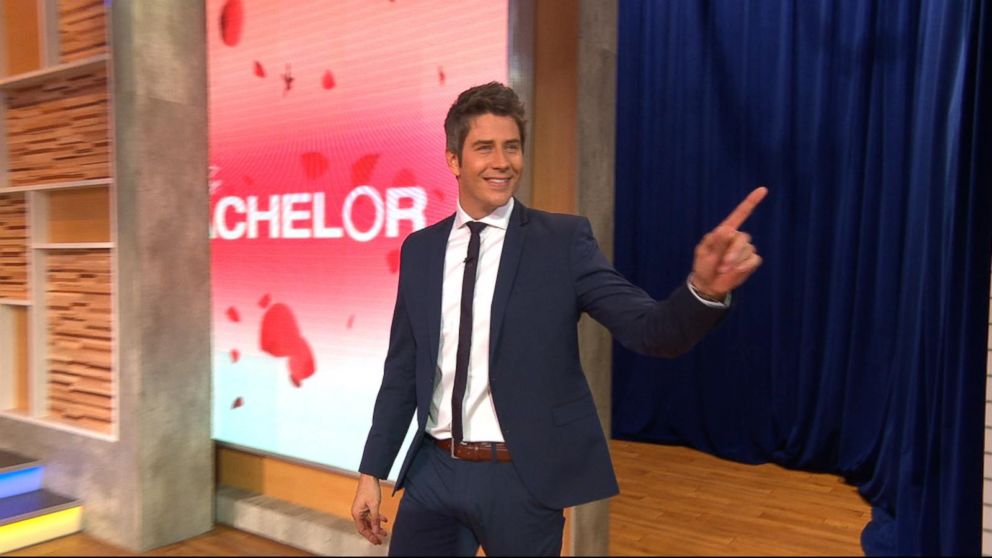 It's no secret that Luyendyk Jr. isn't the youngest Bachelor ever (but he works that gray hair). At 36, he's actually the second oldest in Bachelor history, only about one year younger than Season 21's Nick Viall.
That hasn't kept producers from choosing some young ladies for his lineup. We're still not sure how young Bekah is, but Elite Daily reported that she may only be 22-years-old. If so, that would make her the youngest lady in Bachelor history, which puts her at a 14-year age difference from her hopeful fiancé.
6. He's a dog dad
Despite the fact that Luyendyk Jr. has a bit of a scandalous dating history, he genuinely seems like a sweet guy on The Bachelor. The fact that he's a dog dad certainly adds some points to reputation.
Some spoiler photos of Season 22 reveal that one of his group dates will include a dog walk around Los Angeles. If he's bringing his pup named Bastain to the show, he must be serious about his dog dad duties.
7. His celebrity crush is Kate Beckinsale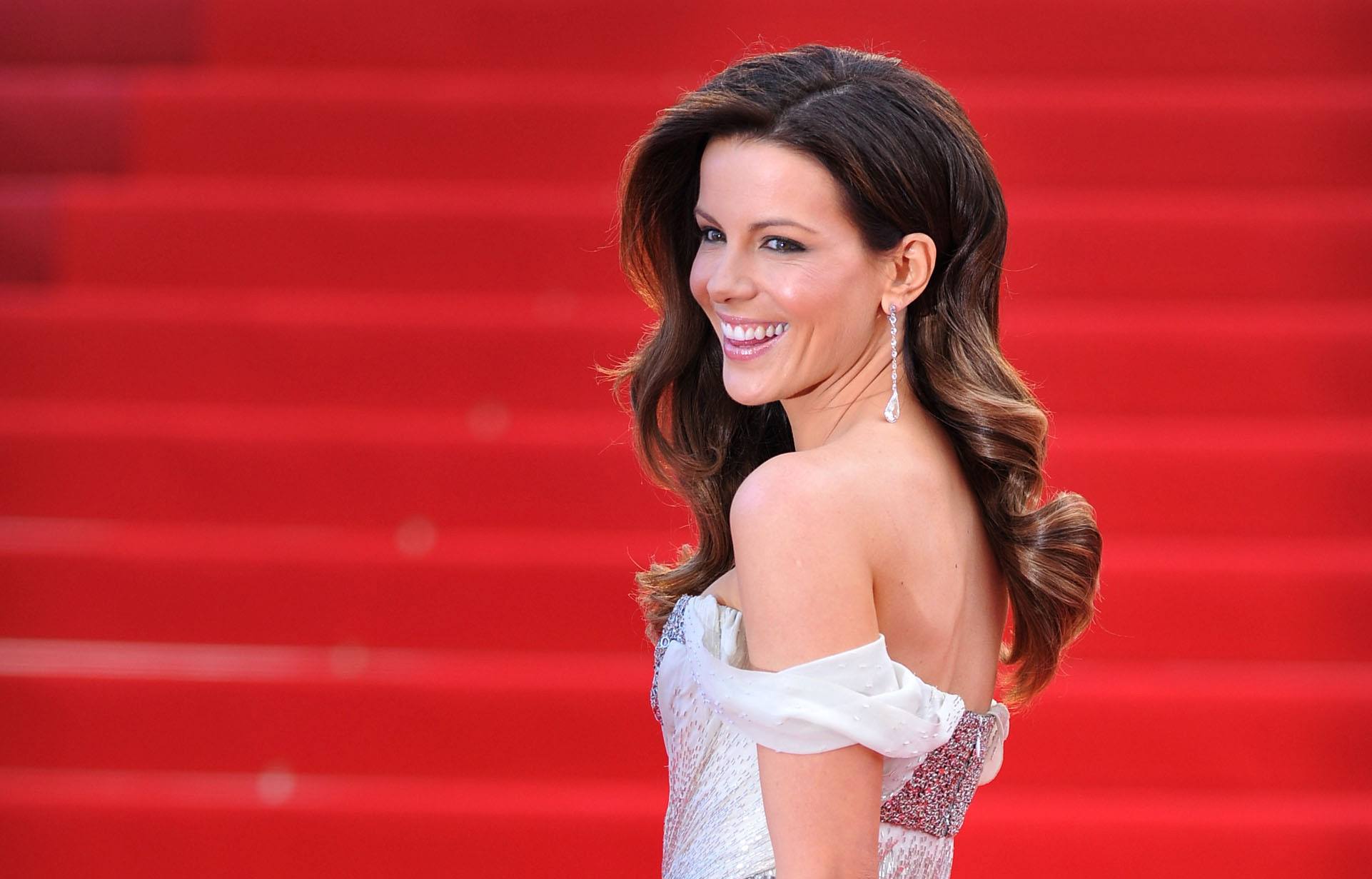 Luyendyk Jr. may have an open mind when it comes to finding love on The Bachelor, but that doesn't mean he can't have an ideal woman in mind. His celebrity crush is Kate Beckinsale, so if things don't work out for him this season, maybe he can take his love life down the celebrity route.
After all, the 44-year-old actress recently dated a 21-year-old, so she wouldn't mind Luyendyk Jr. being a bit younger than her.
8. He pulls a Ben Higgins this season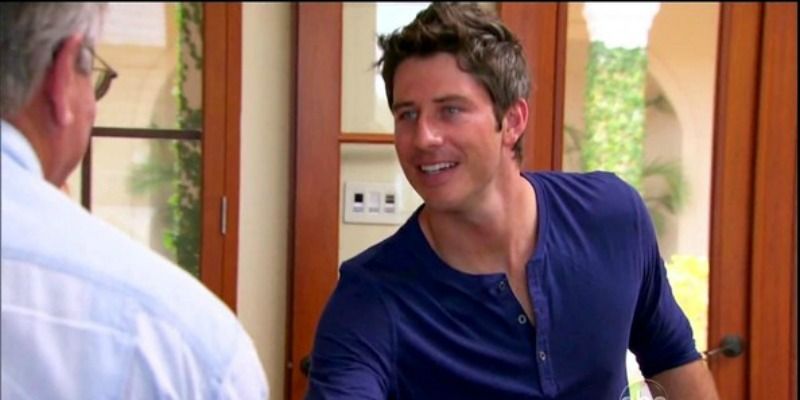 Remember when Luyendyk Jr.'s ex doubted his ability to make a decision on one lady? Luyendyk Jr. actually admitted to ABC News that he doesn't just tell one woman he loves her during Season 22 — he says it to two. We're getting major flashbacks to Ben Higgins' season of The Bachelor, but we're still hoping that Luyendyk Jr.'s overuse of the L-word doesn't work against him.
Here's what Luyendyk Jr. had to say about the experience:
I told more than one person that I was in love and it made it hard for me. I think that I didn't really expect that. I didn't know that I had that capacity to love more than one person at a time and I think that's something that some of the bachelors go through and it's difficult. But I'm glad that I left myself open and got to experience that, for sure.
Check out The Cheat Sheet on Facebook!