'The Bachelor' Spoiler King Reality Steve Breaks Down the Top 5 Reasons Contestants Join the Show — Not 1 Is to Find a Spouse
'The Bachelor' Spoiler King Reality Steve recently spilled all the tea about the reasons he believes men and women apply to go on the show.
The Bachelorette and The Bachelor are back in full swing after a long off-season due to COVID-19. Tayshia Adams replaced lead Clare Crawley after she fell head over heels for Dale Moss in only two weeks. Now, she's narrowing down her contestants to try to find her "grown man" that she wants to marry. However, the spoiler king, Reality Steve Carbone points out five reasons why these contestants go on the dating show, and not one is to find true love.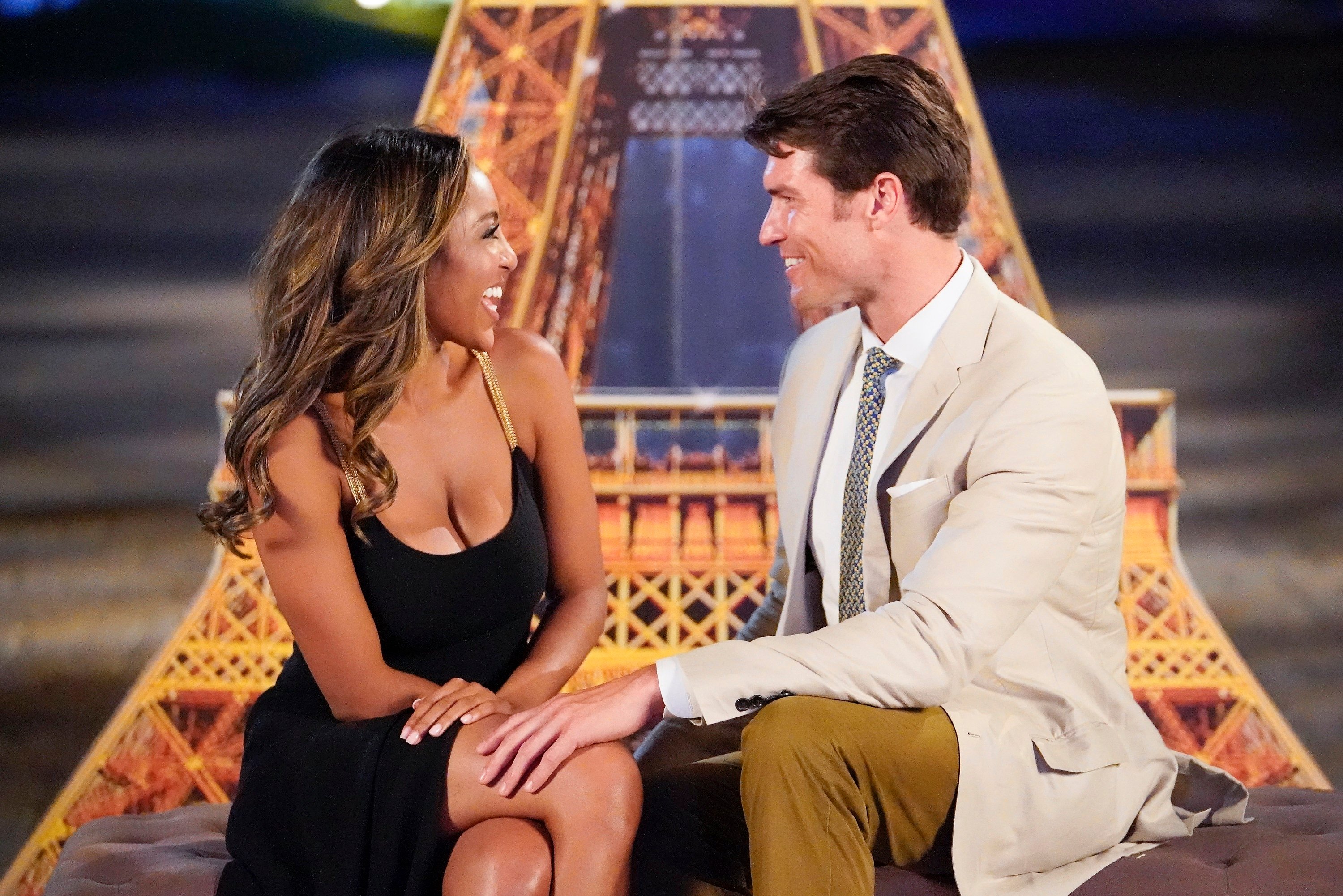 Reality Steve didn't plan to share spoilers for 'The Bachelor,' and it's spinoffs
Since the first season of The Bachelor, Reality Steve began recapping the show around season 3 onward. It wasn't until season 9 that someone came to Steve with information about what happens. The spoiler king went on Dear Media's Not Skinny But Not Fat podcast to dish on all things Bachelor related.
He had developed a following by Jason Mesnick's season, so when someone gave him the scoop, he shared it with his followers. 
"So, I put it out there a couple of weeks before the finale," he explained during the podcast.
"And I said, this is what you're going to see in the finale. And nobody had any real reason to
believe me because I had not, um, I had never sold anything. I had just been writing about it.
So it wasn't until it aired that I was vindicated."
Steve gets his tips from a "myriad" of people who feel comfortable telling him things because it's what he does. He has posted spoilers for 11 years now.
'The Bachelor' and 'The Bachelorette' contestants do not go on the show to find a spouse
During the podcast, Reality Steve explained the many reasons why contestants join the show. He feels that finding love is very far down on the list.
"They all know," he says about the eligible men and women. "They all know now what the show can do for a career. And I don't believe anybody goes on, and their sole focus and the number one goal is to find a spouse — that's like eighth on the list."
However, he does feel that men and women are open to finding love. Steve does not believe that it is anywhere close to their number one reason. 
The five reasons for joining the cast of 'The Bachelor' or one of its spinoffs
Reality Steve believes that The Bachelor franchise now attracts people who want to make a career off of Instagram. So, they might be looking to gain "clout for Instagram followers." Many contestants become Instagram influencers after appearing on the show. 
Others might want a "change of lifestyle" since they typically travel and see exotic places. Or, the contestants might be interested in someone else they have seen on a different season.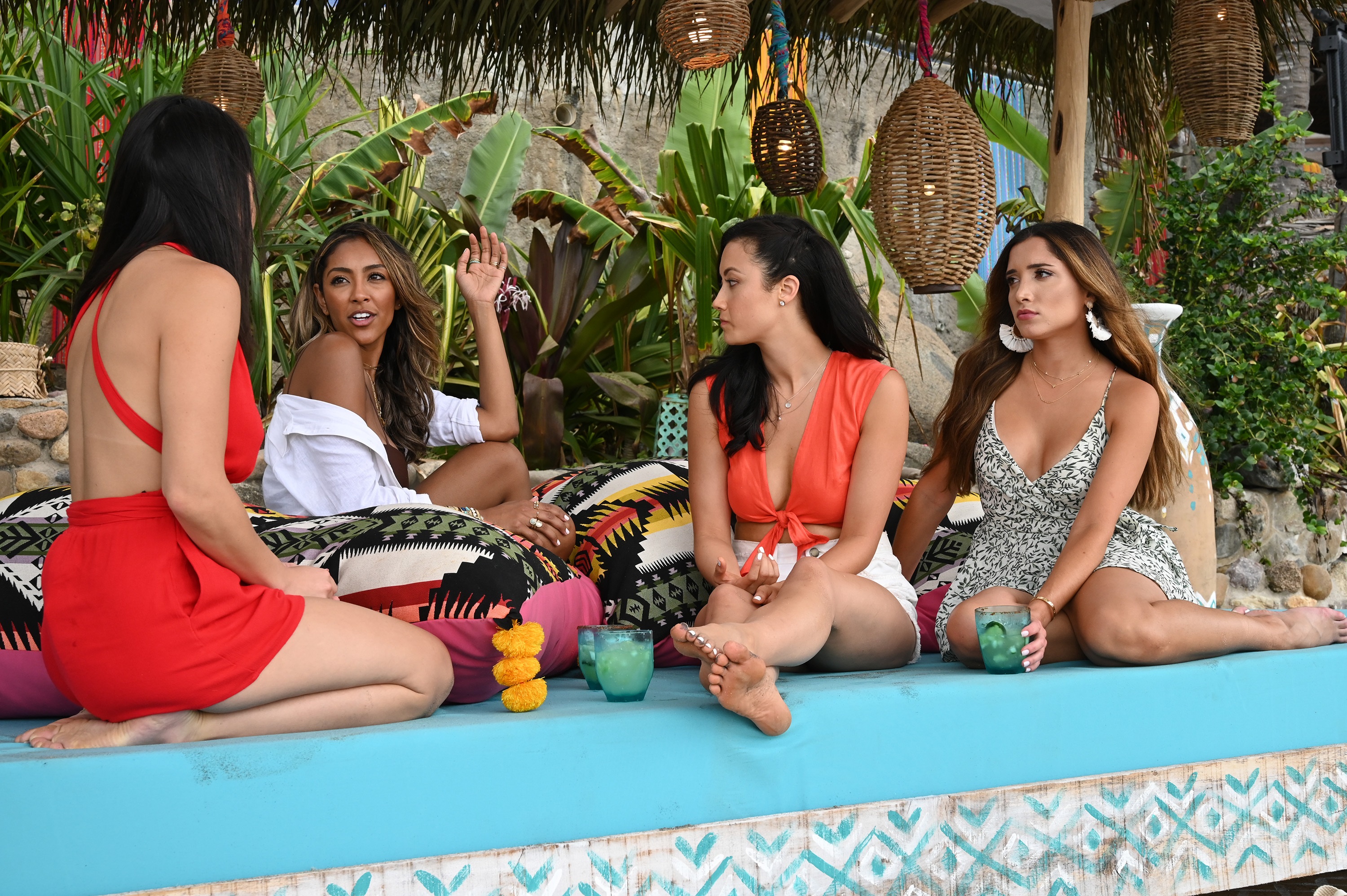 "They're there to be part of this Franchise," the spoiler King believes. "Once you're in the show, now you can easily get access to other men and women from other seasons that you may have had an interest in. "It's an easy end to be like, 'Hey, we both went through the same experience, you know." 
In that way, the contestants might be looking for love, but maybe not for the lead or a spouse. He also believes that they go on the initial show to try to get on Bachelor in Paradise, or they might be "there to have." 
"All these factors are way ahead of 'I'm going to go on to meet my future husband or wife,'" Steve concludes.