'The Bachelor': Tayshia Adams Teases Clayton Echard's Entrance in 'The Bachelorette' Season 18 Premiere
'The Bachelorette' host Tayshia Adams opens up about her first impression of rumored new bachelor, Clayton Echard, in Michelle Young's premiere and how she feels about him potentially becoming the next lead for season 26 in 2022.
On Oct. 19, The Bachelorette fans will finally meet Clayton Echard, the rumored new Bachelor star. So will the next lead live up to expectations? Recently, Tayshia Adams shared her first impression of Clayton in The Bachelorette Season 18 premiere, and many Bachelor Nation fans won't be surprised by her comments about his presence on night one.
[Spoiler alert: This article contains spoilers about The Bachelor Season 26 and The Bachelorette Season 18.]
Clayton Echard is reportedly the new bachelor for season 26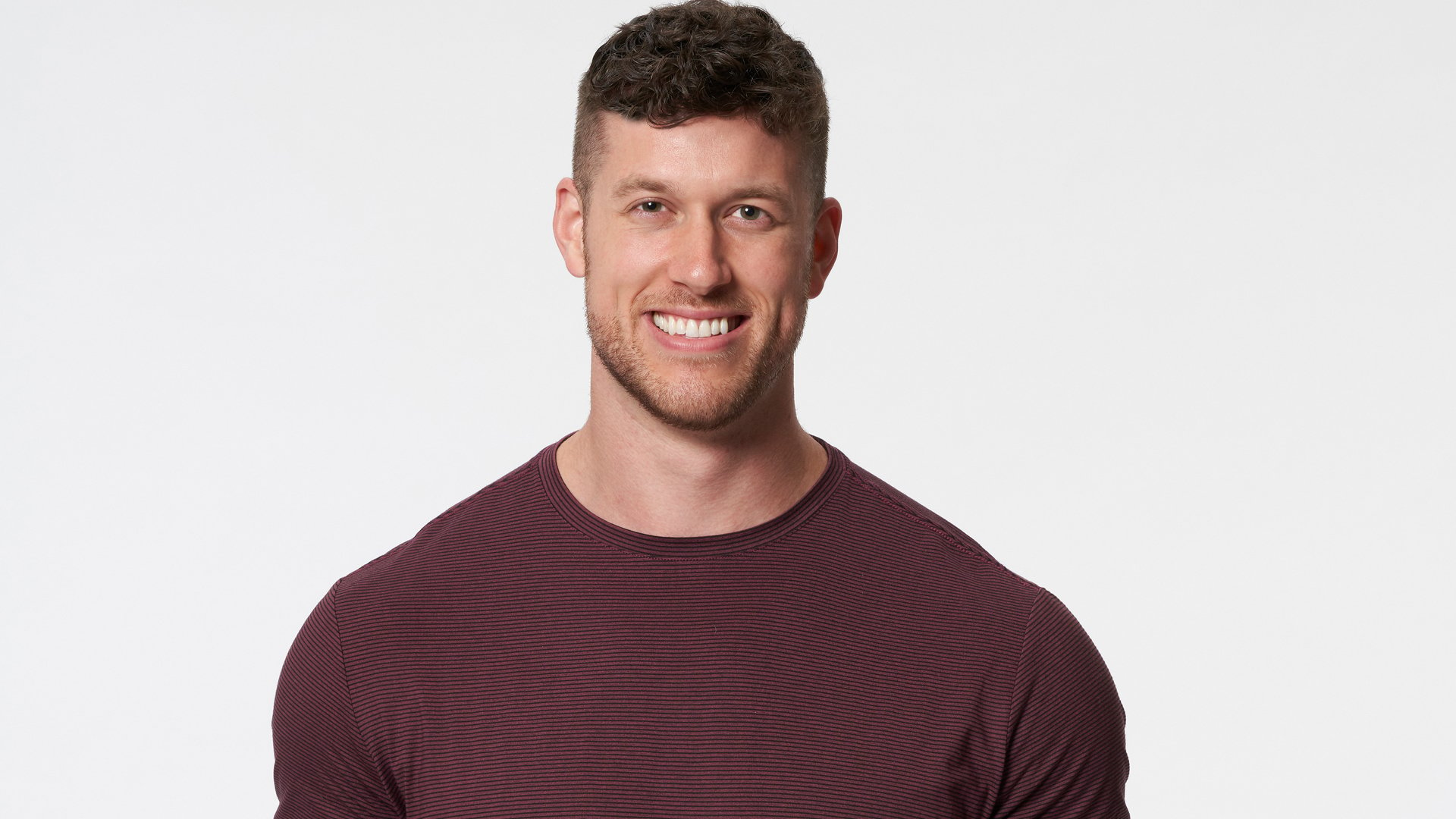 In September 2021, Variety reported that Clayton will be the next lead of The Bachelor Season 26, which is set to air in 2022. The 26-year-old from Eureka, Missouri, was also spotted filming in his hometown, and the city's mayor even posted about the new bachelor on social media. 
Meanwhile, Variety claimed that Bachelor Nation producers "fell in love" with Clayton while filming Michelle Young's season of The Bachelorette. Us Weekly also shared why Clayton was picked as the new bachelor. A source told the publication:
"Clayton stood out right off the bat. Producers ended up going with him because they believed he was the best fit for the role. They wanted to switch things up and go with someone new and someone who hasn't been in the spotlight yet."
'The Bachelorette' host Tayshia Adams shares first impression of rumored star of 'The Bachelor' 2022 Clayton Echard
In the Sept. 21 episode of the Almost Famous podcast with Ben Higgins and Ashley Iaconetti, the co-hosts brought up all the rumors surrounding Clayton and The Bachelor Season 26. Then Tayshia answered whether Clayton "stood out" to her on The Bachelorette the way that the rumored next lead allegedly did with Bachelor Nation producers. And ultimately, it seems like Clayton made a decent first impression.
"I do remember Clayton's entrance, and I do remember there was something about him," she said. "He had a great presence."
Tayshia continued, "[Co-host Kaitlyn Bristowe and I] try to make those first impression reactions and try to figure out who is in our top five. But he was definitely someone who I remember from night one."
Does Tayshia Adams think Clayton Echard should be the next bachelor in 2022?
Still speaking on Almost Famous, Tayshia shared how she felt about Clayton as he progressed on Michelle's season of The Bachelorette. She also suggested the contestant isn't a night one elimination.
"As this season went on, I don't know… he's really cool," Tayshia said of Clayton.
The former bachelorette also noted that she didn't spend much time with Michelle's cast. But it seems Tayshia believes Clayton would be a good pick for the next bachelor.
"If it were to be him, truthfully, he was very personable," Tayshia told Entertainment Tonight of Clayton. "He seems super fun. I think he'd be a great bachelor."
The co-host continued, "He was someone that really had fun with all of the dates. I think if it is him, you're in for a little treat."
It certainly seems like the Bachelor Nation team is making their support for Clayton known. But for now, viewers will have to wait and see what happens next. ABC has yet to announce the new lead for The Bachelor in 2022. So stay tuned.
The Bachelorette Season 18 with Michelle Young starts Tuesday, Oct. 19, 2021.