'The Bachelor': Who Is Sonia Sharma? Real Job, Instagram, and Age of Zach Shallcross's Cast Member in 2023
The 2023 season of The Bachelor comes with a new cast of female contestants hoping for love. Airing on Jan. 23, former The Bachelorette contestant and tech executive Zach Shallcross will hopefully meet his future bride and the person he will spend his life with. One of the female contestants for The Bachelor 2023 is Sonia Sharma. Here is everything fans need to know about Sonia, like her job, age, and Instagram.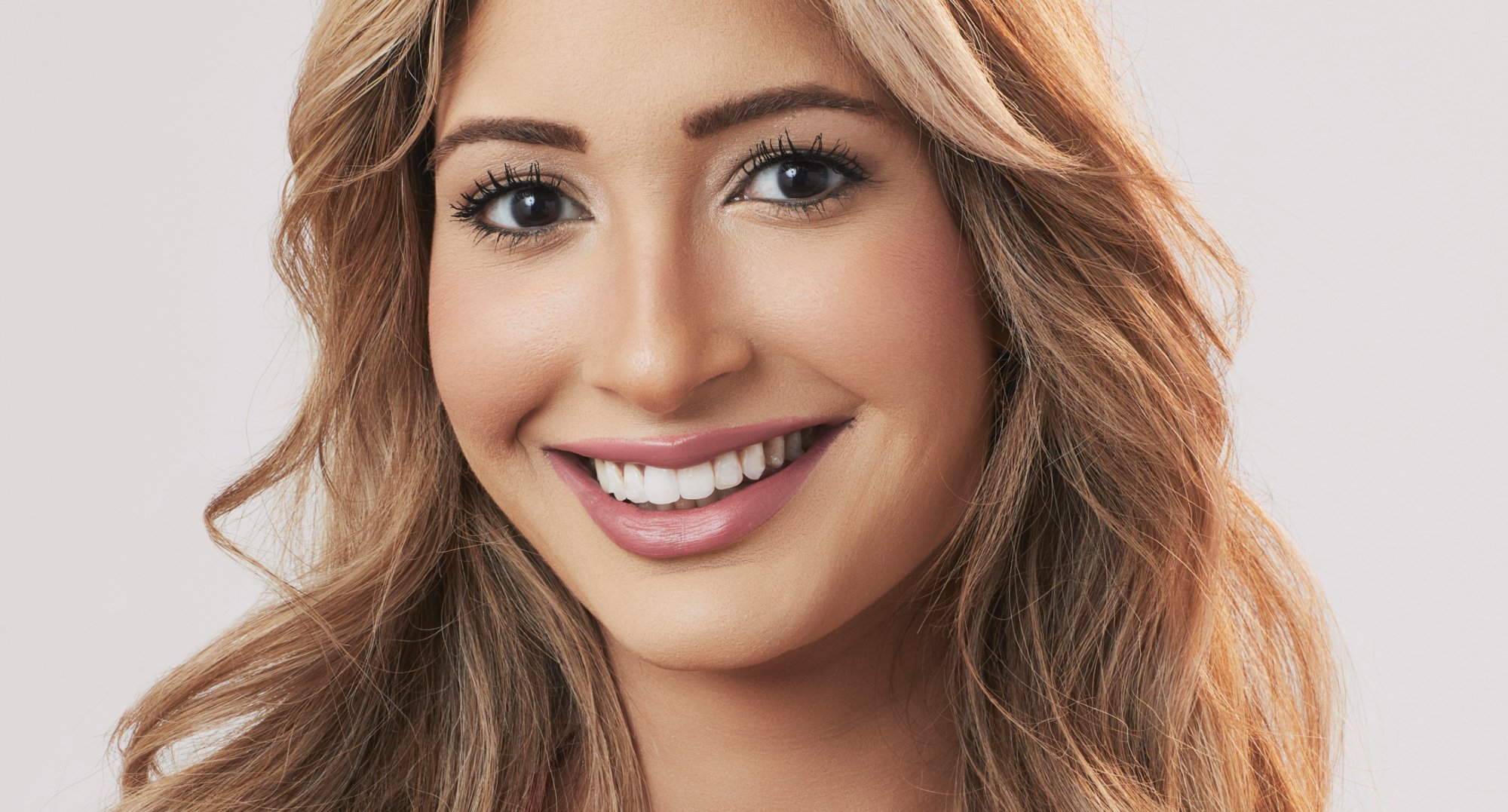 Who is Sonia Sharma from 'The Bachelor' 2023 with Zach Shallcross?
While being described as the "life of the party," Sonia Sharma is ready to settle down. According to her ABC bio, she has had a few serious relationships and knows she is ready to get married and find a husband. But will it be Zach? When it comes to finding the perfect guy, Sonia is "looking for a head-over-heels kind of love and truly believes her soul mate is out there."
It may seem that Sonia has met her match on The Bachelor 2023, as she wants someone who is just as family-oriented as she is. Fans are well aware that the 26-year-old Zach has also expressed his deep love and affection for his family. Sonia also hopes to move to the suburbs "and raise three golden retrievers." Zach already has two dogs.
When it comes to her interests, she has been bungee jumping and likes a good match of Truth or Dare. But instead of dreaming to go to wonderful cities like Paris, London, or Rome, Sonia dreams of visiting Arizona.
How old is Sonia Sharma, and what does she do for a living?
The "life of the party" title for Sonia makes some sense when learning she is from Long Island, New York. On that note, is it Pork Roll or Taylor Ham? When it comes to her career, the 29-year-old is a Project Manager. A Google search does not reveal an official LinkedIn page for further details about her job or education.
Fans can follow 'The Bachelor' 2023 contestants Sonia Sharma on Instagram
While Sonia is a Project Manager, her Instagram, @sonianatasha927, also tags her as a Blogger and ambassador for the clothing brand Revolve. Unlike the other contestants, she has not officially posted her profile photo for the reality dating series. But fans do get an inside look into her life and her obvious love for the beach, the sun, and bikinis.
A further look into her Instagram reveals she got her graduate degree from New York University. But her page also has some photos of her time with an ex-boyfriend. Sonia currently has over 14K followers on her social media.
What do spoilers suggest for Sonia Sharma's time on 'The Bachelor' with Zach Shallcross?
Leave it to Reality Steve to have the inside scoop about The Bachelor 2023 before it officially premieres. The reality TV guru does not disclose a lot of information about Sonia's first night on The Bachelor 2023. While there is some drama with Lekha Ravi, it seems that Sonia just did not make the cut.
When it came down to the first rose ceremony, Sonia was one of the female contestants to go home. Fans will have to watch the premiere of The Bachelor 2023 to see how Sonia made her grand entrance and what went wrong when trying to woo Zach.