'The Bachelor': Why Did Juan Pablo Galavis and Nikki Ferrell Really Split?
Juan Pablo Galavis chose Nikki Ferrell at the end of his 'Bachelor' season instead of Clare Crawley. Here's why they didn't work out.
Peter Weber's season of The Bachelor had a catastrophic end, and it'll forever go down in Bachelor Nation history. While Weber didn't find the love of his life through the show, there was one positive note to the live finale — and that's that Clare Crawley was announced as the next Bachelorette. While many of the women on Weber's season were in their early 20s, fans were excited to see a woman in her late 30s get a chance at love
Crawley has quite a past with the Bachelor franchise. And we can't forget that she got her start on Juan Pablo Galavis' season. Galavis broke Crawley's heart in an explosive end, as he chose Nikki Ferrell over Crawley. But we know Ferrell and Galavis couldn't make their relationship work. Here's what happened.
Juan Pablo Galavis is known for breaking 'Bachelorette' Clare Crawley's heart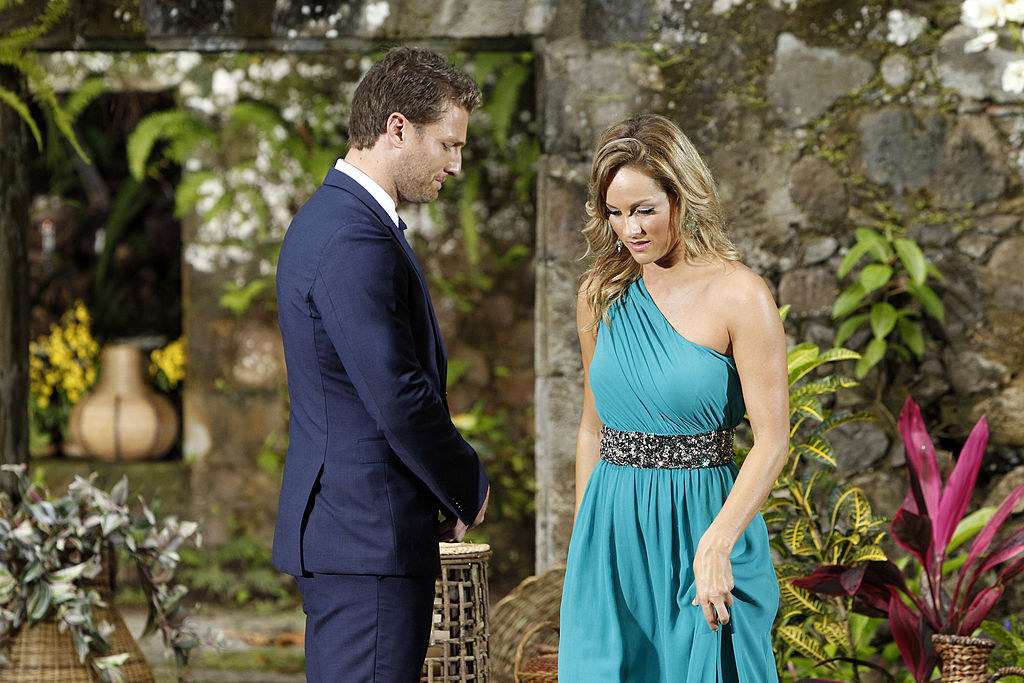 Galavis is largely regarded as one of the worst Bachelor stars in history. He took Crawley all the way to the end, and Crawley thought she had a serious chance of an engagement with him at the end. Unfortunately, Galavis dumped Crawley at the final rose ceremony — and it didn't go over well.
"I lost respect for you," Crawley told Galavis after being dumped. "Because I'll tell you what… I thought I knew what kind of man you were. What you made me go through, I would never want my children having a father like you."
Not only that, but Crawley notes Galavis said some incredibly crude words to her that never expected. "He chose to tell me something that no woman wants to hear," Us Weekly reports she said. "That he doesn't know me and some sexual thing I don't want to repeat. It was insulting and it was offensive."
He chose Nikki Ferrell in the end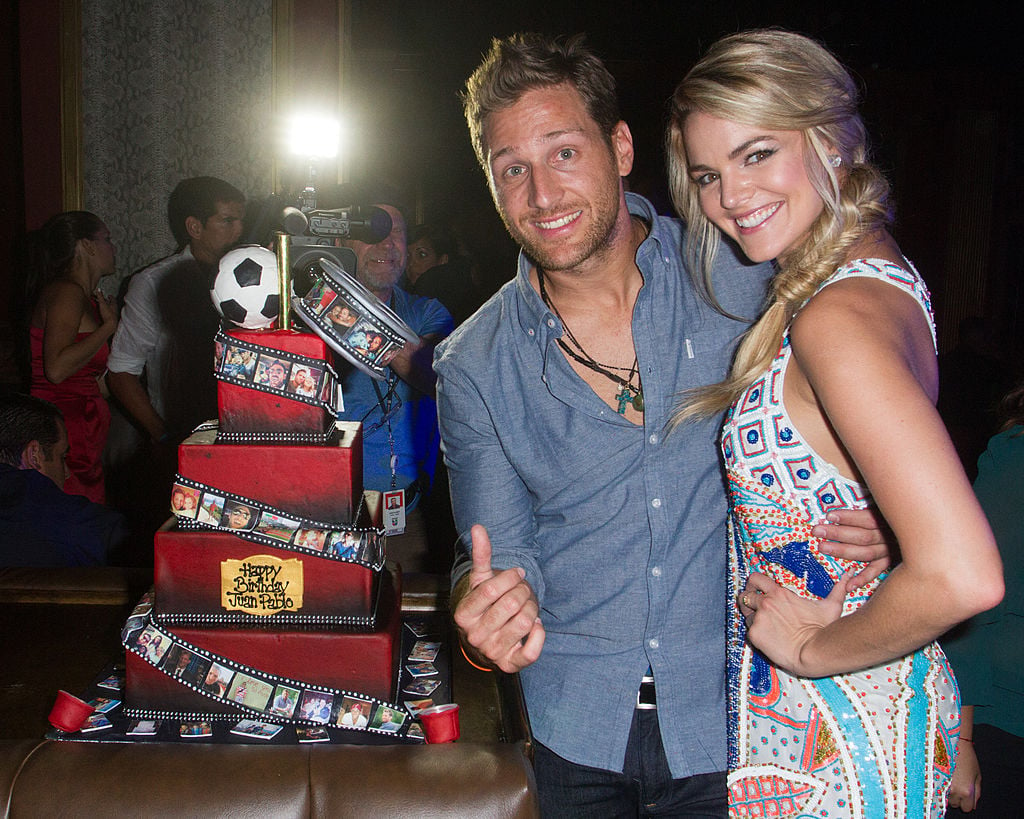 Nikki Ferrell was the lucky winner of Galavis' heart. Unfortunately, at the end of the season, Galavis couldn't tell Ferrell that he was in love with her — but he did give her a rose. "I like you a lot — a lot," Galavis told Ferrell with a wink. Ferrell accepted his final rose and planned to continue the relationship despite not getting a proposal.
During the After the Final Rose ceremony, Ferrell noted she was quite happy with her relationship with Galavis. "We've been really happy. It's been great," she told Chris Harrison.
Ferrell then noted that she absolutely loved Galavis — but when Harrison asked her if Galavis loved her back, she said she didn't know. "I think we express things very differently," she added. And when Harrison asked again if Ferrell felt dissatisfied by never hearing the words "I love you," she noted that she still thought Galavis was committed to her no matter what.
Why did Ferrell and Galavis split?
Ferrell and Galavis didn't last forever. While they went on VH1's Couples Therapy, they never seemed to be on the same page. E! News reports Ferrell said, "I think at that point I had come to the conclusion that we were different people and we were never going to be on the same page."
Ferrell notes she did try everything in her power to make it work — but it just wasn't enough. "I wasn't going to quit. I'm not a quitter. I tried everything, he tried, too. It wasn't just a one-side thing….we real-life tried, not TV-tried," she added. "At the end of the day, we gave it a go, but we're two different people."
Despite the split, Ferrell holds no ill-will toward Galavis. And they've both successfully moved on. Galavis is married, and Ferrell appeared to be on and off with her husband, Tyler Vanloo. Either way, they've both successfully moved on — and we don't anticipate seeing either of them back on reality TV.
Check out Showbiz Cheat Sheet on Facebook!