'The Bachelor': Will Justin Glaze Be the Next Bachelor?
Every season of The Bachelorette has moments that stand out. Loves are found, desires are expressed, and dreams are talked about openly. This season's bachelorette Kate Thurston was no different.
She surprised many with her decision to say goodbye to fan favorite and runner-up, Justin Glaze. However, it has also made people wonder if he will be the one to become the next Bachelor.
Who is Justin Glaze?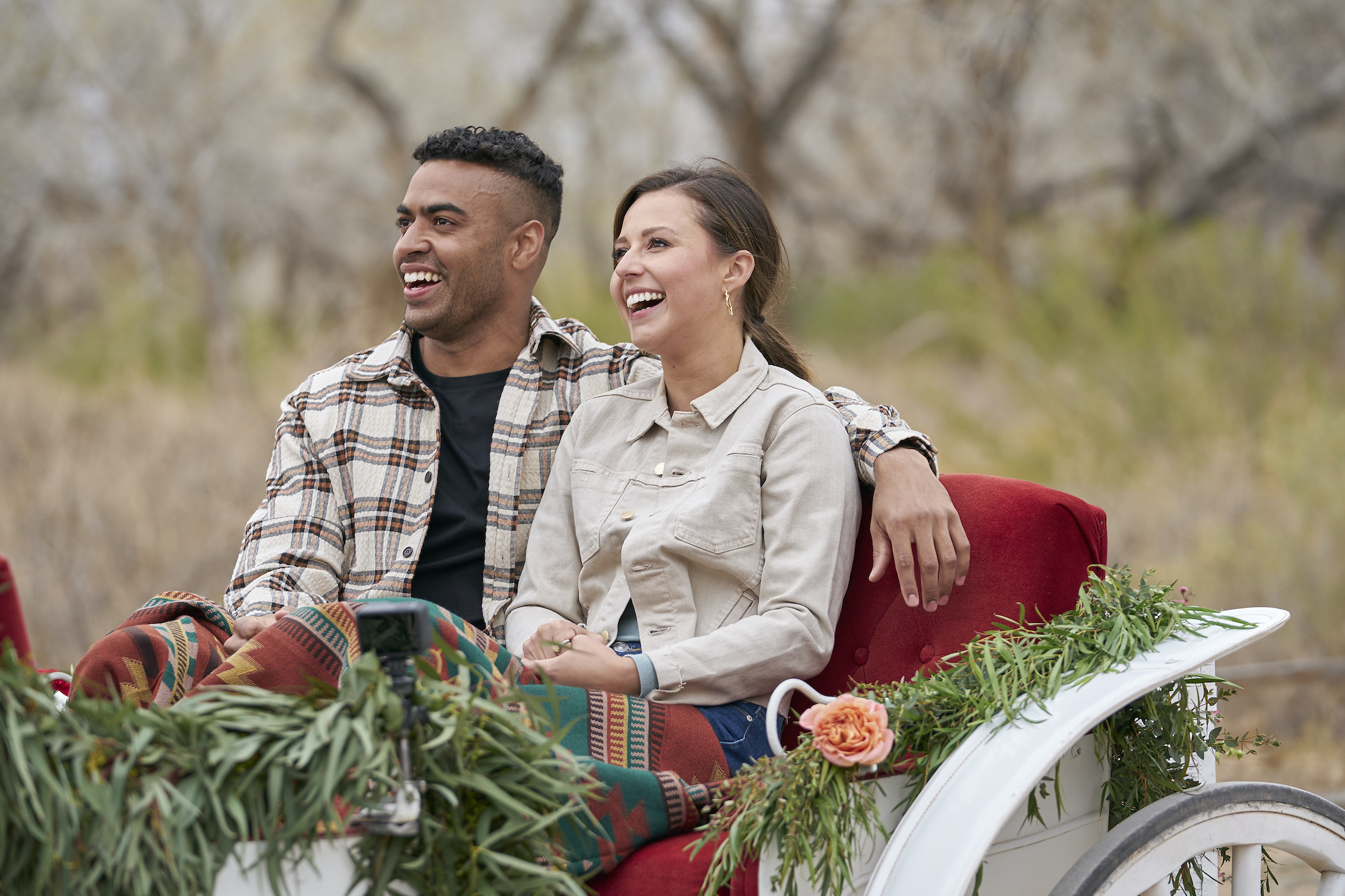 Justin is an artist with a romantic side, modeling his ideas about relationships on the fact that his parents have been together for 30-years, according to Women's Health. He is a man who knows what he wants in a future partner, and it is an idea that most women would give anything to fulfill. He simply wants someone who is beautiful inside and out, trustworthy, and committed to teamwork within the relationship.
He is a devoted businessman who works and has become successful as an investment sales consultant. This makes him stand out in the crowd, but what appealed to women everywhere was his face.
Justin was entertaining to watch because his facial expressions would reveal everything he was feeling at any given moment. This brought a little comedic relief to even the most emotional moments.
Alas, between him and Katie, romance was not to be. She ultimately chose to confess her love for Blake Moynes, leaving so many fans disappointed.
Will Justin be the next 'Bachelor'?
Even though Justin is the ideal choice for Bachelor based on how far he managed to get with Katie, he may or may not become the next one. Although his facial expressions revealed his fun nature, some people feel that he didn't show much of his personality when compared to other castmates, according to ScreenRant.
However, on the other side of the spectrum, many people still feel that he deserves another shot at love. They feel that he was dumped unfairly and want very much to see him return as the Bachelor.
It is quite obvious that Justin was touched by all that happened during his time with Katie. However, we have to wonder if the spotlight was a little too bright. So far, Justin has not mentioned a desire to be the next Bachelor.
If not Justin, then who should be 'Bachelor'?
Fans may be upset if they don't get to see more of Justin, but there are several other viable options. Some are other favorites from Katie's season and others are from Tayshia's. The most popular options are Andrew Spencer, Connor Brennan, Ben Smith, and Brendan Morals.
Unfortunately, though, we will just have to guess a little while longer since it is unlikely we will discover who the true Bachelor will be for another couple of months.