'The Bachelorette': 3 Obvious Clues That Greg Grippo Never Actually Loved Katie Thurston
It may be days later but many fans are still reeling from Monday night's episode of The Bachelorette and wondering how someone could go from being a frontrunner and basically a shoo-in for getting the final rose to sending himself home. Now that Greg Grippo and Katie Thurston's relationship has hit rock bottom, there are a few signs that could prove that Grippo may have never had strong feelings for Thurston anyway.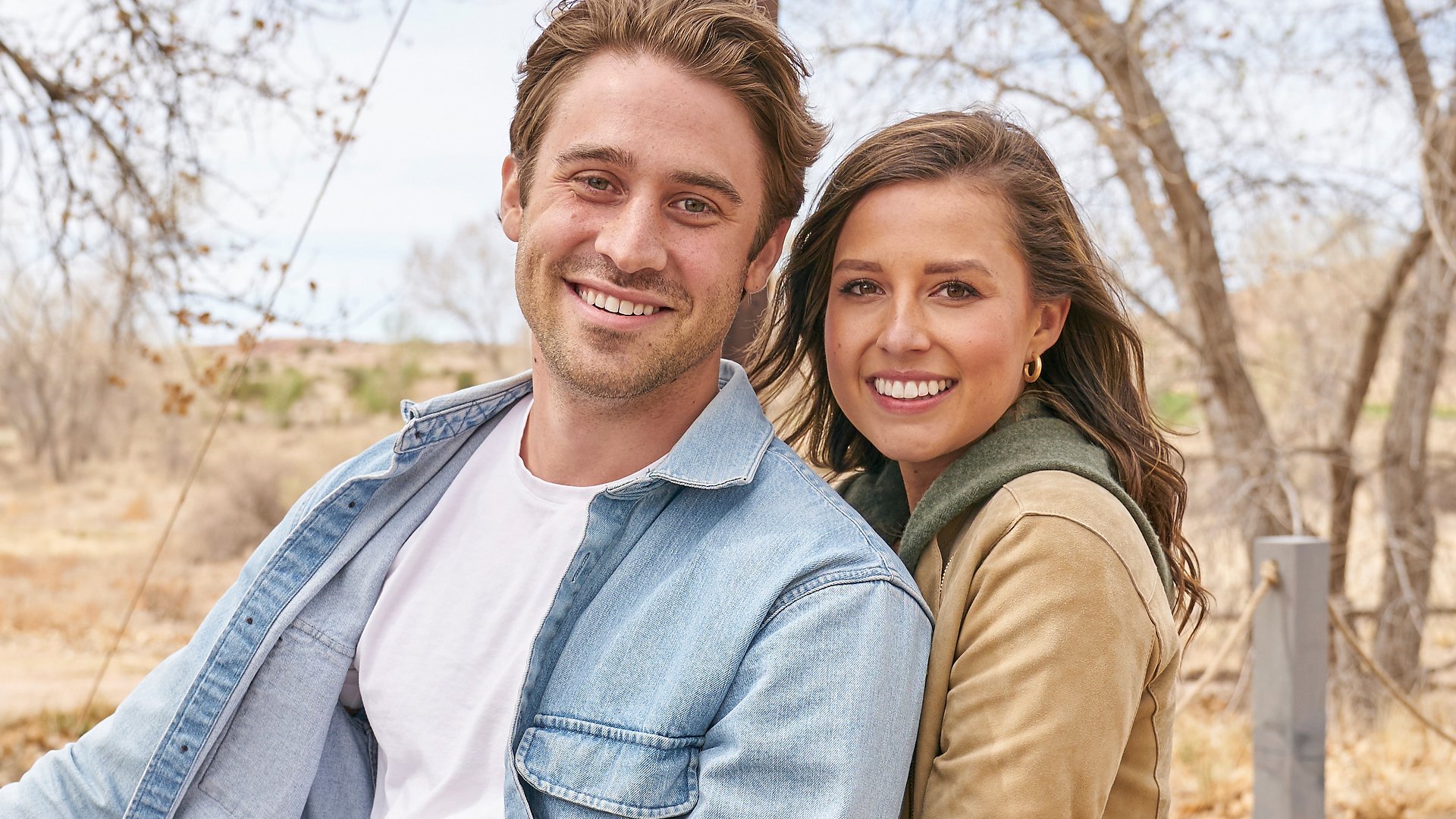 1. Greg's feelings changed so quickly on 'The Bachelorette'
During Grippo's hometown date, Thurston met Grippo's mom. During that time, his feelings for Thurston seemed to grow. He said that she made him happy in a way that he hadn't been since his father died. When he told Thurston that he loved her and she responded by saying that she loved looking at him, Grippo's demeanor quickly changed. Granted, that wasn't the best response from Thurston, but Grippo went from loving to cold in .5 seconds.
2. His mind couldn't be changed
The next day, Grippo already had made up his mind that he was leaving the competition. Thurston apologized for her reaction the night before yet Grippo wasn't trying to hear any of it.
"You've always been my No. 1 — from the very beginning," Thurston told him. Despite the Bachelorette sitting in front of him and crying about how much she wanted to be with him, Grippo had already made up his mind that he wanted to go.
3. Grippo may have been on 'The Bachelorette' for the wrong reasons
Each season, there are at least a few contestants on The Bachelorette who are there for the wrong reasons, meaning they aren't necessarily on the show for love. Early in the season, a Reddit thread began circulating that accused Grippo of being on The Bachelorette for the wrong reasons.
"He is not on the show for love, let alone Katie, and his appearance on this show is solely to promote and kick-start his acting career," the post read. Another user posted about a Bachelorette contestant being an actor.
"My best friend dated a fan-favorite contestant on The Bachelorette very seriously for a year and a half and he was awful to her," the user wrote, according to Distractify. "This sweet shy boy act is exactly that: an act. He really is actually an actor. I've personally witnessed him throw a fit and call her a terrible name for wearing a mini dress, so I can only imagine what happened behind closed doors."
Greg's friend defends him after 'The Bachelorette'
On the other hand, some people are convinced Grippo's feelings were real. On Monday, Bachelor guru Reality Steve tweeted that he thought Grippo was playing the victim in his breakup with Thurston.
"This victim game Greg is playing isn't working at all. And we haven't even gotten to the good stuff yet," he tweeted.
Kaitlyn Herman, Grippo's friend, and Big Brother alum quote tweeted Steve's statement and defended her friend.
"The VICTIM GAME? That was the most vulnerable I've ever seen a man speak in my entire life," she wrote. "And the response was 'I just like looking at you.' I watched this man cry EVERYDAY when he got home. He was BROKEN."
"He wasn't asking for her to say I love you and he made that abundantly clear," she wrote in another tweet. "Also not for nothing, many leads have said I love you at this point (to multiple people)."