'The Bachelorette': Becca Kufrin Finally Reveals She Was the 1 To End Things With Garrett Yrigoyen
The Bachelorette star of season 14, Becca Kufrin, chose Garrett Yrigoyen to be her fiance. However, in June of 2020, fans began speculating that things were not going well for the pair. They displayed very different political views on social media and stopped sharing photos and videos together. Kufrin announced their breakup was official on Sept. 1, 2020, on her Bachelor Happy Hour podcast.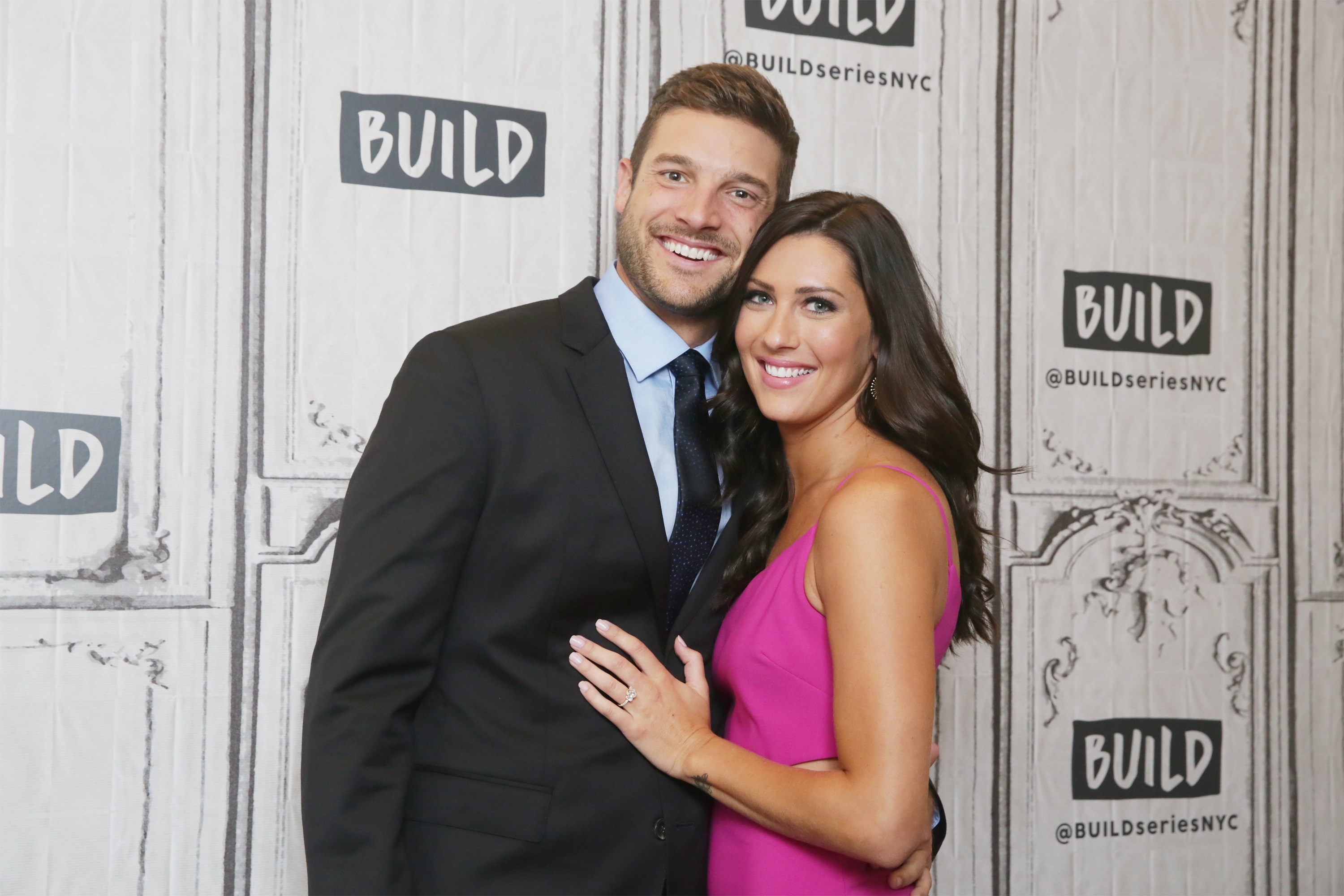 Becca Kufrin describes how she ended up in Los Angeles after her breakup with Garrett Yrigoyen
Becca Kufrin joins Established California to discuss how she ended up back in LA in a guest editor article. 
"Just when my life started to feel like it was on the verge of falling apart," Kufrin begins. "I went back to Minnesota to take some 'me' time, but couldn't figure out what that really looked like."
She tossed around the idea of buying a house in the midwest but didn't think it felt like home. During this time, she stayed with her mother, while Yrigoyen went on outdoor adventures. All summer, fans guessed that the couple split, and it turns out that they were correct. After her time back home, Kufrin decided to put her roots down in California.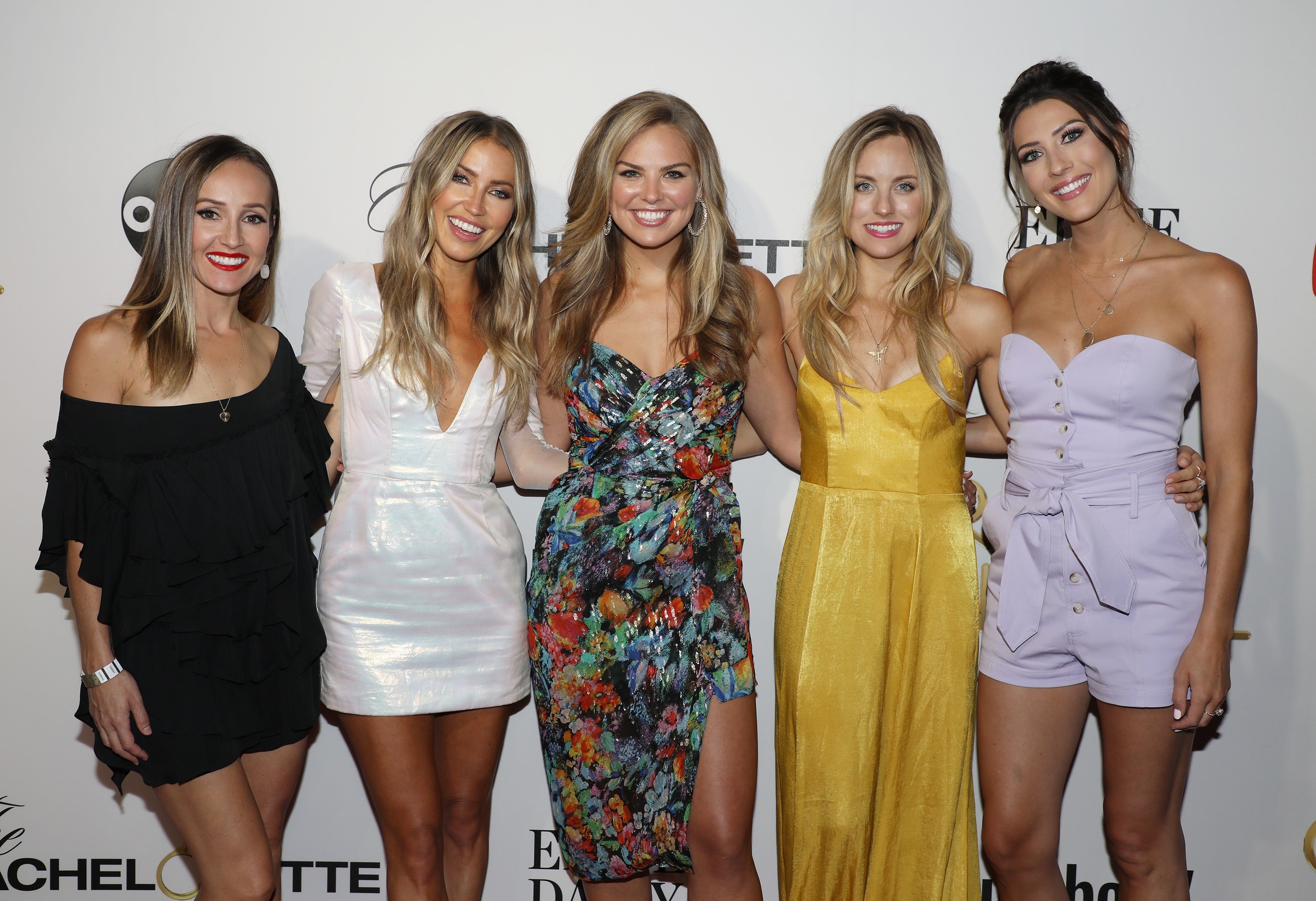 "I've always loved California," Kufrin wrote. "If you ask me, I'll swear on the Bible that I was originally born in the wrong state, so I knew in my bones that I had to get back out to the west coast."
She also reveals that it was "the most sporadic decision" she has ever made to pack up and head to LA.
Fans point out that Kufrin finally said she was the one to end her relationship with Yrigoyen
Bachelor Nation does not miss anything when it comes to breakups and hookups. Fans noticed Kufrin's word choice in her guest editor article. 
"Since my time in quarantine (Q-time as I like to call it), I ended the above-said relationship," the former Bachelorette wrote.
Fans were happy to find out that Kufrin broke things off with Yrigoyen.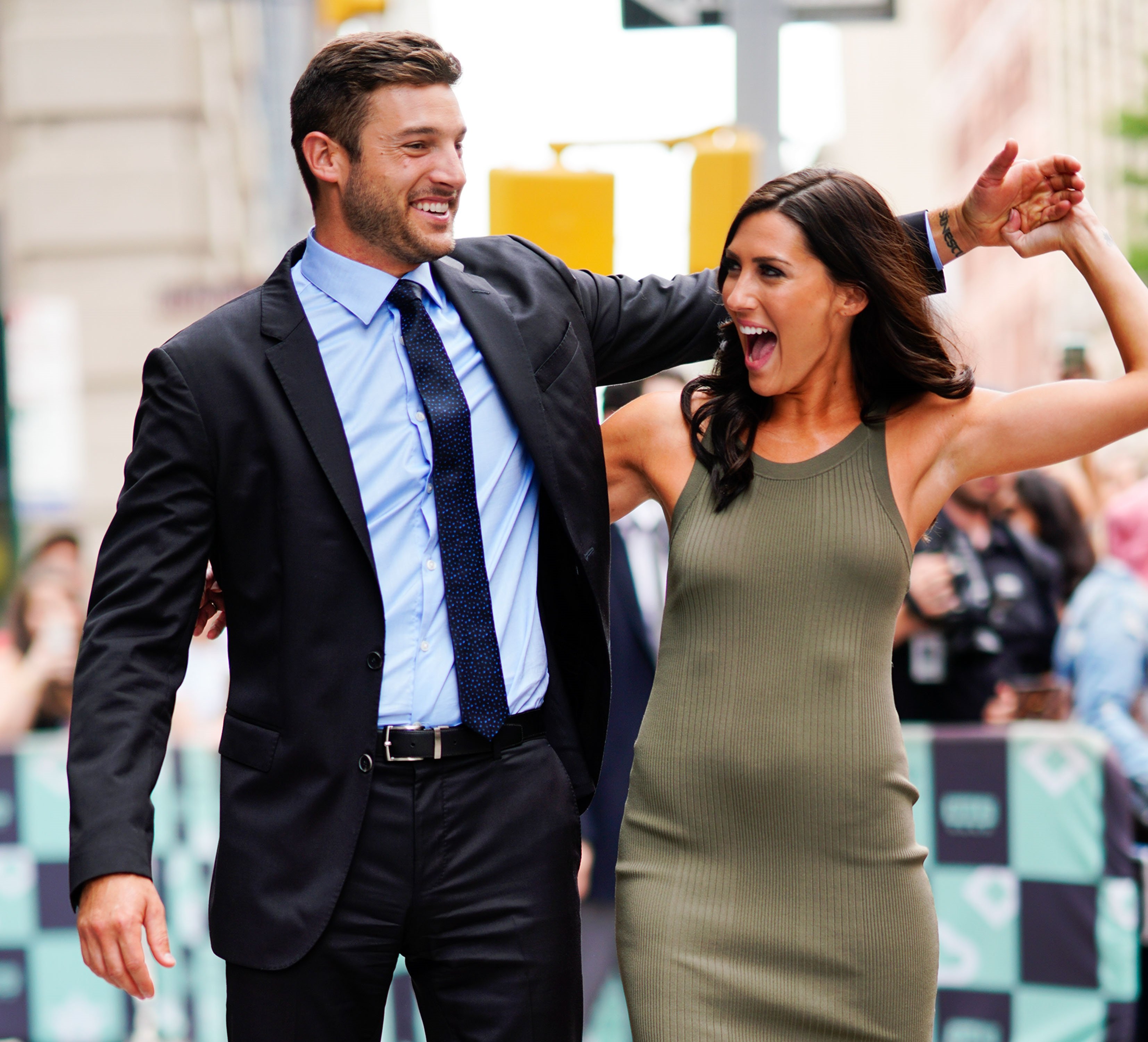 "I do believe she ended it now. I was unsure," one fan wrote on Reddit. "She seems very much at peace right now. She doesn't look super depressed or anything. Like, she knows this was the best decision."
Other fans point out that this revelation might be the reason Yrigoyen "seems so salty."
What does Kufrin plan to do now that she is living in LA?
The former Bachelorette explains that she will continue co-hosting the Bachelor Happy Hour Podcast and Bachelor Live on Stage. She is also planning to come out with a line of loungewear called B the label.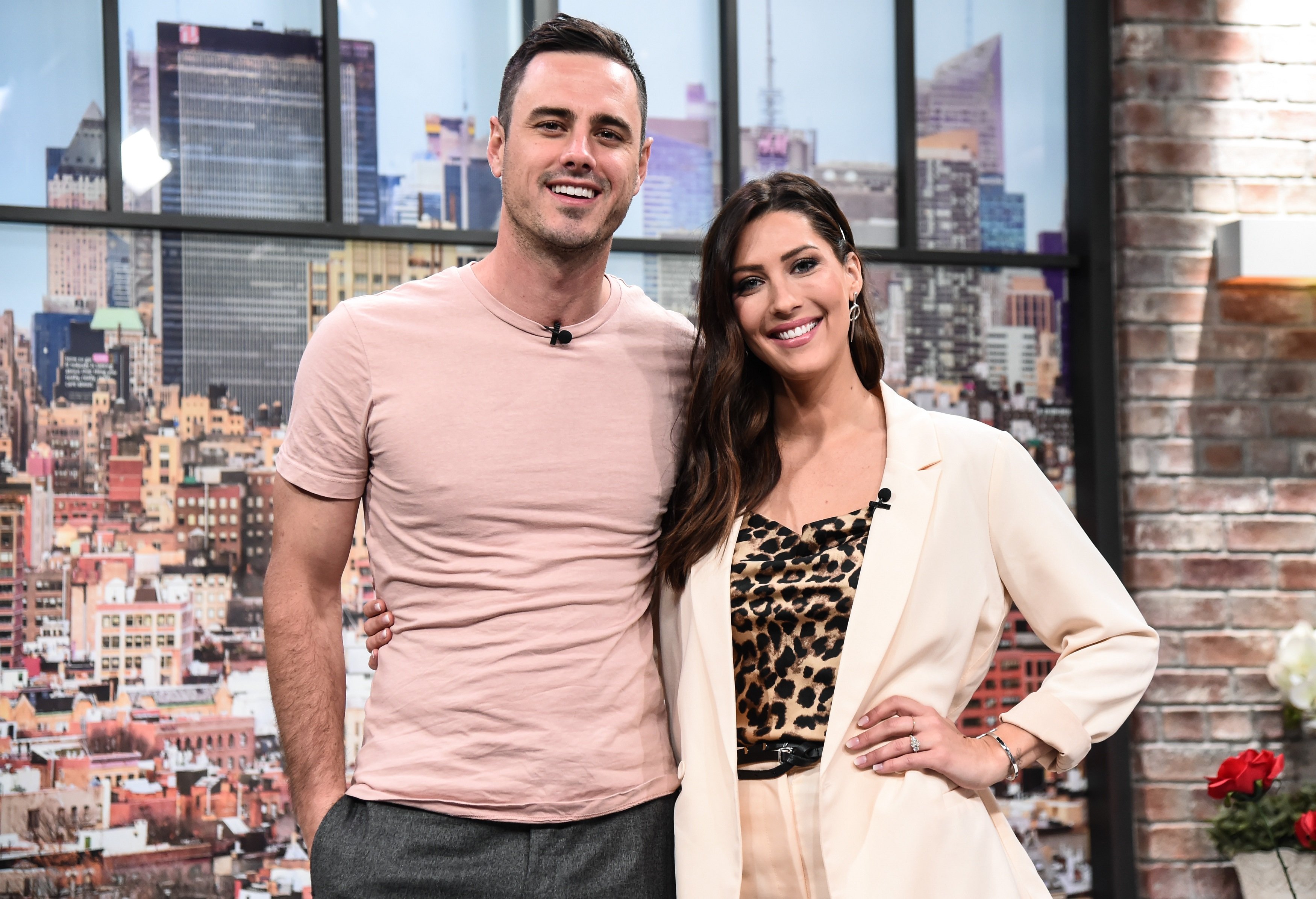 "I'm also in the initial stages of launching something real special soon!" Kufrin adds. "More to come on that, so follow me on social."
Fans will also get to see her on their TV screens this fall when she hosts a date during The Bachelorette season 16.