'The Bachelorette' Lead Clare Crawley Claims; 'I Saw My Season Through' and 'I Never Met Tayshia'
After The Bachelorette Season 16 premiere with lead Clare Crawley, the star did several interviews during which she denied the circulating rumors about her. Although many news outlets reported that the 39-year-old hairstylist finds love early with Dale Moss and leaves the show, Crawley denies that happened.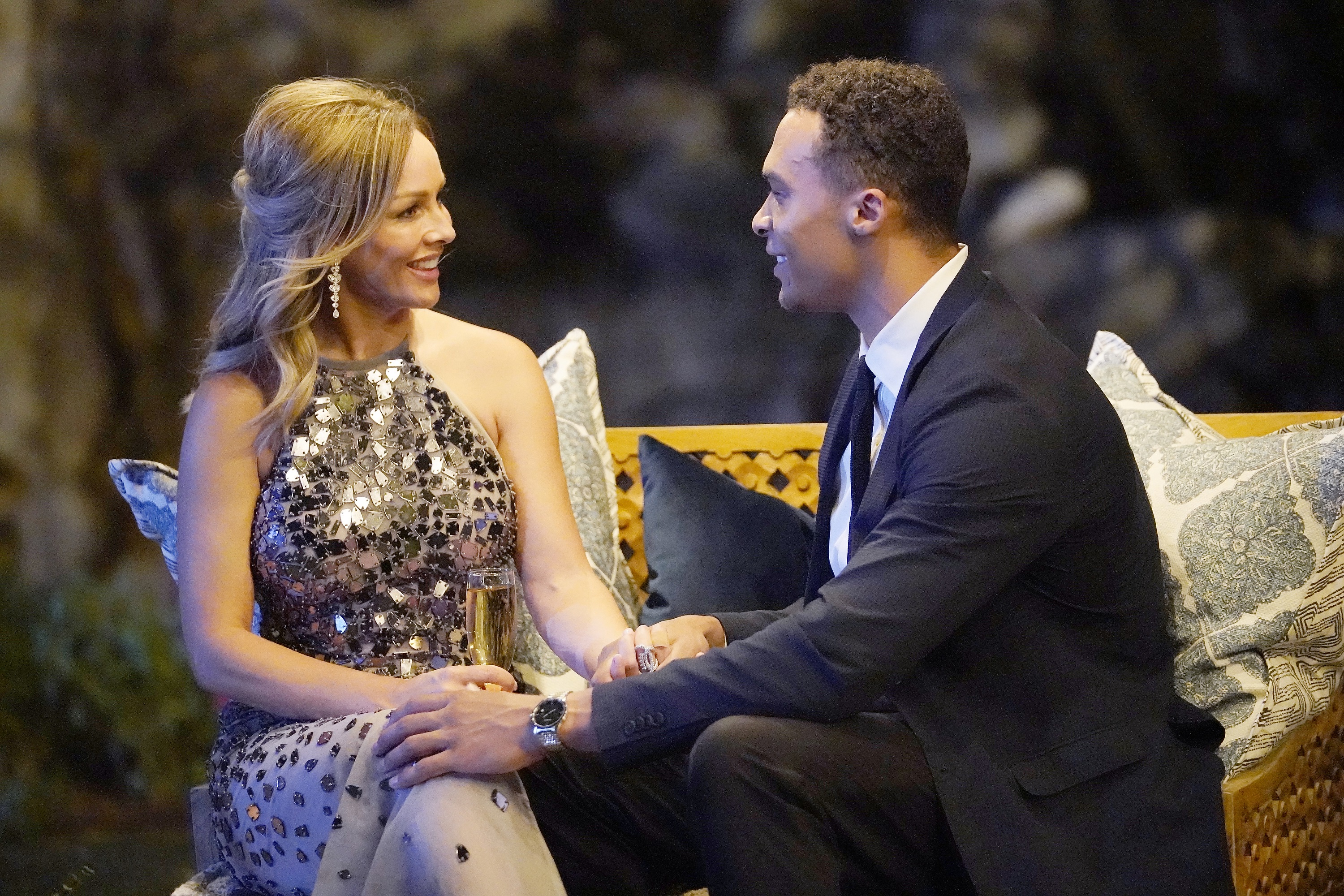 'The Bachelorette' star Clare Crawley admits she 'spied' on her contestants before filming
During The Bachelorette Season 16 premiere, Crawley says, "I knew it. I definitely feel like I just met my husband. Oh my God, I'm shaking."
The lead is referring to the contestant, Dale Moss. The host, Chris Harrison, points out that she's the first person who has ever come on the show and said they found their husband on night one. In an interview on Jimmy Kimmel Live, Crawley admits that she did a little research on her men before going on the show. 
"I googled all the men that were going to be on the season and took lots of notes," Crawley tells Kimmel.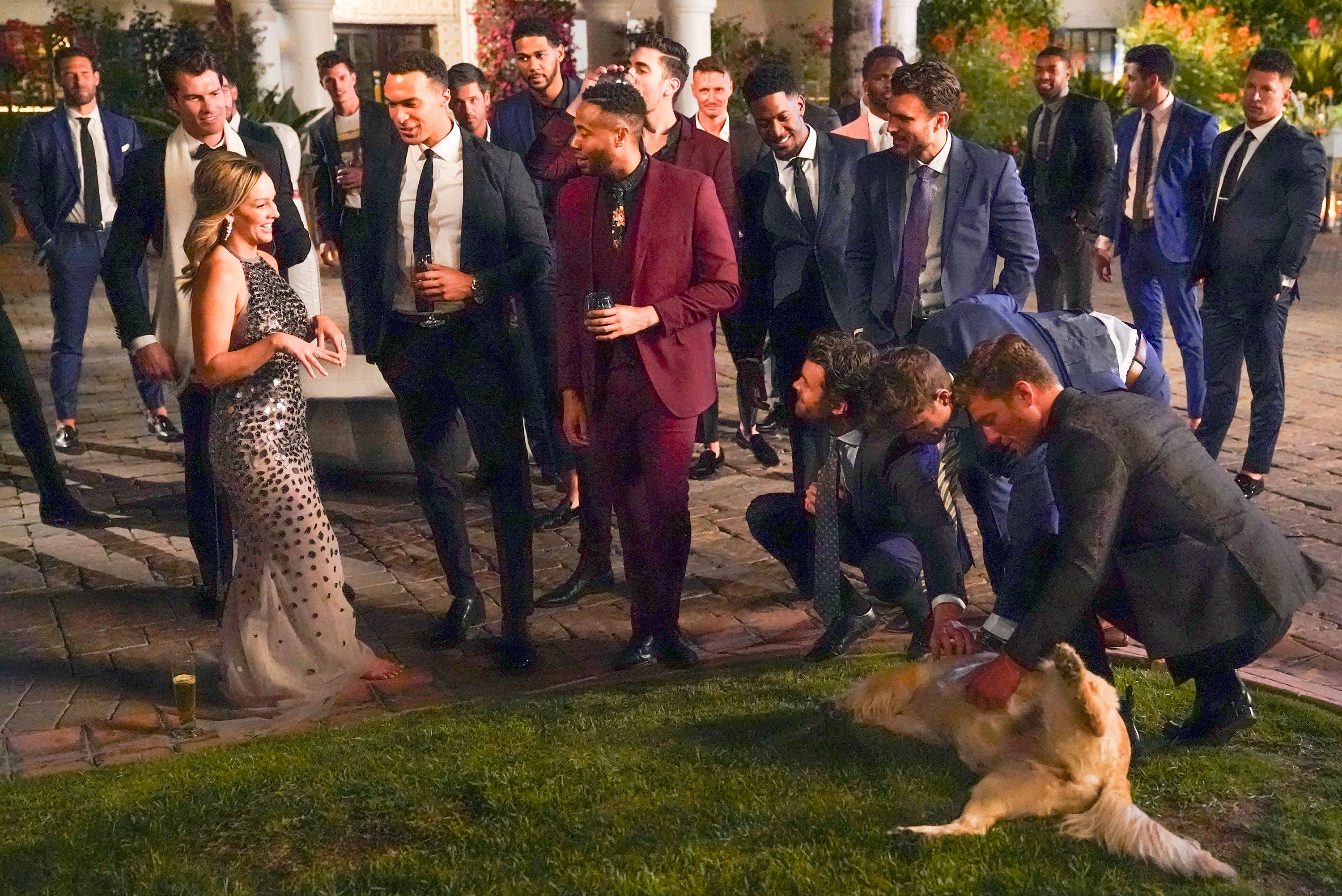 The talk show host points out that she "spied" on the men in advance. He also wants to know if she had already decided on the guys before filming. Would she keep individual contestants around and send others home based on her findings?
"There were definitely things I saw that were red flags," the star reveals.
She explains that she is not a drinker, so anyone she saw drinking on social media or doing "back-flips off of boats" is not for her. So, those men are "probably not" her husband. 
Crawley tells Jimmy Kimmel that she did not leave her season early
The Bachelorette admits that when she looked up Dale Moss, he "embodied" many of the things she was looking for in a man. So, Kimmel wants to know if the rumors are correct about the contestant.
"The rumor is that you hit it off with Dale so famously that you said 'that's it I'm not going through this charade,'" Kimmel recalls what the media is saying about Crawley. "'I'm not going through this whole process. I found the guy. That's why I came. Adios. Goodbye, everybody. I'm leaving.' True or false?"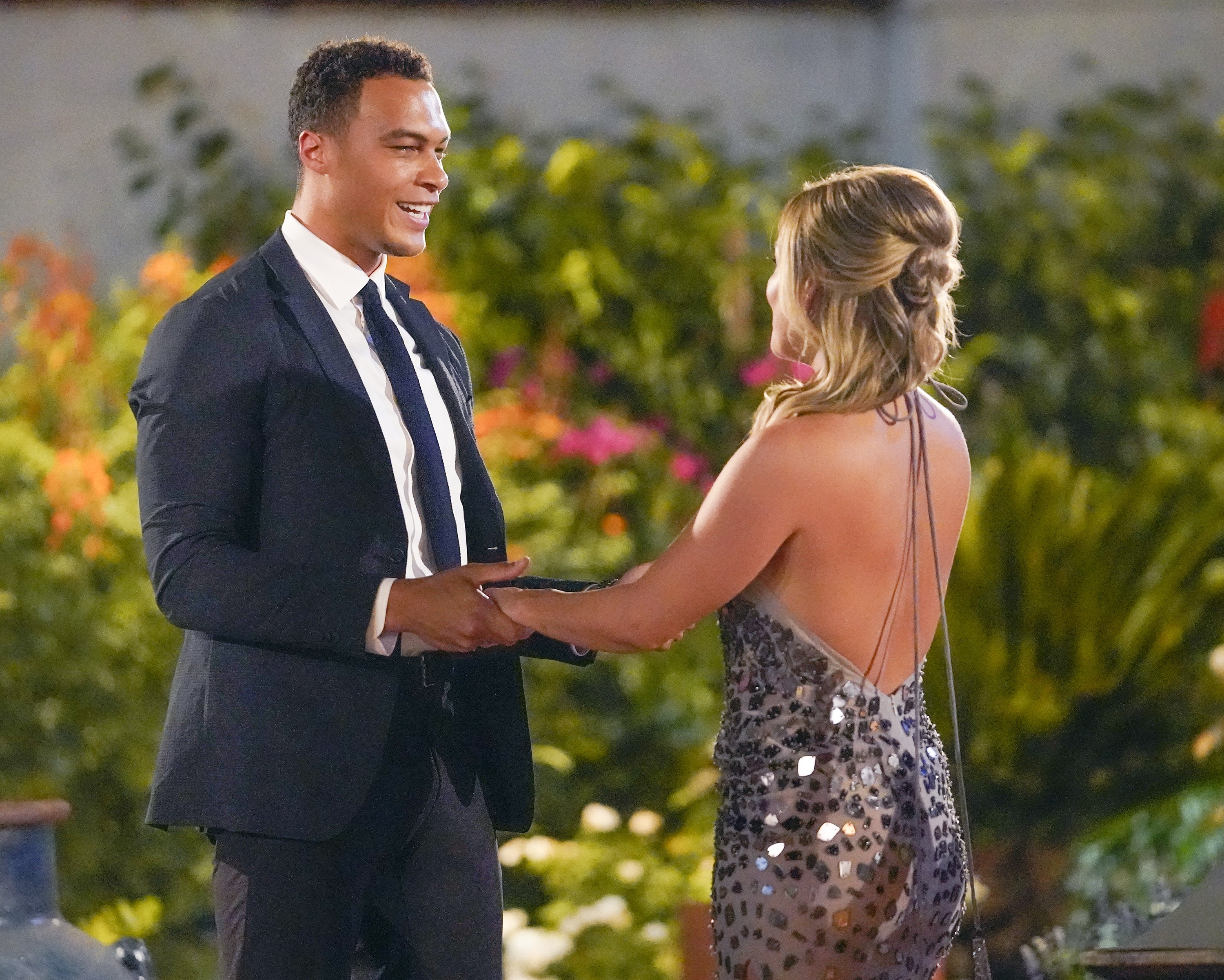 The 39-year-old denies Kimmel's claims.
"Well, that is what the rumor is," Crawley says. "I can confirm that that is false. That did not happen like that."
The talk show host is shocked and wonders if the lead is lying. 
"I promise you, I showed up," Crawley explains. "I was there for the journey. I was there to fall in love, and I saw my season through to find out what I was looking for." 
'The Bachelorette' lead claims that she never met Tayshia Adams
Later on in the segment, Kimmel asks Crawley if she ever met Tayshia Adams. The 30-year-old was a contestant on The Bachelor Season 23 with lead Colton Underwood. She is also rumored to have taken over the show as the next lead after Crawley leaves with Dale. 
"I have never met Tayshia," Crawley tells Kimmel.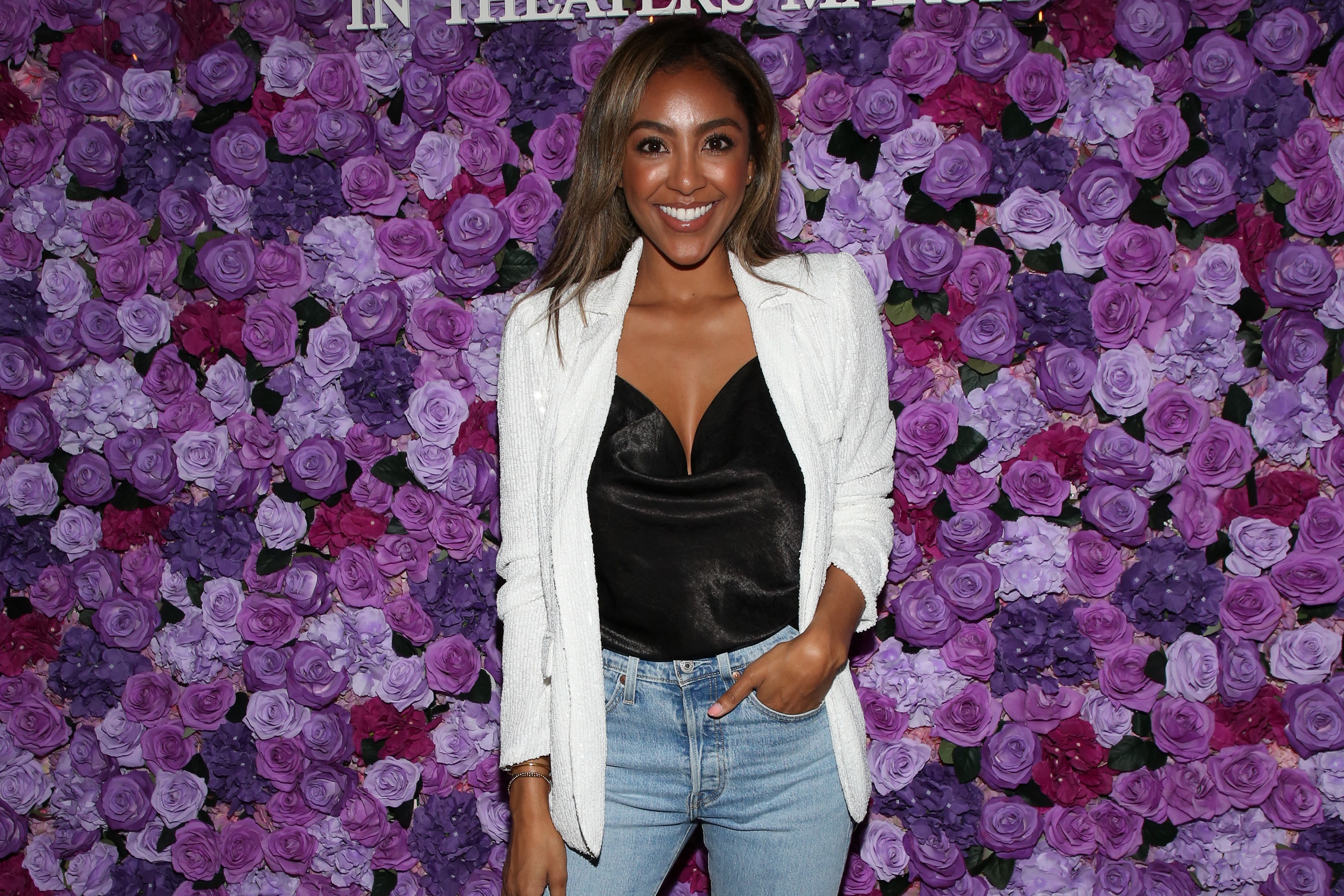 When he asks Crawley who she thinks Adams will choose, the lead has no idea what he is talking about. She reiterates that she is the current Bachelorette. 
We will have to wait and see how things play out on this season of The Bachelorette to see when and if Adams comes in to take over.