'The Bachelorette': 1 of Clare Crawley's Contestants Revealed the Rest of His Pickup Line — Now Fans Are Trying To Slide Into His DMs
The Bachelorette Season 16 premiere with lead Clare Crawley was unique in many ways because of the global pandemic, but the cheesy pickup lines fans have come to expect were not left out. The 39-year-old Bachelorette met her 31 contestants; however, things were bound to be left out of the two-hour premiere. One contestant, Joe Park, told fans that the producers cut part of his pickup line, so he revealed the rest of it on Instagram.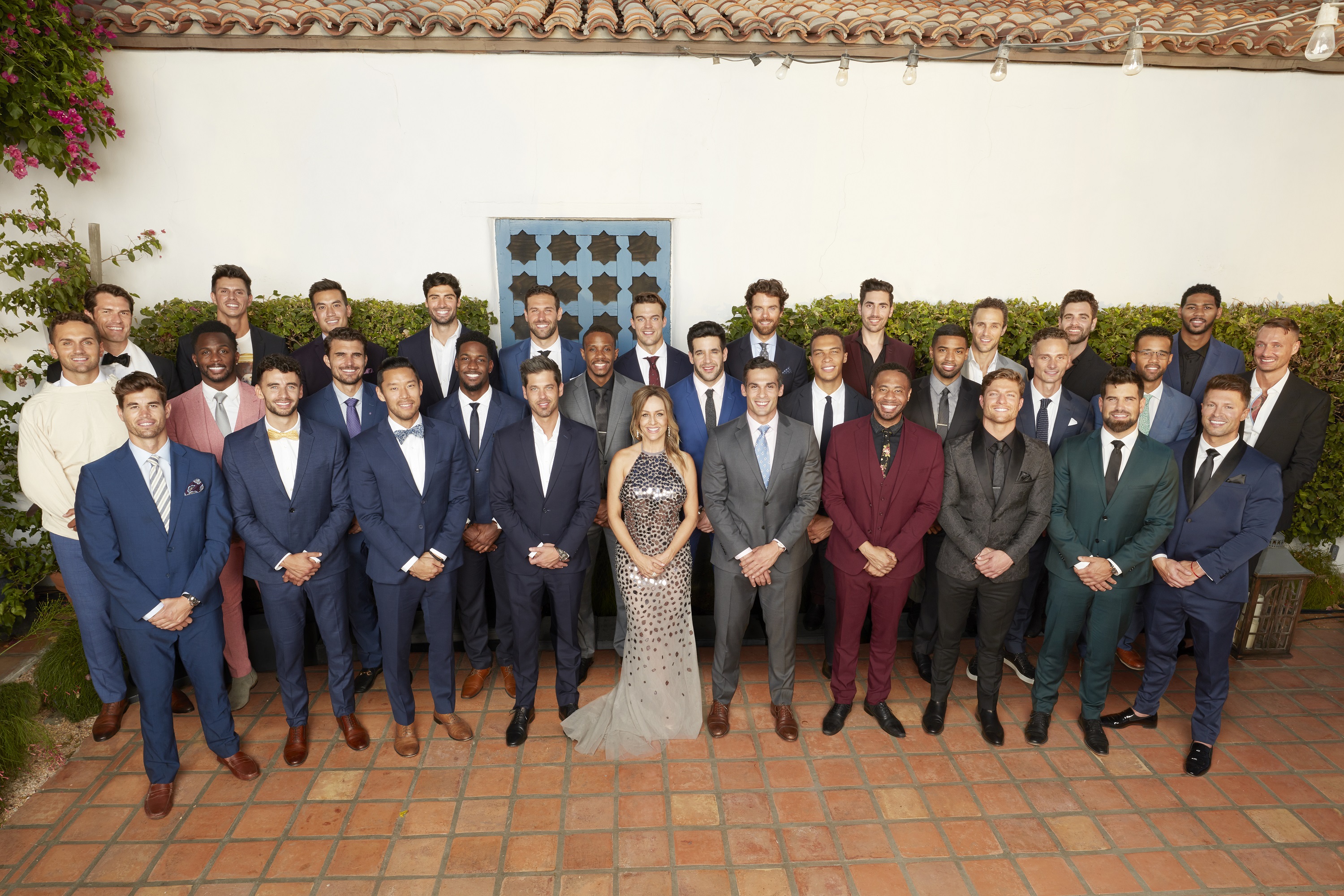 'The Bachelorette' lead Clare Crawley's contestant, Joe Park, is an anesthesiologist
Joe Park is a 36-year-old doctor from New York City who spent "most of 2020 fighting coronavirus on the front lines," according to this Bachelorette profile. The anesthesiologist survived contracting COVID-19 this year and is ready to find love and settle down. 
He was once voted Top 20 Most Eligible Doctors and Medical Professionals in New York City. However, the doctor hasn't had any luck meeting women on dating apps. Joe is an avid surfer and says the best trip he ever took was an almost three-month solo trip to Central America.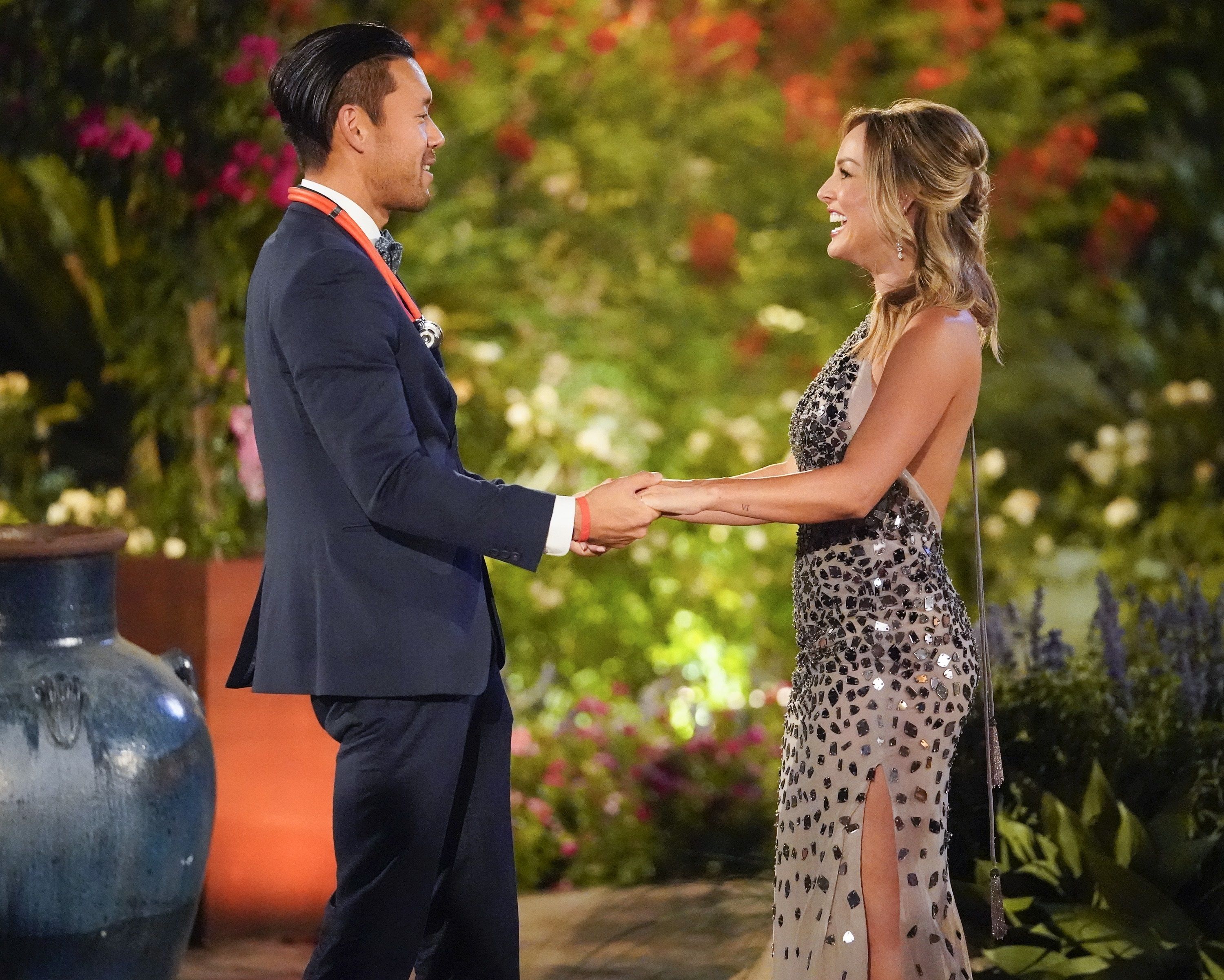 Joe doesn't have much of a social media presence. He hasn't shared anything on Instagram since July 2019, but what he does share is a lot of surfing and beach photos.
Joe Park shared the rest of his pickup line for Crawley on Instagram
The anesthesiologist jumped back on social media for the premiere of The Bachelorette to share one important message. He had to point out that the producers cut out part of his cheesy pickup line for Crawley.
"The full unedited (and terrible) line," Joe wrote in an Instagram Story on Oct. 13. "Hi Clare, I'm Joe. And I'm here to save your life… your LOVE-life. And even though I'm an anesthesiologist, I promise I won't put you to sleep."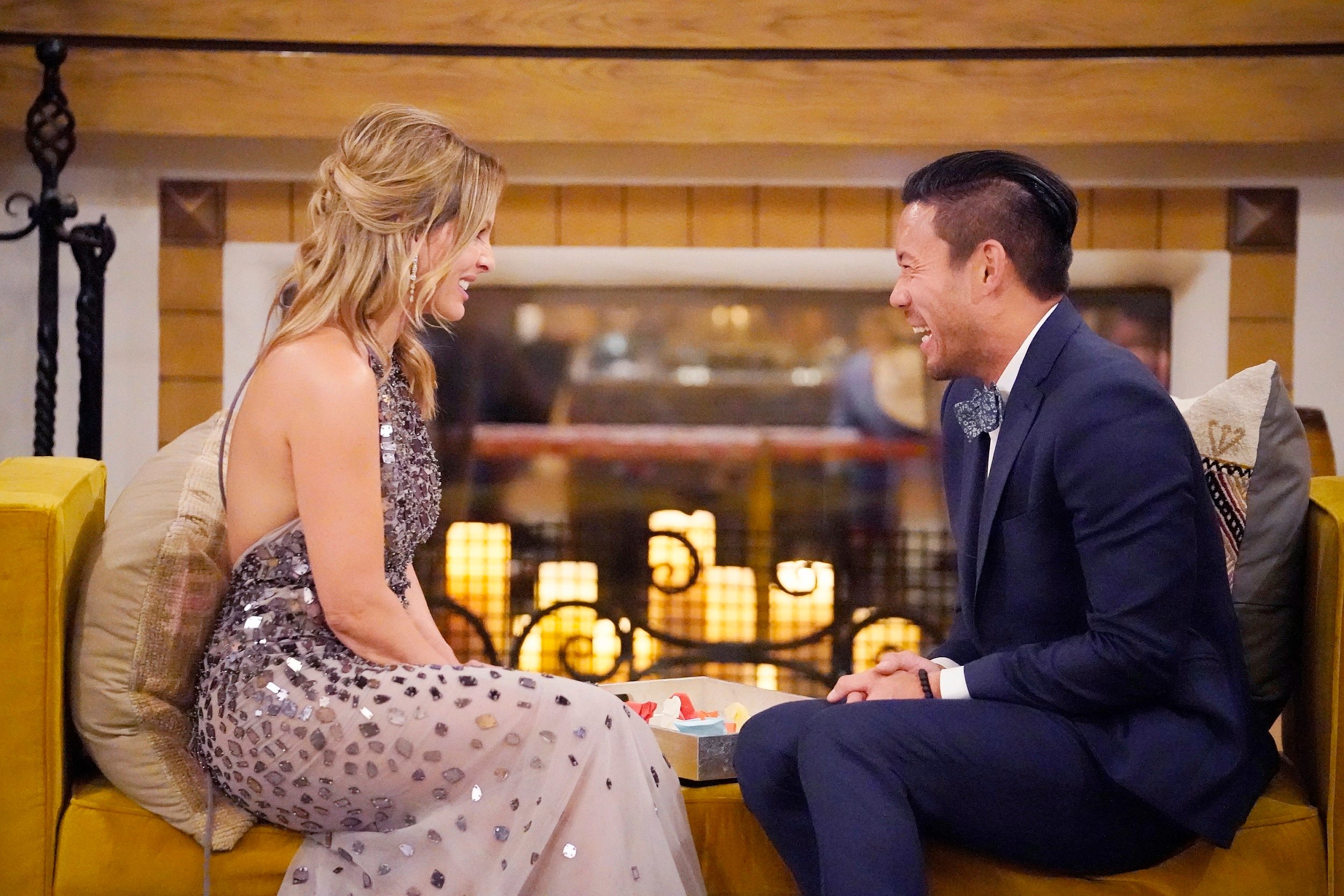 Crawley and Joe both laughed at the line, and she responded, "I need it!" The doctor also took on the narrator's role for part of the show, and fans hope to see more of him. 
"Everyone right now is playing Dr. Jekyl," Joe explains to the camera. "At some point, ya know, Mr. Hyde is going to come out."
Bachelor Nation wants to slide into Joe Park's DMs
"Swoon," wrote one fan on Reddit. "Joe is the guy I would have dated in high school, not been very nice to, regretted it for years, and then 10 years later show up at his door every time I got drunk and beg for him back. And he'd probably take care of me. Someone tie this man down, quick!!!!"
Other fans added that he is their favorite man so far. The line was "so cheesy and terrible," but they love it anyway. 
"I love him," another fan wrote. "Imma slide into those DMs sooo hard."
Several fans also want to message Joe on Instagram. If he isn't already engaged to Crawley, viewers are hoping the doctor answers. In the meantime, he will be back next Tuesday for episode 2 of The Bachelorette Season 16 on ABC.