'The Bachelorette': Clare Crawley Opens up About Going on 'The Bachelor' To Break Out of an Abusive Relationship
Bachelorette Clare Crawley went on Juan Pablo Galavis' season of 'The Bachelor' 'as an opportunity to get away from an abusive relationship.'
We're only two episodes in to Clare Crawley's season of The Bachelorette and already we're diving in deep to both Clare and her contestants. The Sacramento native is all about opening up and being with a partner who can open up right along with her. In Episode 2, Clare spoke a little more about how she ended up in The Bachelor franchise in the first place.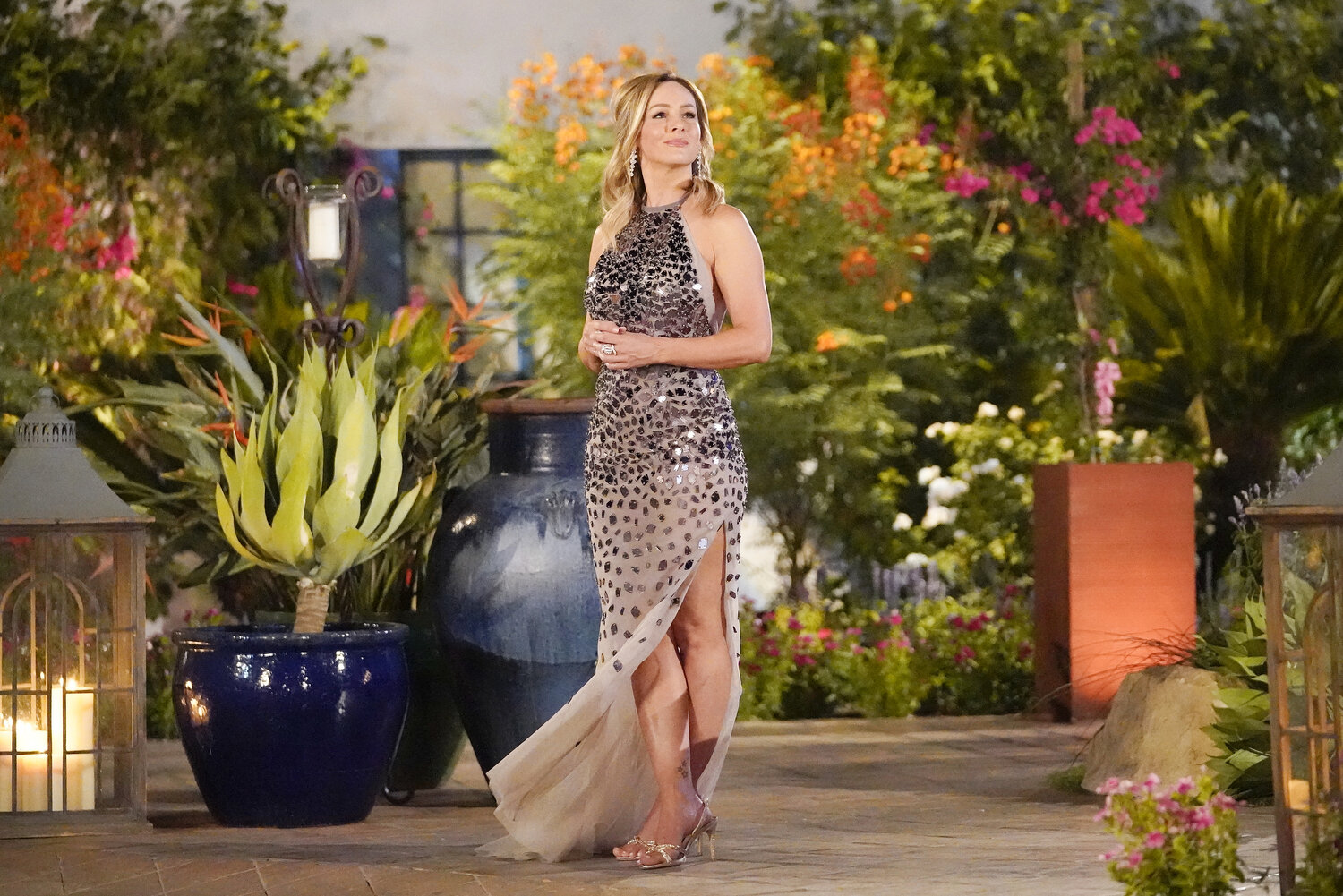 Why Clare Crawley signed up to be on 'The Bachelor'
Clare's Bachelor journey started six years ago when she competed on Juan Pablo Galavis' season. In a conversation with contestant Zac C., she explained how she ended up on the show.
"I used coming on the show and signing up for the show as an opportunity to get away from an abusive relationship," she shared. "I kept going back to him because that's what low self-esteem, no self-worth [does]. It was literally that drug. He would give me a little bit and then just trash me. The worst part of the abuse was the emotional abuse. And it tore me down."
Clare says, by the end of her time on The Bachelor, she'd found her voice.
"So I came on the show and I started this journey and by the end of that season, my voice came out," she said. "It felt so damn good. And it propelled me into this world of growth and self-discovery and wanting better for myself."
Clare Crawley on 'letting go' of Juan Pablo's season
Later, during her date with Jason, Clare spoke about the healing she had to do after Juan Pablo's season.
"It was so powerful and it was so meaningful in my life," she said of her time on The Bachelor. "But, like, it was something I held inside for so long because I was ashamed and I was embarrassed that I had allowed myself to be treated that way. and I held onto it for so long, up until just recently started sharing things and opening up and I found so much healing in sharing and opening up and letting go."
Clare Crawley knows what she wants in a partner
Clare's life has been different ever since her time on The Bachelor. She says she now knows just how much she has to give. And she wants to be with someone who sees what she has to offer.  
"I know that I'm not the youngest girl in the room," she said. "I know that I'm not the skinniest girl in the room or the prettiest girl in the room or whatever. But I know I have one of the greatest hearts in the room. And I have so much to share and so much to give. And I want that with a man."