'The Bachelorette': Clare Crawley Slams Rumors That She Quit the Show, Denies Locking Herself in a Closet
After months of rumors and speculation, Clare Crawley's season of The Bachelorette has finally begun. But that doesn't mean that all of the rumors just disappeared. Before the season started, sources said that Crawley locked herself in a closet and quit filming two weeks in. Now, Crawley is setting the record straight.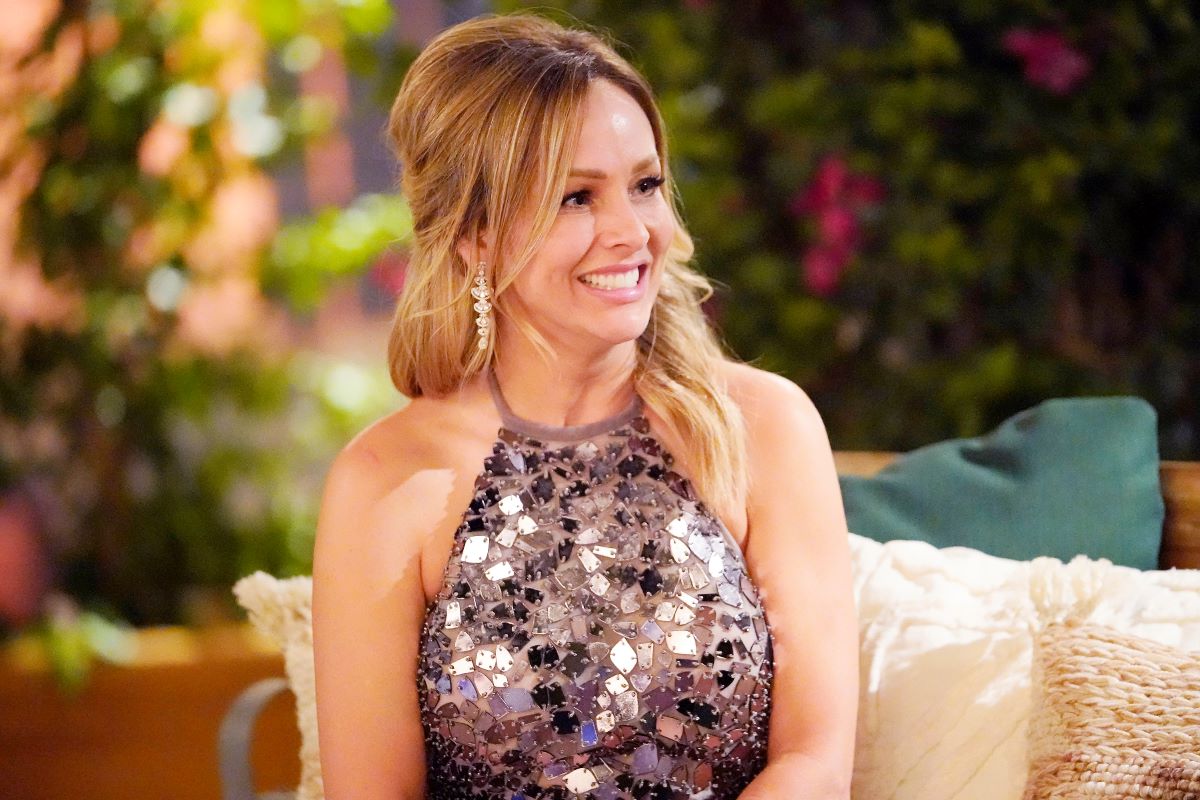 What did the rumors say?
Crawley's season has been unique in that filming was paused after the men competing for her heart were already announced. So, Crawley had a chance to look them up and form opinions on them beforehand. It has since been reported by multiple outlets that Crawley fell in love with contestant Dale Moss early on and refused to continue filming afterward.
Crawley was allegedly then switched out for Tayshia Adams, who came in and took over as Bachelorette.
What does Clare Crawley say really happened?
As the season has just premiered, Crawley can finally speak to the public about certain things. Recently, she revealed to Entertainment Tonight the truth behind all those rumors.
"I did not quit the show," she said. "I stayed the whole time, I went, I did what I was going to do there. I showed up, I didn't quit anything."
And as for the closet debacle, that didn't happen either.
"I can promise you I did not lock myself in a closet," Crawley continued. "That was one [rumor] I heard that I was throwing a fit and I locked myself in a closet."
Did Clare Crawley fall in love with Dale Moss quickly?
Before even going onto the show, Moss caught Crawley's eye. From his activity on social media, Crawley felt like there could be something real between them. She just didn't know whether that connection would be more friendly or romantic until she met him.
On last night's premiere, it was clear that Crawley was enamored with Moss. She even gave him her first impression rose.
In fact, her connection with Moss was so immediate that she had to have multiple talks with production about it.
"Definitely a lot of conversations are had behind the scenes of like, 'This guy caught me off guard on that,' and 'That guy is a hard no,'" she told the outlet. "You can already tell [on night one] who has your attention and who doesn't."
She described her connection with Moss as "electric" and something that she had never felt before.
"That was something that you can't really anticipate with anybody, you don't know," she continued. "[But I didn't know] like, was he feeling that? Are we on the same page?
"Usually in my experience as relationships go, there's always somebody that's ahead of the other person," she said. "It's really rare that you connect on that same page at the same time, so it was just — it was one of those magical things that I guess just happens."
Though Crawley has admitted that she felt strongly for Moss from the start, she has yet to confirm if she leaves the season early with him and is replaced by Adams.
The Bachelorette, airs on Tuesdays at 8 p.m. ET/PT on ABC