'The Bachelorette' Episode 6 Promo Teases an Emotional Goodbye for 1 of Michelle Young's Contestants
The Bachelorette Season 18 has already had its fair share of drama for Michelle Young. Michelle has had no problem sending home multiple "villains" and snakes this year. However, fans have yet to see her involved in a truly emotional goodbye. It looks like that's all going to change in episode 6.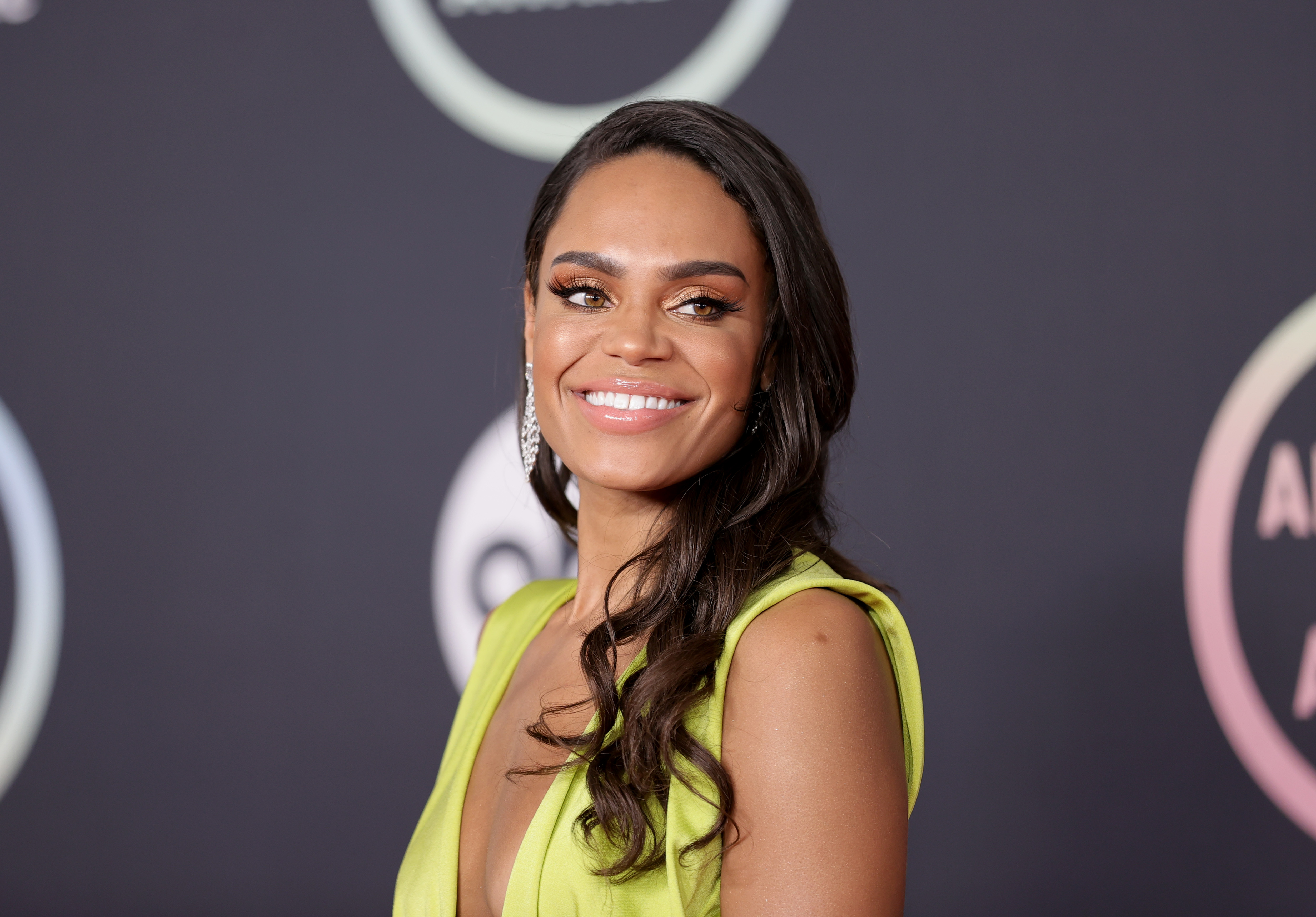 Michelle Young has sent several 'Bachelorette' villains home
This year's bachelorette is not messing around with unnecessary drama this season. Michelle has already addressed and sent home quite a few villains from her season.
During night 1, Tayshia Adams and Kaitlyn Bristowe discovered a notebook in Ryan Fox's room. Ryan had notes on things such as "how to not be the villain" and "how to get more screen time." Thankfully Michelle sent him home before the first rose ceremony. 
Later in the season, Jamie Skaar made Michelle think that the men were spreading rumors about her and Joe Coleman. At first, Michelle was dismayed, thinking that her contestants were questioning her integrity. Once she realized Jamie was the only culprit, she sent him packing.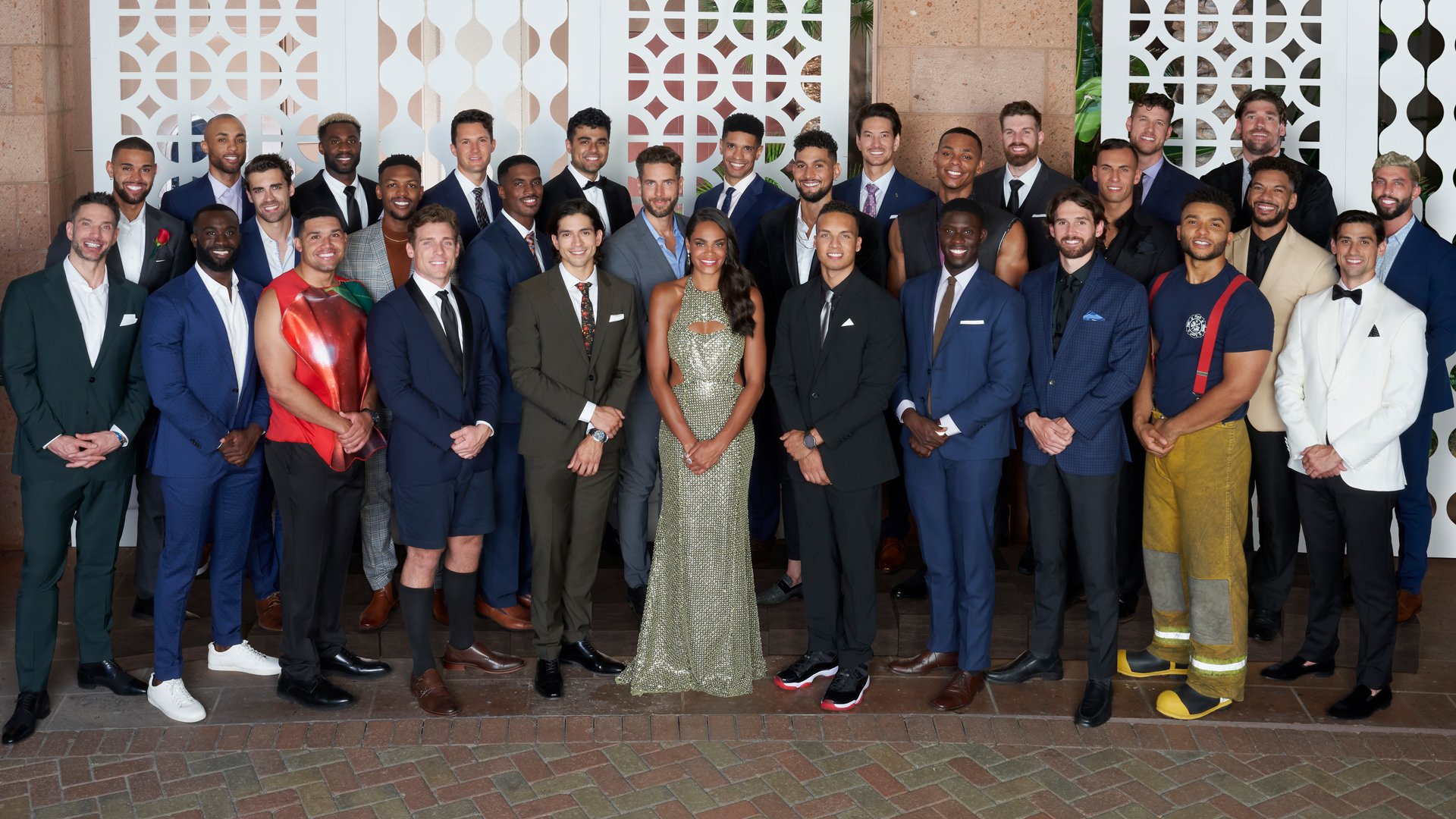 Finally, a conflict arose between Peter Izzo and Will Urena. Though Michelle wasn't privy to everything that went down, it seems like she saw red flags in Peter and chose to send him home that week. 
Michelle must face a difficult goodbye in 'The Bachelorette' Episode 6 
Michelle has definitely had to deal with some drama this season, but so far she hasn't faced any especially emotional goodbyes so far. However, it looks like episode 6 will be a different story. 
From a teaser video on The Bachelorette's official Twitter, it looks like Clayton Echard will be getting a one-on-one date in episode 6. The teaser shows Michelle and Clayton stargazing. Later they appear to be at the private dinner that all contestants have after their one-on-one date. 
Unfortunately, things seem to go downhill. "Clayton is a wonderful person. He's just not my person," Michelle says in the teaser. The video also shows Clayton reading a letter with tears in his eyes, while Michelle's voiceover says, "Not being able to give you this rose doesn't mean that you're not enough." 
On that note, it looks like Clayton is definitely going home. This will mark the first time Michelle has sent someone home on a one-on-one date. Though Michelle seems composed, Clayton appears to be having a difficult time with her decision.
Clayton Echard is rumored to be the next bachelor 
It's not all bad news for Clayton. The 28-year-old Missouri native is allegedly the next bachelor in 2022. Bachelor Nation sleuth Reality Steve has alleged that Clayton will be the franchise's next leading man, posting on Twitter about Clayton filming his intro package at Eureka High School. 
Although ABC has not yet confirmed Clayton to be the next bachelor, the news has been reported by multiple sources. Fans will have to wait and see if Clayton gets a second chance at love.