'The Bachelorette': Fans Believe Garrett Yrigoyen Is 'Trying Too Hard To Win the Breakup' With Becca Kufrin
The Bachelorette couple from season 14, Garrett Yrigoyen and Becca Kufrin broke off their engagement in September 2020. Three months later, fans believe that the fitness coach is "trying too hard to win the breakup" with his social media activity.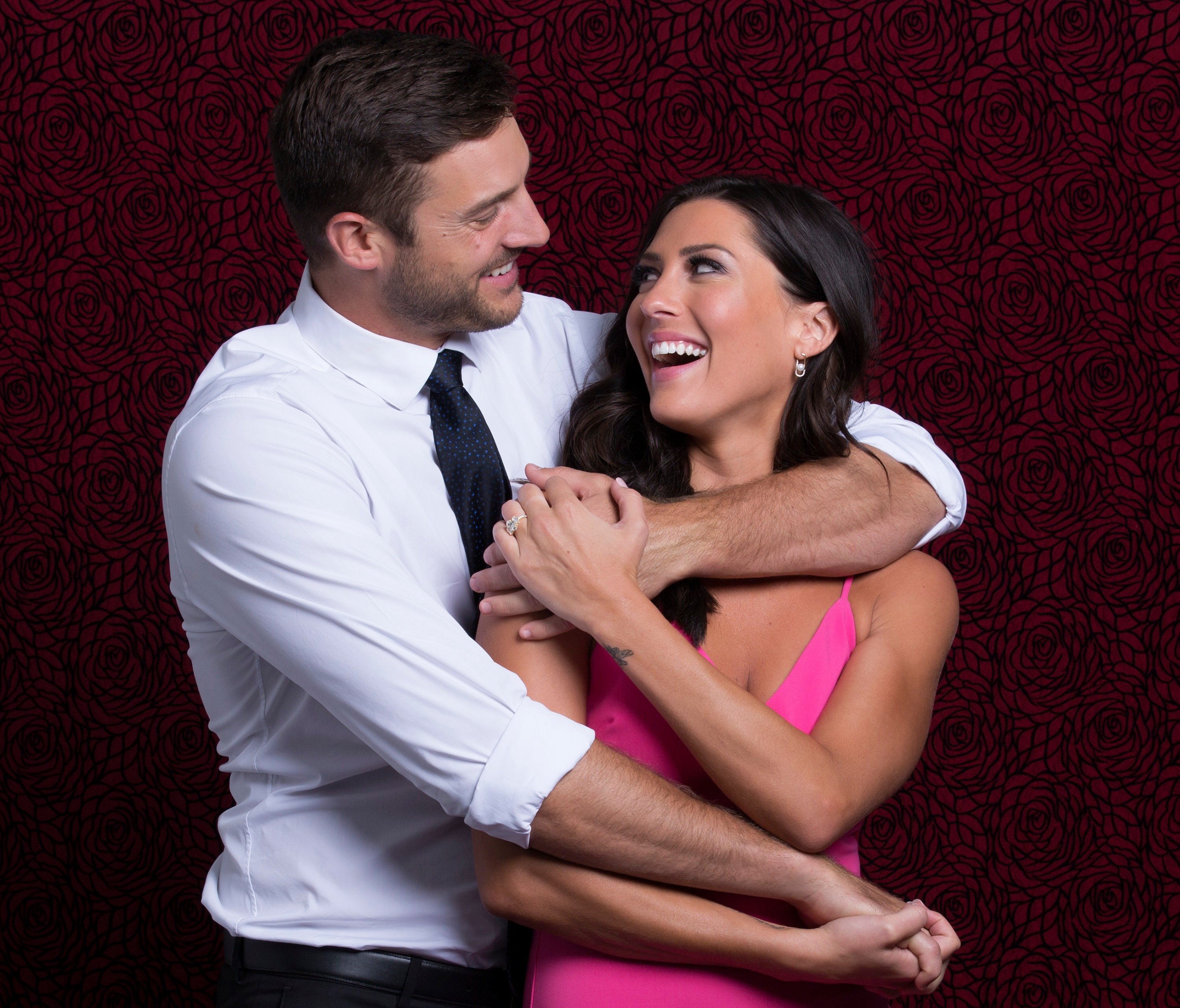 'The Bachelorette' couple Garrett Yrigoyen and Becca Kufrin's breakup was mutual
Becca Kufrin and Garrett Yrigoyen had a difference of opinion over the Black Lives Matter movement in June 2020. The former Bachelorette spoke out on Instagram about racial injustice following the unjust killings of Ahmad Abrey, Breonna Taylor, George Floyd, and many others. However, her fiance wrote a lengthy post in support of law enforcement with a thin blue line. 
Many fans pointed out that the opinions they were expressing were drastically different. Speculation began over whether or not the couple would make it through the conflict. After three months of viewers pointing out various clues that the pair had split, Kufrin announced the breakup on her podcast, Bachelor Happy Hour. She followed it up with an Instagram post.
"With a heavy heart, Garrett and I have come to the loving conclusion to end our engagement," Kufrin told her followers on Instagram. "All that we will share is that we still have nothing but love and respect for one another even though we've decided to go down our own separate paths."
Bachelor Nation thinks Yrigoyen is trying to hurt Kufrin by oversharing his new relationship 
On Oct. 31, 2020, Yrigoyen announced his new relationship with Yoga instructor Alex Farrar. 
"Happy Halloween," he captioned a photo on Instagram with Farrar. "Picked up a special pumpkin at the patch."
In the four weeks since introducing his followers to Farrar, Yrigoyen also shared multiple photos and Instagram Stories of the couple hiking and traveling. Fans think it's too much, too fast.
"The new post is giving the breakdown of the relationship 'she met 1/16th of my friends and family' etc. etc. — It just looks so performative to me," one fan wrote on Reddit. "I feel like he's lowkey trying to hurt Becca and win the breakup. It's just so over the top on social media with the new girl."
Other fans agreed that the constant sharing on social media about Yrigoyen's new relationship with Farrar seems more about his ex-fiance.
"Of course, he's trying to hurt Becca," another fan added. "Whenever people rub a new relationship in people's faces right after a big break up, it always feels like it comes from a bitter place. You want your ex to see it and feel bad. It's so transparent. Jumping into something else so soon feels kind of weird, but it happens sometimes. However, to blast it on Instagram is classless and passive aggressive. It's completely disrespectful to Becca. It was an engagement, and they lived together."
Some fans point out that other 'Bachelor' and 'Bachelorette' couples share new relationships too soon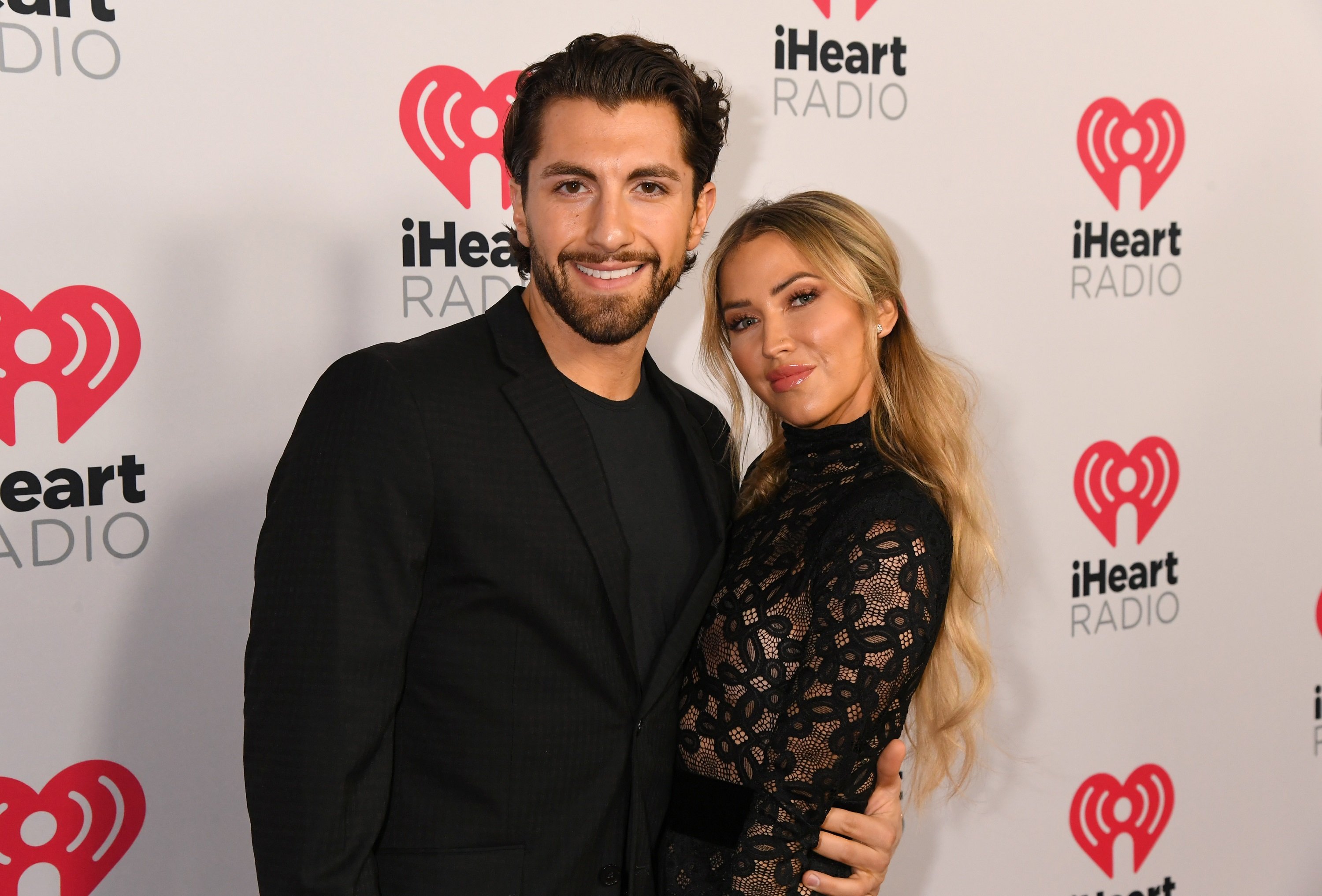 Another fan pointed out that Kaitlyn Bristowe shared her relationship with Jason Tartick shortly after her breakup with Sean Booth. However, viewers debate over when that relationship began. Either way, some fans aren't sure if Yrigoyen is posting to get back at Kufrin.
"I dunno if it's specifically to upset Becca," another fan wrote. "It's tacky, but it could be that his new GF wants the social media attention as she seems like an aspiring yoga influencer. I don't like Garrett, but plenty of other BN people quickly get into new relationships and flaunt them on social media."