'The Bachelorette' Fans Fired Up Over Mike Johnson's Adorable Nickname for Michelle Young
The Bachelorette star Michelle Young has received praise from fans for being a refreshing change from the show's previous leading ladies. They applaud her sincerity and self-assuredness and look forward to watching her journey to find love as the latest season of the ABC reality dating series progresses. Former Bachelorette star Mike Johnson added his opinion on Young's journey with a comment that had the show's fans fired up.
The Bachelorette shared an Instagram post that honored Young's work as an educator and what she is doing to give back to her fellow teachers during this challenging time. However, all fans could do was focus on the adorable nickname Johnson bestowed on Young.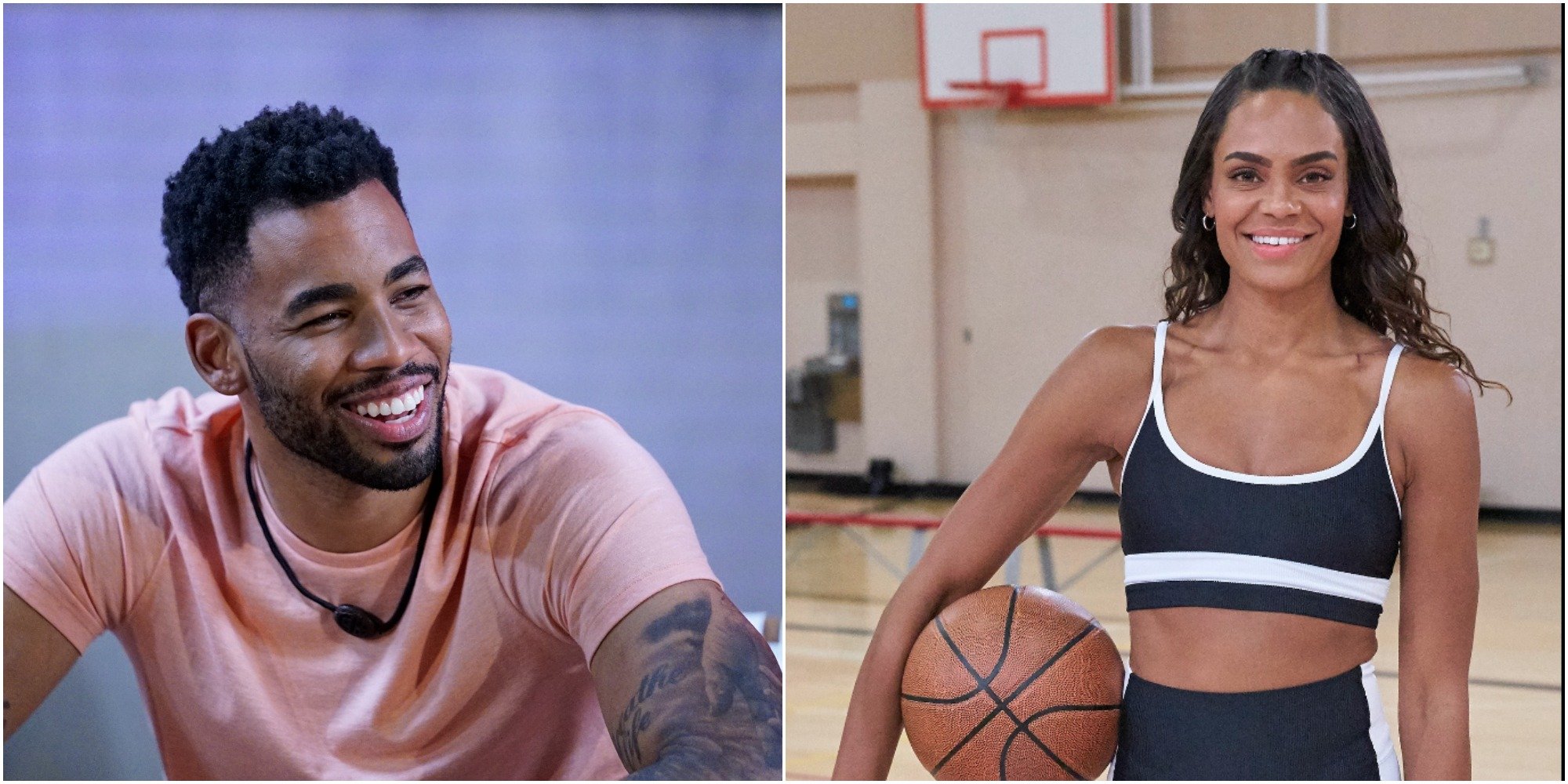 Michelle Young gives back to her fellow teachers
Young understands the challenges of teaching a classroom of children thirsty for knowledge, but without the resources, many need to succeed. This is the reason why Bachelorette star Young decided to give back to the educators who not only give of their time in the classroom but of their own pockets to make sure each child has the tools necessary for success.
In a speech, Young toasted to all those who give themselves in the classroom, including teachers, principals, and support staff.
"You are the unsung heroes," Young claimed.
"People don't understand teachers, but I want you to know that I see you, I'm here with you," she said.
"I ended filming The Bachelorette on a Friday. By the next Monday, I was back in my fifth-grade classroom," Young admitted.
Young then told her fellow teachers that she had made available a room filled with whatever school supplies they needed, and they could take what they wanted to support themselves and their students.
Mike Johnson has the sweetest nickname for 'The Bachelorette' star
Fan-favorite and former Bachelorette contestant Mike Johnson commented on the video and shared a sweet nickname for Young in the post's comments section.
Johnson was introduced to franchise fans in Season 15 of The Bachelorette. He later appeared on Season 6 of Bachelor in Paradise, and he now hosts a Bachelor Nation podcast, "Talking It Out with Bachelor Nation." Johnson has never appeared on a series alongside Young.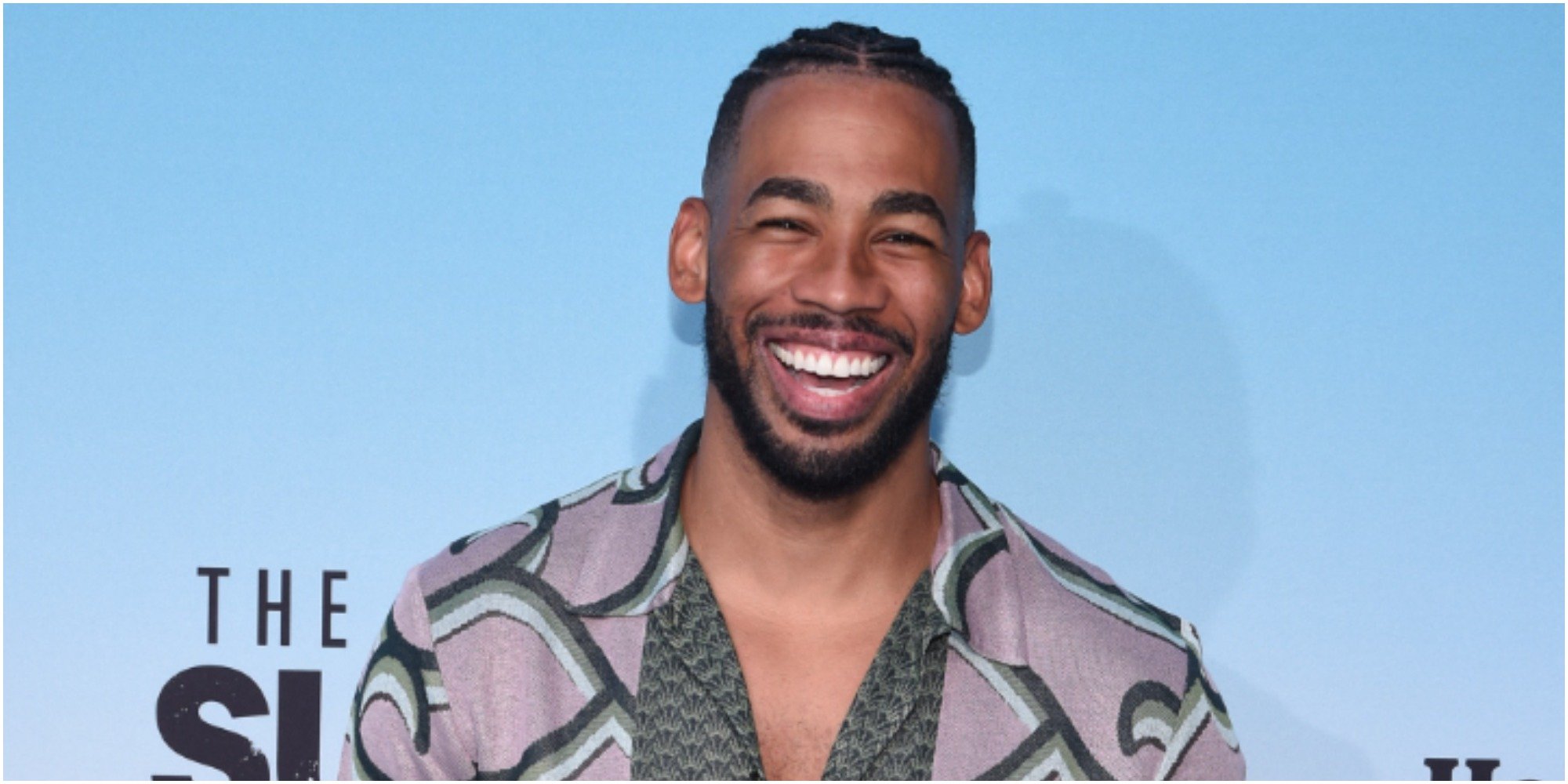 "We get to watch from Miss to Mrs.," wrote Johnson of Young. His comment generated 359 likes from followers of the new Bachelorette lead.
Johnson's comment got fans fired up.
"This should've been this season's tagline!!!" wrote one follower.
"You deserve to be The Bachelor. So many of us are rooting for you to find love," penned a second viewer.
"So much respect for you, Michelle! Can't wait for your season to unfold," exclaimed a third Instagram fan.
"She's giving us beauty; she's giving us grace! —Elegance! Radiancy! CLASS!" applauded a fourth social media user.
The Bachelorette airs Tuesdays at 8 p.m. EST on ABC.