'The Bachelorette': Fans Think Clare Crawley Just 'Staged' Paparazzi Photos of Herself
When Clare Crawley was announced to be the bachelorette fans had mixed reactions. Some of Bachelor Nation was excited to see the strong woman from Juan Pablo Galavis' season of The Bachelor finally find love, but others weren't so sure Crawley needed another chance after being on four other Bachelor shows.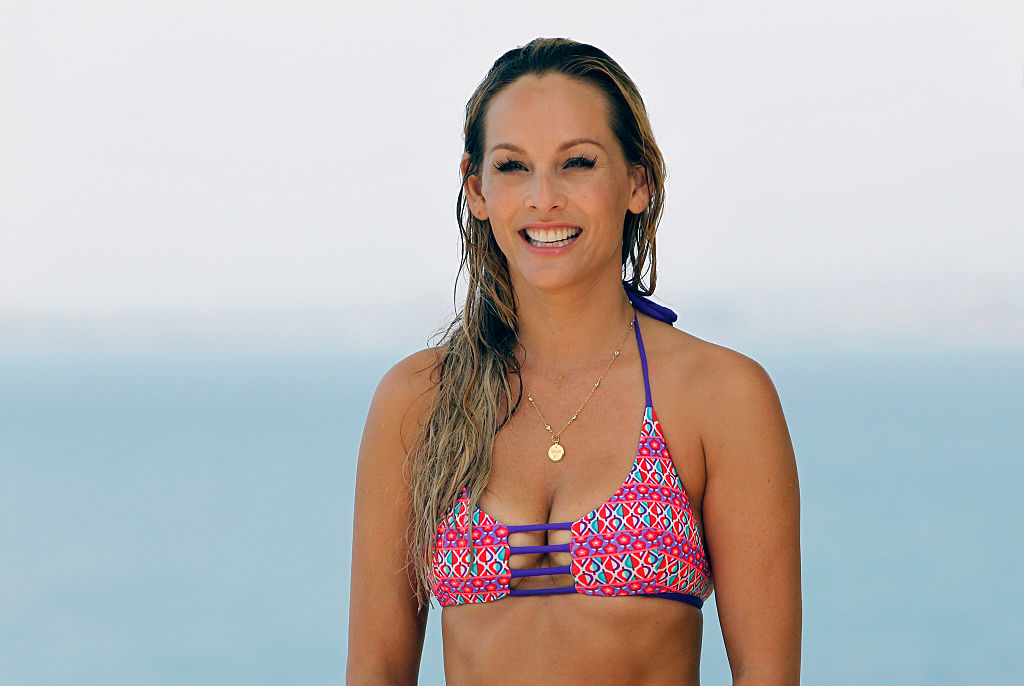 Peter Weber's Bachelor season received a lot of criticism for a lot of different reasons. One of those reasons was that Weber's cast seemed (and was) exceedingly young. The lack of maturity was felt, deeply, in almost every episode. It seems ABC heard viewers loud and clear and attempted to course-correct by casting Crawley, who is 39 years old. She certainly won't leave viewers feeling as though she doesn't know what she wants, as Weber did.
Clare Crawley's 'Bachelorette' season is postponed
Of course, as viewers know, Crawley's season of The Bachelorette has been postponed due to the coronavirus (COVID-19) pandemic.
"Well hello! Talk about most dramatic season ever! In all seriousness, Everyone's health is the most important priority at this time, and as I'm sure you've heard, we are pressing pause for now on filming The Bachelorette. 🌹 We are taking it day by day and even hour by hour as this is so unpredictable. All I know for sure is that my heart is so full from all the love and support this far, and am still so excited for my journey to begin! I've waited 38 years for these moments, what's a little bit longer, right!" she wrote on Instagram on March 13 just after it'd been announced that filming was postponed.
Clare Crawley's paparazzi photos
On May 22, The Daily Mail posted a few paparazzi shots of Crawley doing yard work outside of her Sacramento home. The gist of the article was that Crawley "doesn't need a man during quarantine."
A popular Bachelor Instagram account, Bachelor Nation Scoop, posted some of the photos on their page. "Daily mail got some photos of Clare doing work around her house. Are you looking forward to her season?!" they captioned the post.
Some fans felt the photos appeared to be staged.
"the caption should be 'Claire called the daily mail to get photos of her doing work around the house,'" commented one fan.
"So staged it's embarrassing," wrote another.
"the photos look staged," commented another Instagram user.
Some fans also commented that they're not particularly looking forward to Crawley's season, the main reason being that "it's just been dragged on for so long that everyone kinda lost interest."
"i'm kinda over them picking people like her and arie from like multiple seasons ago that everyone kinda doesn't care about anymore," wrote another Bachelor fan.
Some fans, though, are still excited. Since the Bachelor alum's season is put on hold, the network has had time to recast some more age-appropriate men for Crawley.
"I'm hoping they got her more age appropriate bachelors.🌹" commented one fan.
According to Variety, Crawley's season of The Bachelorette will tentatively be airing in late fall 2020 and filming this summer.
Read more: Why Exactly Tyler Cameron Wants to Be Single Right Now